Search Engine Optimisation could be your most sustainable & cost-effective source of traffic & revenue
Capabilities
On-Site & Off-Site Audit
Page Experience Strategy
Competitor Research & Analysis
SERP & SEO tools implementation
Core Web Vitals Optimisation (LCP, FID, CLS)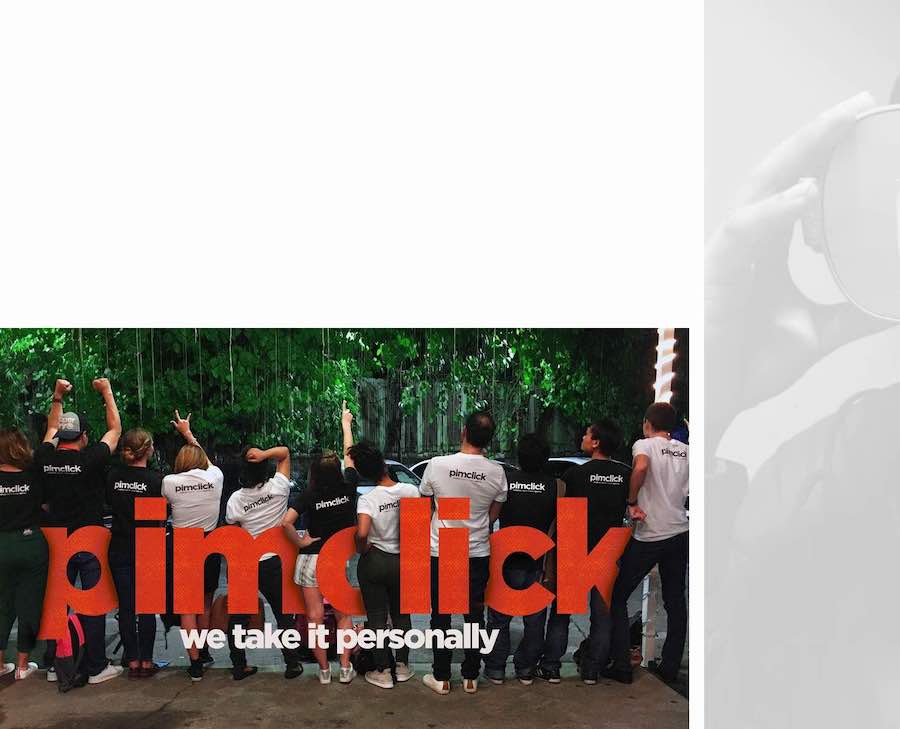 Technical SEO
We will tackle the on-site issues that are stopping the search engines from crawling your website and inhibiting your growth
Capabilities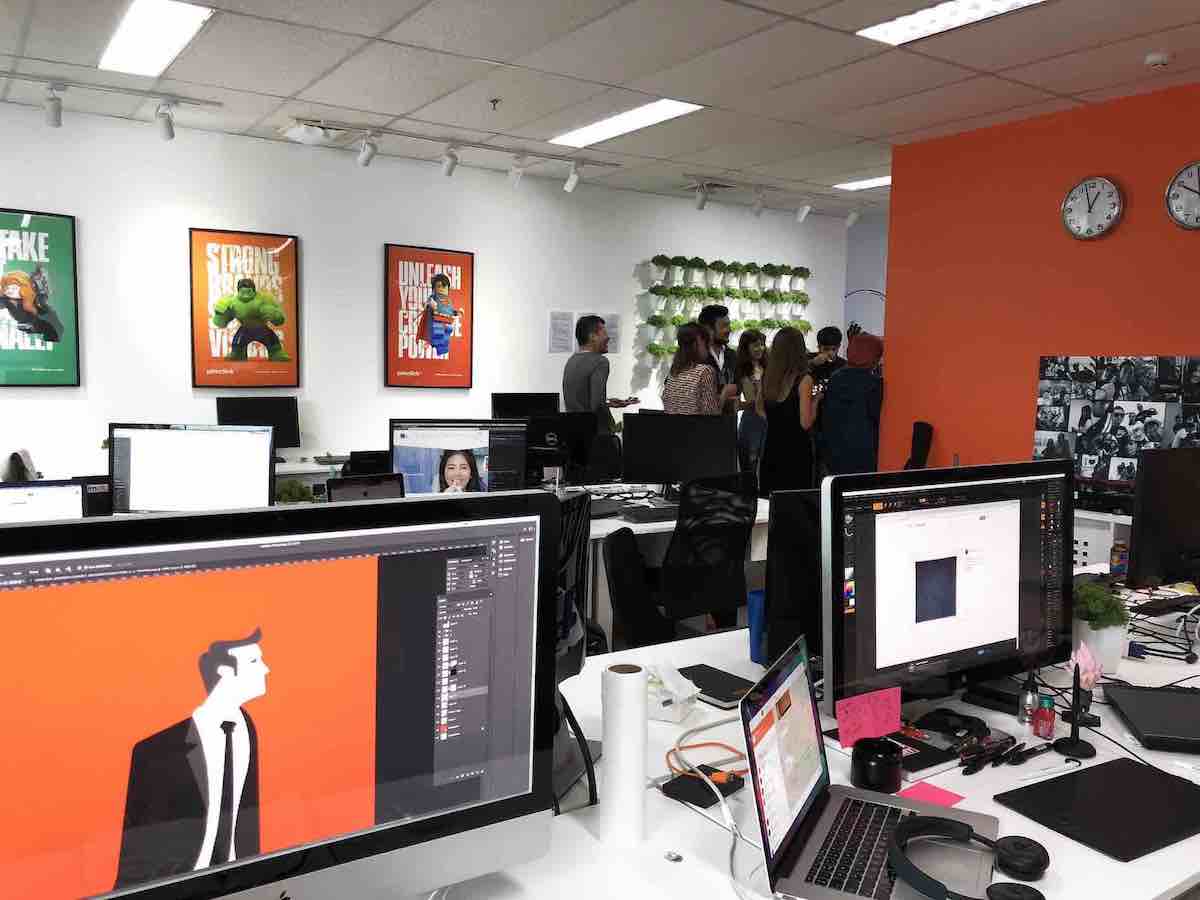 The practice of earning backlinks to your website with the goal of increasing your site's authority and visibility.
Capabilities
Backlinks analysis & audit
Internal Linking
Guest Blogging
Private Blog Network Strategy
Resource Page Backlinks
Broken link & Referring Domain
Public Relation & Advertorial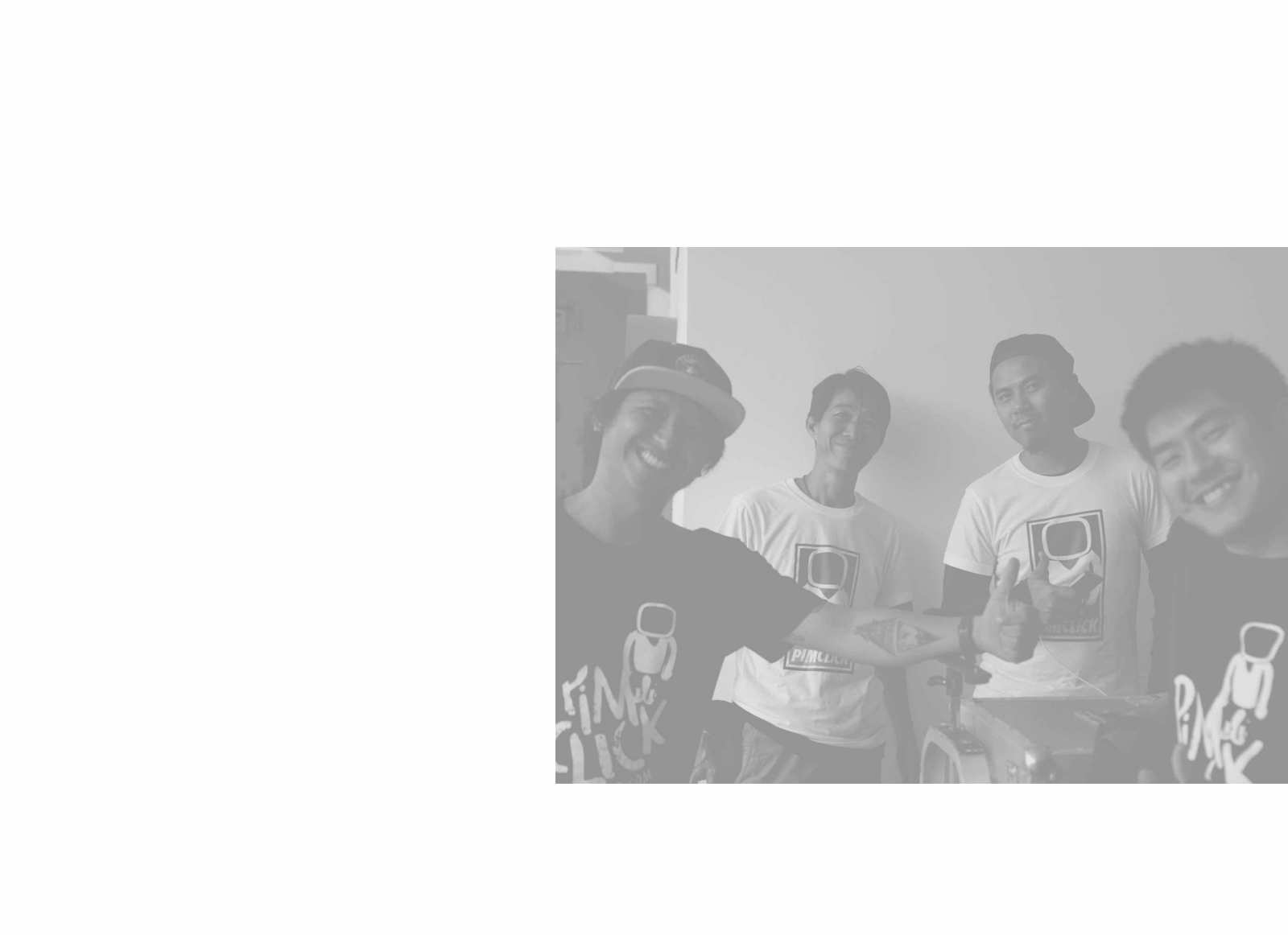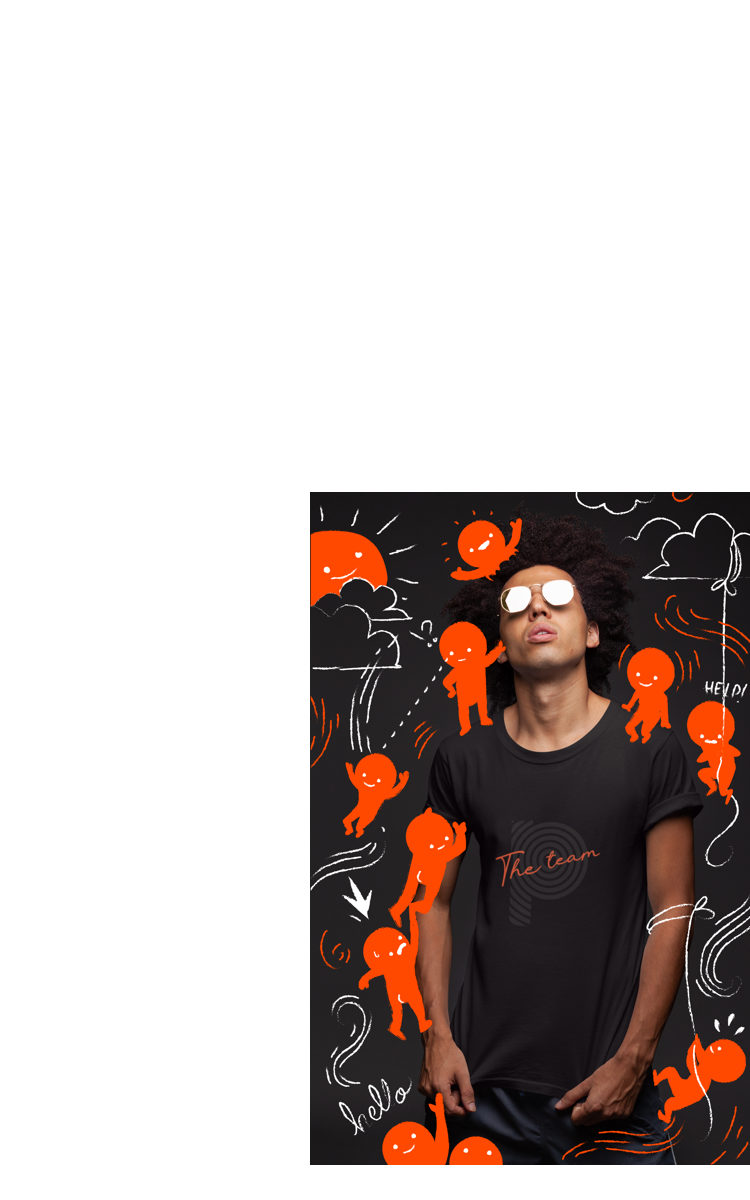 Let's improve your online visibility.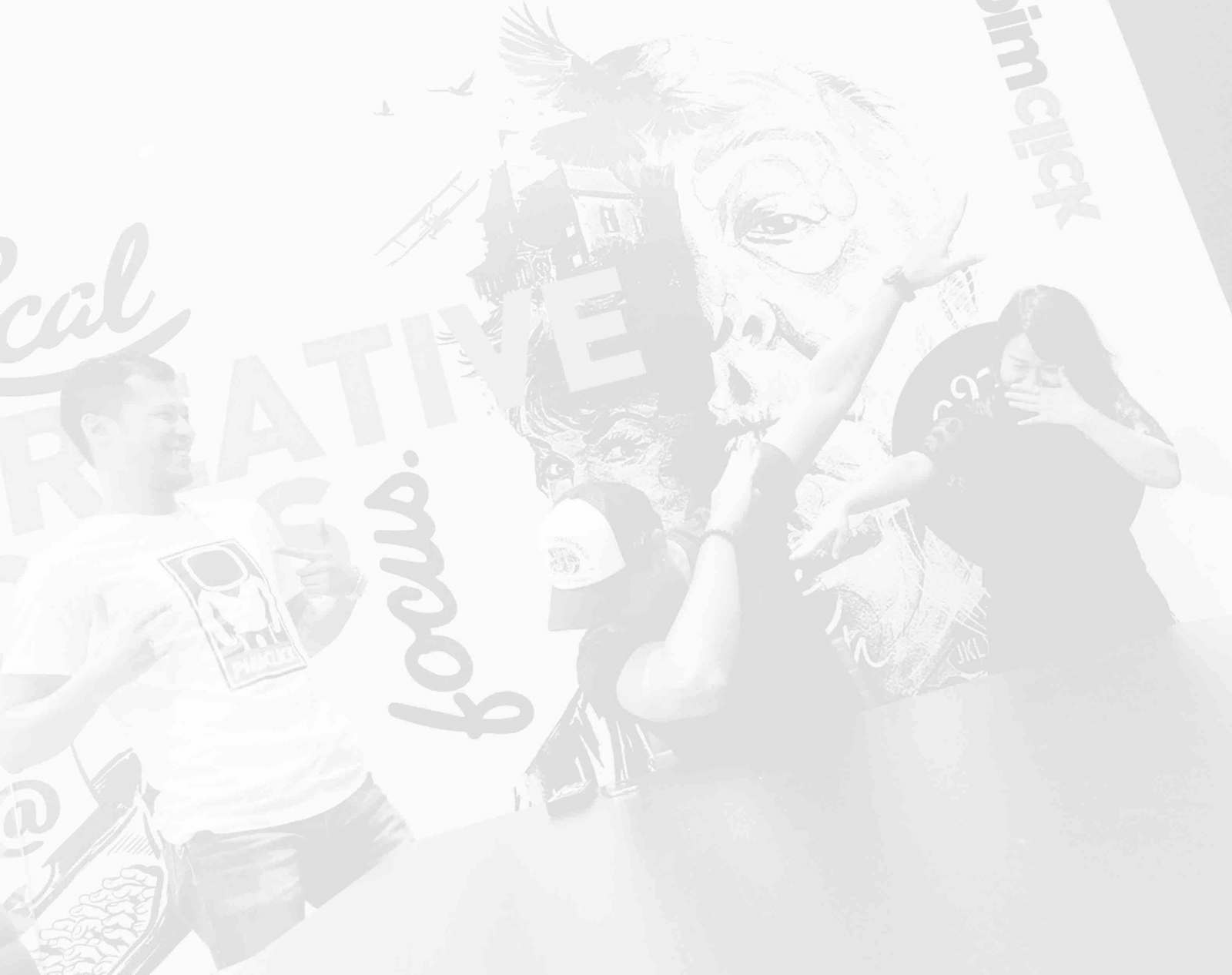 Strong SEO techniques combined with well-researched Content provide the best launchpad for a new website. Our client onboarded us in December 2021 to create a search engine-friendly website to launch their new business as a popular Spa in Bangkok.
Being in the wellness industry, the most important goal for our clients is to get traffic to their website and eventually create conversions. Hence, the main objective is to draw more global visitors/clients to their Spa.
However, the region is a popular holiday destination for the global wellness industry.
While this is a favorable scene for our client, we understood that getting the site to pull traffic in light of the intense competition would not be a walk on the cake. This is especially true during the midst of the Global Pandemic when the wellness industry has suffered the max.
This is the step by step planning executed by our SEO team:
Study the competitor websites and enlist their strengths and weaknesses in terms of website design.
Conduct research and gap analysis to pick up the keywords for which competitor service pages were ranking.
Check out the UI/UX flaws of competitor websites and ensure that those are taken care of while building our client's site.
Create an SEO-friendly site structure offering mock-up variations for the client to choose from.
Use ChatGPT to boost SEO with keyword analysis, content generation, and optimization.
Create SEO-optimized web copies for each service page to ensure that the site ranks immediately upon launch for important keywords.
Ensure the mobile responsiveness of all design elements.
Ensure all essential elements like meta-titles, headers, image optimization, and call to action tabs on the service page.


Check out the steep growth in organic traffic immediately after the site was launched and indexed. The website was also able to gain 167K impressions and over 4 300 clicks in just 3 months of its launch Almost immediately after the site launch, hundreds of keywords got indexed, and some important ones began creeping to the 1st page of the SERP (Search Engine Results Page).
A work well begun is half done, they say! We've started well, and we plan to keep putting in our SEO strategies and keyword researched content to push the website further to capture the top slots on Search Engines.
Now check out yourself: www.loft-thai.com

Are you feeling overwhelmed with information on the topic of SEO? It is no surprise, considering the amount of content available, and few chances to study the basics of the strategy, it's natural that you may get confused about how SEO really works. Indeed, even if you get a solid grasp of the basic principles, there's always something recently developed that comes up. Pimclick works on SEO projects nonstop & has all the latest information, as well as a solid knowledge of the classic techniques. We are here to take the weight off your shoulders! Contact us today.
We've done it for folks big and small
Our clients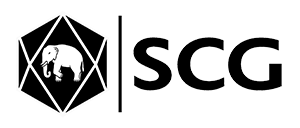 And it's worked out just fine
We speak english, thai, french, chinese, russian, german, arab
We are based in Paris, London, Dubai, Bangkok and Singapore