How to choose the best SEO agency in 2022
With Google being a giant for Search Engines on the internet today, it is without a doubt that improving your website and Google ranking becomes a top priority for your business. Logically, putting yourself at the top with the highest priority gets you the best traction and free search engine traffic for as long as you stay there. For both small and medium-sized businesses or corporations, you might think that improving your SEO can be easily done within your team members, and frankly, it's true. However, you may not be put into account other business operations within each department. This is where hiring an SEO agency comes to play to gain a substantial amount of freedom to work on other areas of your business. So, you should ask the question, how do you choose the best SEO agency in 2022?
SEO is something that can be considered complicated to understand and there are a ton of key factors to look into for the perfect optimization. 
It's clear that when it comes to selecting the best SEO agency for your business, you would want someone that you trust and knows exactly what they're doing. Find an agency that has the experience and expertise that can provide an outstanding result for your business. For most, experience matters, whether it would be 2 years or 10 years. Finding an agency with 10+ years would be the obvious choice over 2 years as they may know tricks that can be applied to get the top ranking. For others, it might be the size of the agency and what they offer. If the agency solely offers SEO, then you choose that. Looking into the agency and its DNA goes a long way into strategizing how you want to go about improving your SEO in the future.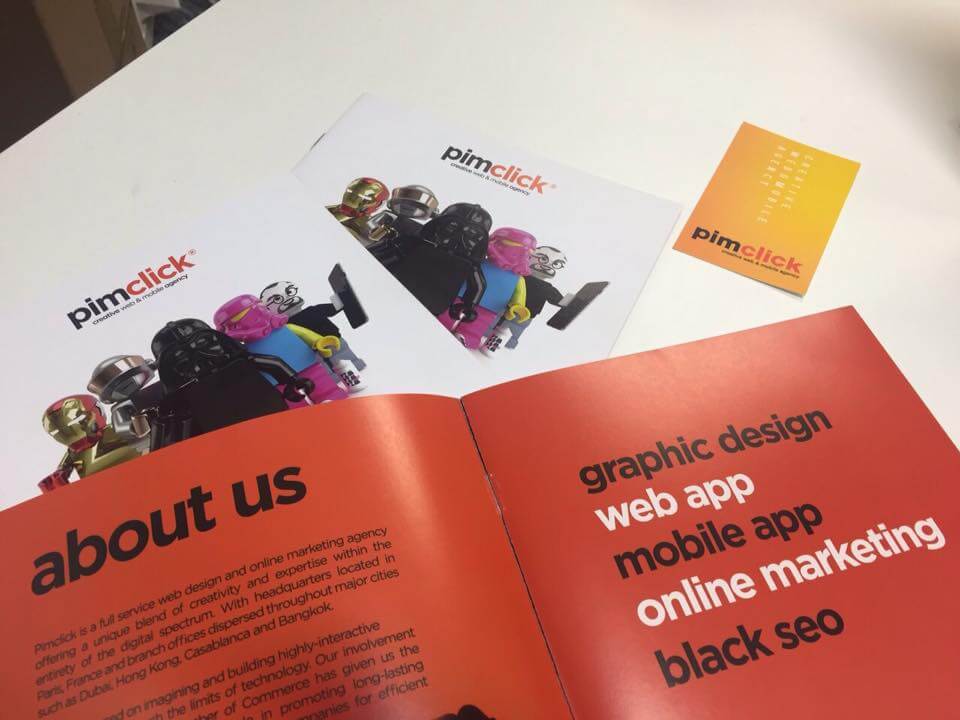 In addition to the experience and size of the agency, investigate whether or not they have the resources that can give you success for your particular campaign. This relates more to the team as you want to make sure you have a full team that can be always at your discretion and within reach. It's important to understand that when it comes to SEO, it's not all about the writing content in your website but it's also about the designs done by the graphic designers. So, find a team that can provide you with SEO reporting and analytic specialists, writers and editors, and graphic designers.
Under the experience and resources that they can provide you, it is imperative that the agency you're looking for has the tools and uses them to track success with specific goals. The best SEO agencies out there understand the importance of collecting accurate data to make sure you are reaching the right results. When you are in the initial process of discussing with an SEO agency, looking over specific KPIs at the start of the project or campaign should be done or else you'll be in a complicated situation down the road. It is likely that the agencies you're contacting already have this as their procedure, so this is the part where you can access all options and see who provides a better KPI structure for you.
Lastly and most importantly, you would want to find an agency that is both collaborative and communicative with you. Once you're going through a campaign, you would want an SEO agency that will be able to communicate with you and provide suggestions and recommendations. A good SEO agency will involve you in all necessary procedures and discuss how your campaign will progress down the road.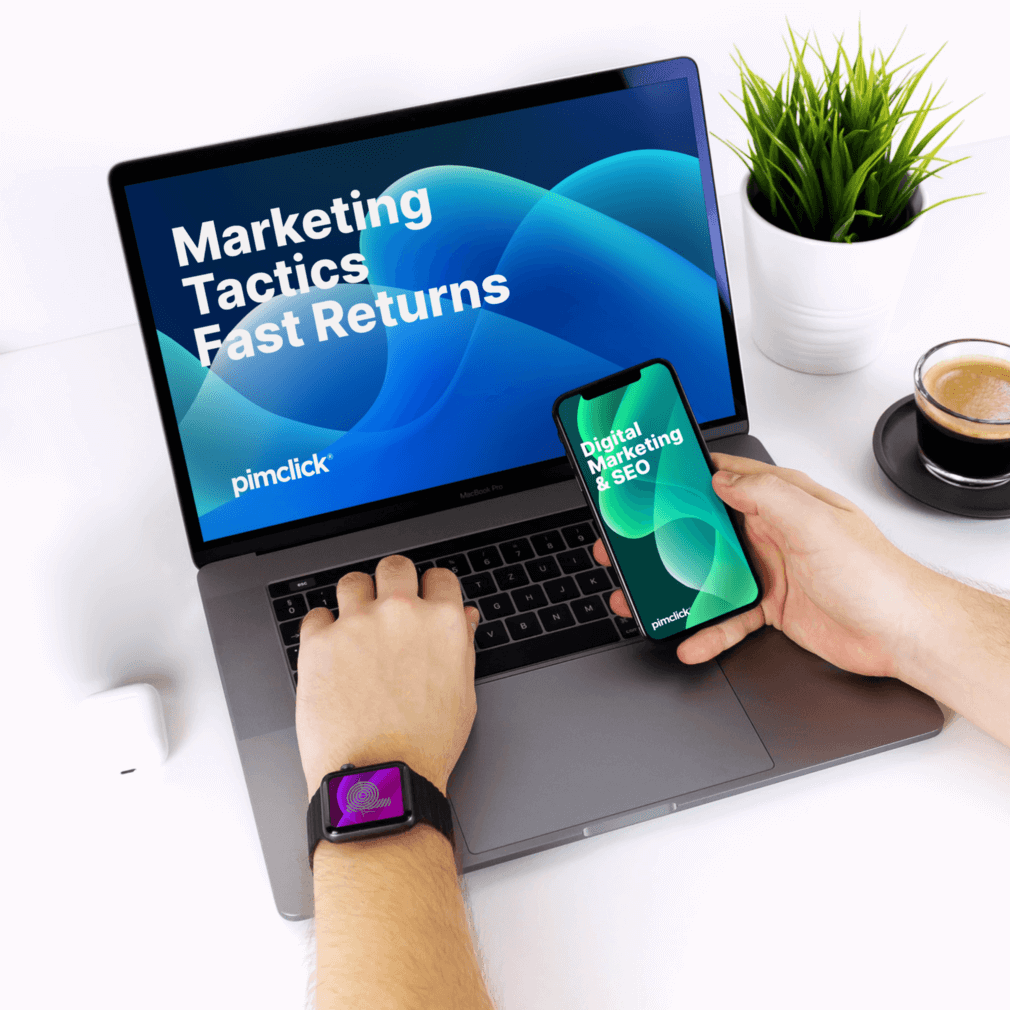 Now it really comes down to the question, "how do you research the best SEO agency ?". It really is fairly simple after you've understood the importance of the factors mentioned above. After speaking to a good amount of SEO agencies, you would want to look at the following:
Website presentation

. Head over to their website and see how they present themselves. Find out whether what they are presenting aligns with what you want to do and whether their content is consistent and well-thought.

Reviews and testimonials

. Just like every service you're looking for, have a look at the reviews and testimonials to see if their customers are having a great time working with them. This is usually easy to spot as when you search for them, they should be at the top with a list of google reviews.

Samples

. Try to ask for some samples of their work or case studies they have done in the past. This will allow you to see the quality of their work and whether they are actually producing what they offer.
After looking at all your options, you'll find this process of seeking a good SEO agency easy and simple for both you and your team.
You're invited for a free SEO audit & consultation for your website. Pimclick offers smart SEO solutions for local companies with a unique approach combining all aspects of SEO techniques such as On-site SEO optimisation, SEO audit, Authority Backlinks, Local SEO strategy, PogoSticking strategy, Content Marketing for SEO.
Pimclick is a digital marketing and SEO agency with the right tools to give you the right optimization to be at the top of the first page on Google. With our expertise in On-page and Off-page SEO optimization, we can either provide you with consultation or a team that can conduct these optimizations. If you would like to know more, contact us directly.