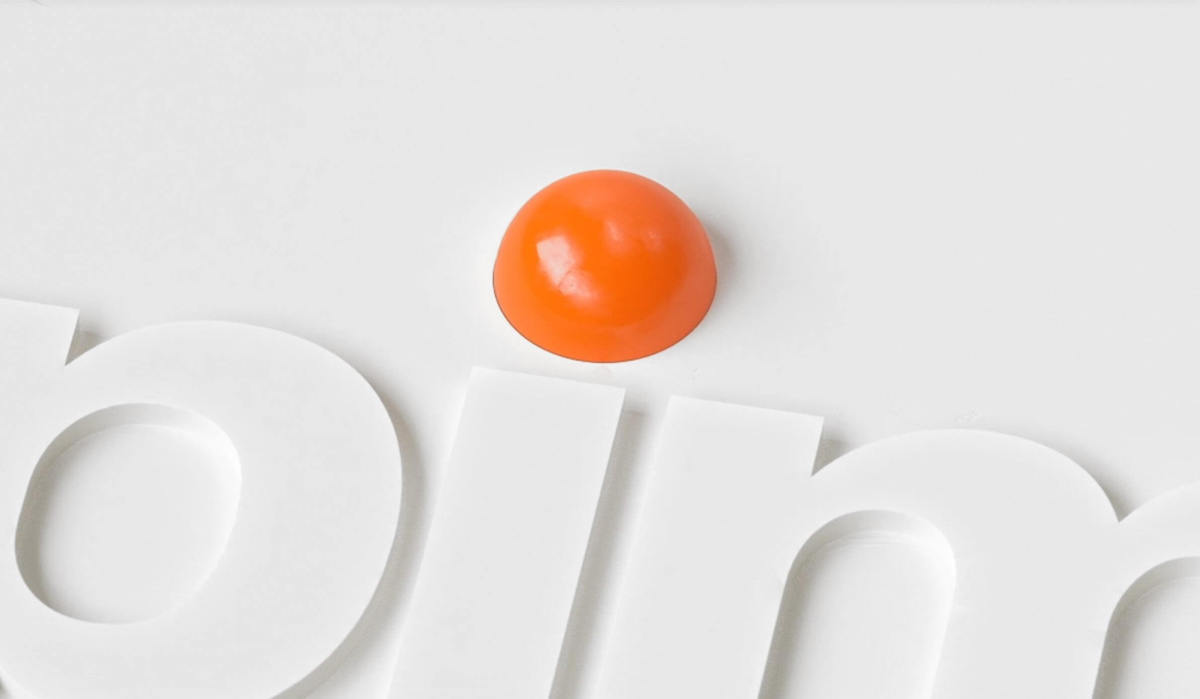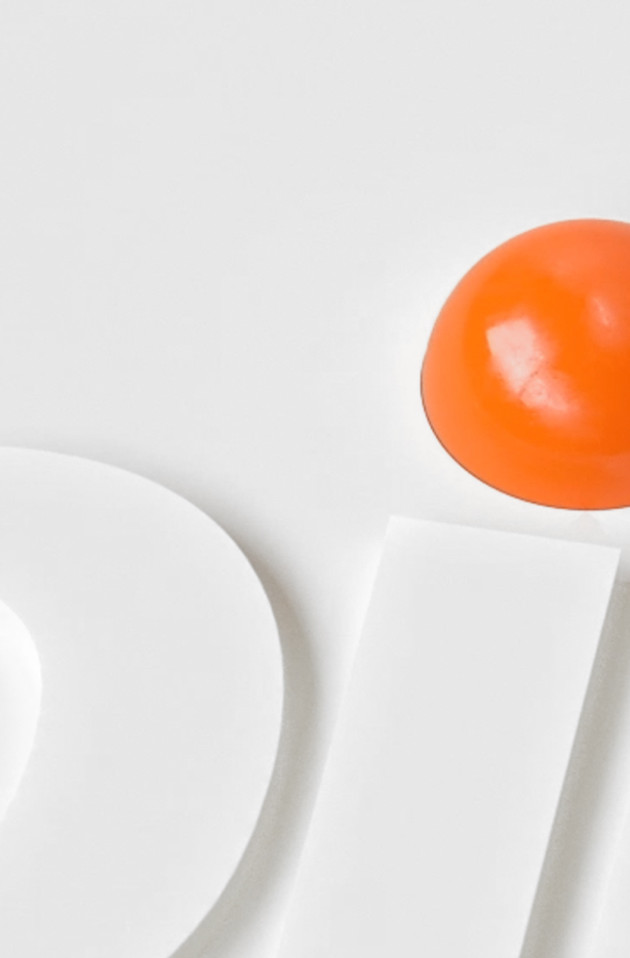 Team

work makes the dreamwork
We have also gathered a talented and multicultural team of professionals such as web developers, graphic designers and online marketing strategists to provide you with solutions that will best fit your brand and digital needs.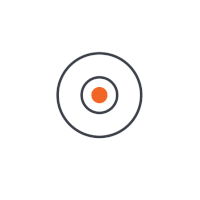 We believe in creative and innovative ideas
Amazing work begins with the quest for eager ideas. Thoughts from us or from you. Thoughts in pen, pencil, or pixel. We take huge thoughts and assemble, bend, pry, push and dismember them to get to the best results.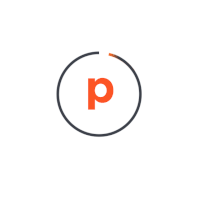 Good things don't just happen
They're the culmination of boundary-pushing exploration, thoughtful concepting, rapid iteration and thorough execution. We put our heads together, put our pens to paper and push each other to go from great to amazing, so that luck never factors in.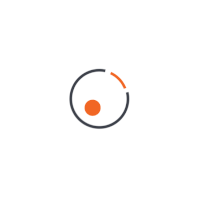 Unleash the potential for greater success
We come to the office every day to make work a little sunnier for our clients, our users and each other. We take on projects that get us excited, build things that we can be proud of, and we have fun doing it because at the end of the day, that's what it's all about.
Thank you for the nerdiest ten minutes of my life
Digital Agency
We're a proud collection of builders, doers, coders, thinkers and creators. Come make stuff with us.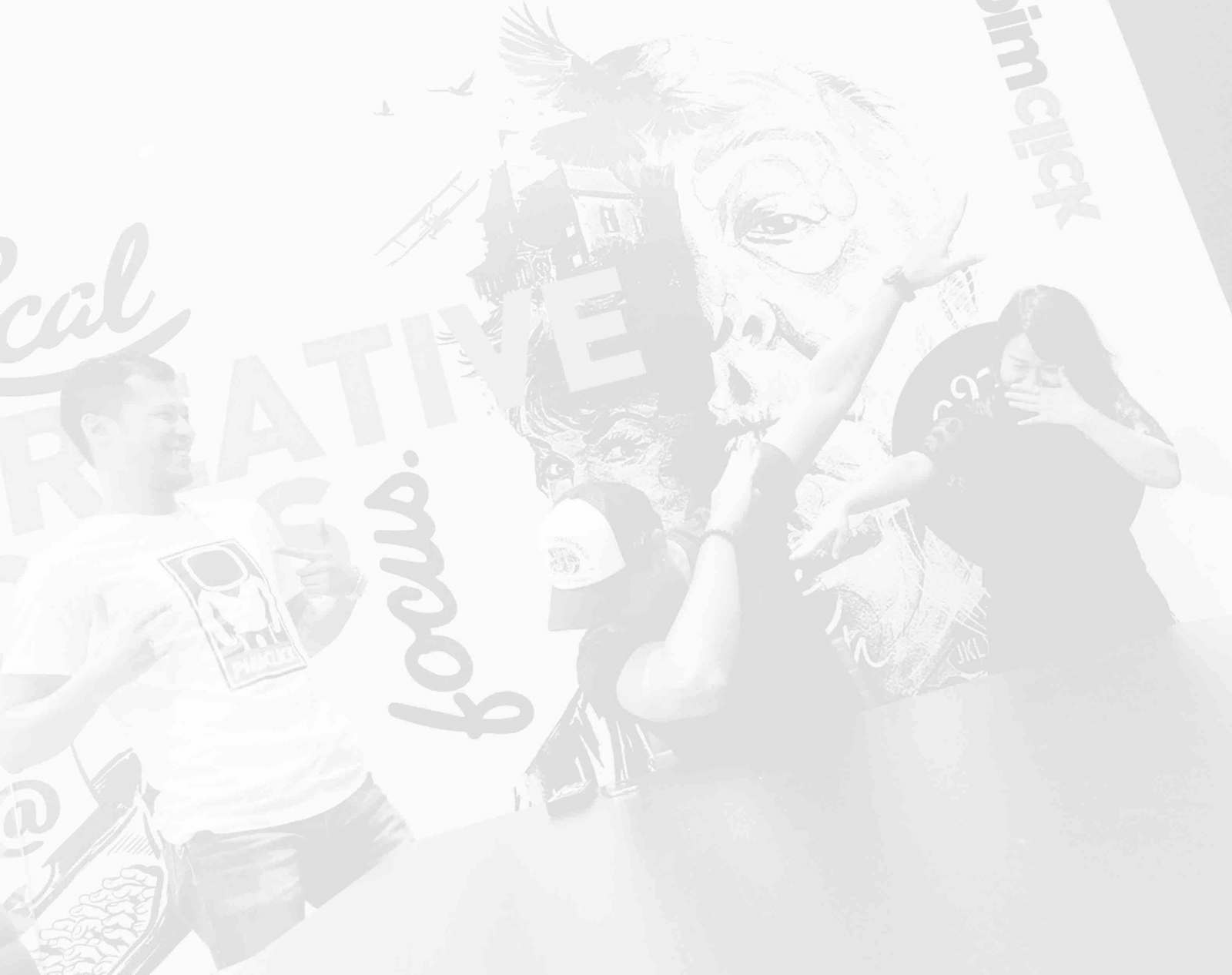 Our
web agency
is focused on imagining and building highly-interactive experiences that push the limits of technology. Our involvement with the Franco-Thai Chamber of Commerce and French community in Thailand has given us the opportunity to take an active role in promoting long-lasting relationships between French and Thai companies for efficient and fruitful business development.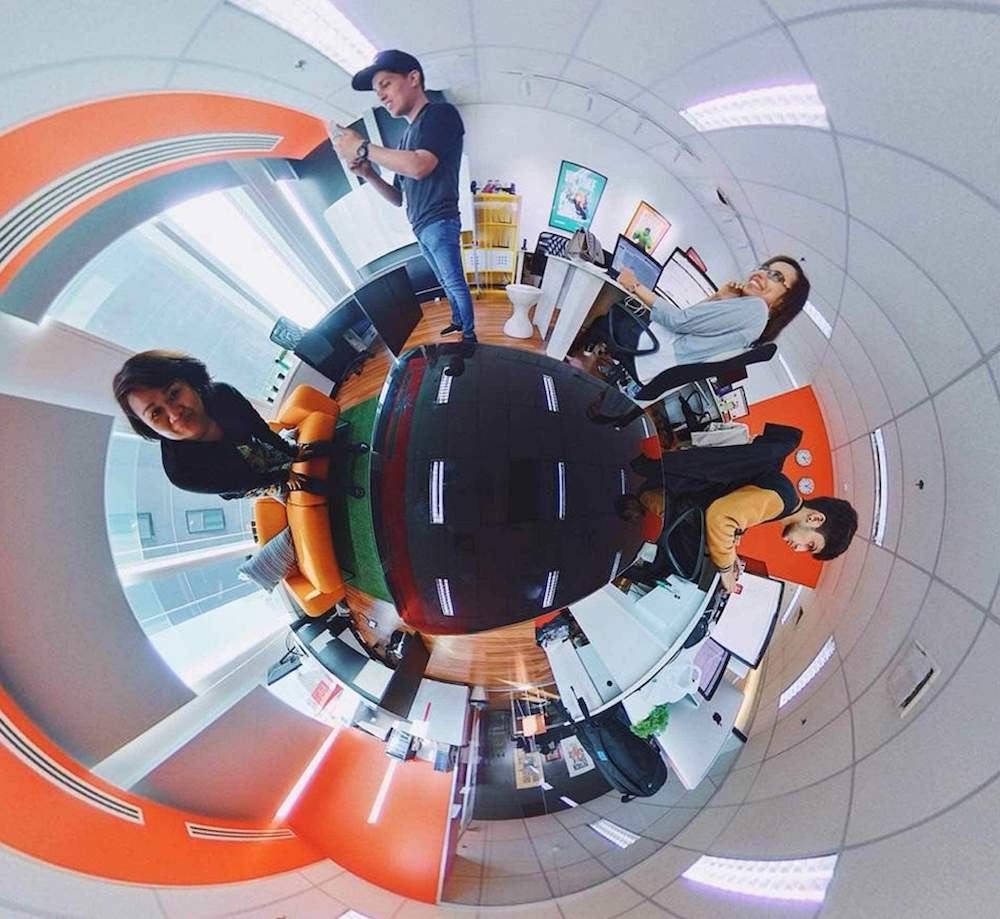 We offer a unique blend of
creativity

and digital expertise