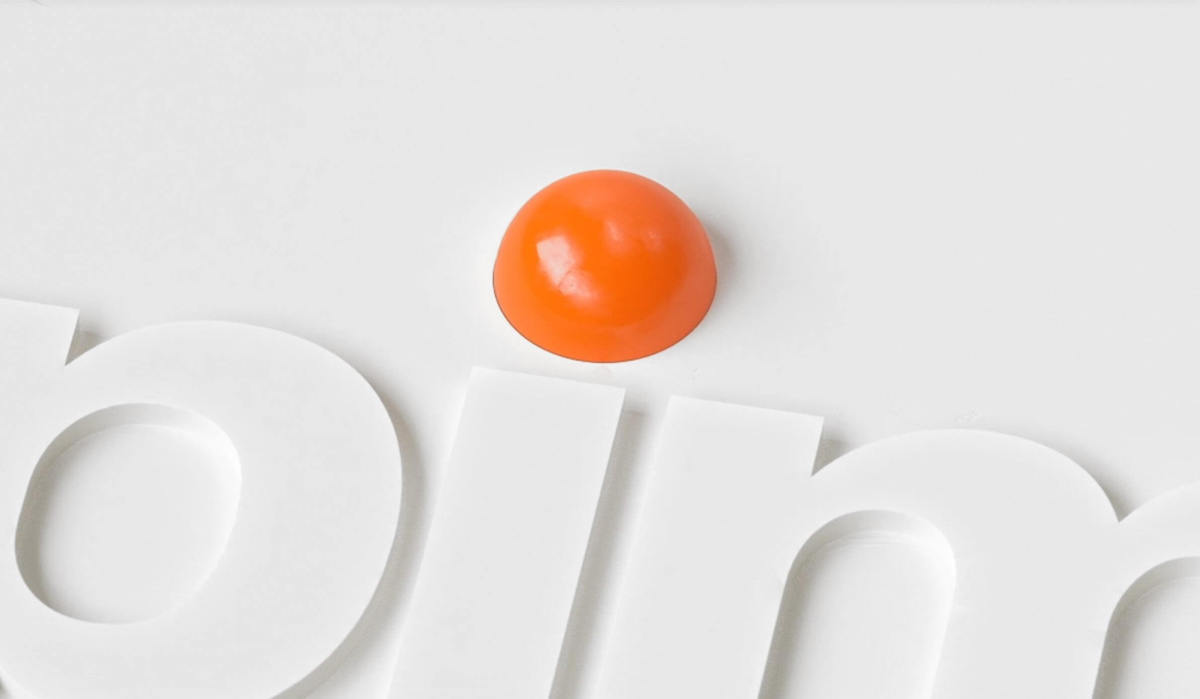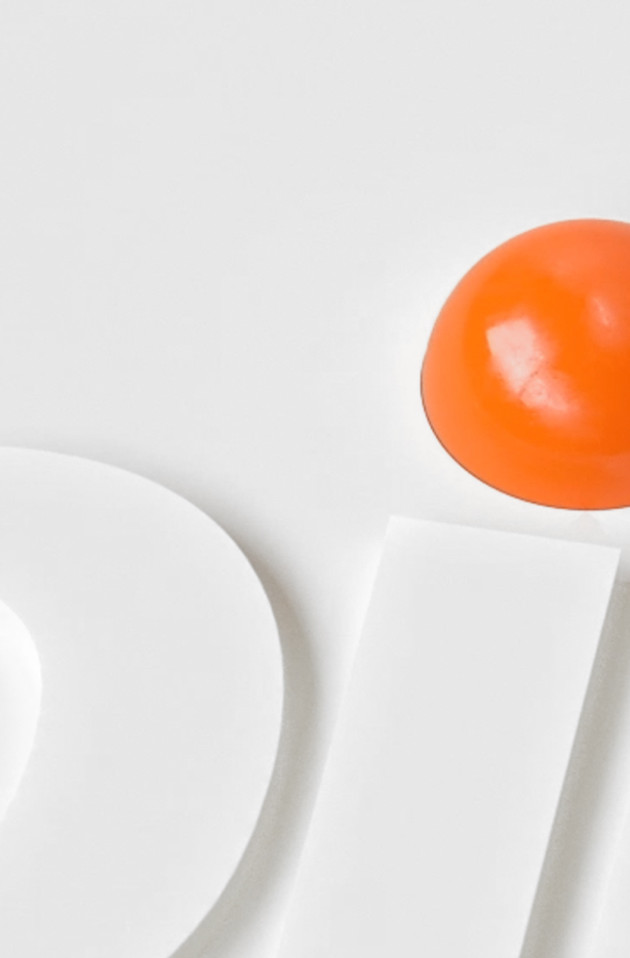 A new breed of 
thinkers

, driven to 

create
Experience design and intelligent marketing for growing brands.
We focus on driving results.
Digital Strategy
DIGITAL TRANSFORMATION
BRAND STRATEGY
MESSAGING & POSITIONING
CONTENT MARKETING STRATEGY
STORY TELLING STRATEGY
UX RESEARCH & CONSULTING
COPYWRITING
ANALYTICS & KEYWORD STRATEGY
PUBLIC RELATIONS STRATEGY

More about digital strategy
Graphic Design
ART & CREATIVE DIRECTION
UX / UI DESIGN
WEB DESIGN
BRAND IDENTITY GUIDELINE
LOGO / STICKERS DESIGN
PACKAGING / PACKSHOT DESIGN
3D MODELING & ILLUSTRATION
WIREFRAMING / PROTOTYPING
2D & 3D ANIMATION

More about graphic design
Coding
WEB DEVELOPMENT
API & WEB SERVICE
CONTENT MANAGEMENT SYSTEM
APP DESIGN & DEVELOPMENT
CONTROL QUALITY & SECURITY
ECOMMERCE DEVELOPMENT
BUSINESS APP DEVELOPMENT
FRONT-END / BACK-END CODING
VR UNITY 3D CODING

More about coding
Social Media
SOCIAL MEDIA STRATEGY
SEM STRATEGY
SOCIAL MEDIA OPTIMIZATION
ADVOCACY & INFLUENCER
COMMUNITY MANAGEMENT
RETARGETING STRATEGY
SOCIAL GAME DEVELOPMENT
CONTENT MARKETING
PPC ADVERTISING CAMPAIGN

More about social media
SEO
SEO AUDIT & CONSULTING
SEO RECOMMENDATION
ON-PAGE SEO OPTIMISATION
OFF-PAGE SEO OPTIMISATION
BACKLINKS GENERATION
INTERNAL LINKS STRATEGY
LOCAL SEO STRATEGY
KEYWORD RESEARCH
SEO TRAINING COURSE

More search engine optimisation
Video Production
CONCEPT
SCRIPTING
CASTING
STORYBOARD
FILMING
VIDEO EDITING
3D ANIMATION
MOTION DESIGN
COLOR GRADING
SOUND DESIGN

More about video production
Public Relations
PR STRATEGY & PLANNING
CONCEPT & MESSAGING
PRESS RELEASE
MEDIA RELATIONS
ADVERTORIALS
INTERVIEWS & OFFICE TOUR
PRESS CONFERENCE
MEDIA NATIVE ADVERTISING
DIGITAL PR & LEAD GENERATION

More about public relations
Event Management
CREATIVE CONCEPT & ART DIRECTION
VENUE & PARTNERSHIP NEGOTIATION
AGENDA PLANNING
ORGANISATION & LOGISTIC
EXPERIENTIAL MARKETING
COMMUNICATION CAMPAIGN
EVENT DIGITALIZATION
ON-SITE MANAGEMENT
BRAND ACTIVATION

More event management
Public Diplomacy
DIGITAL DIPLOMACY
EMBASSY COUNSELING
LOCALIZATION OF PUBLIC STRATEGY
DATA ANALYSIS & AI FORECAST
DIPLOMATIC EVENT
DIGITAL SOFT POWER
DIGITAL CRISIS MANAGEMENT
DIGITAL PRIVACY
GDPR & PDPA CONSULTING

More public diplomacy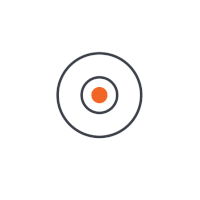 We believe in creative and innovative ideas
Amazing work begins with the quest for eager ideas. Thoughts from us or from you. Thoughts in pen, pencil, or pixel. We take huge thoughts and assemble, bend, pry, push and dismember them to get to the best results.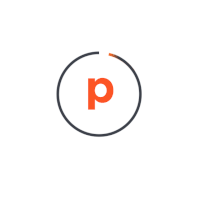 Good things don't just happen
They're the culmination of boundary-pushing exploration, thoughtful concepting, rapid iteration and thorough execution. We put our heads together, put our pens to paper and push each other to go from great to amazing, so that luck never factors in.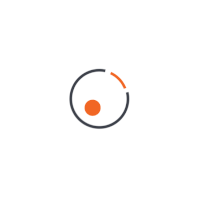 Unleash the potential for greater success
We come to the office every day to make work a little sunnier for our clients, our users and each other. We take on projects that get us excited, build things that we can be proud of, and we have fun doing it because at the end of the day, that's what it's all about.
Digital Agency
We're a proud collection of builders, doers, coders, thinkers and creators. Come make stuff with us.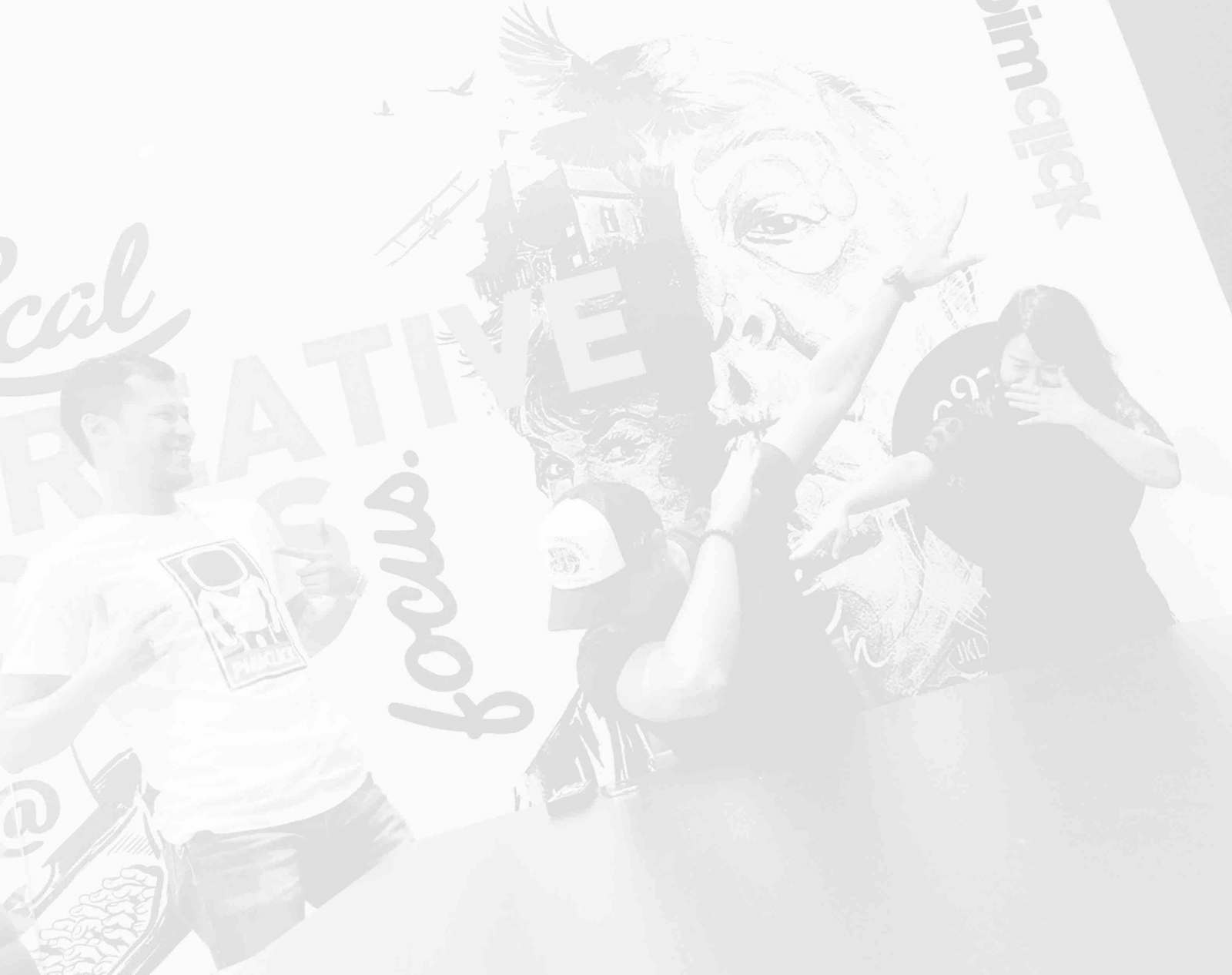 Our
digital web agency
is focused on imagining and building highly-interactive experiences that push the limits of technology. A full creative digital agency specialized in UX design, branding, web design and development, digital marketing, social media marketing and mobile app development services.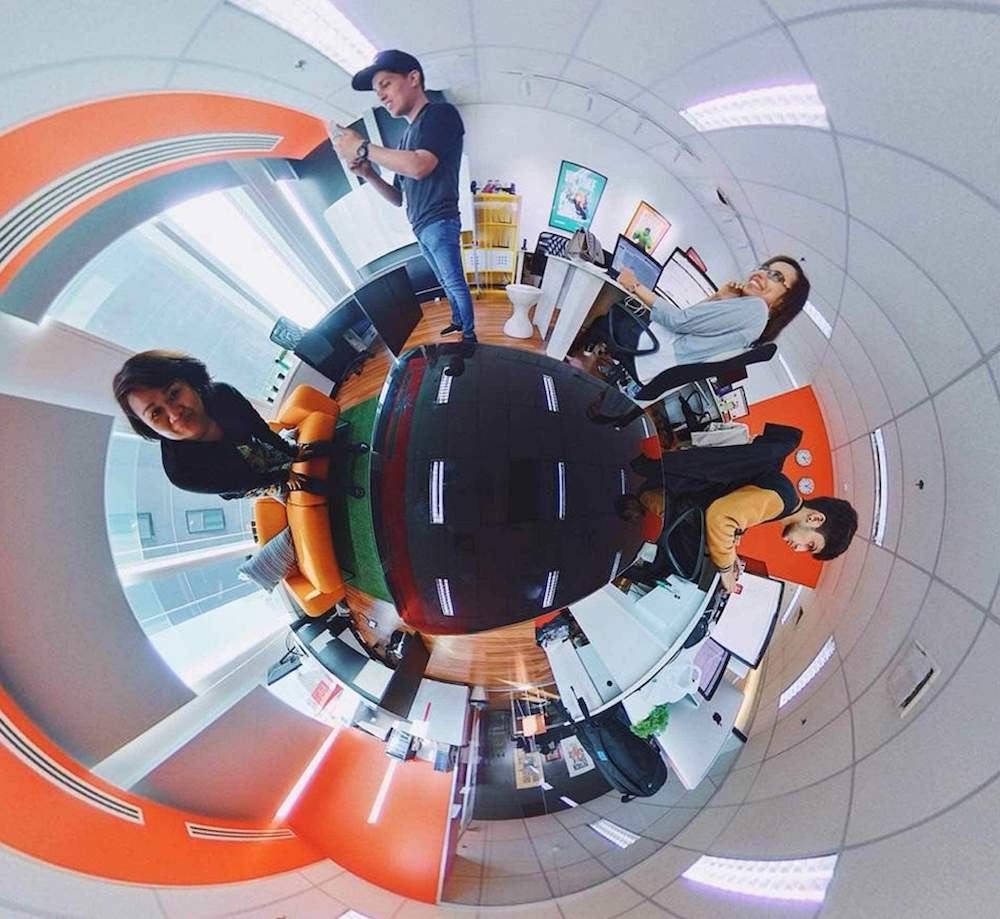 We offer a unique blend of
creativity

and digital expertise