White Hat and Black Hat practices
Did you ever wonder why your website, even with better content strategy and more traffic, is lower ranked than some websites on the Search Engine Results Page (SERP) ?
No ? Well I'm going to tell you why anyway !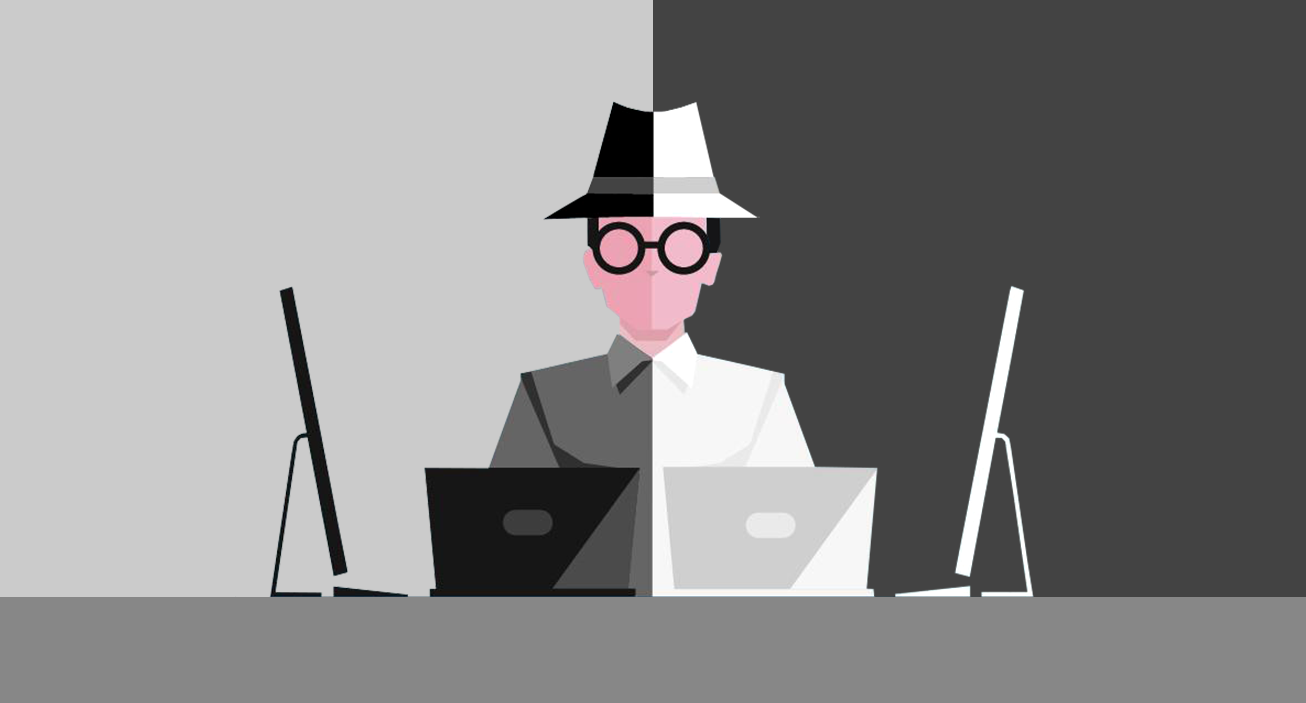 In fact, the rank on the SERP depends on your SEO, which we already explained in a previous article. Then, how could your competitors possibly be at the top of the SERP with such a disgraceful website ?
Actually, even if the content, the meta description and the keywords are really important, there are other ways to improve your SEO.
That's what we call White Hat and Black Hat practices.
I'm now explaining both but be sure to keep in mind that Black Hat is actually forbidden and can cost you a strike from search engines.
Let's start with the regular and boring one, White Hat practices.
It's actually something you may already know because it consist in having a good website. Not enough ? Ok, here it is : White Hat practices are about posting good content, well structured, with semantic markup, and also taking care of your website's meta description and keywords. There are other practices but that's the spirit, work hard on your website.
Then, let's dive in the dark side of the SEO force, the Black Hat practices.
They are cunning tricks trying to dupe the search engine to improve your website's ranking. Unlike White Hat, it's not something the end user can notice, it's almost every time some changes in the structure of the site like spamming keywords in the meta, writing invisibles words or making massive backlinks campaigns (posting your website's link on thousands other websites).
I hope you now understand how the SEO is complex and how numerous are the ways to improve it. If you want to efficiently improve yours, don't mind to contact us !
Other articles from Pimclick team
E-commerce website is the fact to buying and sell...

LEARN MORE

Other articles from Pimclick team SummaryDescripti...

LEARN MORE
Summary
Description
What are White Hat and Black Hat ? They are practices, allowed or not, used to improve your SEO and your website ranking on the Search Engine Results Page.