As a SEO agency we are specialized in technical analysis, custom SEO strategies and effective SEO implementation to increase your search visibility and organic traffic.
SEO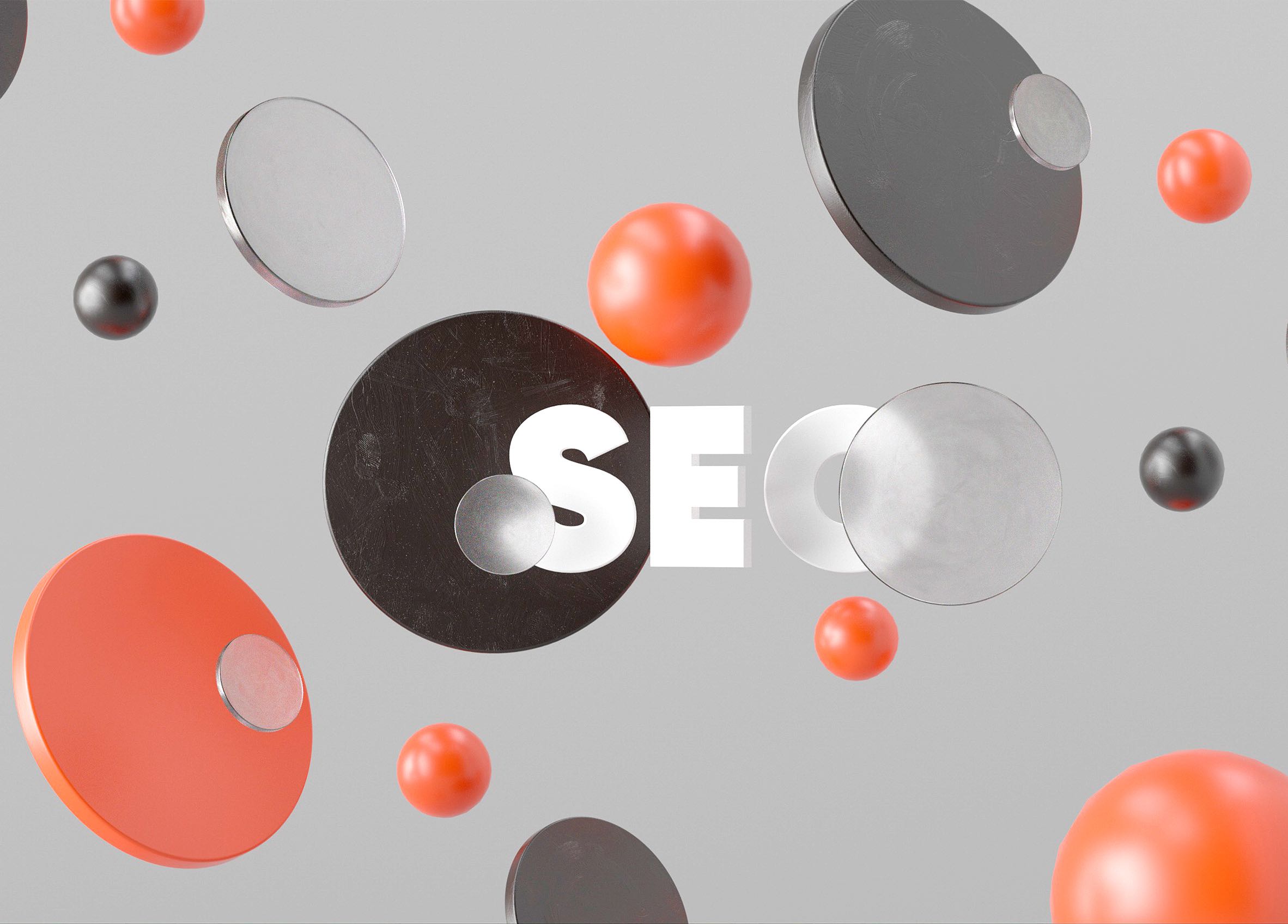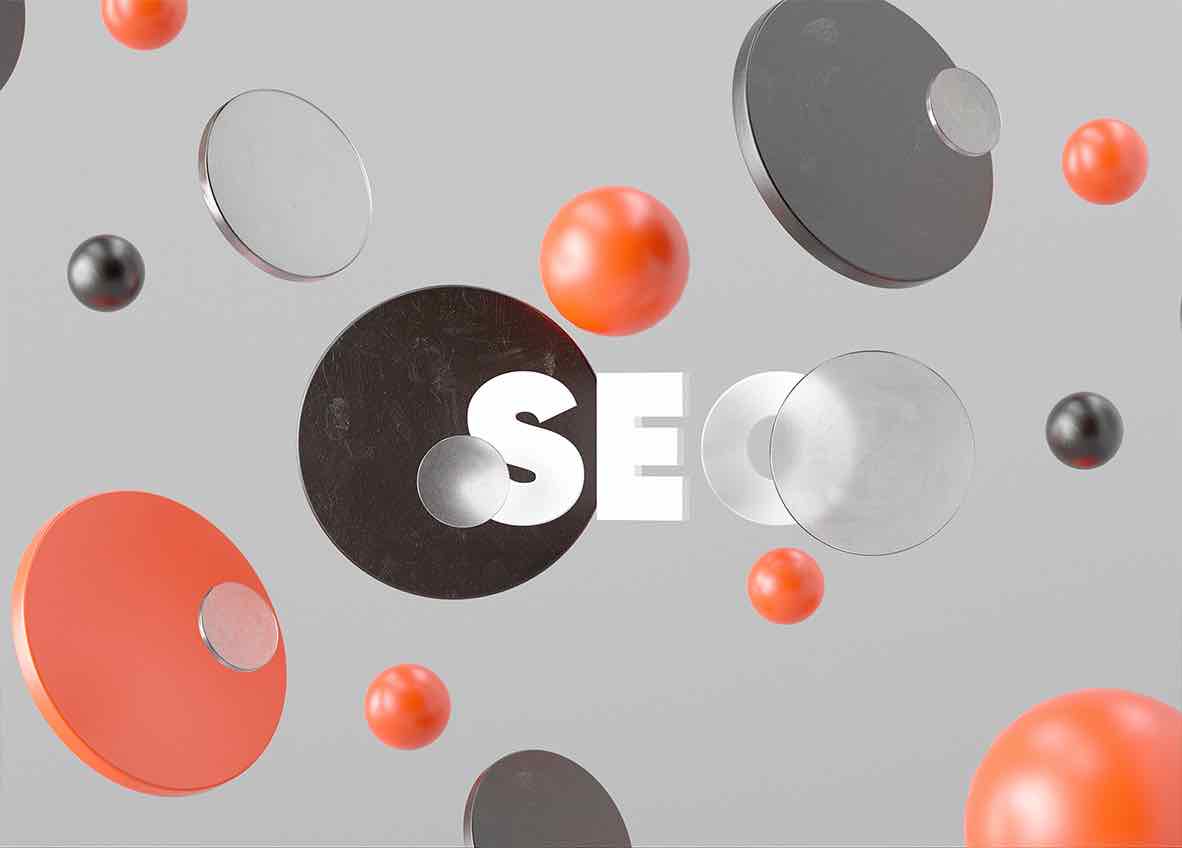 We build innovative and sustainable SEO white hat strategies with our company. Your business can count on a tailor-made experience.
When it comes to finding customers who need your products or services, Search Engine Optimization (SEO) is key. Pimclick takes a systematic approach to SEO by looking at the full picture and creating content and technical strategies that improve keyword rankings and push you to the top of search results. Whether it's a special project or an ongoing effort, our SEO department is ready to solve your toughest challenges and propel your business to online success.
SEO Technical audit, Health checks, URL structure , Website optimization
On-Page SEO optimisation, Internal linking, Correlational SEO
Content Building, Keyword research, SEO landing pages, Blog posts
Authority Backlinks generation, Guest post outreach, Broken link technique, Skyscraper outreach
Pimclick exclusively providing a local landing page system strategy, based on Google's weakness. Our complex algorithms which are being considered as outstanding amongst the marketing expertise have designed an artificial intelligence controlling the landing page in real time.
Backlinks function as a reference or direct citation on a web page referring to another web page. Whereas it is vital to distinguish between qualitative valuable links and a simple quantity of backlinks
Leap in impressions and clicks within 3 months of launching a website.
Our client onboarded us in December 2021 to create a search engine-friendly website to launch their new business as a popular Spa in Bangkok. Almost immediately after the site launch, hundreds of keywords got indexed, and some important ones began creeping to the 1st page of the SERP (Search Engine Results Page). The website was also able to gain 130K impressions and over 4 200 clicks in just 3 months of its launch.
Find out more at:
Lead in impressions and clicks within 3 months of launching a website
.
Market Study & Analysis of the competitors
Keyword research & analysis
Page Experience analysis & optimisation
Content & HTML structure & onsite optimisation
SEO for mobile optimisation
High authority backlinks strategy
We speak english, thai, french, chinese, russian, german, arab
We are based in Paris, London, Dubai, Bangkok and Singapore