Understand the Google algorithms
To have a good Google ranking, it's essential to understand how works its algorithms.
Each Google algorithm has a well defined mission. However, they have a common objective: to give the best possible answer to their user. They determine which sites must go up in the search results following the key words typed by the internet users. For this, the algorithms are based on more than 200 criteria. Among them, the most importants are: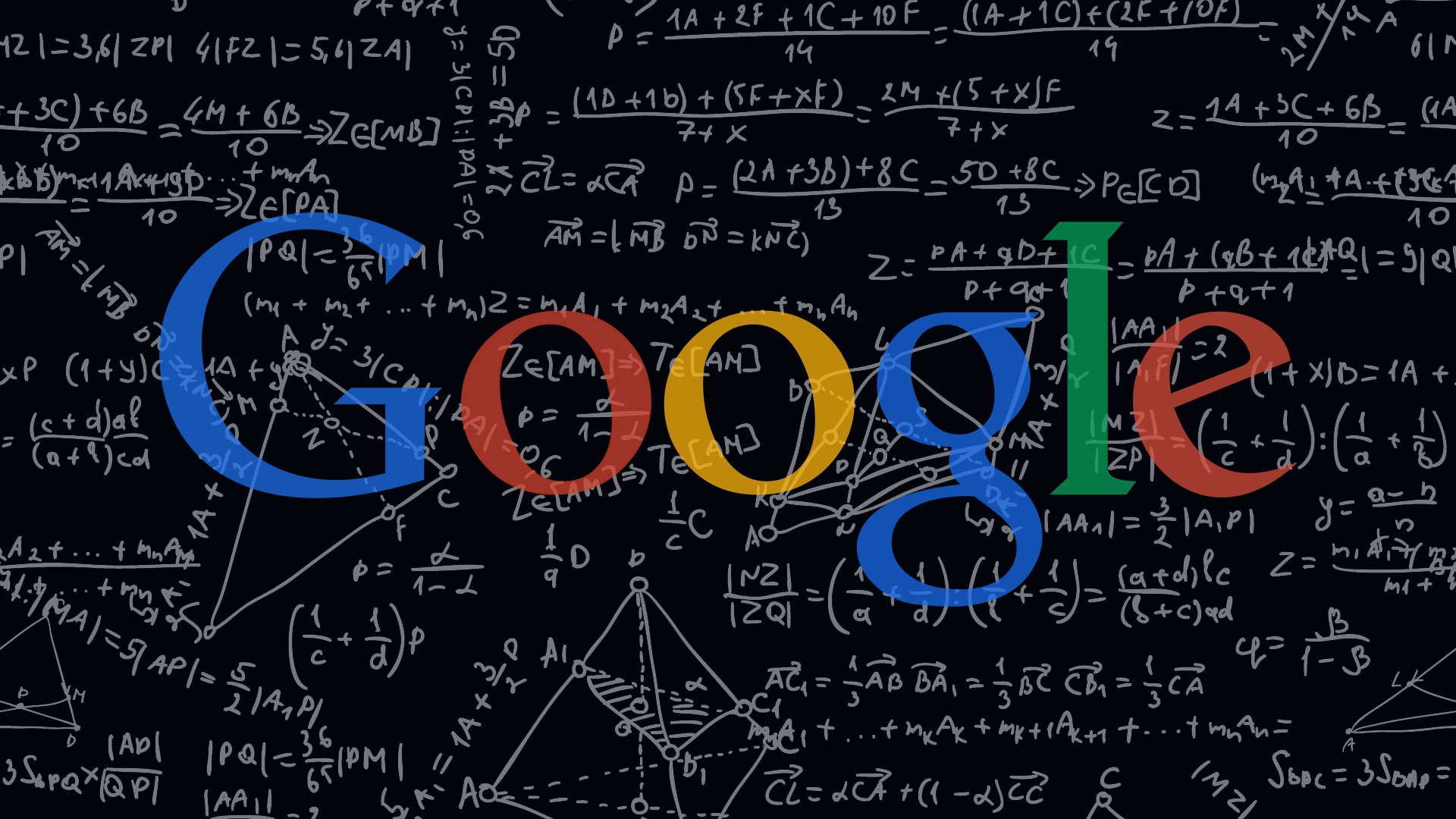 Relevance and quality of content
Keywords of the page
The structure of the page
The notoriety of the site/pages
The technical performance of the site/pages
Here the principal Google algorithms:
The Panda algorithm assesses the quality of the content. In fact, Panda fights against sites publishing many content of poor quality and inconsistent for the only purpose of generating advertising and audience.
The goal of this algorithm is to penalize the website who have abused over-optimization techniques of SEO. Usually, it is the creation of artificial outgoing links. Penguin hunts for linking operations (netlinking, link exchanges…) considered too aggressive. If you want more information concerning the black hat practices, click here.
This algorithm helps Google to interpret search queries better with the artificial intelligence.  Hummingbird allows a page to be classified for a query even if it does not contain the exact words entered by the searcher. This is done using natural language processing.
This algorithm is for the mobile utilisation. It can analyse if the websites are optimised for the mobile.
This algorithm added in 2014 concerns localization. It allows you to search for a company according to its geographical location.
If you want more information concerning the methods for optimize your indexing in Google, contact us here.
Other articles from Pimclick team
In the last few years, assistants have experienced...

LEARN MORE

Other articles from Pimclick team SummaryDescripti...

LEARN MORE

Bangkok, April 2021 – The Decade of Action c...

LEARN MORE
Summary
Description
Discover what are the principal is algorithms of Google and how they work. It will allow you to better understand how have a good referencing in Google.