SEO Techniques for Old Content

In this modern age, businesses around the world have taken notice of digital transformation and have started to make the leap into the digital sphere. The initial step that companies should be taking is improving their SEO and taking authority into the biggest search engine today, Google. There are millions of websites out there today that do not have updated content to which Google can't reward and bring your business to the top. Some portion of society today still seem skeptical about the idea of the internet but it's important that your whole business understands the return of investment you can receive by improving certain aspects such as your website and content.
There is still time to make fixes and although it may take some time, there are ways to improve your SEO either by putting in a large sum of money to Google or by implementing various techniques and gaining organic SEO. The approach that your business will be taking is guaranteed a boost in your traffic and potential revenue stream. 
The first step that you can start doing is by improving page content. Start by replacing all the old content and updating information that is considered old and outdated. With different templates on the internet that your website can follow, you can start adding new subtopics, subheadings, or any text to expand your content. Another way to improve page content is by adding in images and videos as Google's algorithm detects and rewards this information. You may also add real case studies and statistics that relate to your business as a form of improved content.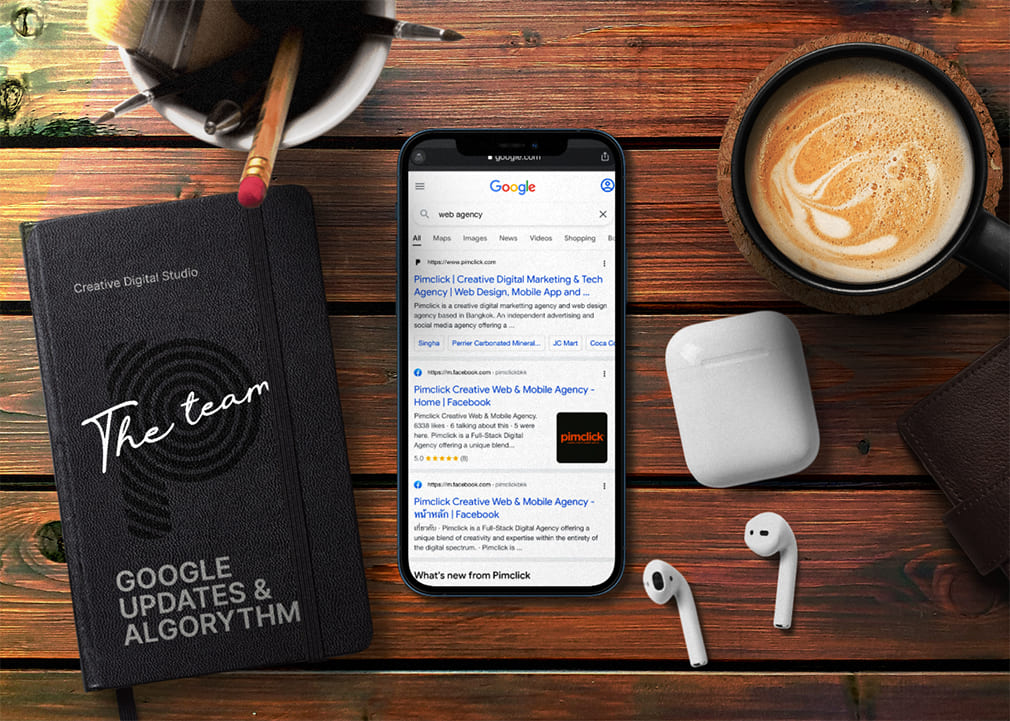 The next step relates more to coding but is essential to providing a great user experience for your customers. This is the step where you increase the loading speed of your pages. Logically speaking, you can have the best and improved content out of all your competitors, but if the pages don't even load for your customers, it is likely that they will bounce out of the page and visit your competitor's website. The correlation between the loading speed of web pages and improved content will help Google bring your ranking to the top. 
The last step that you would want to be taking to really improve your website is by acquiring backlinks and creating internal linking. A lot of businesses take the power of linking inside and outside the website for granted as this aspect really helps Google understand your website and understand the strength of your user experience that can ultimately bring your website to the top of the ranking. Acquiring backlinks can be a hard process by asking other domains to assist you in this matter, but creating internal linking is something that your team can start doing to improve your SEO.
Pimclick is Digital Marketing and SEO agency that has been in the business for more than 15 years. We offer services to all sizes of businesses such as UX/UI design, SEO implementation, and coding for your websites. You can directly contact us to speak to one of our experts.