SEO or social media marketing priorities?
This is clearly the age of social media. Many people believe that SEO is obsolete, and its outdated methods and mechanisms to drive traffic to your site are no longer relevant.
Many believe that social media is a better marketing tool than traditional methods. This is true?
We believe that Search is superior to Social and will continue to be so for the foreseeable future.
For more results, any business looking to invest their time and money in a solid marketing strategy via an SEO agency must first consider strengthening its SEO game. You might be wondering why. Let's find the answer.
Search Engines generate more traffic than social media sites
People are searching for businesses more on search engines than on social media platforms. If you take a quick look at the top websites in the world, Google will be the most popular. Facebook is number 7.
People search engines for answers to all sorts of questions, including design, fashion and technology. They also use it to contact businesses and make inquiries, read reviews, place orders, or book appointments.These platforms allow people to connect, share, and discuss on the same platform. This has made social media platforms a major part of marketing strategies. If you had to choose one investment, SEO would be the priority.
Search Engines will always be the first choice for purchasing
Although social media is now ubiquitous in almost all walks of life, it's still primarily associated with entertainment and networking rather than business transactions. Most social media users will make it a point of checking out the website of a business on Google before purchasing. This is to ensure that the website has multiple buyer reviews and other details. SEO is also more effective than social media in this area. SEO is more popular than social media when people search for products or services. This could make it easier to rank higher in search engines and get noticed by customers. Over 81% of buyers search online before purchasing. Optimizing your product listing, content, or website for this query can reap greater benefits than simply promoting them on Social Media.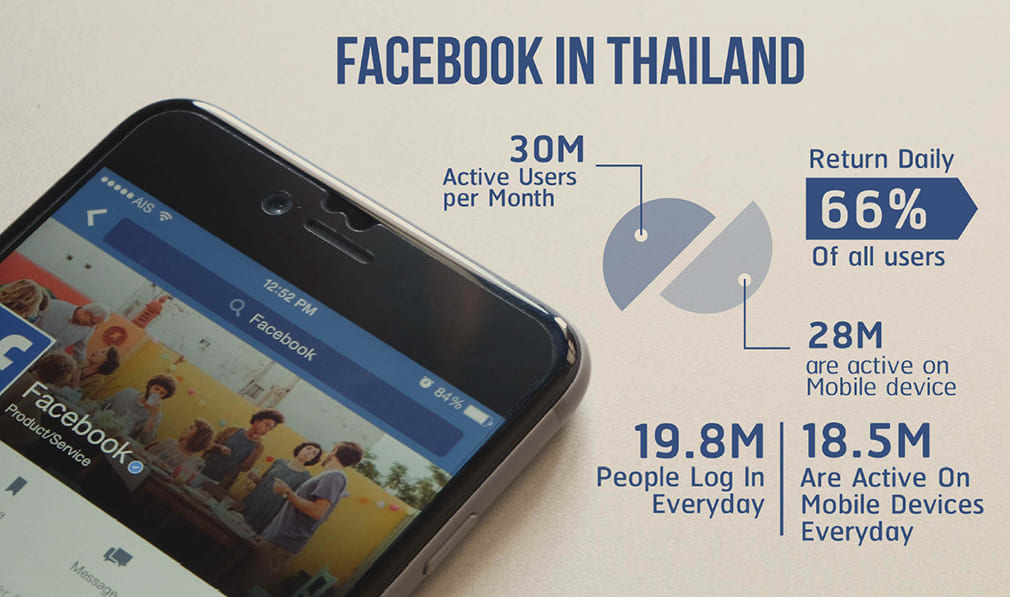 Search Engines are more helpful if you understand search queries
Search engine results, search results, and performance data are far more extensive and useful than those on social media.
It is possible to really delve into details such as the keywords people are searching for, the keyword that you rank highest for, how tweaking keywords helped you, what your competitors are doing wrong and so forth.
A sound marketing strategy requires more information. These insights can be used to guide your strategy, content and marketing initiatives. The goal is to perform better and better over the course of time.
Social media sites that are more focused on performance metrics may not have such detailed and rich data.
Social media content comes with a short expiry date
Social media is all about the current. Only the most recent and trending content can be expected in the audience's newsfeed. This is dynamic and constantly changing. This is in contrast to Search Engine results which can stay more or less constant for long periods of time if your SEO game remains strong. SEO marketing can be a wise investment. If your content and tactics are optimized and relevant, search engines will reward you page. However, social media results are dynamic and you can't expect to rank high in search engines every time. This could lead to your page losing relevance and ranking low. Search engine results can be influenced by trends. However, social media results will show you the most relevant information.
Search Engine Results can be purchased at any time
It is great to rank higher organically. However, search engines let you purchase sponsored links sections in Google's SERP with Google AdWords. This feature allows users to search for specific queries and place their website advertisement at the top search results pages. You are therefore more likely to be noticed by more people if you pay a little more.
Social media allows you to promote posts and stories, but it is not as effective as Google AdWords. It lacks relevancy, customisation, and has a lot of clicks.
You can choose between Google AdWords and social media content promotion to see if it is the one you would prefer.
Do you think it is wise to invest in SEO by itself?
No. Although the above points are clear that SEO is still a smart investment in marketing strategies, it's important to remember that not everyone should have all of their eggs in one basket. Your website's performance and user response will be better if you have a more diverse and trendy marketing strategy. If you're just starting out, or don't have the funds to invest in both, you can always use a solid SEO marketing strategy. While social media recognition and following is great for any company, it won't have an impact on your business unless your website is optimized in terms of high action keywords, localised impacts, internal and external linking, etc.
It would be a smart idea to start with SEO marketing in order to establish your business' potential. Then, you can move on to social media marketing where you will get the best results.
Pimclick is a digital marketing agency that can assist all industries with SEO, Social Media Marketing, Web Design, etc. Our services range from providing outstanding graphics, logo designs, SEO audits, and more. If you would like to hear more about our services, you can contact us directly.