Increasing Organic Traffic for SEO
The best long-term strategy for expanding a website or blog is to increase organic traffic. Search engine optimization (SEO), though it may take some time, can yield significantly greater results than paid advertising, guest blogging, and practically any other online marketing strategy. The issue is that there are no quick fixes for understanding how to boost organic traffic.
You must comprehend how search engines operate and have a plan if you want to increase the amount of traffic they send to your website. Planning what kind of material to produce and monitor the effectiveness of your pieces are great places to start. You shouldn't ignore other, less well-known techniques either.
Refreshing Outdated Content
Most bloggers ignore the need to update obsolete content. Some of the stuff may age out over time as you continue to write more and more blog pieces. For instance, if we published a list of Software in comparison two years ago, the companies we would suggest may have undergone a significant shift in that period.
The same reasoning holds true for pretty much any post that offers recommendations or advice in detail. Even if it continues to receive traffic over time, there may come a time when users stop referring to it as a resource because it is no longer up to date.
Considering everything in your material library, we recommend doing so at least once a year. Make a note of the articles you believe to be out-of-date, paying particular attention to those that mention specific years, product reviews and comparisons, listicles, and other items of a similar nature.
Once you have that list, give the most popular postings first priority. Those are your golden eggs, and you want to keep them as educational as you can to keep your audience interested.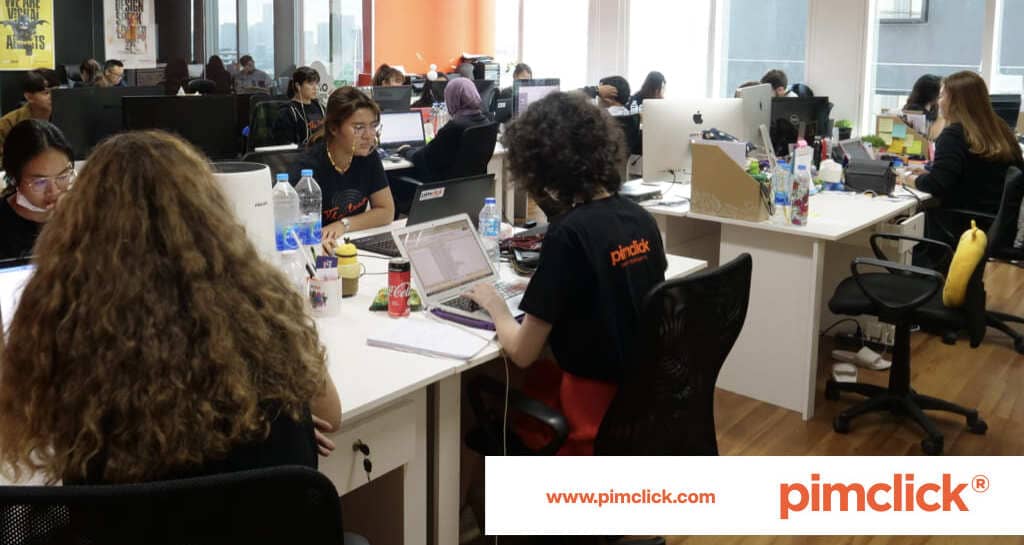 Updating your Post Titles and Description Tags
It makes sense to keep an eye on the performance of posts you write that are focused on particular keywords. The number of clicks a post receives on the search engine results pages is one of the most important measures of its effectiveness (SERPs).
As you may already be aware, the top SERP results receive the majority of clicks. On the search results page, the first result is clicked by about 25% of people. However, 11% and 13% of clicks, respectively, are directed toward the second and third-place results. The tenth-position figure lowers to just 2.5%.
As a result, your first priority when it comes to SEO should be to try and get posts to appear on that first page of results. That ought to be sufficient to at least receive a few clicks. We advise changing the post's title and meta description to raise your ranking.
Simply put, your posts' success is heavily influenced by search rankings, and their titles and meta descriptions have a significant influence on those rankings. Blogs with interesting titles should have higher click-through rates because they are more likely to catch readers' attention.
Keyword Gaps
The idea of a keyword gap is straightforward. The keywords that your rivals are focusing on but you aren't make up the "gap." A list of potential topics that users may be searching for but for which they aren't finding any content from you is produced when branded keywords are excluded.
Not only is closing that gap a great way to boost website traffic, but it also ups your competitiveness. Additionally, looking into that gap will enable you to find content ideas you might otherwise overlook.
If you have access to Semrush, you may enter the domains you want to compare into the Keyword Gap tool on the dashboard. Your website should appear first, then the competition you want to research.
In conclusion, learning how to boost organic traffic to a website is not a secret. It all boils down to conducting the research, selecting the subjects for your articles, and maintaining a regular posting schedule. A successful content strategy will eventually pay off and result in consistent organic traffic. Or to put it another way, you'll have a crowd.