Why make a B2B marketing plan?
A true management tool, a marketing plan is essential for any company that provides a service on a B2B market. Building your marketing plan will therefore help you ask yourself the right questions about your company's development strategy: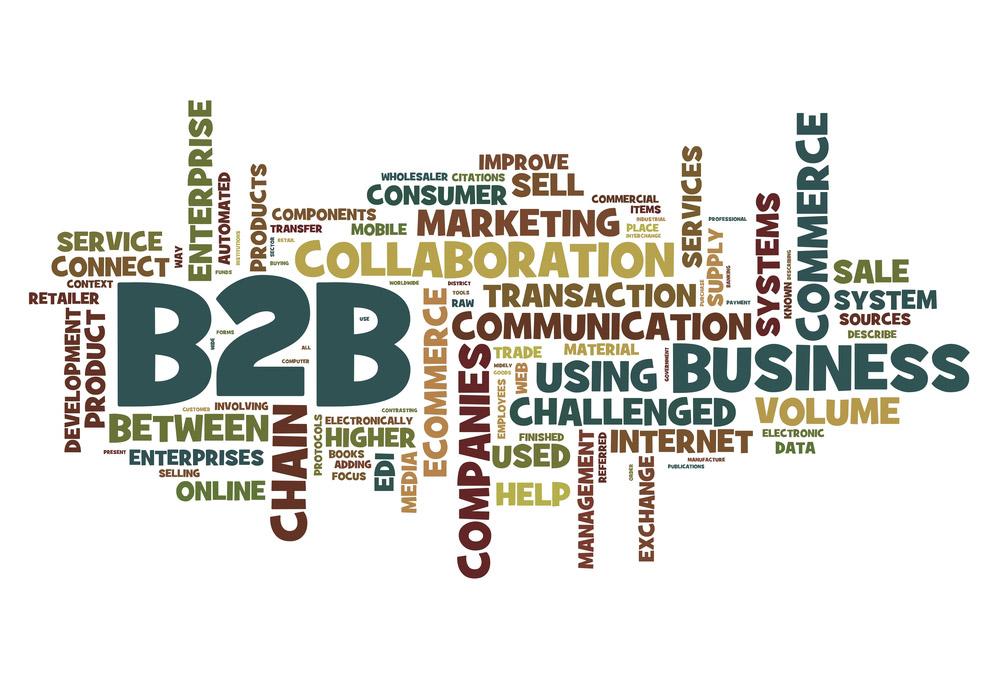 What is the outcome of my last months of activity? How am I positioned vis-à-vis my competitors? How has the market evolved? What are my strengths / weaknesses?
The goal of a marketing plan is to analyse the situation and step back. For example, market research can reveal the right match between your sales policy and your positioning. The interest of the marketing plan is therefore to have a clear vision of your activity and to give you the leads to prepare the future.
What are my goals for the coming years? Who are the targets I want to attack? What are their needs? Do I need to develop new offers to achieve this?
Working on your marketing plan will help you define precise objectives and determine your development axes. It will also enable you to implement an active innovation approach within your company.
What actions will I take to achieve this? What budget can I spend on it?
Your marketing plan will describe the commercial and communication actions to carry out, with messages, a rhythm and a budget adapted to each of your targets. A marketing plan in the form of a retroplanning can be summarized in one page
You will have understood it, a marketing plan will allow you to specify and concretize your strategy by identifying the operational actions to put in place with the best possible timing.
A marketing plan and the best SEO strategy will also help you to give a clear vision to all your company's employees, whatever their function, by providing them with a coherent work plan focused on the results to be achieved in the short and medium term.
Other articles from Pimclick team
Other articles from Pimclick team SummaryDescripti...

LEARN MORE

Other articles from Pimclick team SummaryDescripti...

LEARN MORE
Summary
Description
Defining a marketing plan for your company is essential, even if you do B2B business. It allows to determine your strategy. Find out why you need to make this plan and some tips for improve them.