How to manage a bad buzz in 5 tips
All companies want to create a buzz on the web,  it can increase your brand image and boost your e-reputation as well as your followers. But sometimes it is turn in a very negative way and you can be exceeded by the event, It is call a bad buzz. We talk about bad buzz when a company or a brand is strongly criticized on the web and the phenomenon comes  out of control.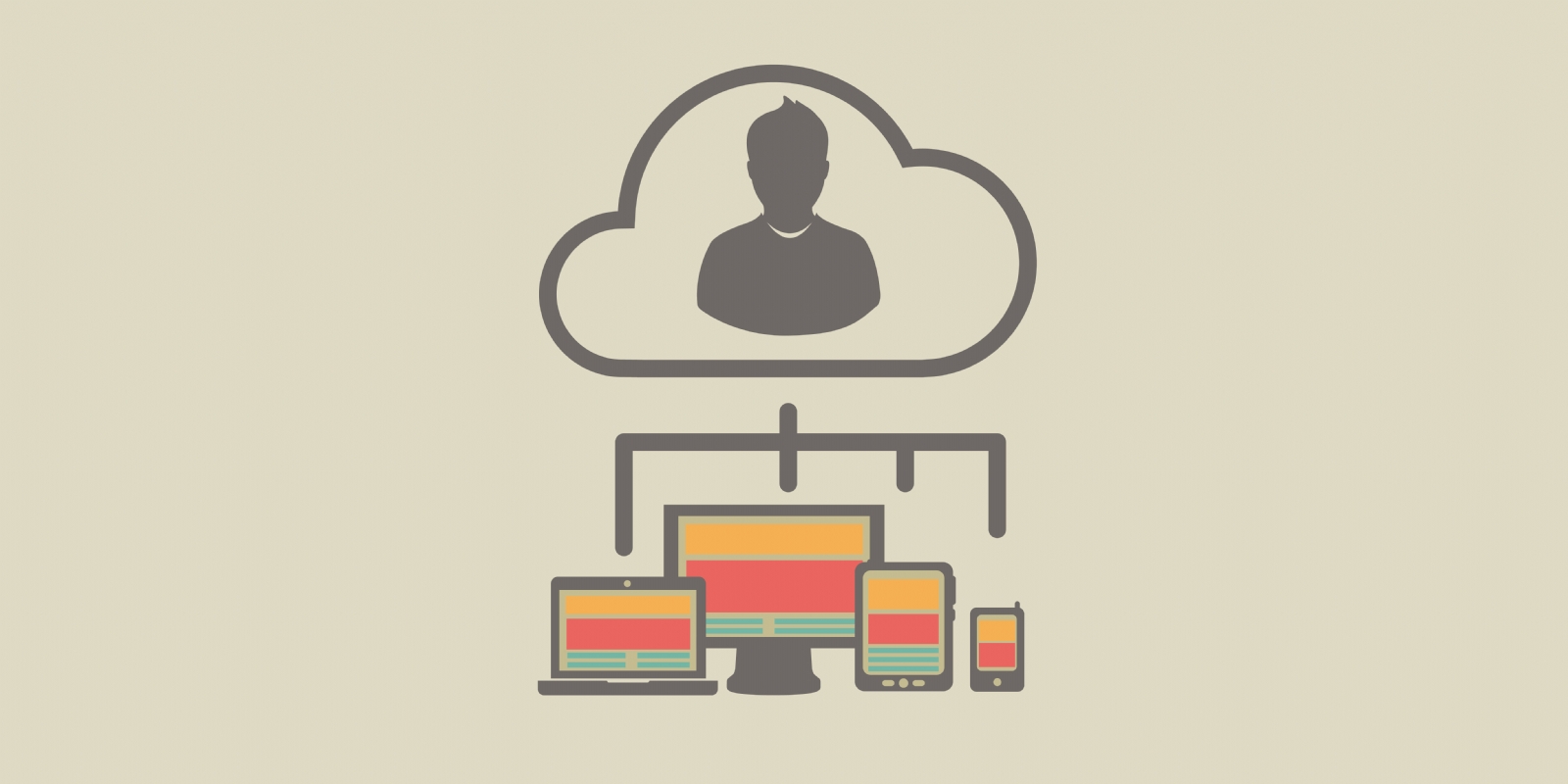 Sometimes it is complicated to determine where the bad buzz comes from and stop it. It is why I recommend to learn how to manage a web. crisis In order to adapt your communication and reduce it. All of this 5 tips below will help you to deal with your bad buzz.
Fist of all you have to make a bilan of the crises to be able to reduce damages. I mean, how many people shared it or reacted on Facebook, on Twitter etc. This overview will help you to identify the problem and remove if to limit the damage.
Deleting your bad buzz or even negative comment is the right way to react. You have to open dialogue and don't panic because of the bad buzz around your company. Be transparent and react to negative comments to calm people down.
Communicate about your actions to resolve the crisis
Show to your client that you are aware of the problem and your are in the good way to resolve it. If you can, try to turn you bad buzz into an opportunity, it's possible.
You have to recognize your mistakes, I know… it is hard! Let your customers know how you are sorry and display your empathy. Don't forget that we are all humans and mistakes are part of us.
Take care of people affected by the bad buzz
Compensate consumers directly affected by your bad buzz if it is possible.
I wish you will never suffer a bad buzz, but you may have one oneday. Then,I suggest you to think about this article and follow my advices. If you need more information contact us.
Other articles from Pimclick team
Other articles from Pimclick team SummaryDescripti...

LEARN MORE

Other articles from Pimclick team SummaryDescripti...

LEARN MORE
Summary
Description
Bad Buss can happen at every time so if can completely destroy your reputation. You have to be aware and prepare to deal with. This article will help you.