Why You Need a Professional Copywriter for Your Business Website
Website Content is More Effective when Using a Professional Copywriter
The overwhelming success of the Google search engine has meant that every company wishing to succeed in business today must contend with the Google website ranking algorithm. But hiring an SEO company to work their magic on your website often gives companies a false sense of security.
SEO companies are a must-have, but your money may be wasted if you still insist on providing all the content from in-house.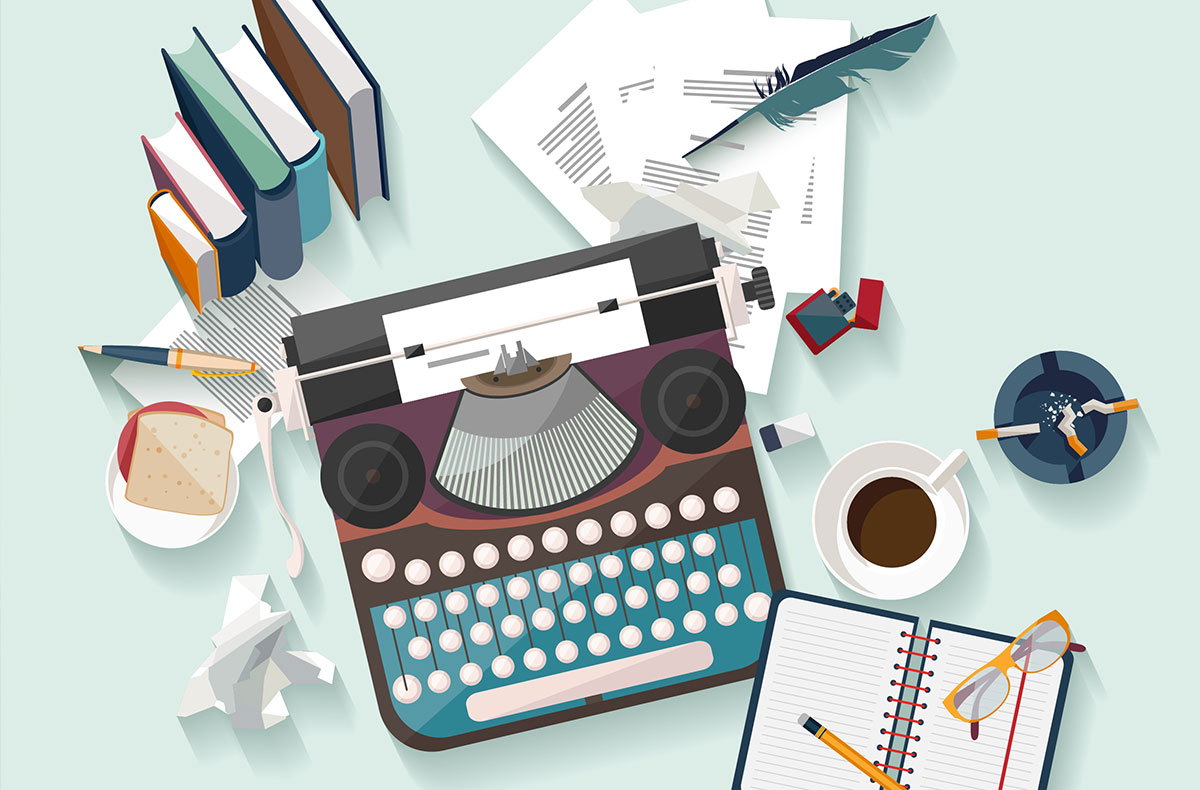 Spending all that money on an effective SEO program and then providing your own content is like spending money on a state-of-the-art Formula 1 race car, only to hop in the car and drive it yourself, thinking you drive as well as a professional driver. Sadly, you are likely to end up in last place at the finish line.
Professional Copywriters View Website Content as an Objective Means to an End
A copywriter looks at website content differently than most non-professional writers do. Most SEO companies would much rather work with professional copywriters than with a company employee that writes on a part-time basis.
This is because professional copywriters have a wealth of experience writing for a variety of businesses that allows them to gain an objective viewpoint and develop tools, like the effective use of keywords, to use in writing for specific purposes. And make no doubt about it. Website content marketing strategy can only geared towards increasing both sales and the website's Google ranking.
A part-time writer, who works for the company, is writing from a subjective viewpoint. They often wax poetic about the company's goals and culture and echo the thoughts and statements of the managers above them.  Unfortunately, this type of content does little to attain the desired goals of the effort.
Professional copywriters have a practiced skill at understanding, from an objective viewpoint, what will and won't help a company's sales and Google ranking. They write content specifically with these goals in mind.
Digital Marketing Companies Use Professional Copywriters
The good news is that companies that offer quality digital marketing services, like we do, appreciate the crisp, effective content that a professional copywriter brings to the table. We use the services of Plume to increase the value of the content we offer.
Plume is a Bangkok-based, English language copywriting and editing company that offers talented and experienced copywriting services to the local business community. Plume has become Pimclick's creative partner in providing our clients with the website and print content they need to succeed.
Other articles from Pimclick team
Other articles from Pimclick team SummaryDescripti...

LEARN MORE

Other articles from Pimclick team SummaryDescripti...

LEARN MORE
Summary
Description
A copywriter helps add quality, objectivity and the knowledgeable use of keywords to make your website content more relevant and target your intended audience.