What is online brand management and how to control your image?
The brand management online became very important in recent years. In fact, every company has a e-reputation on the web. This reputation is essential. According to IFOP, 96% of the internet user are influenced by the e-reputation of a brand. Before to discover the brand management online, you can have more information concerning the e-reputation in this article.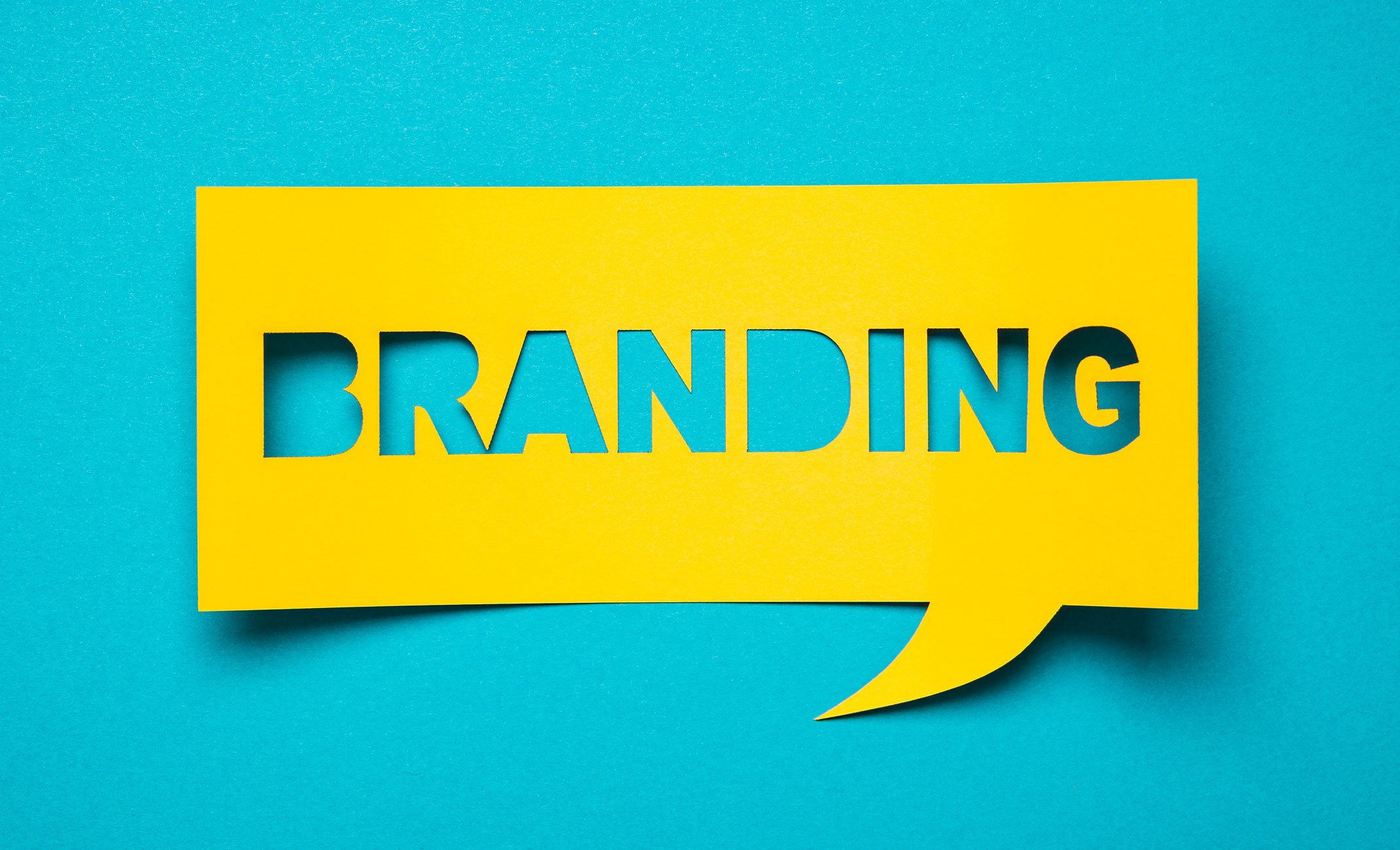 The brand Image is the perception of the brand in the mind of the customer. It is a combination of beliefs, ideas, and impressions that a customer holds regarding the brand. The brand management online represents the tools and techniques used to control the brand image in the web.
Here are some advices for manage his e-reputation:
In first, it is essential to create a brand guideline. It is important to define the positioning of your brand in the web. To do this, it's necessary to have an editorial line regarding messaging, design elements, fonts, colours, logos, imagery…
It is essential to be reactive with his community. You need to actively contribute to the community by leading discussions about trends, challenges and solutions, thus showing that your brand offers both thought leadership and customer care.
It is very likely that during your internet activity you will face negative criticism. However, it is important to respond to these criticisms in a positive and constructive way.
Use brand management tools
In order to good manage your e-reputation, you need to do digital monitoring. It's very important for having a good e-reputation. You can read our article about e-reputation to have some tools to manage your e-reputation.
If you want more advices, feel free to contact us !
Other articles from Pimclick team
Other articles from Pimclick team Summary...

LEARN MORE

No matter which direction you look at, you can nev...

LEARN MORE
Summary
Description
Discover what is brand management online? And how you can control your image on internet ? The brand management are became essential for the productivity of your company.