Top 5 of the best White Hat practices
If you don't know yet what are White Hat and Black Hat practices, I strongly advise you to read our article about it before to read this top.
Otherwise, let's go!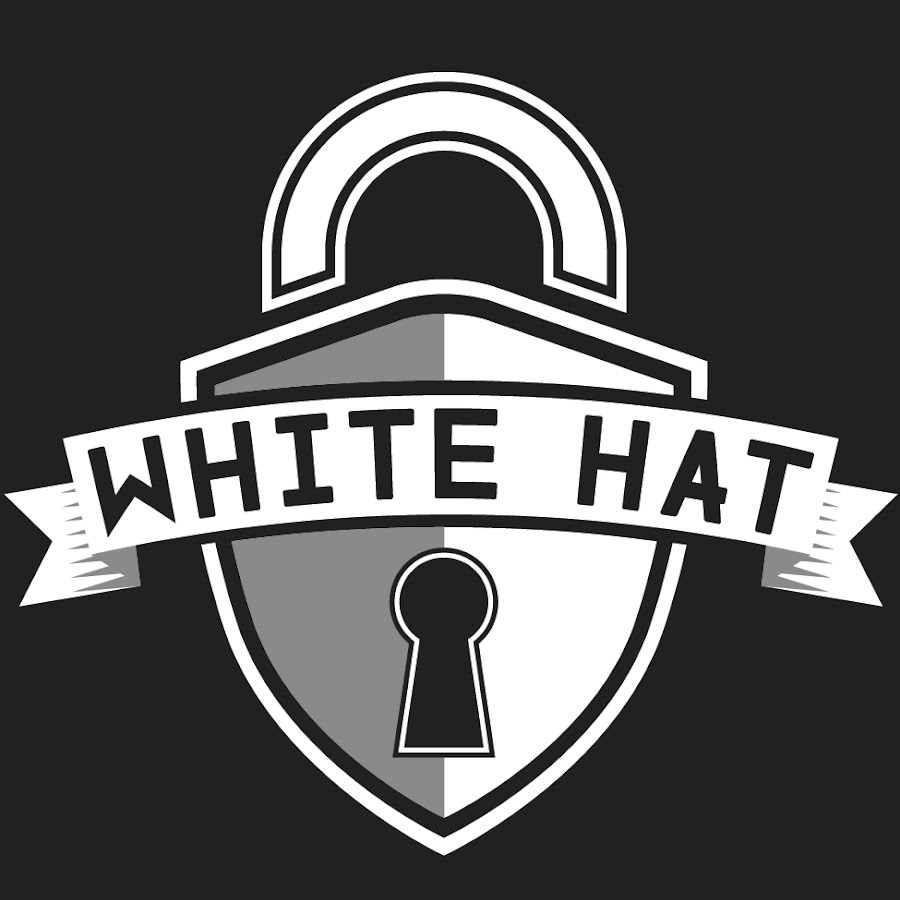 Top 5 White Hat practices :
Quality content : Since the beginning of the SEO as a concept, there was one phrase that we would continually hear, "content is King", and it's true. There is nothing more valuable you can do to optimise your site for search engines than offer unique well written content.
Structured content : Semantically structuring your mark up and putting titles will help your SEO because search engines will give more credit to the content within the head elements.
Meta Data : Providing pages with proper titles and meta data is essential. As discussed in our article "top 5 Black Hat practices",  the meta description and meta keywords elements are the main elements indicating your page's content to the search engine.
Quality Inbound Links : Having inbound links to your website will improve your rank on the search engine results page (SERP) because if many people are sharing your website, then it should be a good one right ? Actually yes and no, it's a very good thing to have links leading to your website but be careful of their relevance.
Focus on User Experience (UX) : As the Google algorithm gets "smarter", websites that do so are positioned to benefit the most. A good user experience provides at least same SERP ranking than a clean code. Read our article about UX to learn how to improve yours.
There are much more practices than these 5. If you want a good SEO for your website, contact us !
Other articles from Pimclick team
Other articles from Pimclick team SummaryDescripti...

LEARN MORE

Content marketing is a core feature that acquires ...

LEARN MORE

Other articles from Pimclick team Summary...

LEARN MORE
Summary
Description
What is the White Hat SEO and how to do it ? top 5 of the best White Hat practices. White Hat is helping your ranking with search engines.