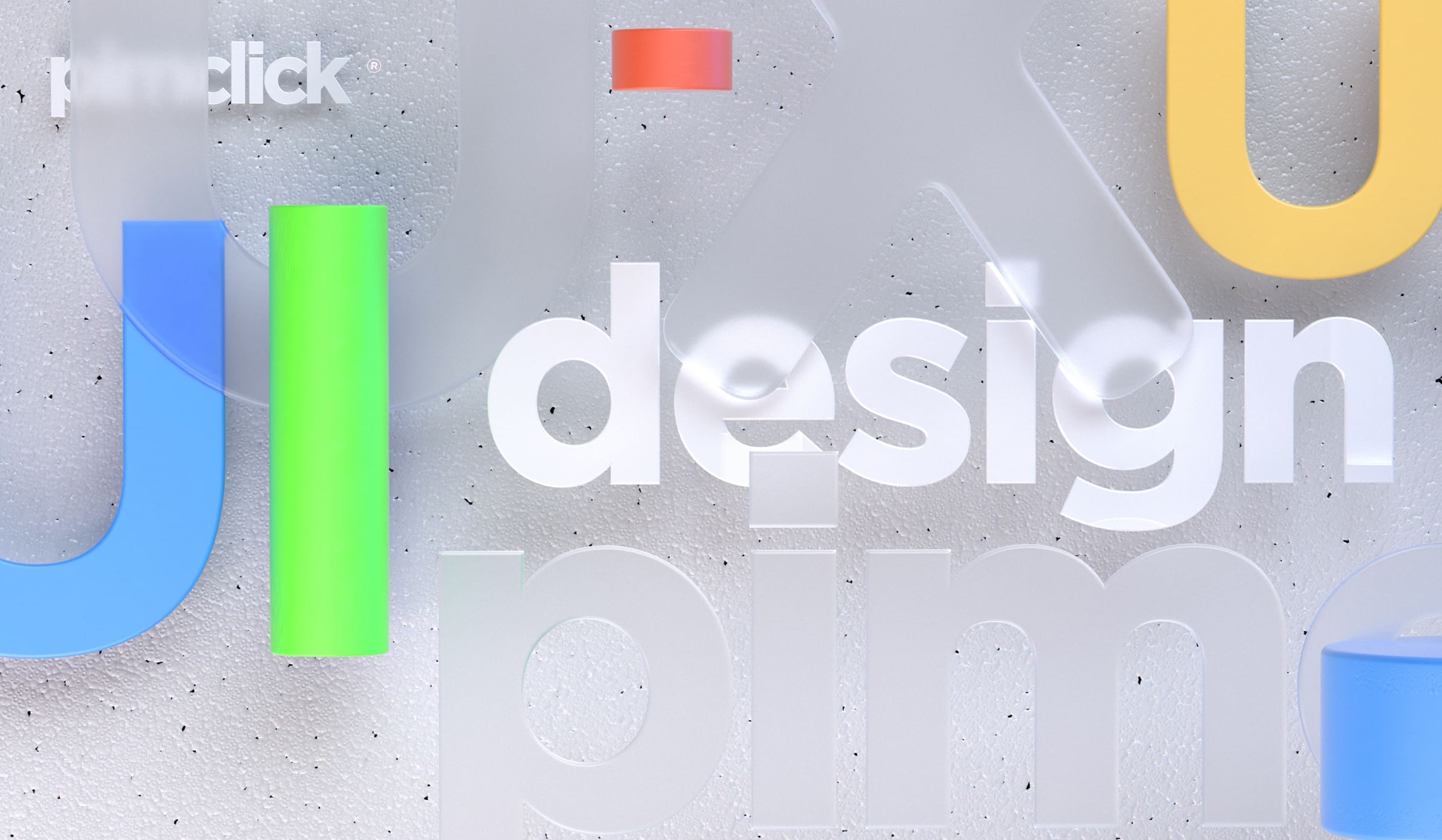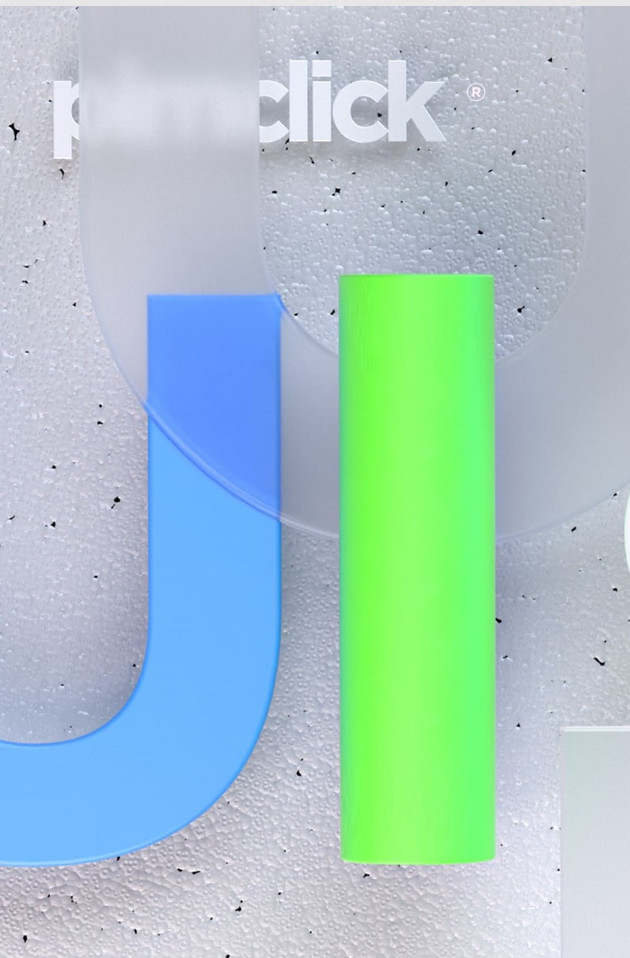 User Experience is a measure of the ease and pleasure users enjoy when navigating a site.
CREATIVE CONCEPT & ART DIRECTION
A truly creative event concept will always combine problem-solving with creative solutions and design. A different type of furniture, a new space layout, and a groundbreaking dynamic to foster co-creation and interaction are all elements of innovative design.
USER EXPERIENCE DESIGN
User experience (UX) design is the process design teams use to create products that provide meaningful and relevant experiences to users. This involves the design of the entire process of acquiring and integrating the product, including aspects of branding, design, usability and function.
UX RESEARCH & CONSULTING
UX research aims to gather information from users by way of a variety of qualitative and quantitative methods, including interviews, contextual inquiries, diary studies, personas, card sorting, and usability testing. The focus is on the systematic approach to gathering and interpreting collected data.
PROTOTYPE & WIREFRAME
The prototype is close to the high-fidelity design. Be different with the wireframe, the prototype is dynamic and interactive, some high-fidelity prototyping looks almost like the final product. It not only has the meticulous visual design but also provides a complete user experience for the testers by simulating the real product interface and functional interaction.
USER INTERFACE
DESIGN
User interface (UI) design is the process of making interfaces in software or computerized devices with a focus on looks or style. Designers aim to create designs users will find easy to use and pleasurable. UI design typically refers to graphical user interfaces but also includes others, such as voice-controlled ones.
FRONT-END CODING EXPERTISE
As we offer in-house front-end development expertise and design application UI and architects component Design Systems using HTML, CSS, JS, REACT, ANGULAR, RUBY ON RAILS, FLUTTER, and PHP. We provide coding consultation with startups to create and improve their design systems and their front-end UX processes.
3D MODELING & ILLUSTRATION
Pimclick uses 3D design, Illustration and artworks to calibrate all of the major creative and user experience decisions on a given project against the bigger-picture vision for the piece to ensure a unified creative vision that meets the project's bigger-picture goals.
USABILITY
& A/B TESTING
Usability testing is the practice of testing how easy a design is to use on a group of representative users. It usually involves observing users as they attempt to complete tasks and can be done for different types of designs, from user interfaces to physical products. It is often conducted repeatedly, from early development until a product's release.
EYE TRACKING
TECHNOLOGY
Eye tracking provides compelling objective data that reveals the human behavior behind the interaction with interfaces or products and uncovers optimization potential. We see how users interact with your website, app, software or platform in more detail and understand what is behind their digital behaviors.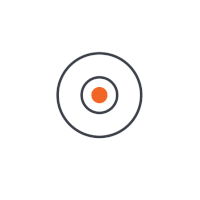 We believe in creative and innovative ideas
Amazing work begins with the quest for eager ideas. Thoughts from us or from you. Thoughts in pen, pencil, or pixel. We take huge thoughts and assemble, bend, pry, push and dismember them to get to the best results for your event.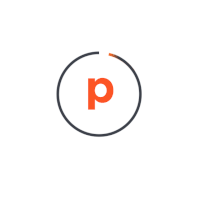 Good things don't just happen
They're the culmination of boundary-pushing exploration, thoughtful concepting, rapid iteration and thorough execution. We put our heads together, put our pens to paper and push each other to go from great to amazing, so that luck never factors in.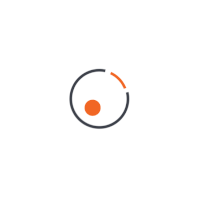 Unleash the potential for greater success
We come to the office every day to make work a little sunnier for our clients, our users and each other. We take on projects that get us excited, build things that we can be proud of, and we have fun doing it because at the end of the day, that's what it's all about.
Award Winning
We're a proud collection of builders, doers, ux researcher, ux designer, ui designer, thinkers and creators. Come make stuff with us.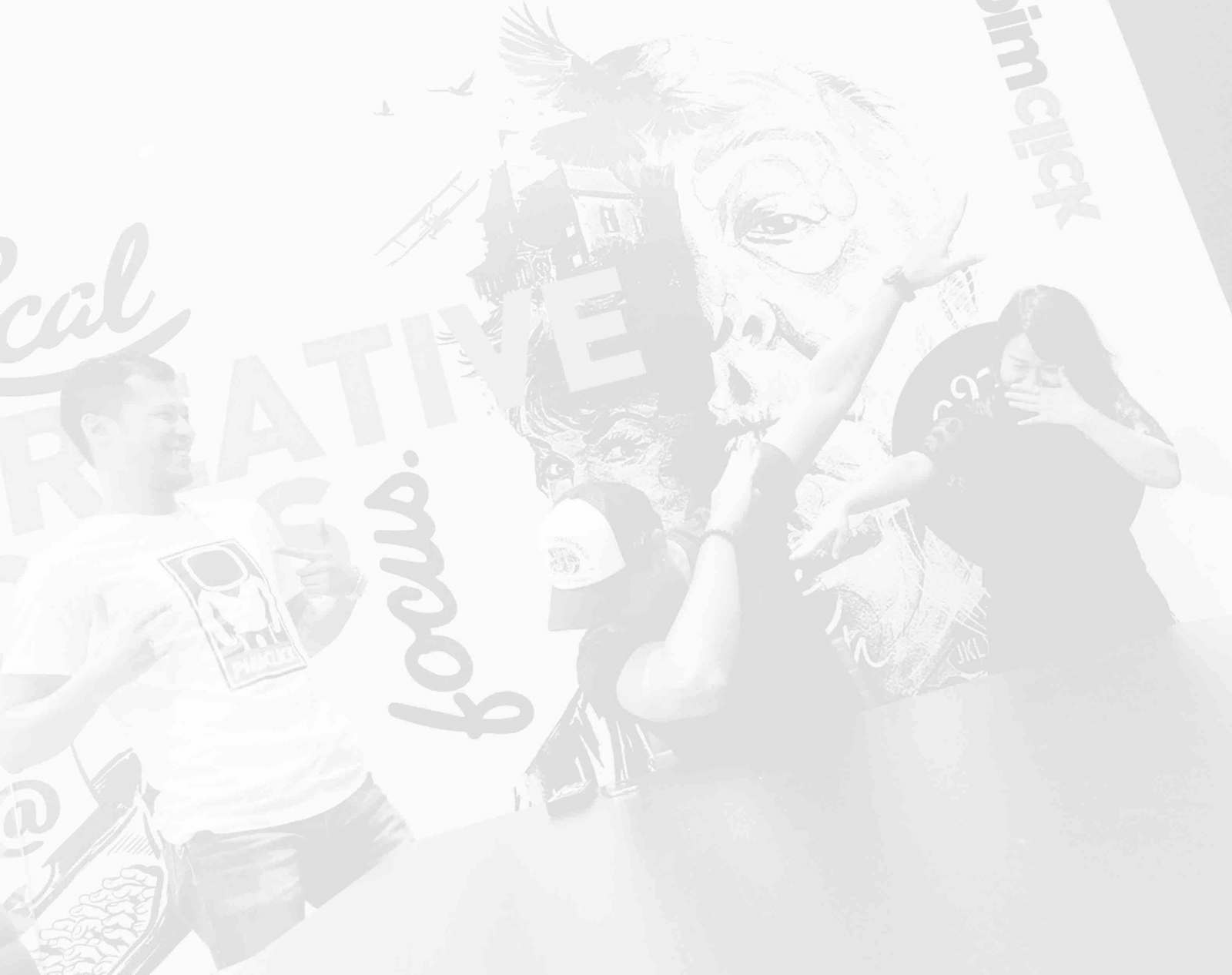 UX (user experience) research is the systematic investigation of users and their requirements, in order to add context and insight into the process of designing the user experience. UX research employs a variety of techniques, tools, and methodologies to reach conclusions, determine facts, and uncover problems, thereby revealing valuable information which can be fed into the design process.
We've done it for folks big and small
Our clients