5 Tips to Improve Brand Continuity on Social Media
Branding is crucial for all businesses, especially in your social media strategy. Still, more businesses need to focus on the importance of brand continuity.
Because brand continuity will make sure that every time you post something on social media, your target audience will start to recognize you through your logo, color palette, tagline, etc. And it eventually becomes your foundation of brand identity that your audience will perceive.
So if you want to achieve brand continuity on social media, here are the five steps to make sure your brand will become more noticeable.
1. Design a perfect logo that suits your business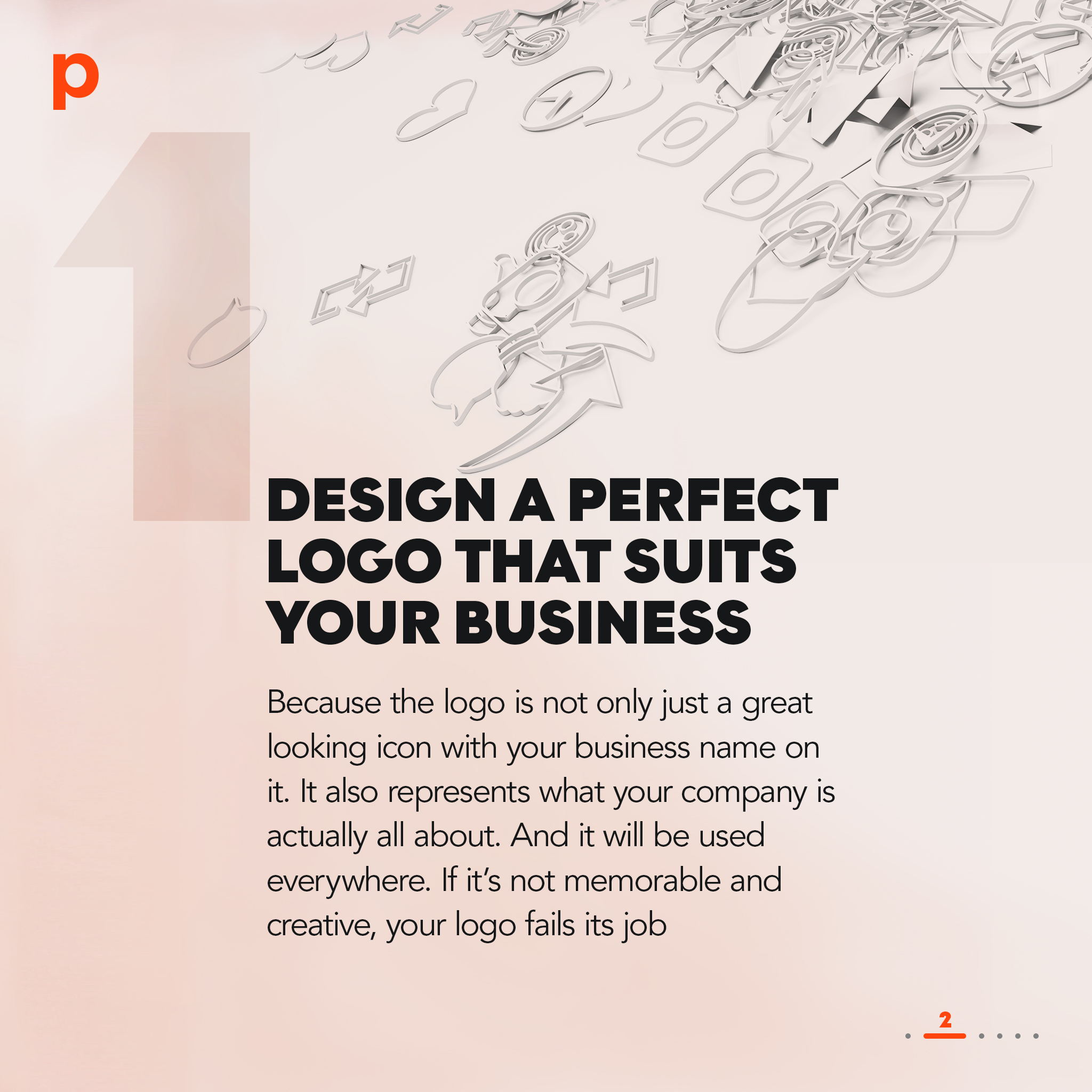 Let me tell you, it's not too much to say that your company logo is very important for your branding. Because the logo is not only just a great looking icon with your business name on it. It also represents what your company is actually all about. So before you start hiring graphic designers or digital agencies to design your logo, think about this, apart from being unique and attractive, what do you want people to see in your logo?
And don't forget this, your logo will be used everywhere – profile picture, banner image, as a watermark in your social media images and videos, etc. If it's not memorable and creative, your logo fails its job
2. Build up your brand identity
Each time you post something on social media, react with your audience, or even the communication tone you pick defines what kind of your brand personality and identity people see in you. Strong and consistent brand identity will help you describe your brand better and make it easier for you to sell your products and services. And please also keep in mind that you are selling your brand which will make your brand feel more connected to your audience and potential customers on a deeper level.
3. Use your core values/tagline to the fullest
You probably notice that many big brands all around the world always have some catchy tagline. Such as Apple's "Think Different" or KFC's "Finger Lickin' Good" The reason they continue to use this kind of tagline on any occasion possible is that they reflect the core values of the brands very well. So having a striking tagline with a strong meaning will also be very useful when it comes to creating a social media content strategy to support your brand awareness and attract the audience.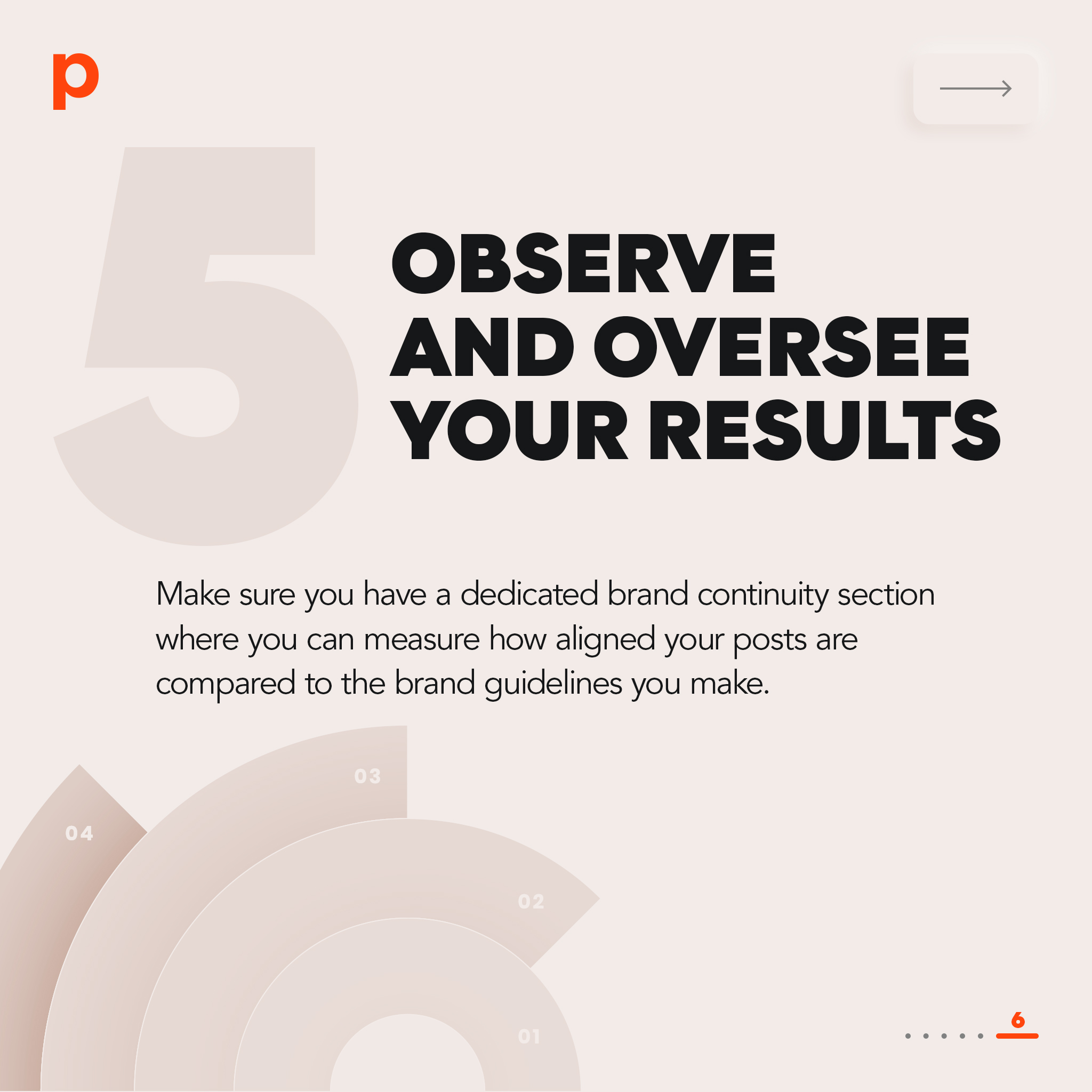 4. Create an in-depth brand identity guideline
Before making any move on social media, don't forget that you should be very consistent with your brand identity. To make sure that your objectives and approach are clear, Making an in-depth brand identity guideline will help guide your brand towards the right approach. A great brand identity guideline should define everything you need for your social media presence. Such as fonts, colours, visual styles, etc. And remember, consistency is a king.
5. Observe and oversee your results
Unless you track the social performance, you will not know if you have done well enough to create a strong brand continuity. Because each time you have to do a monthly report, make sure you have a dedicated brand continuity section where you can measure how aligned your posts are compared to the brand guidelines you make. That way you could see and improve what is being missed or done less.
Conclusion
These clear steps on improving brand continuity on social media will help your business gain more awareness from your target audience. And you will see the difference after you use these techniques next time you post things on your social media.