Social Media Experts Share Their Favorite "Hack" For Better Organic Performance
Global social networking markets value was evaluated at $192.95 billion dollars in 2021. The compound annual growth rate (CAGR) of 25.38% means that by 2026, the market will reach $939.679 billion. In the latest QuickSights, DesignRush interviewed Pimclick to collect tips on improving organic performance on these highly competitive platforms.
1) FACEBOOK GROUPS
Facebook's focus shift to groups made it easier to engage target audiences organically.
Facebook recently shifted their focus to groups and made it easier to share within them. Social media marketers can take advantage by posting to groups to get more organic traffic and engagement. Be sure to post in groups related to your topic. For example, we market books and therefore join and share in book-related Facebook groups.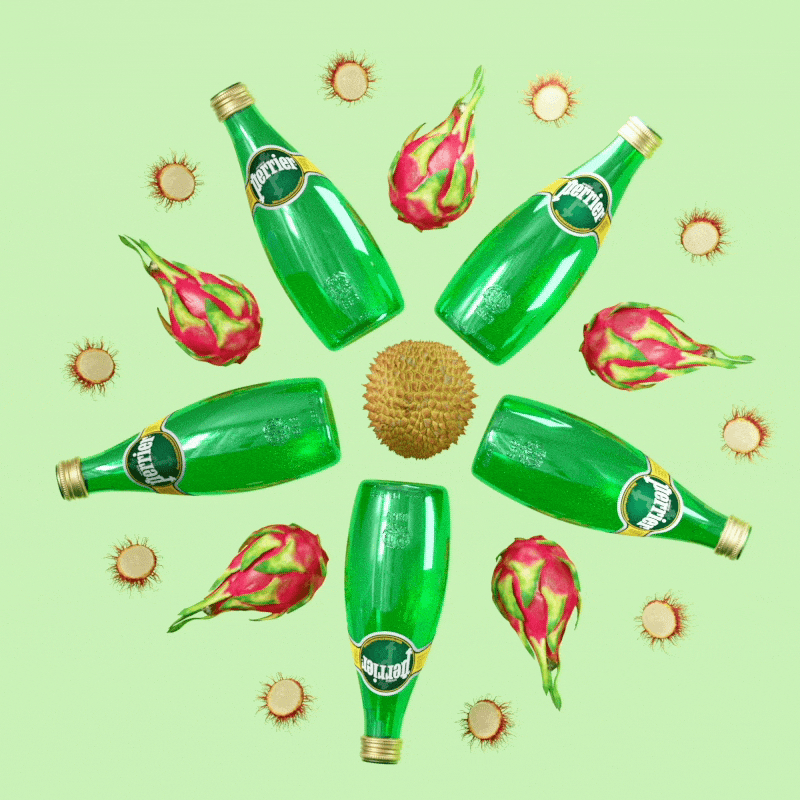 2) DIVERSE FEED
Having de team, up-to-date feed goes hand in hand with backlinking.
Backlinks to your website are helpful, but that shouldn't be all. Post videos; add hashtags; share pictures of your team; tag other companies or media outlets; and get creative with graphics that announce sales, share testimonials, or celebrate holidays.
3) VISUALLY ENGAGING CONTENT VIA CANVA
Canva is great for creating social media content.
Our number one hack is Canva, It allows us to create amazing social media content for our agency and clients. With this, you can automatically resize content from a square design to one that is vertical or horizontal, which is great for creating organic material across your many social platforms.