Pimclick's passion and experience covers corporate videos, music videos, commercials, feature films and social media campaigns.
Video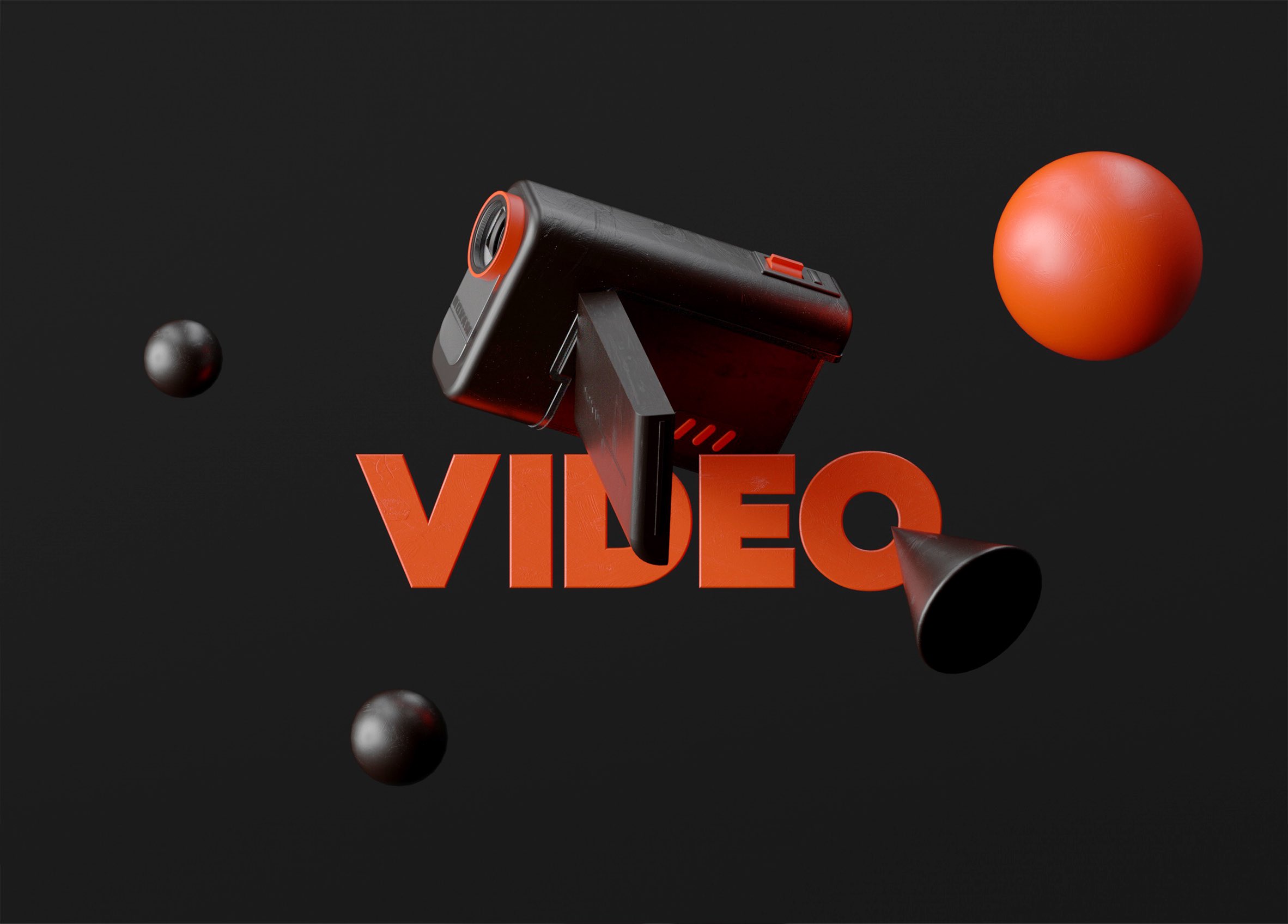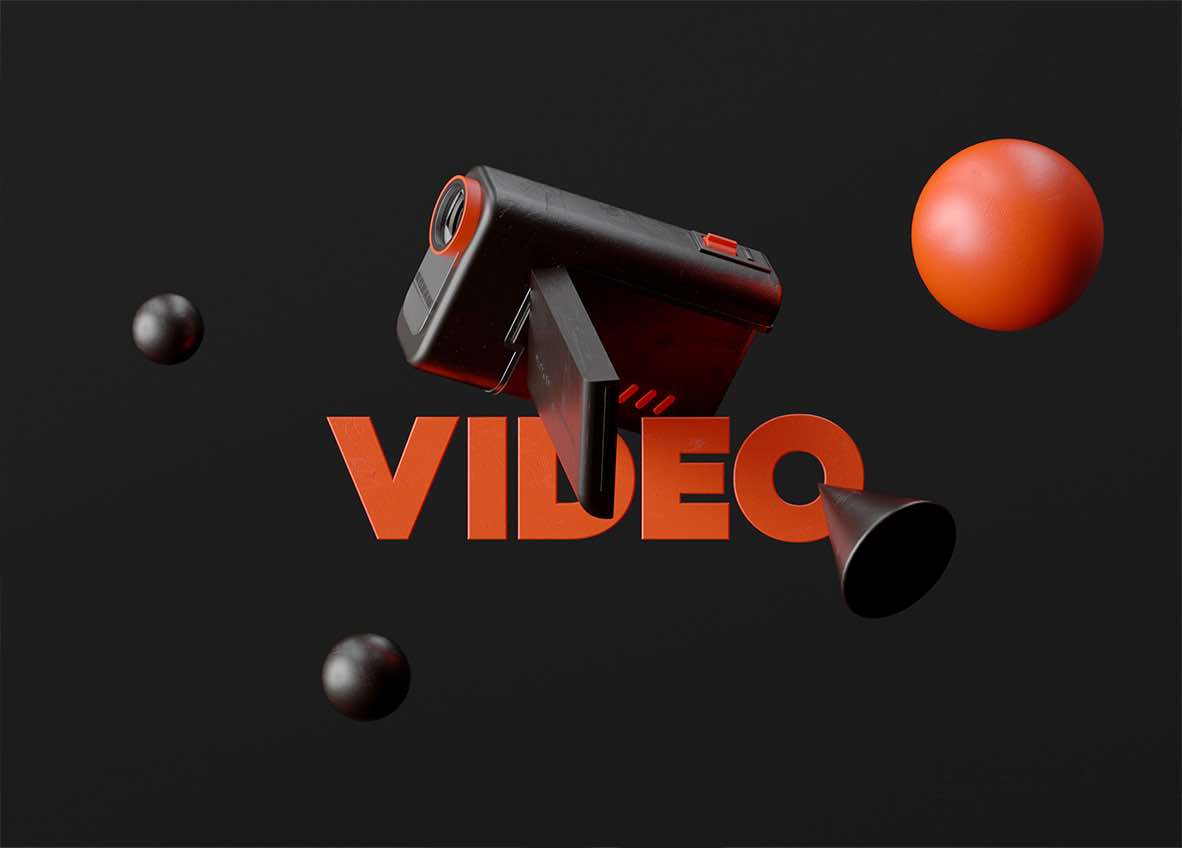 Script / Storyboard / Creative Direction
Casting / Copywriting / Filming
Video editing / Coloring & Grading / Motion Design
3D animation / Sound design / Voice over / Subtitle
Video production is an essential part of communicating with your target audience, as they engage with your customers in a much more simple and convincing way.
For us it is all about understanding the way our customer's target audiences think, so we can structure content strategically.
Ability to articulately present creative work in front clients
We provide the best crew and production teams for any film & TV video production and according to your budget: Be it video, aerial drone videos, documentaries, TV commercials, feature films or 360 degree VR videos we can arrange everything related to your shoot including best price equipment rentals and all crew needs plus directors, producers, film crew, lighting team and craft services. We also provide location scouting, casting management and creative services for video and photo shoots.
We offer full line production services for your film production.
We can be managing all key line production tasks of all operations for your video project that requires any kind of film personnel and managing of problems during production in Bangkok or anywhere else.
We handle complete logistics of your film production from pre-production until completion of the production.
Short movie, TV production, TV commercial or any other video production
We speak english, thai, french, chinese, russian, german, arab
We are based in Paris, London, Dubai, Bangkok and Singapore