The 7 most needed jobs in the web marketing
The development of new technologies gives birth to many new professions. Discover which jobs have the brighter future in the web sector.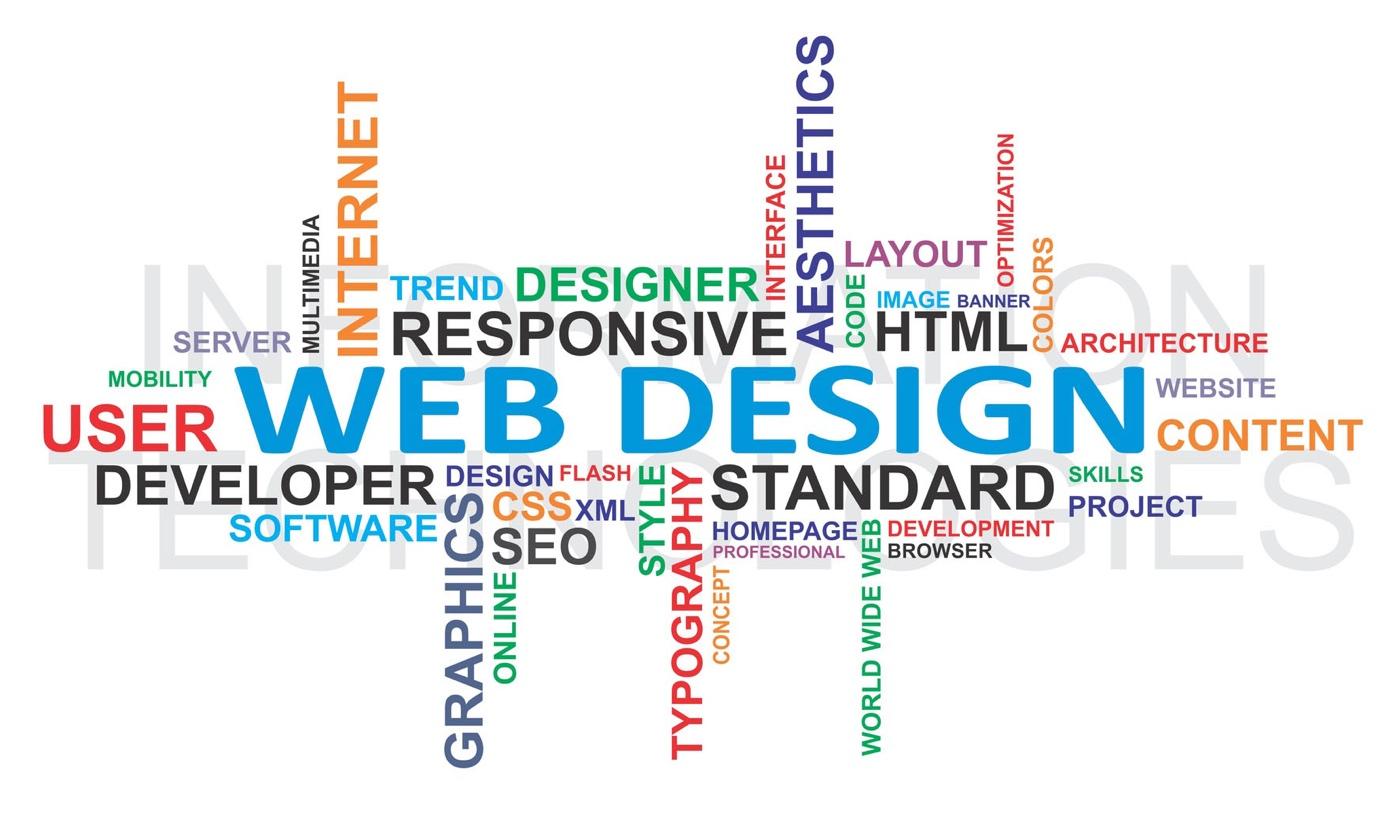 Data scientist
It collects and analyses large volumes of customer data collected on the Internet and transforms them into algorithms that reveal users' habits. This data is becoming more and more important with the growing number of visitors to websites and social networks.
The mobile application developer
The mobile developer creates applications or mobile sites. he coordinates the graphic creation of the application. He can also participate in the creation of video games.
Traffic Manager
His mission is to optimize all Web traffic acquisition levers in order to give visibility to the site and generate maximum traffic. It must develop strategies to transform Internet visits into store visits and ensure that these visits are converted into purchases.
Web and mobile product manager
He is in charge of site and mobile application development projects. He manages and supervises each project from conception to completion. It is he who gives the measure by distributing the missions to his team.
Social media manager 
The digital image, it's him who manages it! He observes the habits of Internet users on social networks finds trends while scanning the competition. A true digital strategist for the brand, he ensures constant digital monitoring.
Brand content manager
The brand content manager is responsible for the digital content and brand image of a company. his goal is to design a powerful editorial strategy via specific content that makes it possible to achieve the brand's communication objectives.
Architect Big Data
It guarantees the optimization of an organization's strategic objectives regarding the use of corporate data. And it gathers users' needs and then creates a data system adapted to business issues
We're able to do all of these functions, contact us if you need some help on a project.
Other articles from Pimclick team
Welcome back to the second part of the blog! After...

LEARN MORE

Other articles from Pimclick team Summary...

LEARN MORE
Summary
Description
In recent years, many new jobs have appeared with the web and the new technologies. Discover which jobs have the most future in the web industry as the mobile application developer.