3 key aspects of an efficient inbound marketing strategy
Inbound marketing consists in the customer coming to you rather than you going to him. It includes all the process of marketing/ sales. Content marketing is made up of methods and techniques to succeed and excel in your inbound marketing.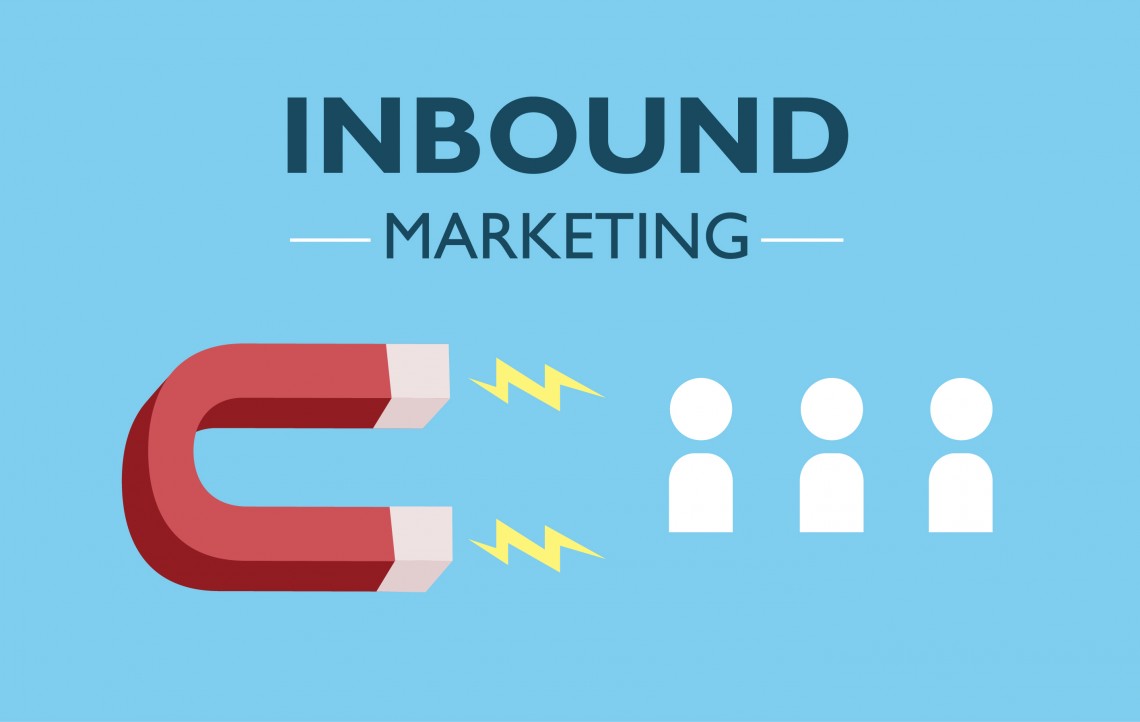 Now, here are the keys steps to implement a good inbound marketing strategy.
Generate traffic on your website
You must have a good natural referencing on your websites, blogs, social networks… For that, take care of your keywords ! They have to be relevant in order to grow up your audience.  Indeed, if you have a good referencing, you improve your visibility in the SERPs. Social networks are a good way to promote your image and to exchange with potential customers.
Everyone knows the principle of a call to action: prompt a user for an immediate action. You MUST establish this for your website. Offer different subscriptions to your visitors, such as participating in a contest, receiving a newsletter, having a premium advantage… Encourage your visitors to have an interest for your company when they are coming on your website landing page.
Turn your prospects into your new customers
Build trust between your prospects and your company. Have a quality communication of with them. Show them how you can improve their lives in any way, and make them want to buy them. You can take small steps towards this goal. First of all, a CRM tool is necessary for managing large amounts of client relationships and understanding your clients. Then, you can combine this information with outbound marketing techniques (e-mailing, newsletters, ads and retargeting campaigns).
Inbound marketing is a strategy less aggressive than outbound marketing, in which you take the product to the customer (through an advertisement or an e-mail, for example). Don't impose yourself, but seduce the potential customers. This is also known as push & pull marketing, which you can read more about by clicking here.
Other articles from Pimclick team
Other articles from Pimclick team Summary...

LEARN MORE

Other articles from Pimclick team SummaryDescripti...

LEARN MORE
Summary
Description
Inbound marketing is an easy way to attract new customers thanks to digital transformation. Internet has become a more profitable place for marketing and communication.