We are a Multicultural team of designers, creatives, developers and strategists who believe that technology needs creativity and craft to deliver human experiences that seamlessly integrate into people's daily life.
Digital Strategy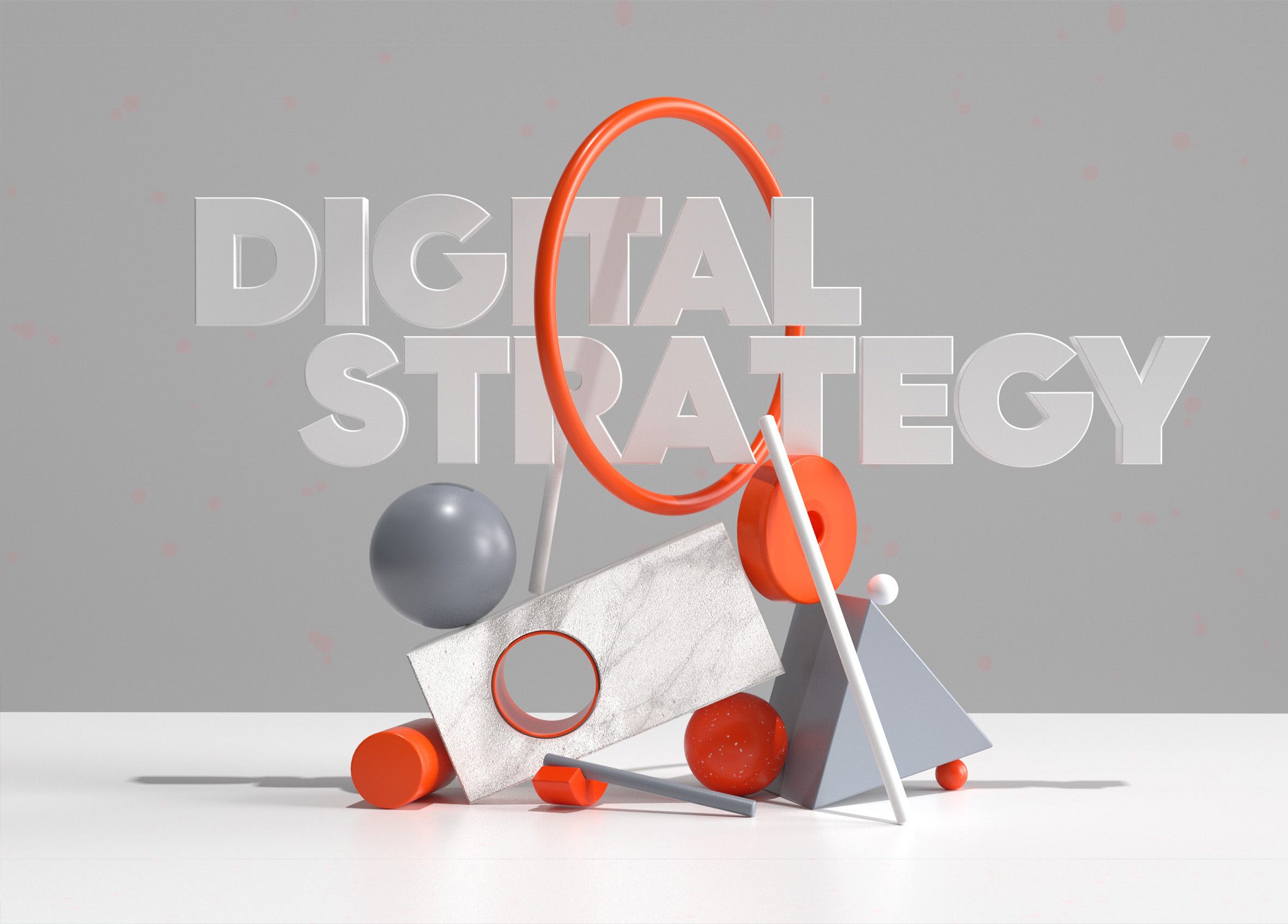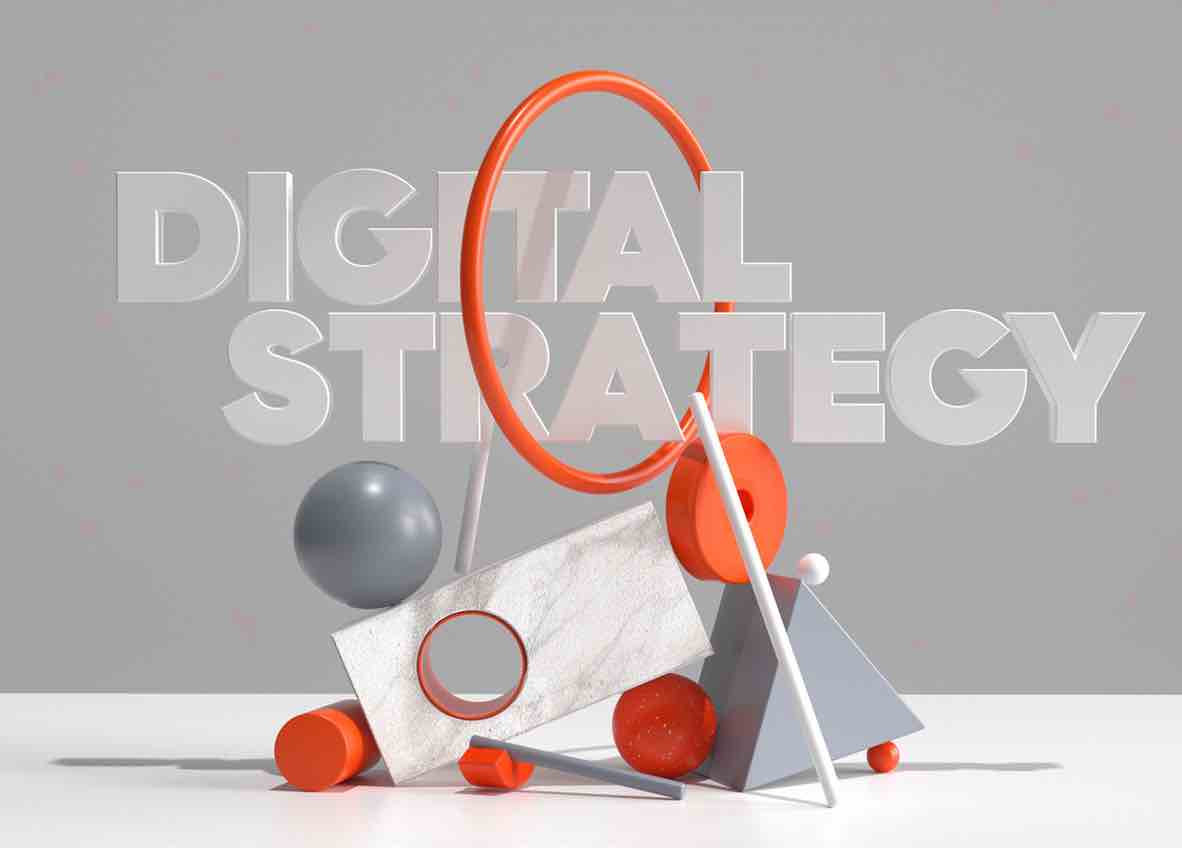 The digital channel has touched all industries and is continuing to dramatically impact the way companies conduct their business. The rate of change and the ongoing creation and destruction of business models is staggering. The winners will be those who can most effectively adapt to the expectations of the digital customer (individual, enterprise, vendor, partner, and distributor).
Pimclick has a pragmatic approach. We create a digital agenda around five core initiatives – designed to speed time-to-value. It spans strategy and experimentation through to transformation leadership and performance delivery. The Pimclick approach combines business and technology expertise and accelerates the passage from idea to implementation.
Check out the Digital Strategy for Baker Tilly.
Brand positionning strategy
Digital Marketing Strategy
Ecommerce Ecosystem Strategy
Customer Journey Strategy
Market research and insights
User Experience Strategy
Customer Experience
UX and Usability Consulting
Our clients are expecting us to assist them in successfully driving their businesses in a world of unprecedented opportunities. It is our job to help them transform their organizations while at the same time to protect their data and promote a culture of digital responsibility.
Website strategy and scoping
Brandwatch / Global Web Index / Google Trends / Mobile Planet / Keyword Planner / BuzzSumo / Klear / Consumer Barometer / We Are Social / IntentIndex
Sketch is a design toolkit built to help you create your best work from your earliest ideas, through to final artwork
InVision is the digital product design platform used to make the world's best customer experiences
We speak english, thai, french, chinese, russian, german, arab
We are based in Paris, London, Dubai, Bangkok and Singapore