Top 10 Best Digital Agency in 2021
We are thrilled to announce Pimclick has been recognized as a Top 10 Digital Agency in 2021 by DesignRush. The B2B marketplace connects brands with professional full-service agencies, web design companies, digital marketing firms, and top technology companies. Their platform lists over 9,300 agencies from over 50 different countries and is consulted by thousands of decision-makers looking to start a project.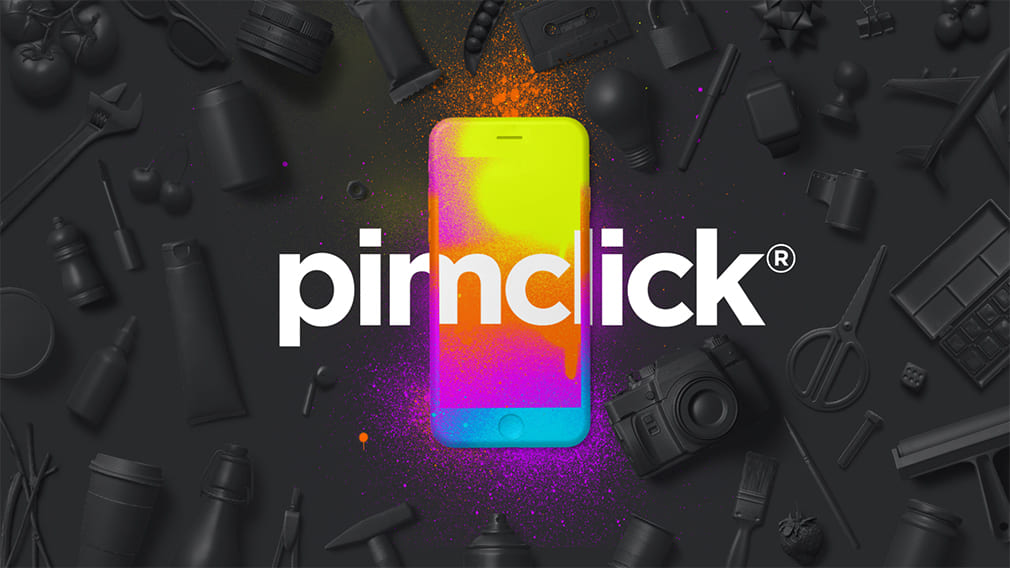 "It's genuinely an honor for our agency to be acknowledged for our digital marketing expertise, technical and design skills. This is especially notable since we are in such a competitive market and pride ourselves on being a boutique hands-on Agency." said Patrick SAVAL, COO at Pimclick.
Pimclick has continued to steadily expand its internal team and external clients, after digital marketing is even more of a seen need following the pandemic's cultural shift into a more remote and digital world. As clients scrambled to stay connected to their communities digitally we provided a full scope strategy for how to tackle their brand identity through web development, ux design, social media marketing, influencer grassroots, graphic design, and more.
We graciously thank DesignRush for featuring us in the Top 10 Digital Agency and continue to expand our work, grow our team, and tackle the ever-changing digital landscape.
https://www.designrush.com/press/top-digital-marketing-companies-in-april-2021-press-release
#TopDigitalAgency #AwardWinning #BestDigitalAgency #DigitalMarketingAgency #DigitalStrategy #pimclick #paris #bangkok #dubai #singapore #hongkong #casablanca #germany #WebAgency #DigitalTech #DigitalDiplomacy