5 Best E-commerce Platforms: Leading Website Software For Your Online Store in 2021
The best E-commerce platforms can direct your business to put up an online store that blends with your needs. There is an immense variety of ecommerce platforms that offer attractive packages to choose from. Hence creating an online store has never been simpler.
We are going to highlight some of the highest recommended E-commerce platforms that are available right now, before giving you the opportunity to dwell on other alternatives that you might want to prospect in terms of developing your own E-commerce website.
1. PrestaShop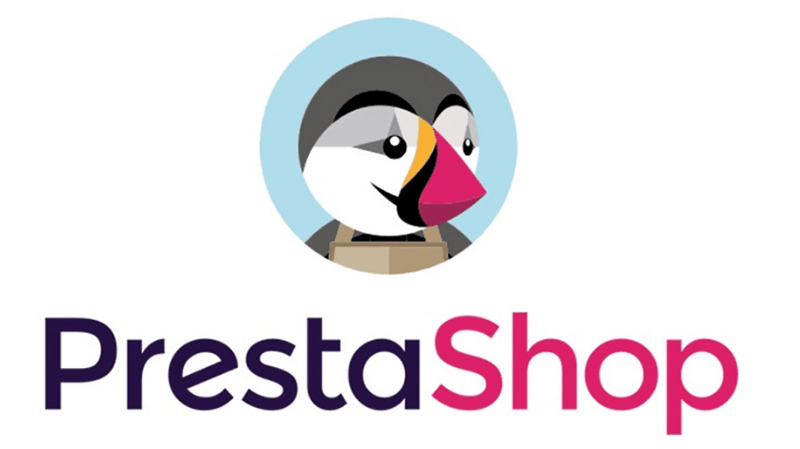 Prestashop is an open source or self-hosted ecommerce platform .This implies that you just can simply download it and modify it however you want.This platform was launched back in 2007 and has its headquarters in France.
The unique customization tools in PrestaShop will facilitate the creation of an internal search engine tool to assist users to easily navigate their store and incorporate different payment methods in their e-commerce website. PrestaShop also allows you to send automated emails after every transaction to keep in touch with your customers and also provides them with a sense of security.
The PrestaShop store offers over 3,000 web templates that are even mobile responsive, giving users a wide range of options to choose from. You can indulge deeply and customize your e-commerce site in whichever way you want.
All in all Prestashop is a great platform as it is user friendly, offers customization, provides google rich snippets, uses integration tools, provides customer relationship management and even has a good payment processing.
2. Shopify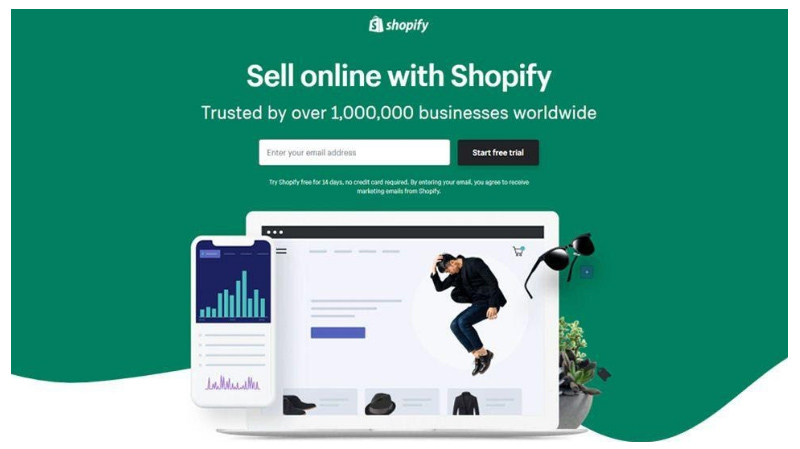 Shopify is the most prominent ecommerce platform giant that is available right now. It came into existence in 2006 by founders Tobias Lütke, Daniel Weinand and Scott Lake. The company claims that: "No technical or design experience is needed for people to easily create a beautiful online store."
The Shopify platform provides a fully integrated CMS which enables users to manage the functionality and design of their online store. Businesses can conveniently manage their store through Shopify's mobile apps and the platform itself is fully receptive, meaning the store is completely optimized for visitors whether or not they log in from a mobile device, laptop, tablet or desktop computer
Users can now also get the option to create customizable storefronts on Facebook and Instagram. Shopify also offers businesses in-depth analysis of visitor data, unlimited hosting for their stores, SEO optimization, a discount and coupon engine and other gift cards and email marketing tools.
You can practically get loads of features and powerful analytics while using Shopify. You can also get a 14-day free trial with Shopify.
3. Wix
Wix is better known for being a one stop website builder that provides impressive templates and logos, but it also provides a fully-functional E-commerce platform.
Wix is a great and much simpler solution for small businesses that do not require all the grandeur of a big online store. Its functionality is not at all complex but very simple to use. Furthermore, because of the range of website building tools that is provided by Wix, setting up an ecommerce platform is just as easy to manage, with no coding skills necessary. This platform gives a brilliant solution to anyone that needs their online store to be made with minimum fuss and without too much difficulty.
Also there are more than 500 templates that are readily available to help users to get the look and feel they want for their ecommerce site. You can also use Wix payments to choose from a wide network of payment providers, such as PayPal and Stripe.
Overall, if you want a simple and efficient option to some of the full-on web store building solutions here, Wix is one of the best user friendly platforms available to choose from and also delivers well.
4. Bigcommerce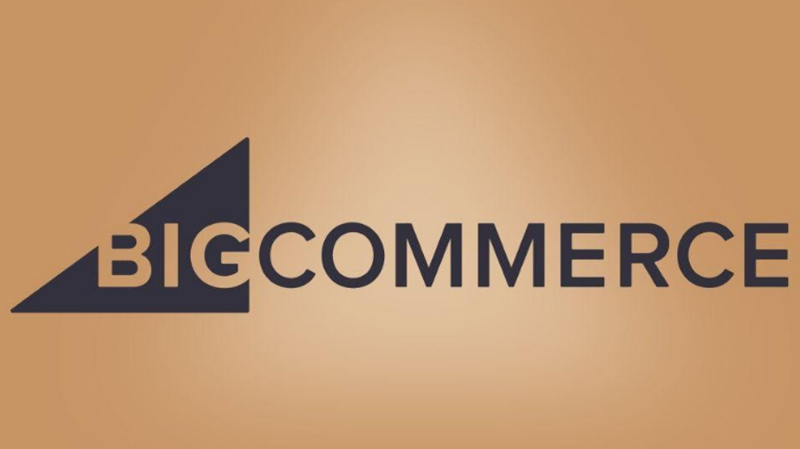 Like many other E-commerce platforms, Bigcommerce provides a plethora of templates and themes to help stores give a fresh look and get running as quickly as possible. Users also get the option to design their own store or use Bigcommerce agents to help you with the design. The platform enables users to not only run a fully functional CMS on their store but also in their entire website.
Businesses can largely benefit from a wide range of integrated marketing tools and analytics, flexible product management and can also optimize their website ranking through Bigcommerce. There is also an option for customizing shipping details and accepting payments via 40+ pre-integrated gateways. Some new added features like shopping in instagram stories and support for Amazon Import and Link are also available.
Bigcommerce comes with a 15-day free trial. Your reasons for buying Bigcommerce should be flexible product management, great support and access to web design expertise.
5. Magento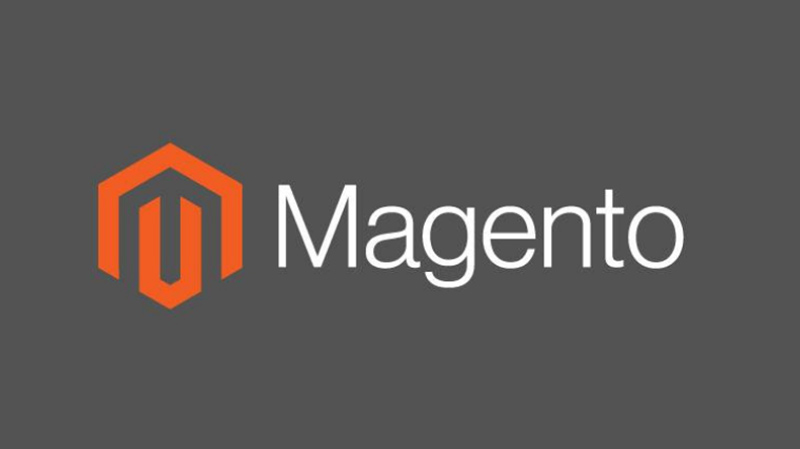 Magento is an open source platform that provides a powerful customization tool for your store. Users can be made sure that their store's finished product is unique and completely different from their competitors. It requires a lot of skill to develop your E-commerce website on magento and there are no limitation to what you can do
Through Magento you can self-host an ecommerce platform. The platform is also very popular with Big brands successful e-commerce websites that want to differentiate themselves from others.
Magento also offers strong SEO features. If you are a beginner you will need to invest a lot of time in understanding the magneto platform and cannot get down to working immediately. Shopify would be a better option for new beginners considering it is easy to use.
Overall if you want to stand out from the crowd and have a good budget then magneto can be a good option for you.