The difference between pop-up and pop-in
Have you ever seen these small windows which appear when you are on a website? There are two types: the pop-up and the pop-in. Both windows are an alert message or a confirmation, they appear overhead your web page that you are consulting.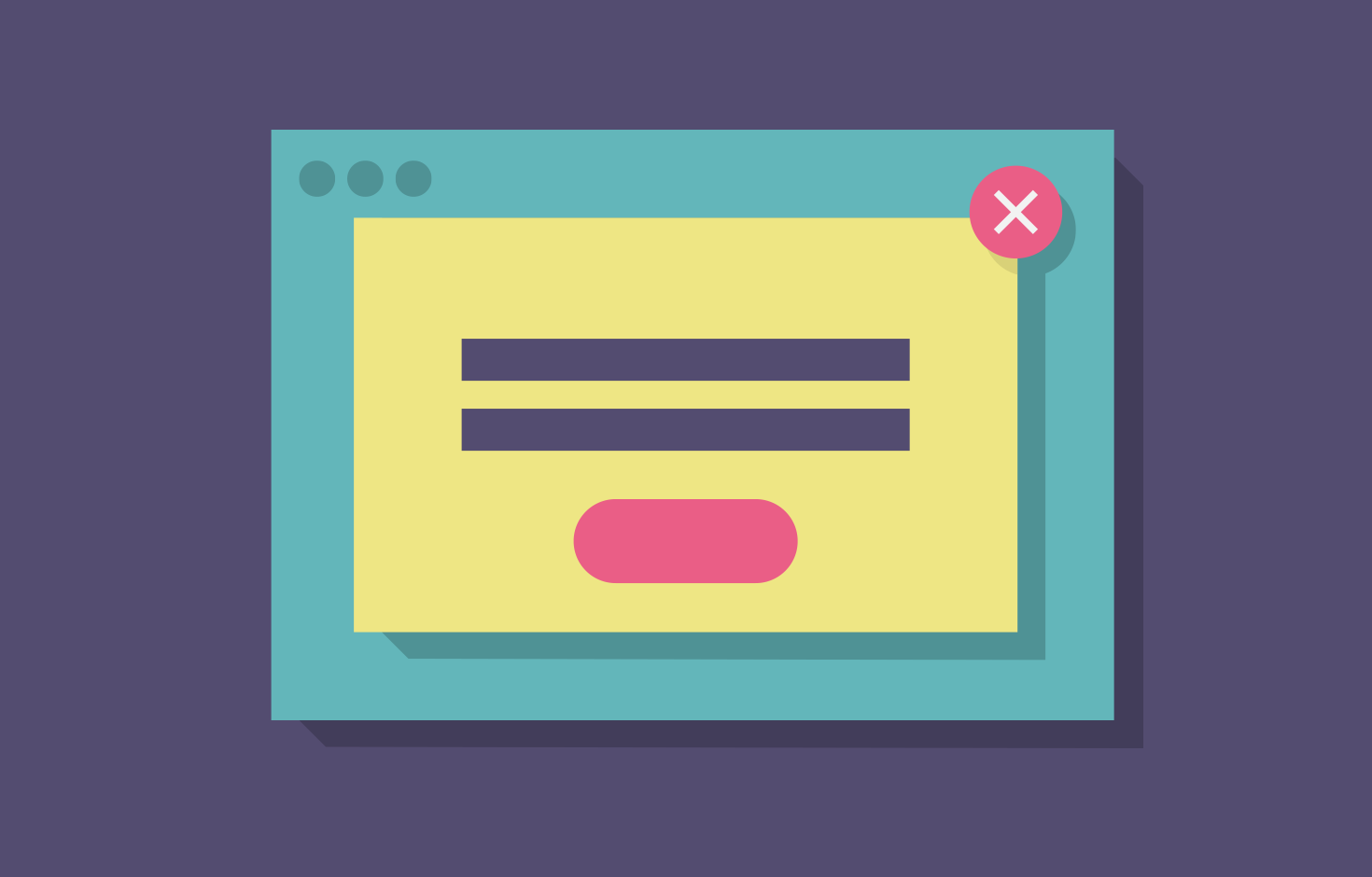 The Pop-Up
The pop-up is opened by your device's operating system, whether it is a phone, tablet or computer. The pop-up can't be personalised, you can just choose the options. For example, you have two options: Confirm or Cancel. They are perceived as really intrusive. A function of blockage has been created on the main vaigator to prevent pop-up.
   The Pop-In
The pop-in is like the pop-up, it's a content which appears when you surf on the net. However, the difference is the fact that pop-in have different coding techniques, is perceived as an element of the page, not an exterior fact, and so can't be blocked by a function.
The goal of pop-in is to attract the customer, collect mail address and afterwards send the newsletter of the company for example. To give you few illustrations, there are different ways to succeeded and acquire e-mail addresses. For example, in return if you enter your mail you can receive little gifts like goodies, promotion codes or participate in an online contest…
Nowadays, the traditional term of pop-up had disappeared, and it's replaced by the pop-in. The pop-up was too intrusive and inefficient.
If you want to create some pop-in for your website, feel free to contact us in Bangkok, Paris, Dubai or Casablanca, We'll be glad to lend a hand.
Other articles from Pimclick team
Other articles from Pimclick team SummaryDescripti...

LEARN MORE

Other articles from Pimclick team SummaryDescripti...

LEARN MORE
Summary
Description
The difference between the pop-up and the pop-in, they are distinguished by coding techniques. Moreover, the pop-in can't be blocked contrary to the pop-up.