We design, build, and maintain custom software applications that help solve your toughest problems, fit seamlessly into your current processes and systems, and produce measurable results for your business.
development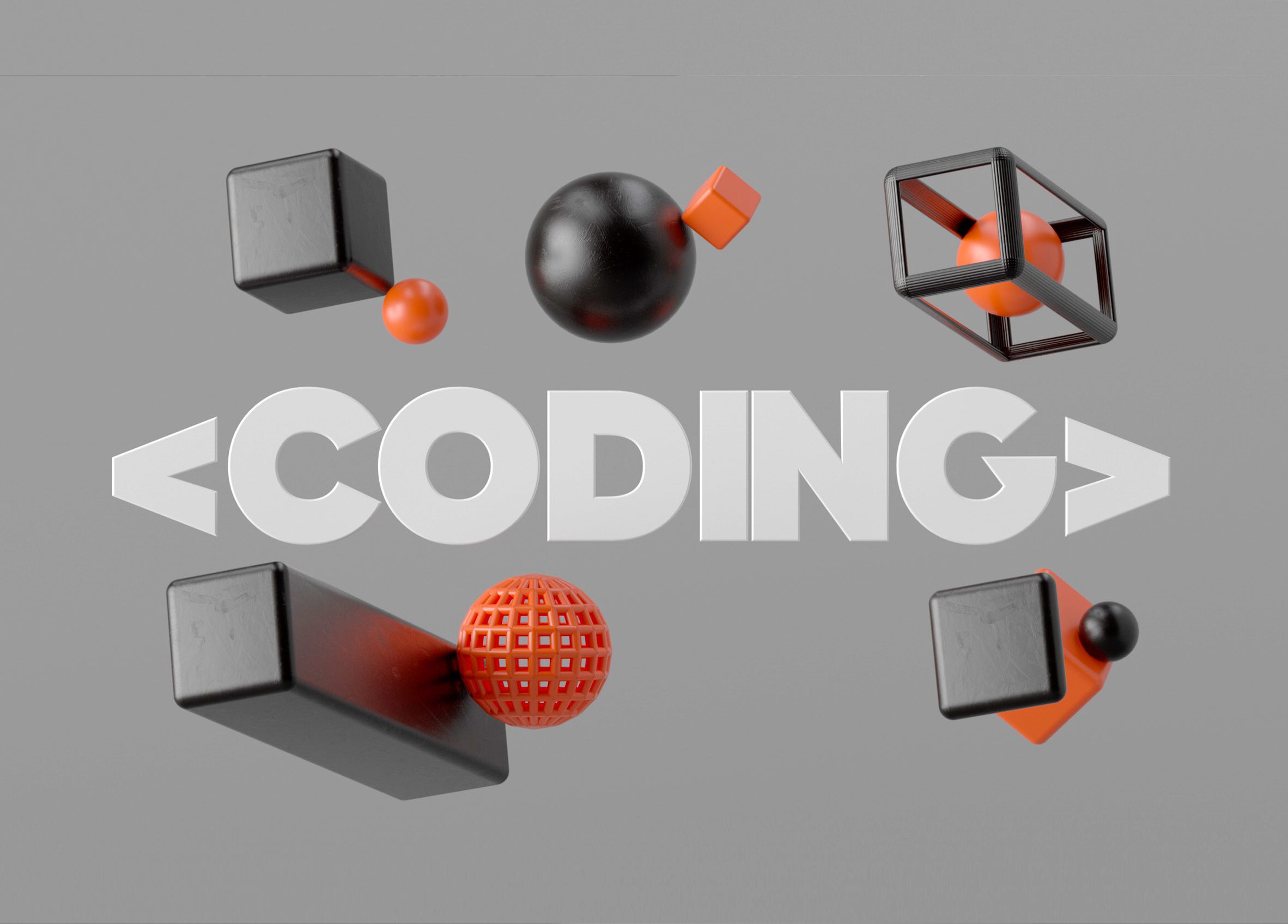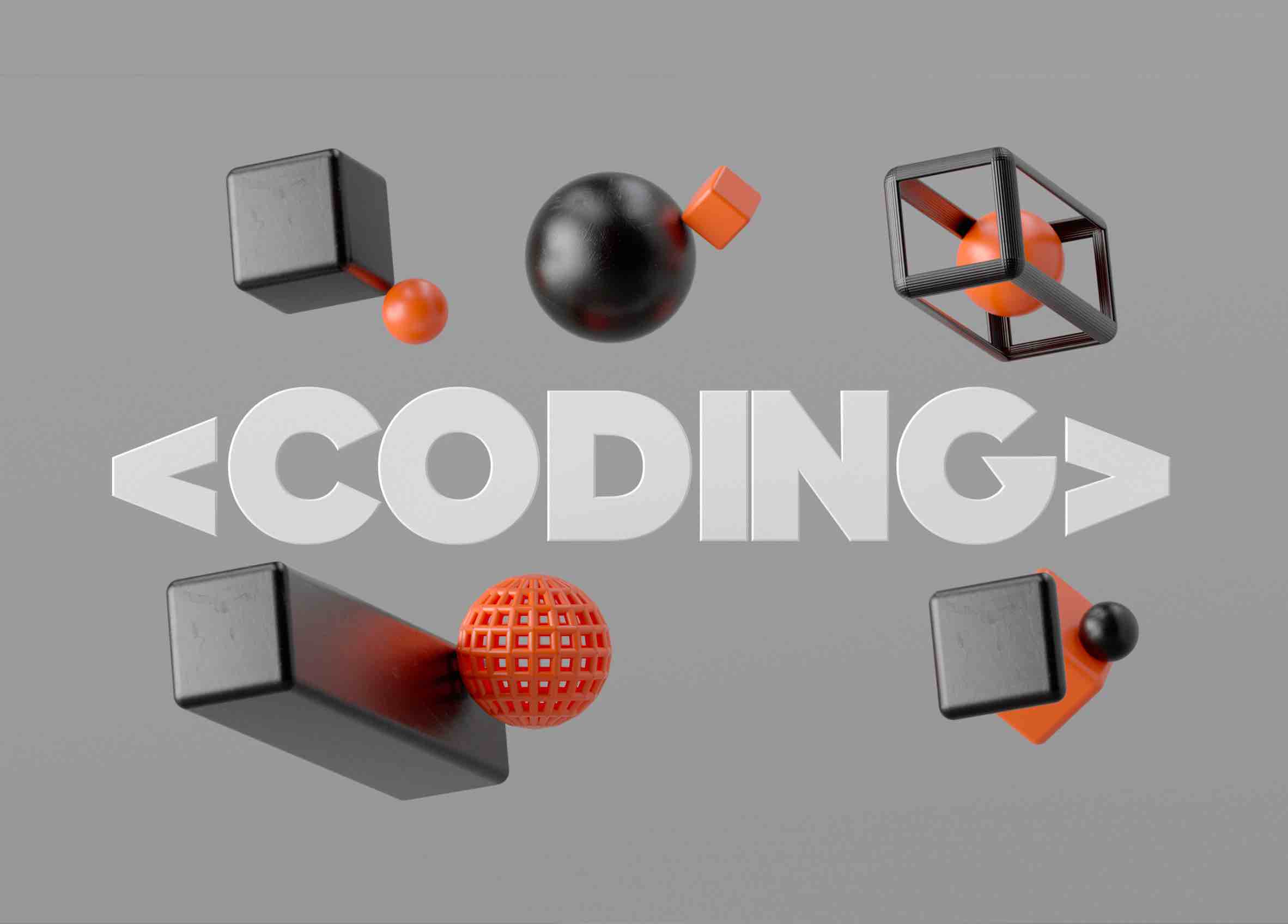 The role of a web development & software development company is to seek solutions to match each client's unique business goals. With the correctly applied software development services, you'll be able to build a successful product from scratch or increase the performance of an existing one, adjusting in real time to the changing needs of your users and market.
Check out our case study.
Full-stack web and app development services
From backend to frontend and everything in between. We focus on web application development, mobile application, single-page applications and progressive web apps, but we also work on pure web development projects.
Agile method SCRUM
Functionnal and Technical specifications
Quality Control - Unit test & Integration test
Continuous Integration Strategy
Web Security Audit & Bug Fix
HTML 5 and CSS 3
Wordpress plugin development
Joomla extension development
Magento development
Prestashop development
PHP 7/8 and MySQL
Flutter
Python
React JS and Native
Laravel Framework
We speak english, thai, french, chinese, russian, german, arab
We are based in Paris, London, Dubai, Bangkok and Singapore