Pimclick is listed in the Google Partners Directory
Today, we're excited to announce that Pimclick is listed in the new Google Partners Directory, one of the most requested features is now available. Showing the recognition of our achievement as a Google Partner Agency, this great news will make it easy for businesses to find us.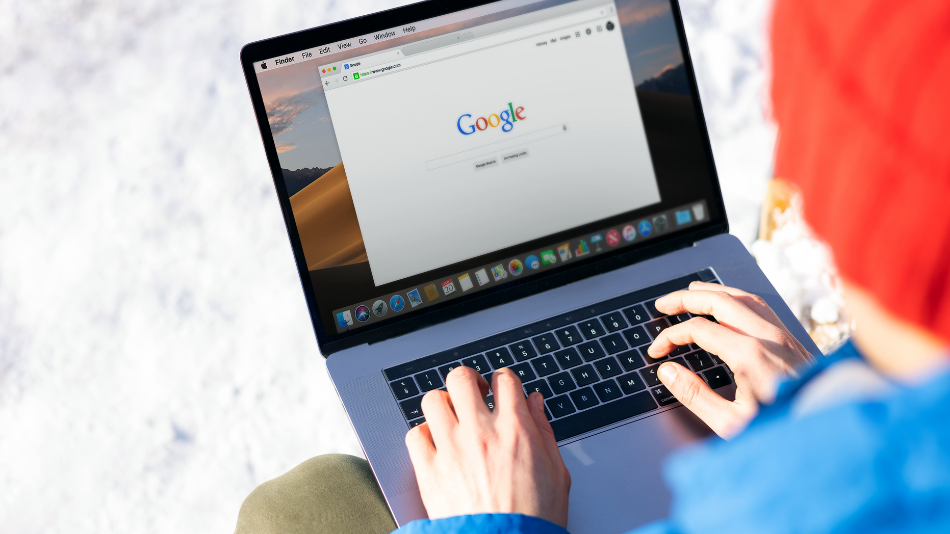 Google Partners are recognized for maximizing campaign success for clients, driving client growth by maintaining clients' campaigns, and demonstrating Google Ads skills and expertise with certifications.
Google Partners program is designed for advertising agencies and third parties that manage Google Ads accounts on behalf of other brands or businesses. The program offers Partners strategic benefits to empower them to help their clients get the most out of their Google Ads campaigns.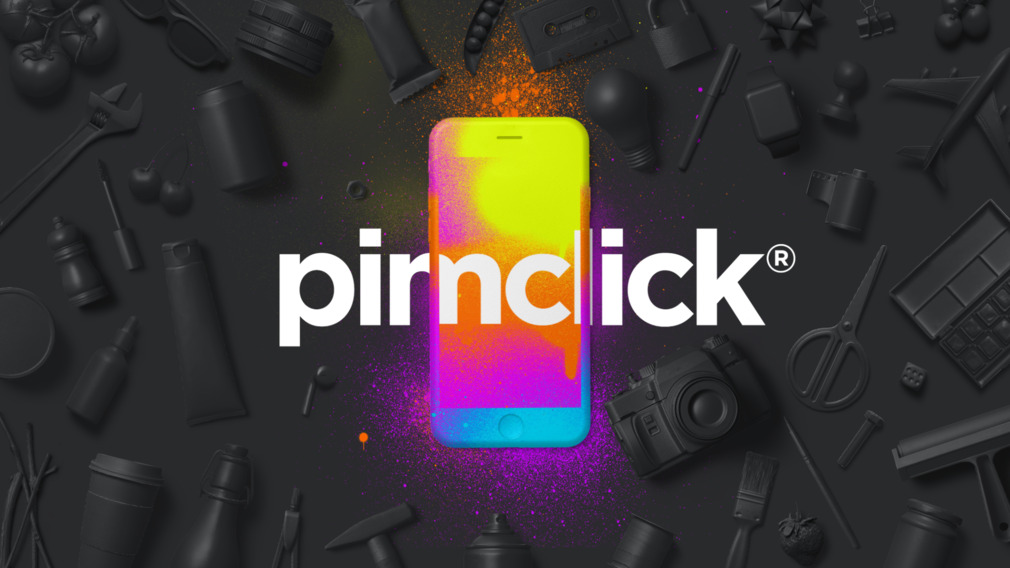 Pimclick is a digital marketing agency that specializes in digital transformation. With our knowledge and expertise in SEO and Google, we can assist our clients with SEO optimization, SEO auditing, UX & UI developments, etc. For more information, you can contact us and we will get back to you.