Experiential Events in 2022
Events are among the most effective marketing strategies because they are centered on a carefully thought-out experience. And there is a big demand for the experience. Millennials claim that some of their favorite memories come from experiences they had in person. They also have a significantly higher propensity to spend money on experiences than on things.
Any event, including conferences, meetings, exhibitions, trade shows, and business events, can be experiential. The desire to involve participants in a significant, practical way is at the core of experiential events. It's one of the most effective kinds of advertising. They can increase ROI and improve a brand's reputation when done correctly.
What exactly is Experiential Marketing?
Experiential marketing, as its name implies, focuses on developing a memorable experience that influences the consumer's behavior by appealing to their emotions. Because of this, it's also referred to as engagement marketing. Some people also view event marketing as a specific kind of experiential marketing because the created experience is generally a component of a larger event.
All experiences are experiential in a way. Attendees will have had an experience at an event, whether or not event organizers intended them to. Making that encounter memorable and delightful is the responsibility of the experiential marketer; doing so will encourage the customer to form an emotional connection with the brand or product. Such encounters increase event ROI and aid marketers in achieving their objectives.
What are the benefits of Experiential Marketing?
The advantages of experiential event marketing are very similar to those of traditional event marketing. Although there are similarities with traditional event marketing,  here are some areas where experiential marketing excels.
Brand Awareness & Loyalty – The behaviors of your end customers can be the focal point of brand activations and product launches. Give them a chance to experiment with or directly engage with your goods. Your brand will connect with them much more effectively by involving your audience in your marketing efforts.
Social Media Presence – User-generated content can be abundant during experiential events. Give your audience the opportunity to take part in an activity they will want to post on their profiles, create a memorable hashtag, and encourage participation.
Highlighting your sponsors – When co-marketing is focused on an experience, its impact is increased. Consider ways you and your sponsors can collaborate so that attendees can interact with both of your products at the same time. According to research, people are significantly more inclined to repurchase goods or services from brands when they have a favorable interaction with them.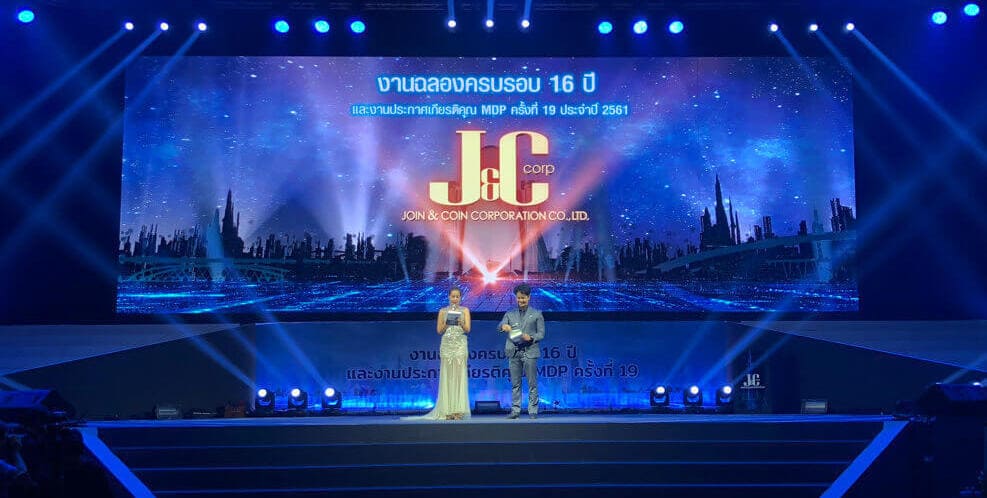 Lead Generation – The most important is from generating new leads and opportunities. Meeting new people in person creates a calming atmosphere in which customers are willing to give their contact information to others. You can even create a game by incentivizing customers to share their information through a giveaway, raffle, etc.
Attendee Retention – If you use experiential marketing at your event, attendees will be much more involved and have a better experience. Returning customers is a sign of content customers. To demonstrate the return on investment of experiential event marketing, make sure to track participant retention.
What comes to mind when you reflect on the memorable event you attended or organized years ago? The particular response frequently is the organizer of the event, but what makes that event so special to you is the happy feeling that goes along with it. That emotion is what experiential events aim to generate in their participants. Additionally, attendees who have a good time at events are more likely to return the following year and advocate for the company.
A full-service event management company, Endless Events treats each event as a singular experience. We assist event planners and event marketers in defining and achieving their objectives by relying on technology-driven solutions.