Creative Agencies, Digital Agencies, What are the differences between them?
Design has always been a vital aspect of advertising. The first step towards any advertising campaign requires a killer logo, striking, slogan, eye-candy visuals, etc. No matter how fast the advertising world has changed, design will always continue to prosper. Despite the prosperity, the common question that arises from the advertisers is, what kind of agency will be the most suitable and best fit for their campaign?

Therefore, what are the main differences between a creative agency and a digital agency? Who you should talk to if you want to promote your advertisement? Let's explore both agencies further in the article.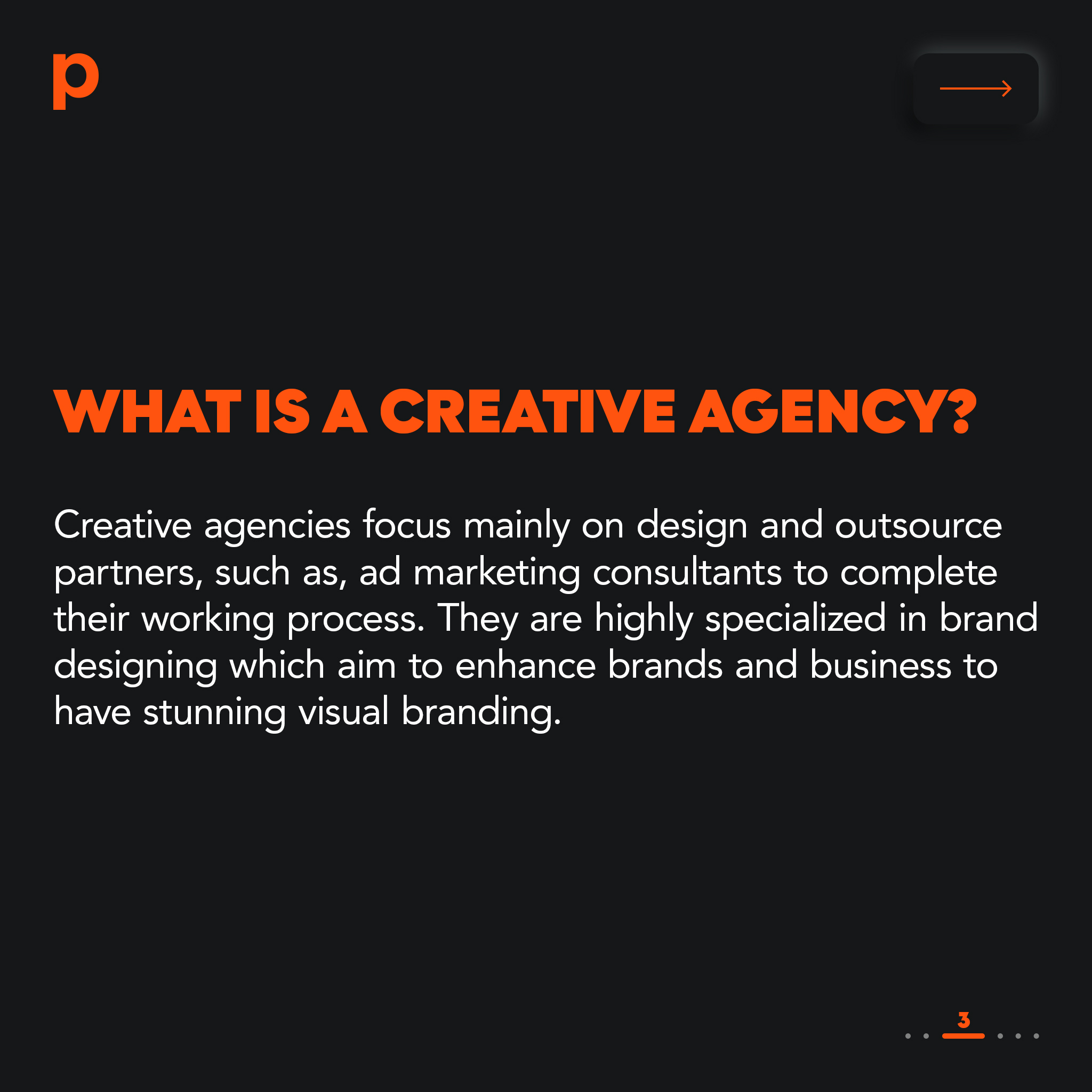 What is a Creative Agency?
There is a line that distinguishes the differences between a creative agency and a digital agency. According to Playground Inc, creative agencies focus mainly on design and outsource partners, such as, ad marketing consultants to complete their working process.  Therefore, creative agencies will usually offer their clients print design services. Because they are known as "creative" agencies, they are highly specialized in brand designing which aim to enhance brands and business to have stunning visual branding. In addition, creative agencies are also recognized for designing logos, business cards, and other visual works. Hence, they are more focused on the creative aspects rather than the marketing aspects.
What is a Digital Agency?
In terms of digital agencies, they provide creative strategies, technical development of advertising, and ways to approach the audience. A full digital agency will be able to offer you various opportunities such as search engine marketing, social media advertising, web design, and even e-commerce strategy to advertise your products and services.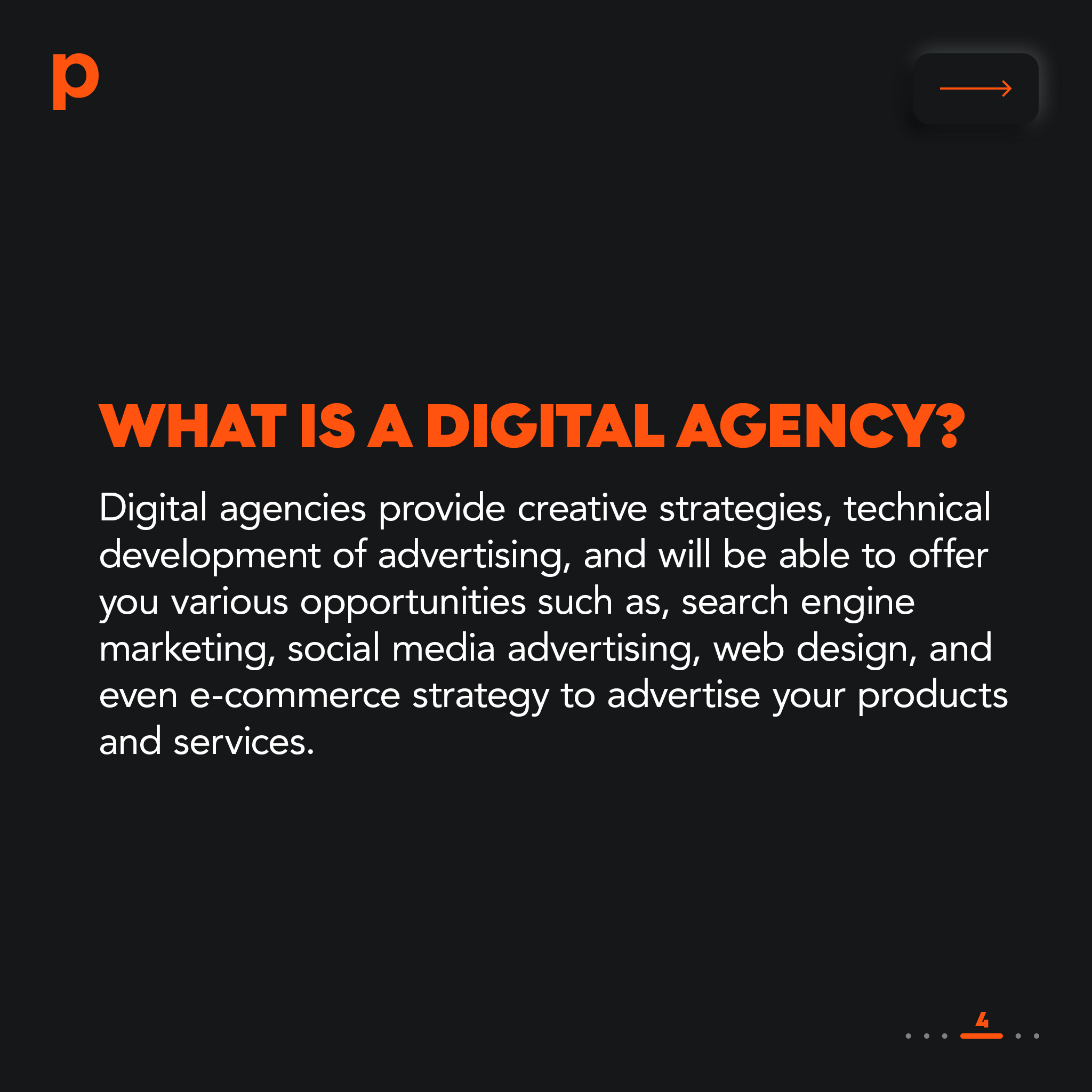 The Importance of a Full Digital Agency
Because digital has already been a part of our daily lives, online promoting and advertising requires help from experts in digital agencies who are specialized in online marketing. Moreover, not only can digital agencies provide you with the biggest audience in terms of digital advertising, but it can also be more cost-efficient and statistics-based.
Benefits of a Creative Agency
Given any circumstances, Creative Agencies are as yet the best choice for configuration organizations as they will specialize the best plan for your branding image and analyze your mission thoroughly.
So, which agency is better?
There is no doubt that a Digital Agency is more cost-efficient. However, design is also a crucial aspect when it comes to campaign advertisements.  A good design will boost your promotion's effectiveness as well as polish your branding in the future process. Therefore, having both Creative Agency and Digital Agency for your business is the ultimate solution.