Common Ground Interactive Virtual Tour Experience
Common Ground, one of the top coworking businesses in Bangkok, has recently introduced an interactive virtual tour experience in their website as a small widget at the bottom-left of the screen. Entering the website will give you a fast and efficient experience of going through different Common Ground branches in Bangkok. You will initially be introduced to four options; Experience a Virtual Tour, Mission, Ask a question, Book a tour.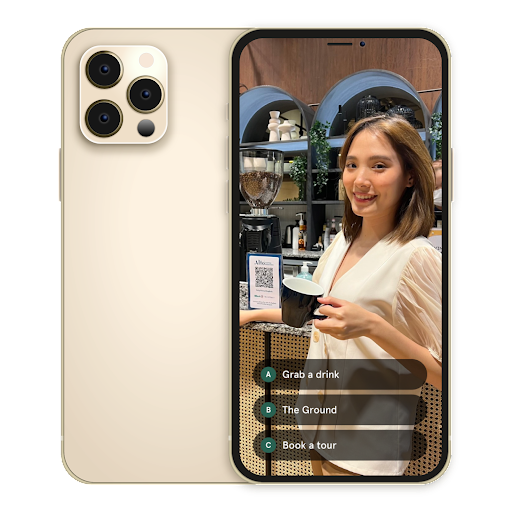 For many years now, marketers have been able to rely on bringing their potential customers and clients to their property and guiding them around in a tour-like manner. As many businesses started to see the potential of implementing the use of technology into their business, virtual tours became known and gradually popular. However, due to the pandemic in late 2019, everyone needed to learn how to adapt to change. Thus, the mass introduction of interactive virtual tours for many businesses.

Virtual tours are basically a technology that simulates the experience of walking through a property or place of business. The purpose of it was to give a great idea of what the property looks like without having to physically show up. What makes technology outstanding today is that you can add an interactive experience with virtual tours similar to a recent Netflix episode that allowed users who are watching to interact in different scenarios.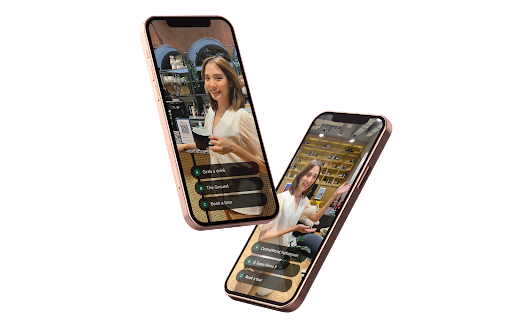 Now, going into the Common Ground website, when clicking Experience a Virtual Tour, you will have the option of choosing two different branches; Central World Pathumwan or G Tower Rama 9. A representative will then bring you around the area to look at the in-house cafe, the grounds, or the meeting rooms. You can also look at the different membership options available at each branch which will give you an idea before booking an in-person tour or purchasing the services Common Ground offers.
Clicking Mission will simply give you a small look at the Common Ground area while displaying what Common Ground's mission statement is. 
If you feel like you are confused and still don't have a clear understanding of the virtual tour or services that Common Ground has to offer, you can click Ask a question which will direct you to 3 options of either: creating a video question, an audio question, or a simple text question. This is a quick way for Common Ground to quickly respond to customers.
Lastly, once all the information is clear, you can click Book a tour which will direct you to another page to input your details to book a tour at any date of your choice. 
This new addition to Common Ground will hopefully give all customers and potential clients a great interactive experience and if there are any questions about their services, remember that you can simply contact Common Ground at any time in any branch.
Pimclick is a digital marketing and tech agency that offers unique solutions combining all the aspects of digital transformation to move forward and improve your company's development. We provide services in UX/UI design, Web Development, SEO, etc. For more information, simply contact us.