5 Ways to Use Keyword Intent in Your Marketing Strategy
1. Run a Keyword Intent Competitive Analysis
Research your competitor to determine the ratio of keyword intent types making up their keyword portfolio. Then filter for transactional keywords and review the top pages bringing in transactional and commercial traffic. This kind of investigating could give you some new intent-based content ideas that could bring high intent traffic to your site.
2. Run a Keyword Gap Analysis
Run the Keyword Gap tool and filter by intent. If your competitors are getting traffic from searchers in the buying process, perhaps you can too! These could be great additions to a competitive analysis report and excellent targets to take some traffic away from your competitors with SEO or PPC efforts.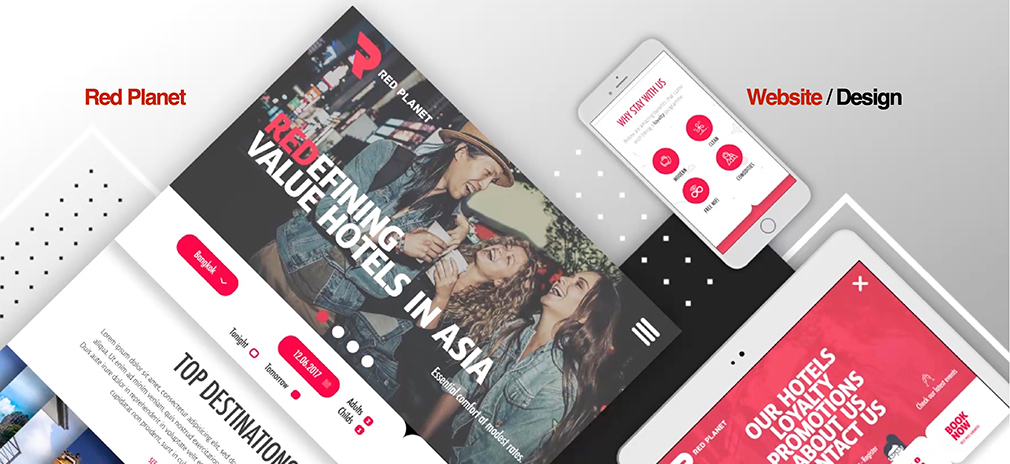 3. Use the Keyword Magic Tool to find low difficulty + high intent keywords
To start finding high intent keywords, just enter a seed keyword related to your site and then apply the filter. Since transactional and commercial keywords have the highest intent, they would make better targets for paid advertising or pages where your visitors can directly buy or take action on your site. Next, use the KD% filter to uncover "Easy" or "Very Easy" keywords and you'll have a list of specific keywords that are low competition and high intent.
4. Map keyword intent clusters to your marketing strategy
Keyword intent mapping prioritizes important keywords and ensures you cover each stage of the buying journey with relevant content. Informational keywords 9 educational content that answers questions Navigational keywords  branded content Commercial / transactional keywords  product or service pages
5. Track growth based on search intent with Position Tracking
Since the Position Tracking tool can now filter your custom list by intent, you can track your clusters of keyword intent separately.
Pimclick is a digital marketing agency offering a unique blend of marketing strategy and SEO expertise within the entirety of the world wide web.