3 Effective Social Media Tips to Engage with your audiences better
As we know, businesses now have used social media as their main way to interact with audiences and potential customers. But many businesses fail miserably to strengthen their relationship with the fans in the long run. So if you want your brand to stand out from the competitors, here are three effective ways to increase your engagement you can use to your digital tactics.
1. Broadcast a Live Video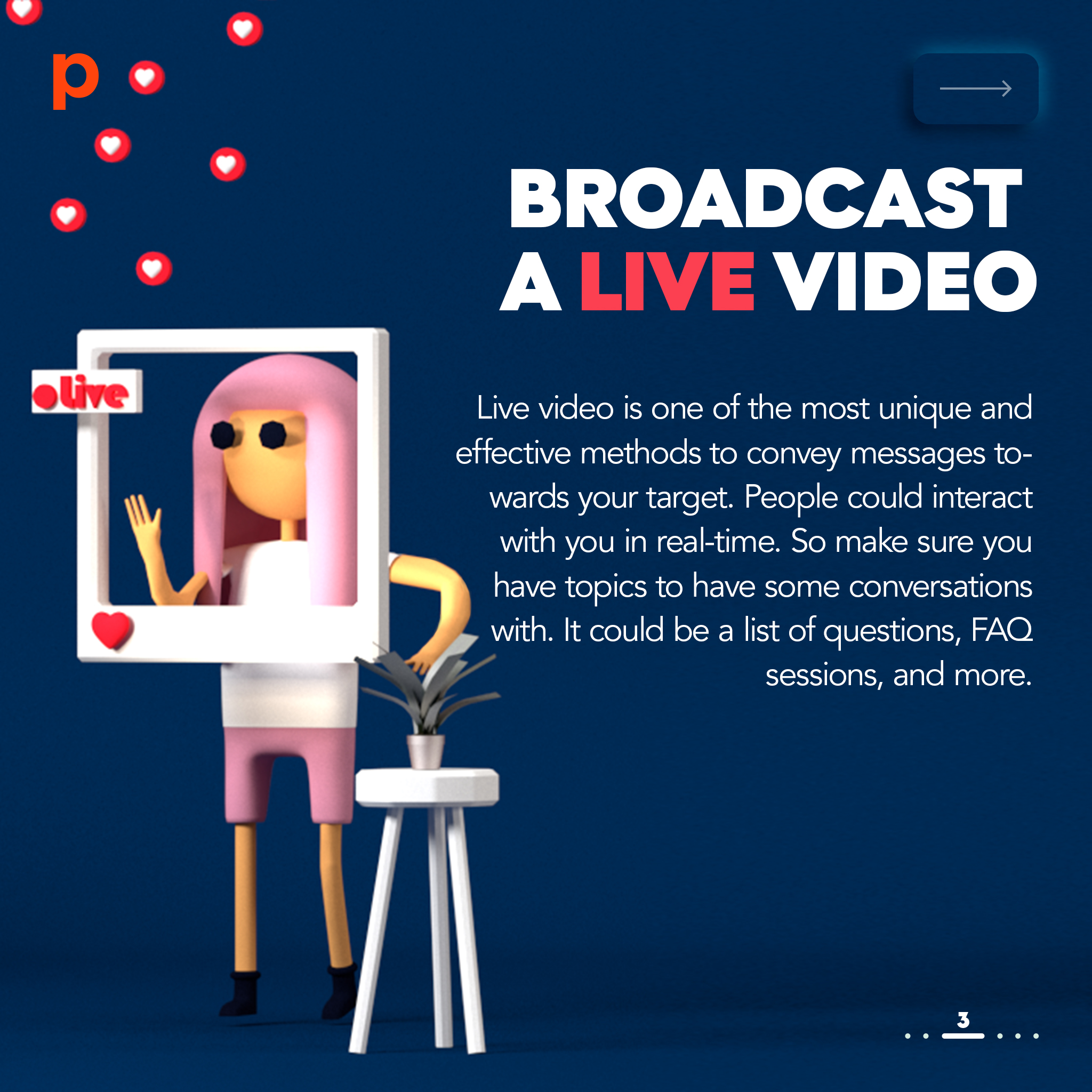 The video has shifted into a popular format that people enjoy watching every day. Many social media platforms also have endorsed this type of content more than ever.
If you plan to make videos for your brand or business, you might want to think about broadcasting a live video. Because the live video is one of the most unique and effective methods to convey messages towards your target.
And of course, they are real-time. This means people can watch the video the second you broadcast it. And fans could interact with you in real-time. So make sure you have topics to have some conversations with. It could be a list of questions, FAQ sessions, and more.
But you might tremble when you start to do it. Sure you might have a rough start, but since you are an expert in the products or services you sell them, it becomes easier each time you host a live video!
2. Create Friendly Competition
There are ways to generate conversations and engagements around your brand. But don't overlook those online contests! They are a surprisingly effective method to build up creativity, fun, and positive energy for your audience.
But one contest cannot be applied to every business. So before you start your digital campaign, think about what kind of activity could be fun, interactive, and still relevant to your brand. A successful contest will not only generate awareness and engagement to your brands because your fans could also accidentally create a massive viral impact on social media.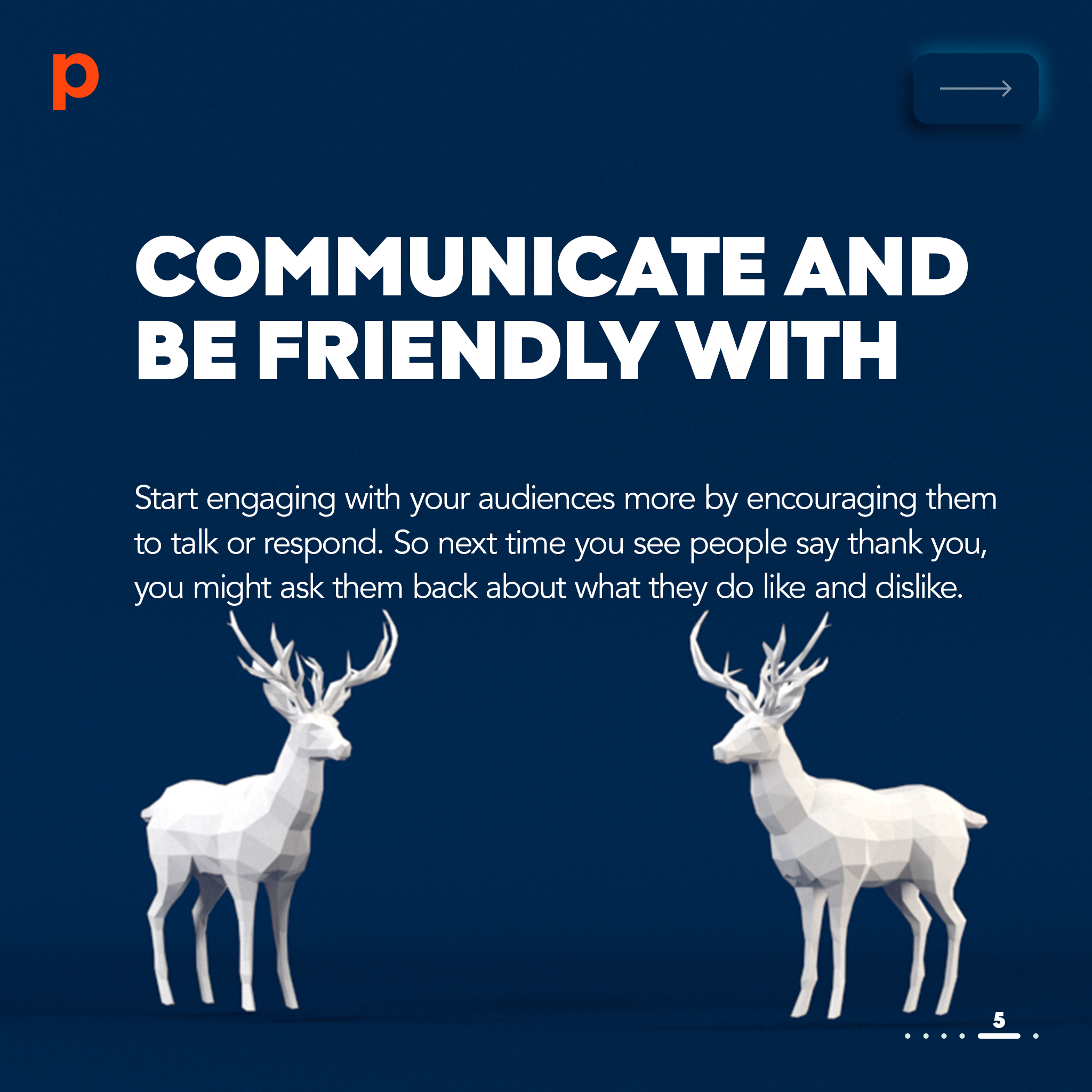 3. Communicate and Be Friendly with

Of course, your formal website is the place to show how professional you are. it also has every business information people might want to check-in.
But for those social media platforms, they are great at interacting directly with your audience. You could start conversations, reply to comments, and say thank you to your customers as if you are physically with them.
You might want to start engaging with your audiences more by encouraging them to talk or respond. So next time you see people say thank you, you might ask them back about what they do like and dislike. This will not only create brand awareness but also generate organic conversations, insights from the real users too.
Conclusion
So if you have your social media strategy planned but feel like it could be improved more. Don't forget to adapt these three tips into your tactic and you will see the difference in the long-run!