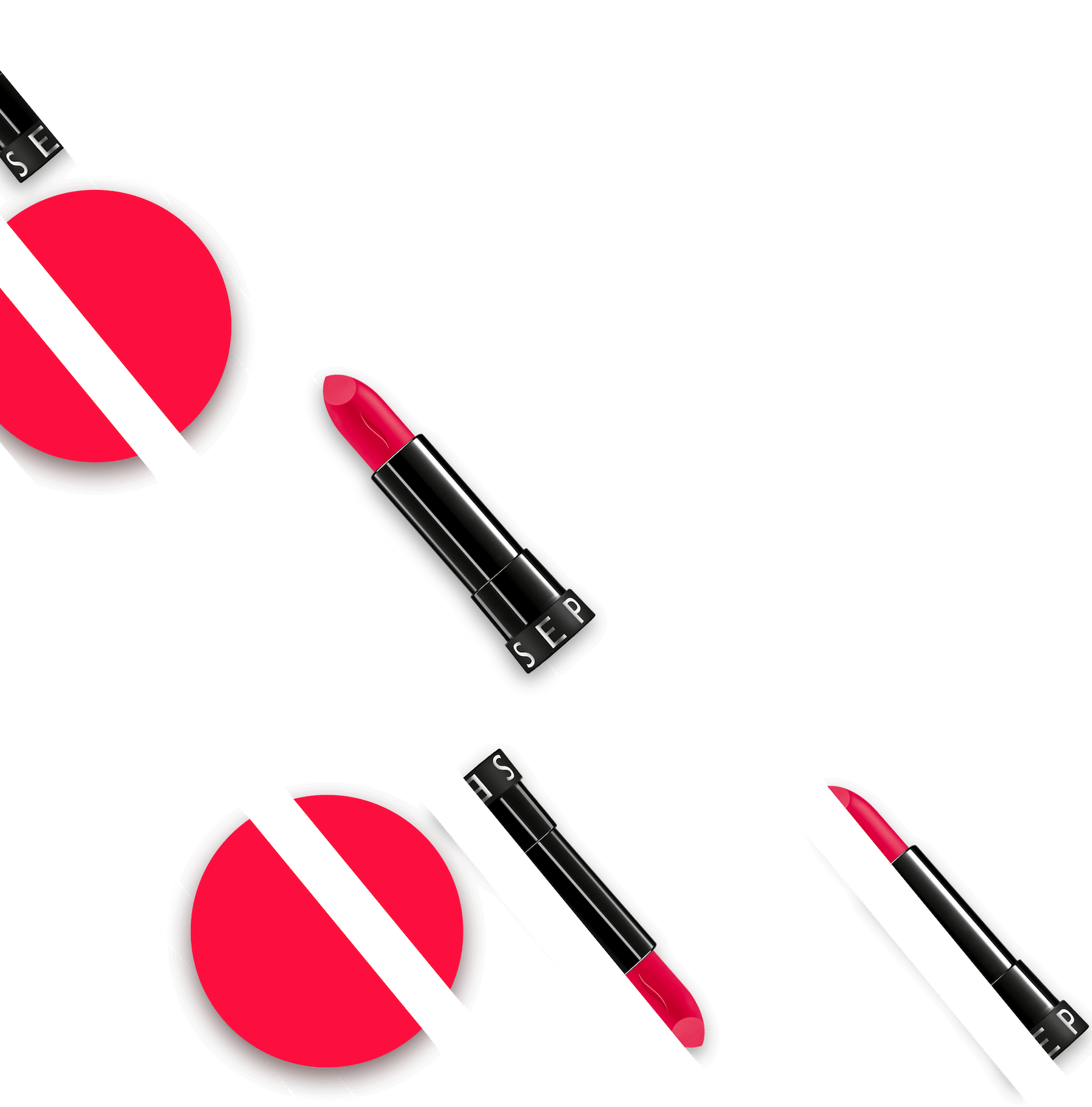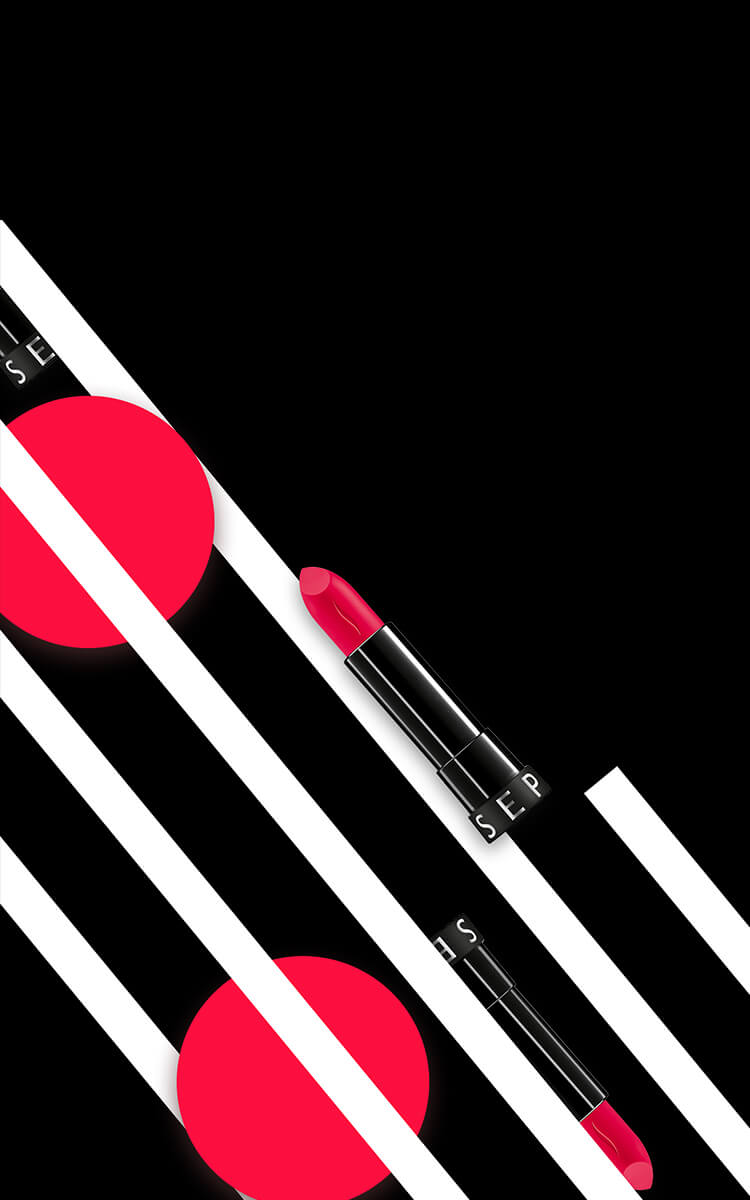 Sephora is the leading chain of perfume and cosmetics stores in France, with a powerful beauty presence in countries around the world. We have executed Sephora's Valentine's Day mobile advertising campaign and created a mobile event application that encourages women to virtually choose their favorite lipstick color and send their beloved one a kiss by kissing and blowing on their smartphone screen; which facilitates data analytics for Sephora's CRM.
Sephora
Client
Sephora France
Brand
Digital Strategy
Digital to Store strategy
Creative Direction
Art Direction
Interactive
Frontend coding
Interactive Design
Development
Research &
Development
Analytics &
CRM integration
First time in the world, we created a mobile interactive advertising campaign that brings a creative user experience, consumer engagement and brand awareness by using native features of smartphone.
During the valentine's day, the concept is to invite womens to experiment the new digital kiss experience by Sephora. First give a real kiss by kissing your smartphone. Choose the color of your lipstick. Send the kiss to your boyfriend by blowing on the smartphone. Then fill up the form and receive your lipstick sample.
We pushed the limit of the experience by sending back a SMS to the boyfriend reminding him his girlfiend's birthday and giving him a discount to buy a perfume at Sephora (digital to store strategy)