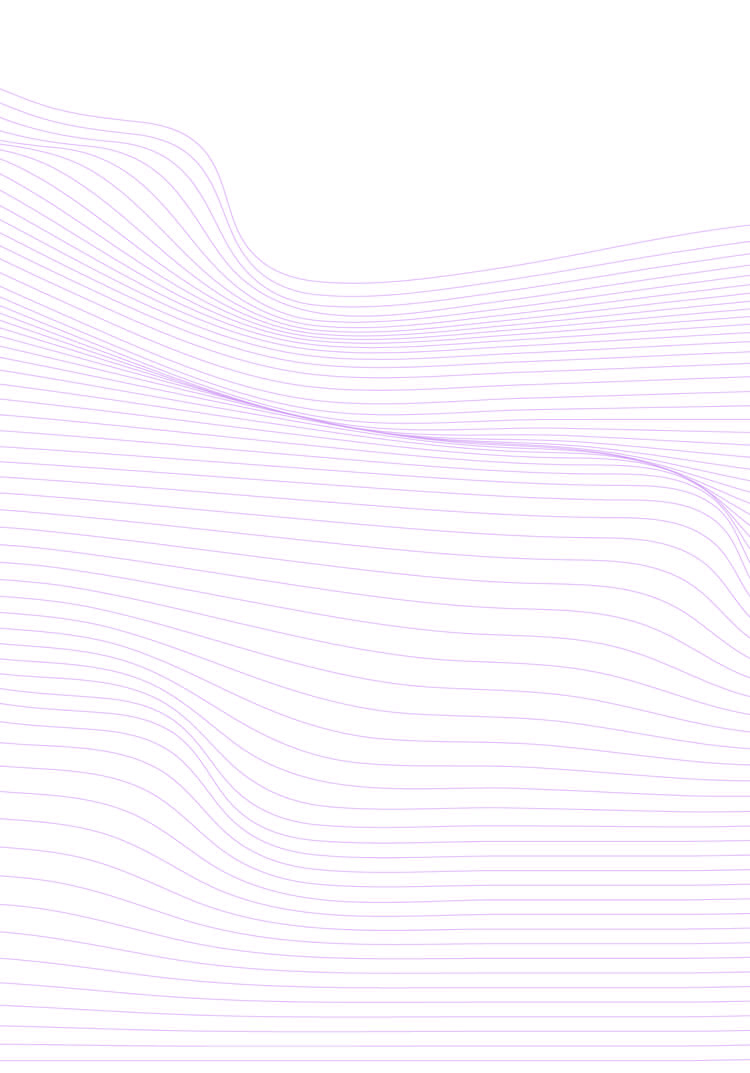 We redesigned the website for NEOMA Business School, an institution that has centered its new strategic plan around a clear goal: to challenge and develop established practices within the industry. Comprised of over 67,000 students, professors, staff, and alumni, NEOMA Business School's collective ambition is to be a leading challenger among major international business schools by fostering innovation and excellence in education. The website redesign aims to showcase this ambition and attract potential students and professionals to the institution.
neoma
Client
Neoma Business School
Brand
Strategy &
Positioning
Identity System
& Guidelines
Illustration
Art Direction
Interactive
UX Research
UI design
Persona Development
Web design
Animation &
Motion Design
Development
Prototyping
Frontend
Backend with Joomla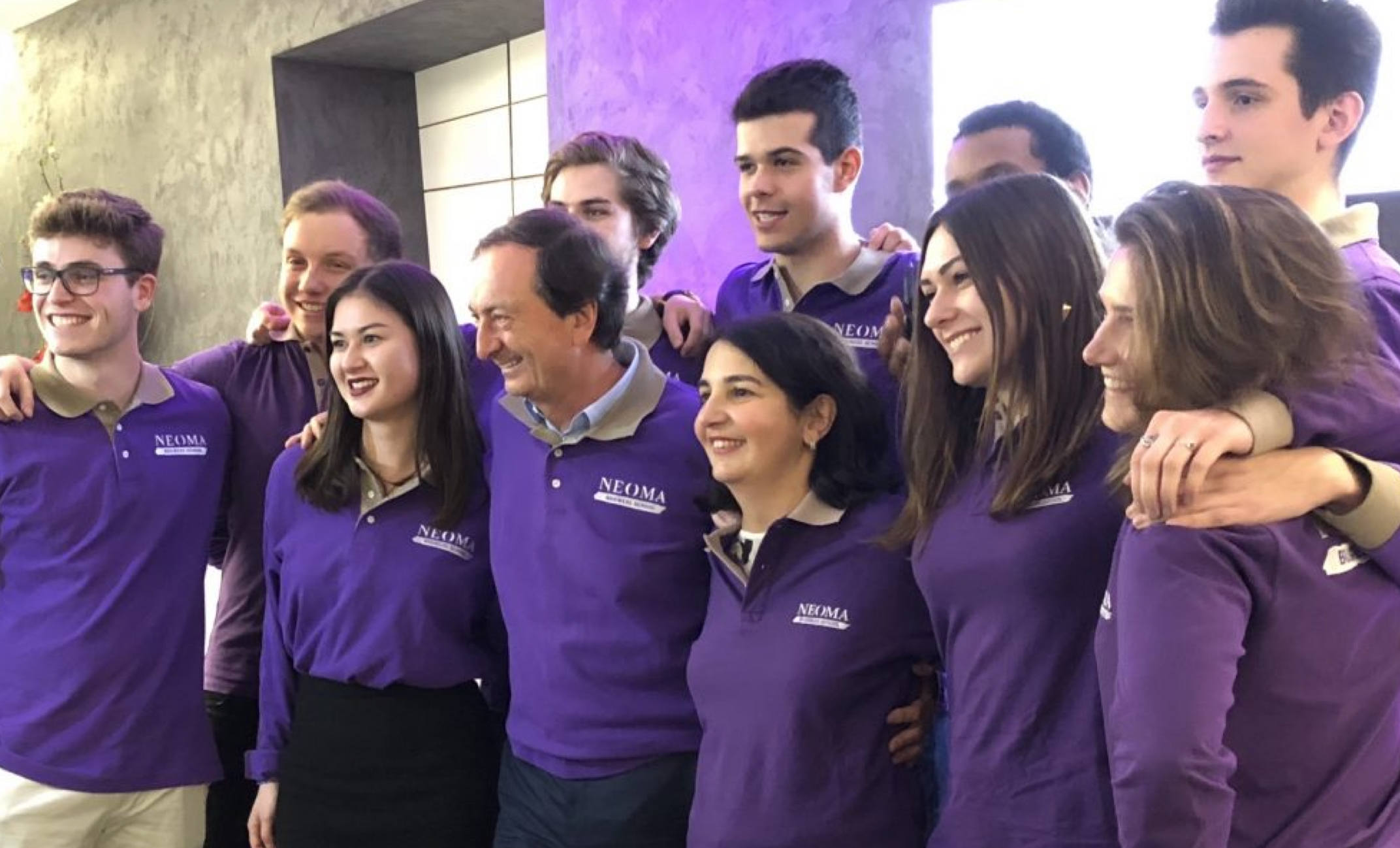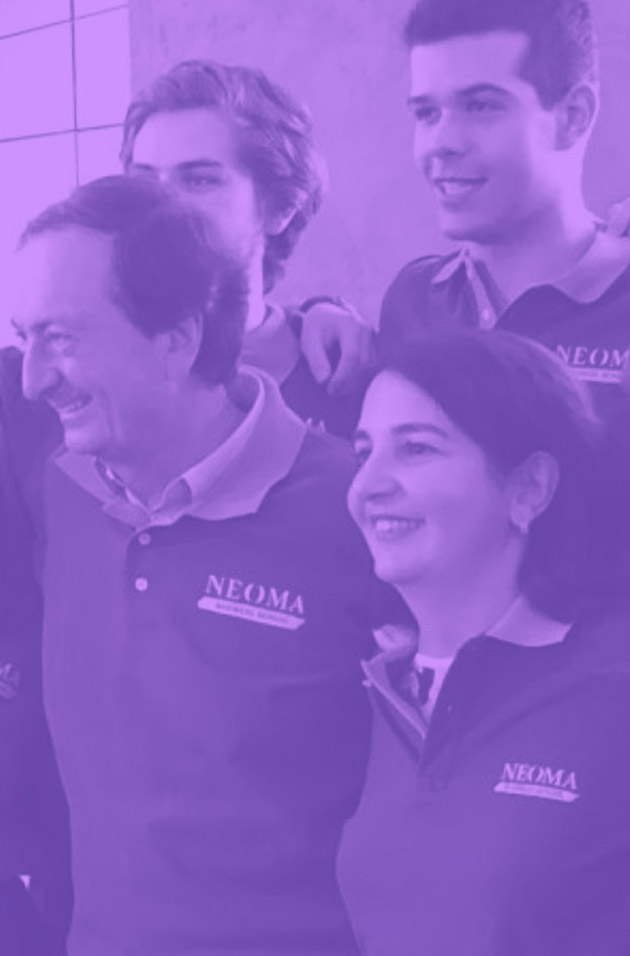 We collaborated with Neoma Business School to digitally transform their website, leveraging the latest technologies and enhancing the user experience. Through interviews and workshops with Neoma's incredible people, we reorganized the website's content and created models to showcase and amplify contributions from all parts of the institution. Our efforts resulted in a new digital experience with a streamlined structure, reflecting Neoma's innovative approach.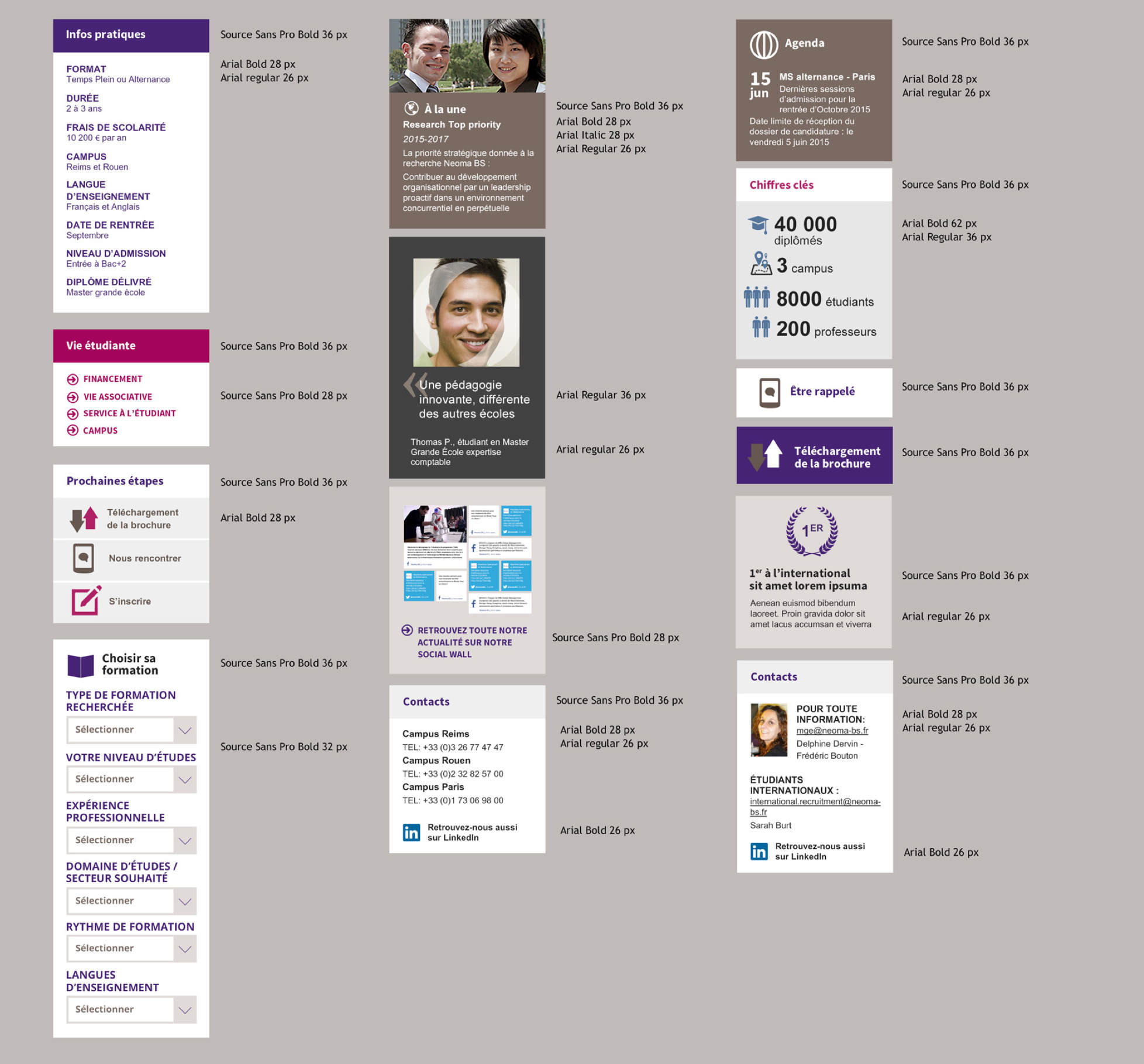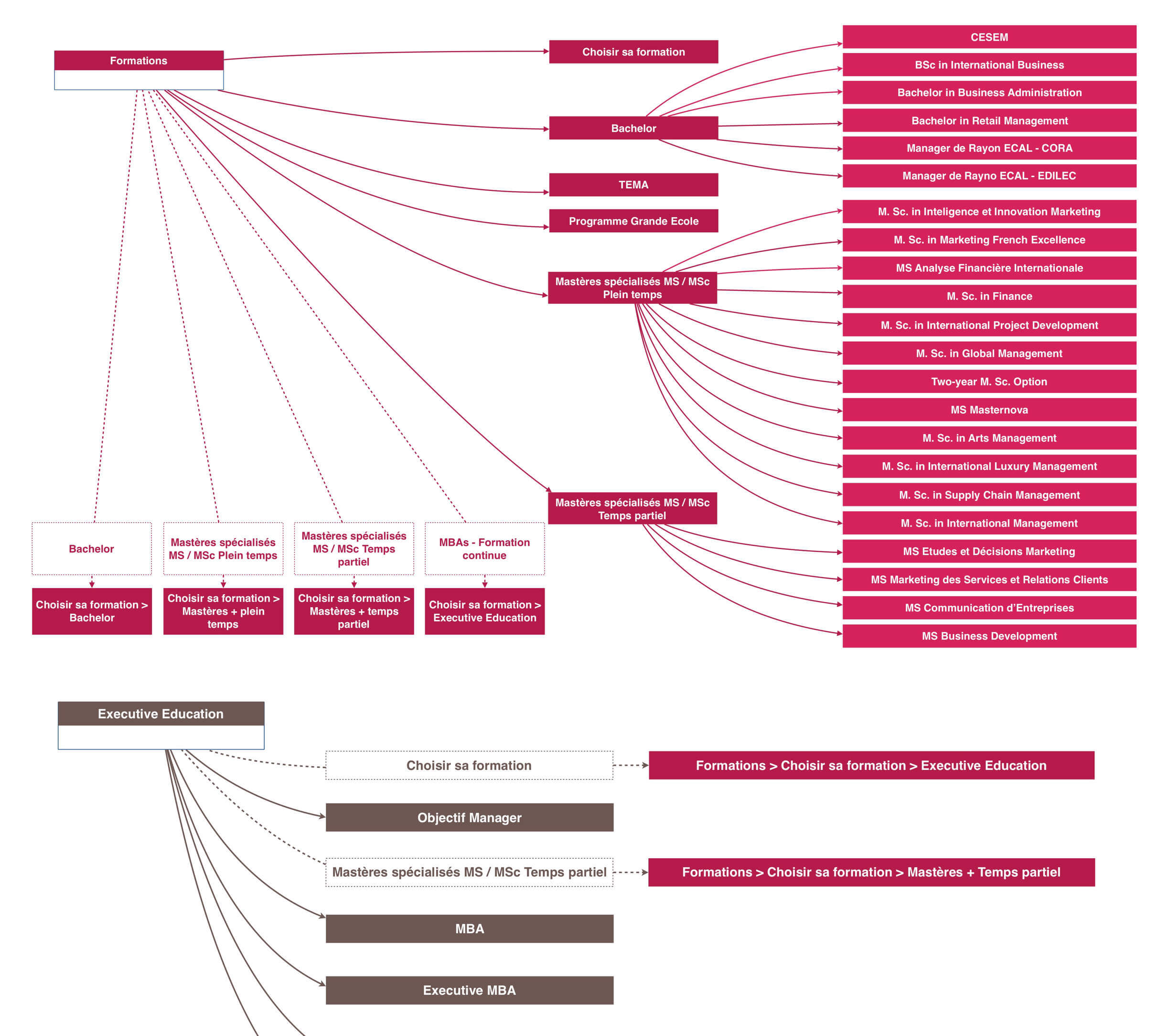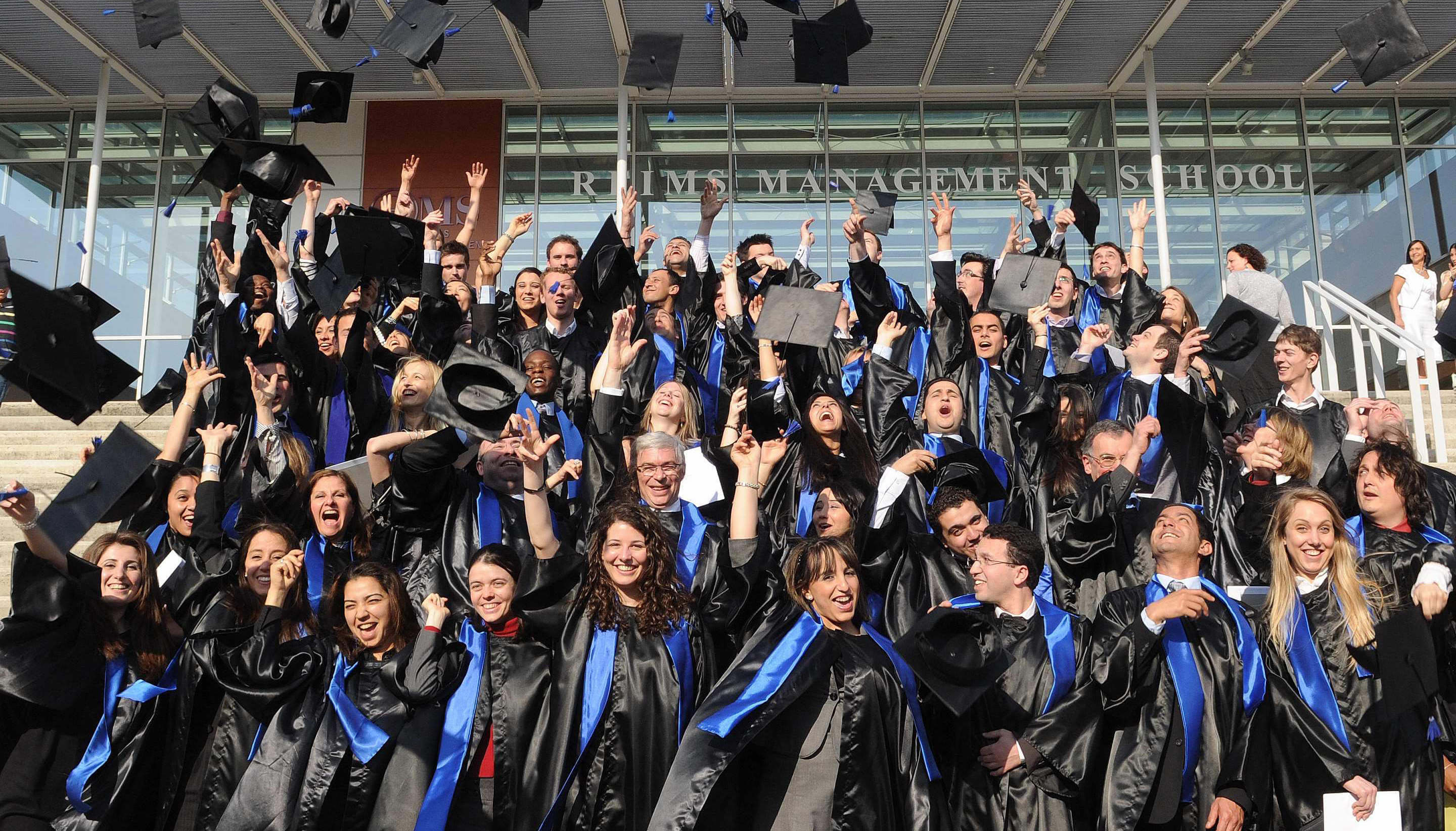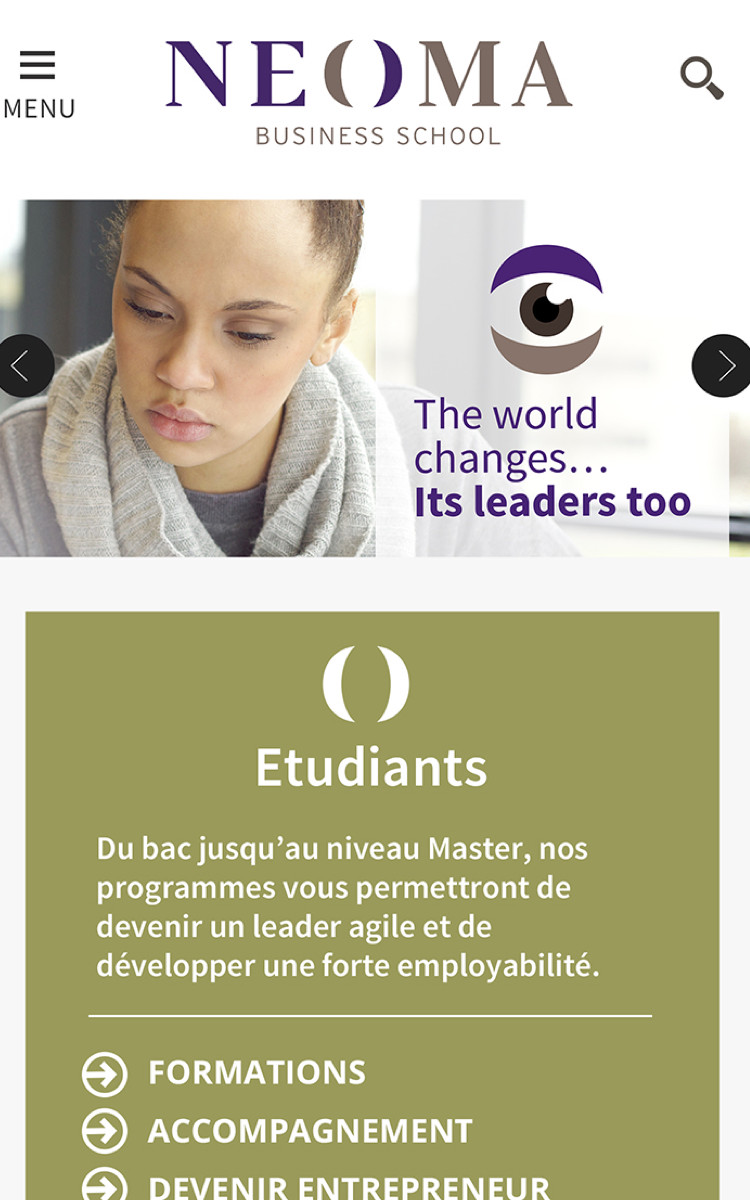 When developing Neoma Business School's new website, it was crucial to capture the essence of the institution's branding. The design had to reflect Neoma's experimental and creative nature, while also maintaining an authentic and welcoming feel. To achieve this, we opted for an "in-progress" aesthetic that showcased the beauty of the process through the use of grid lines. The content, much like the students, is free to break the rules when necessary, while motion and flux are depicted through undulating waves. The resulting design is both creative and innovative, while still remaining true to Neoma's branding.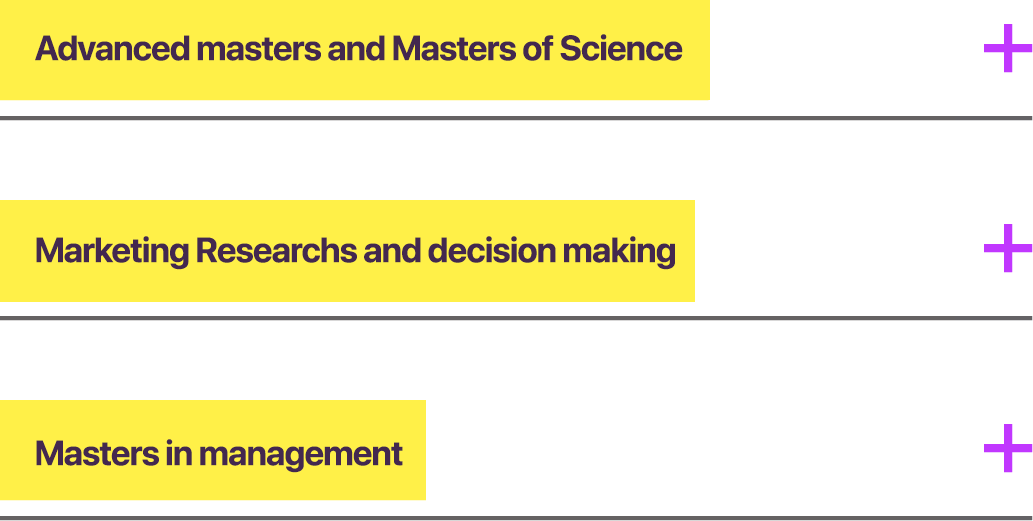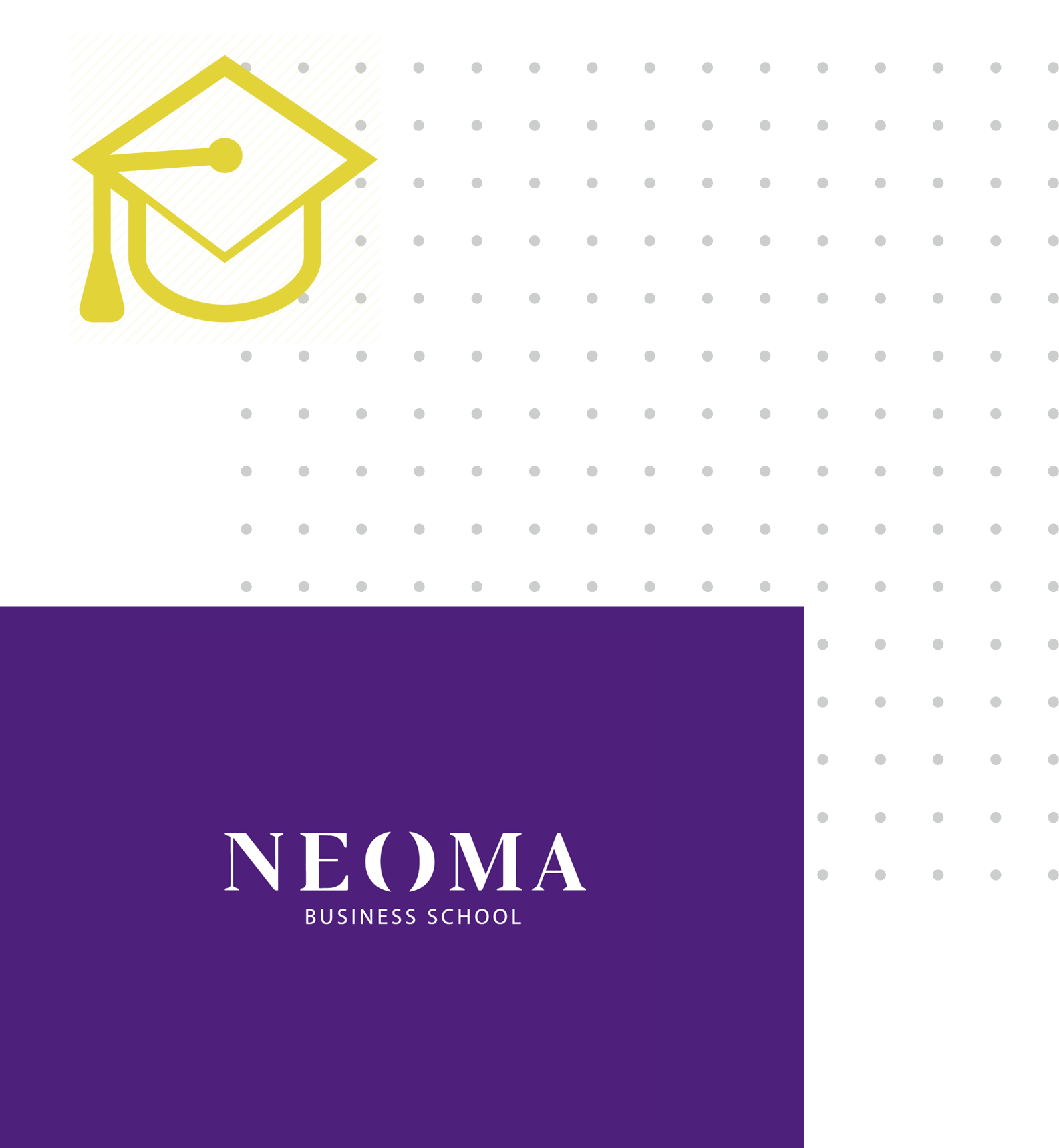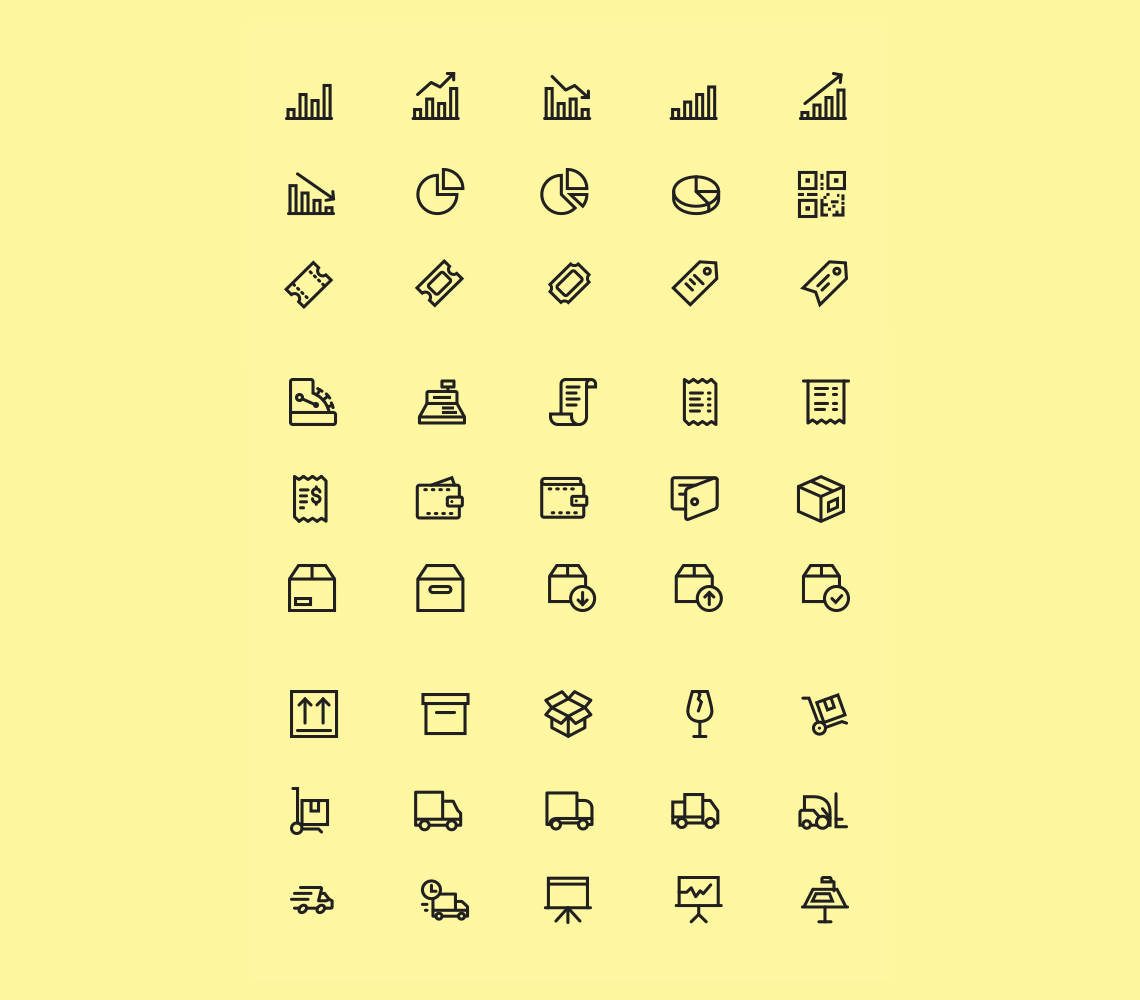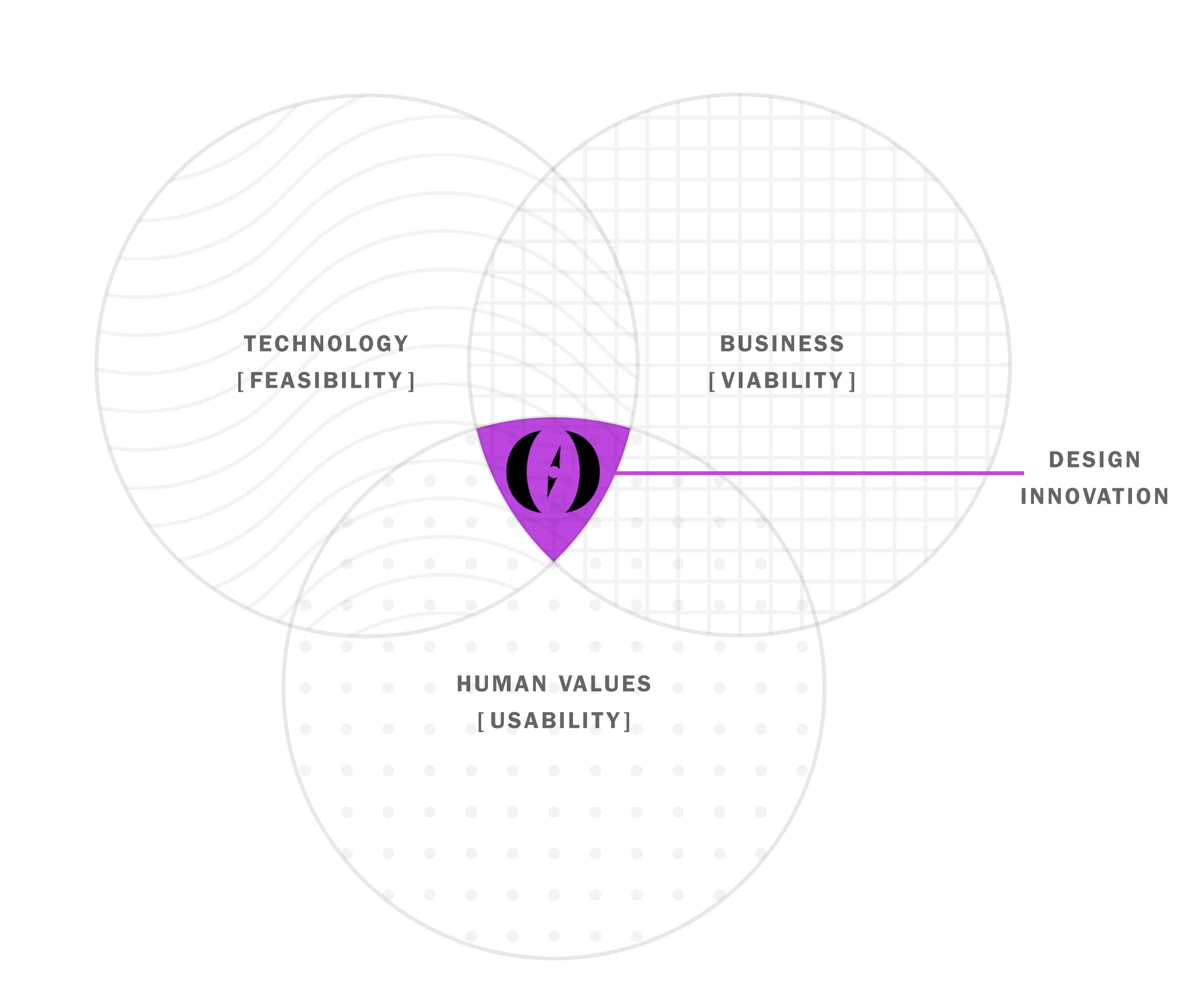 We relied on typography, color and grids to establish structure. The design incorporates white space to provide a sense of openness and different content structure to break any feeling of monotony. Color is used boldly, with layering and collage inspired by the univeristy space itself. Interactive elements add motion and movement.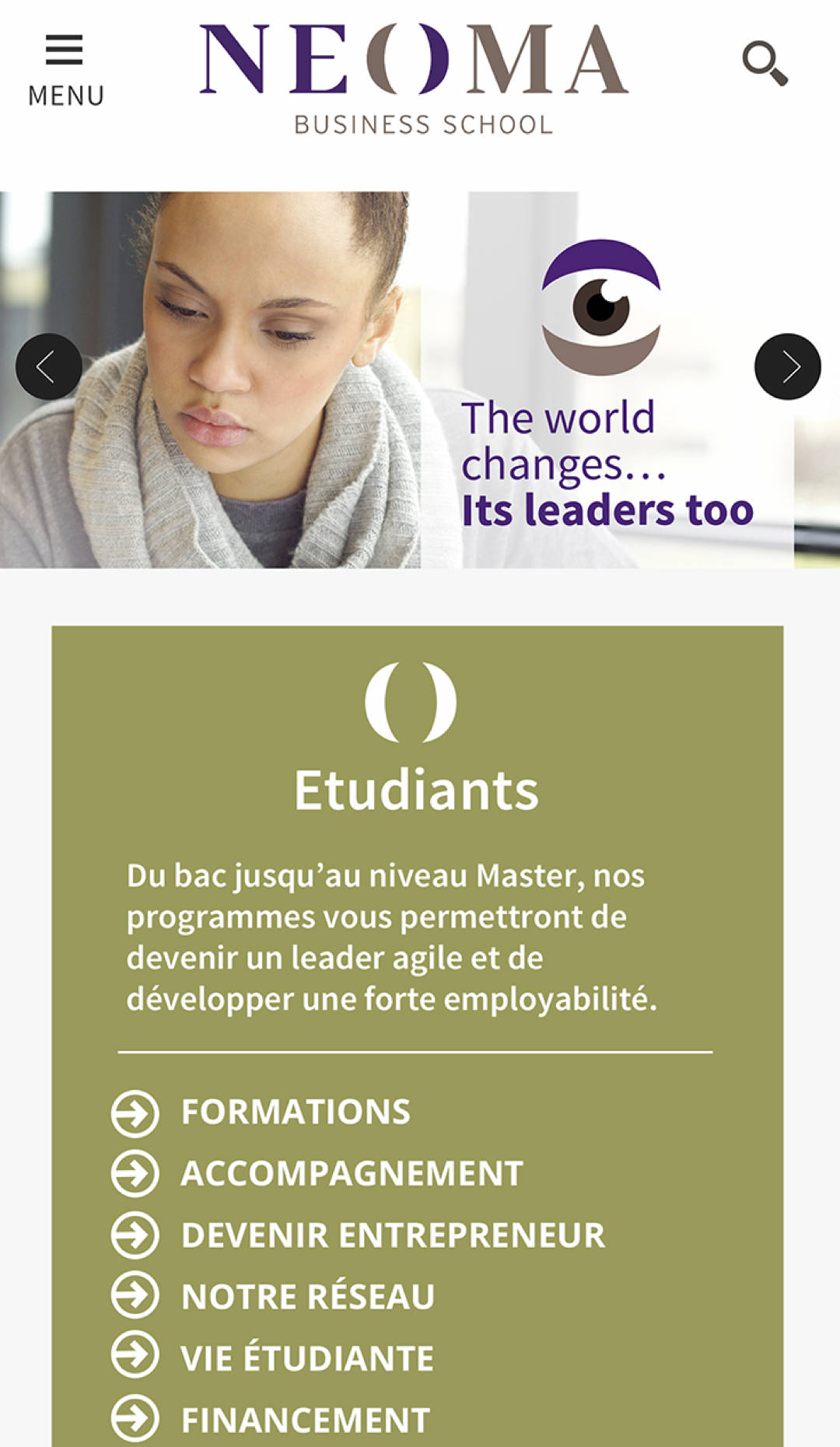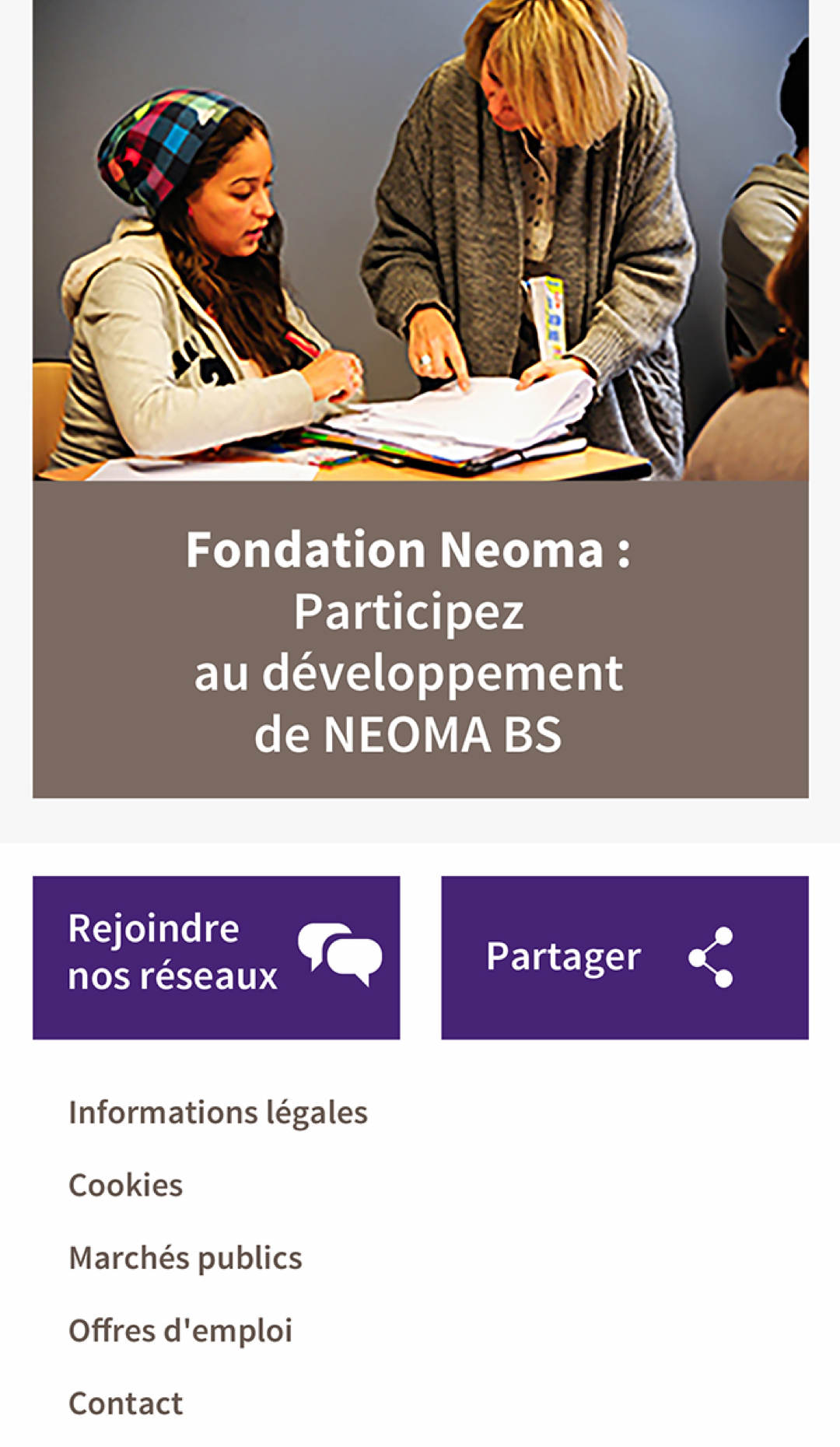 We approached the site with a series of principles: give people tools and minimize restrictions. Use design to provide structure and consistency, not constraints. Embrace the (constant) change. And finally, keep things modular to offer options for people adding to the site. We applied the visual aesthetic to these principles and used them as building blocks for a cohesive and beautiful website.