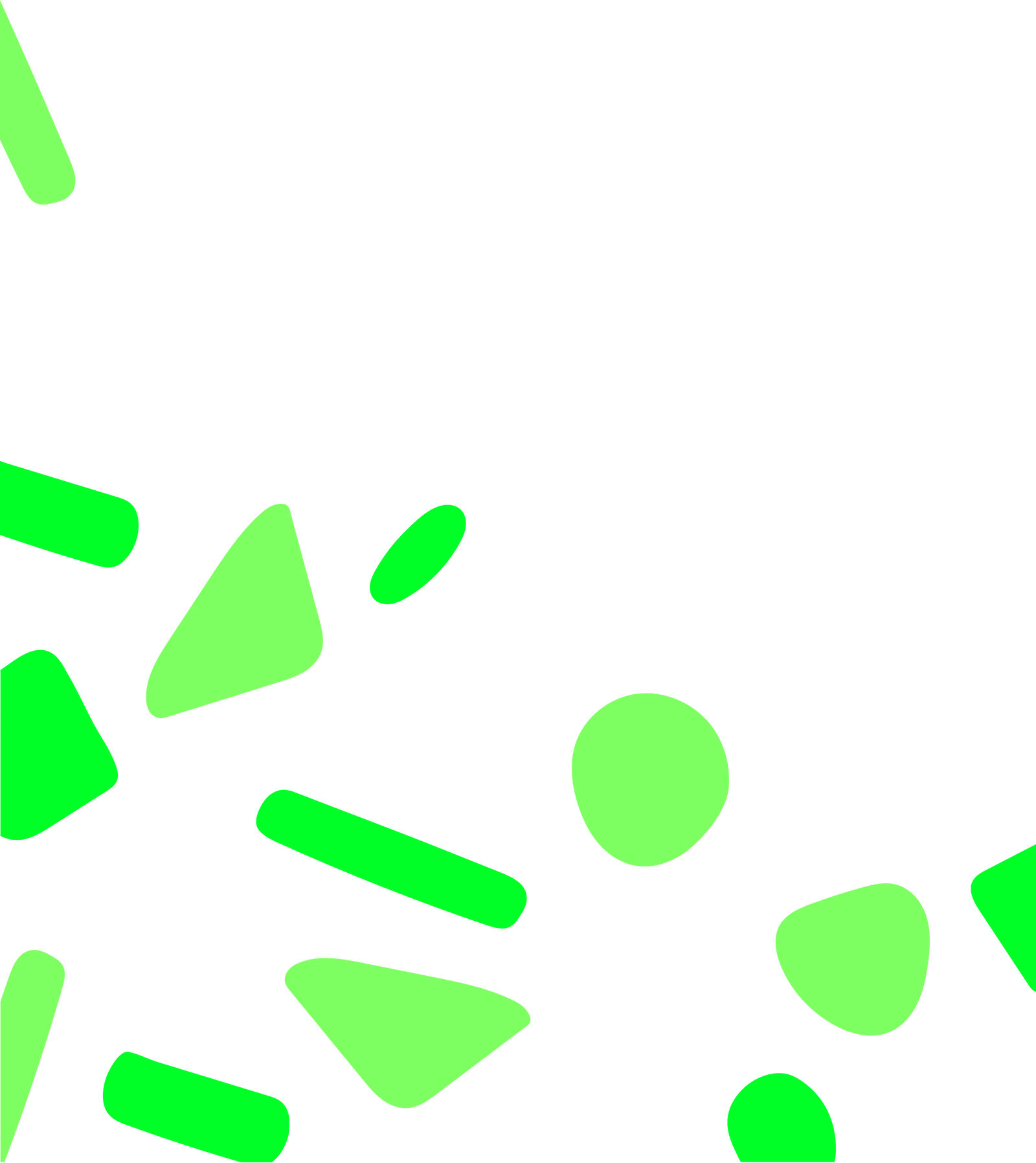 Fluocaril is an oral care products which started and developed from our laboratory in France for more than 60 years. Client's standing point wants to make their products outshining under the concept of modern web design. This reflects on packaging, website, UX design, UI design and social media. It builds customers' trust to be the first oral care products in Thailand.
fluocaril
Client
Fluocaril
Interactive
Product Strategy
UX / UI design
Web Design
Responsive design
Brand
Strategy &
Positioning
Identity System
& Guidelines
Copywriting
3D product packshot
Art Direction
Building on Fluocaril's existing visual identity, we created a new brand language of scheme, iconography, typography, 3D model and photography that reinforced their essential brand attributes: innovation, improvement and strong credibility to the professional dental field.
Cornflower Blue — #6AA4F5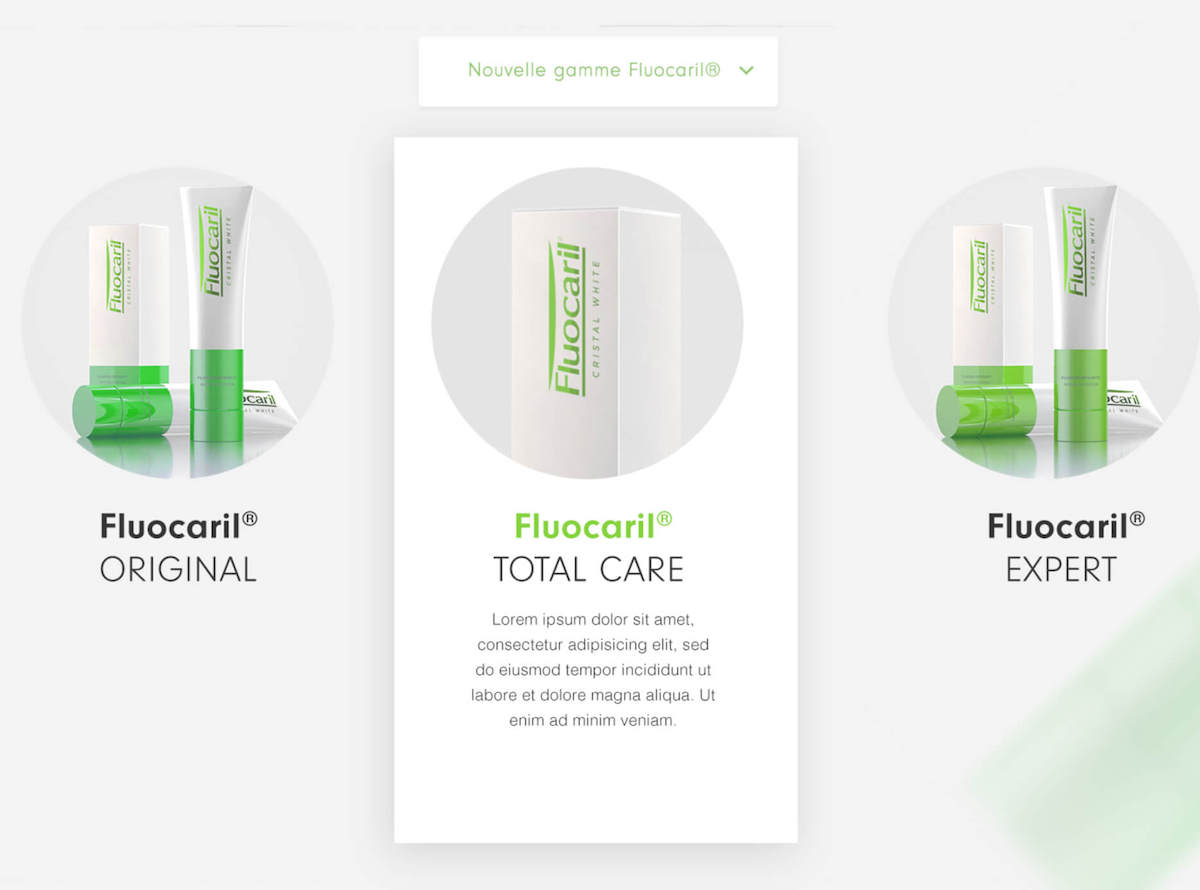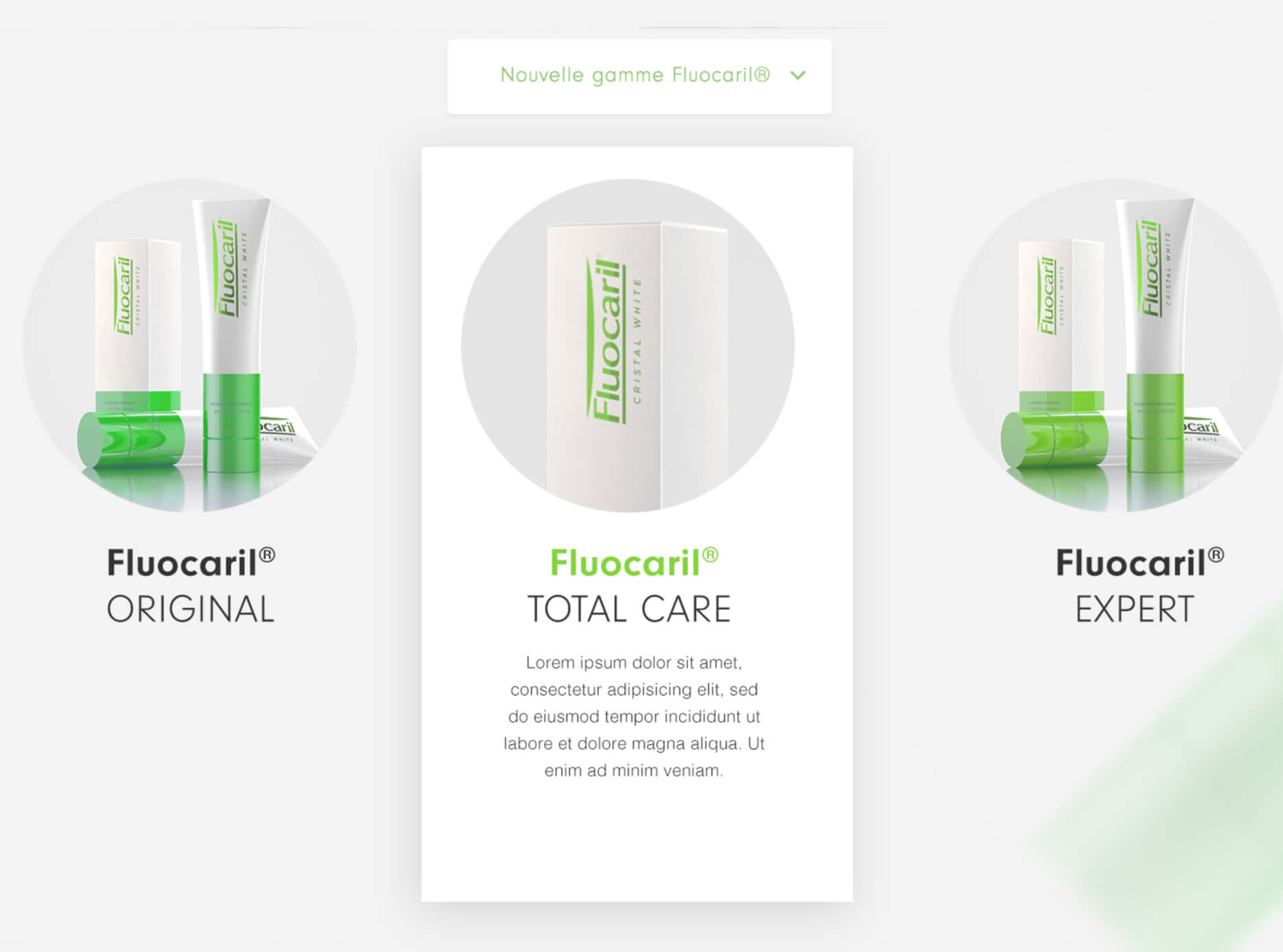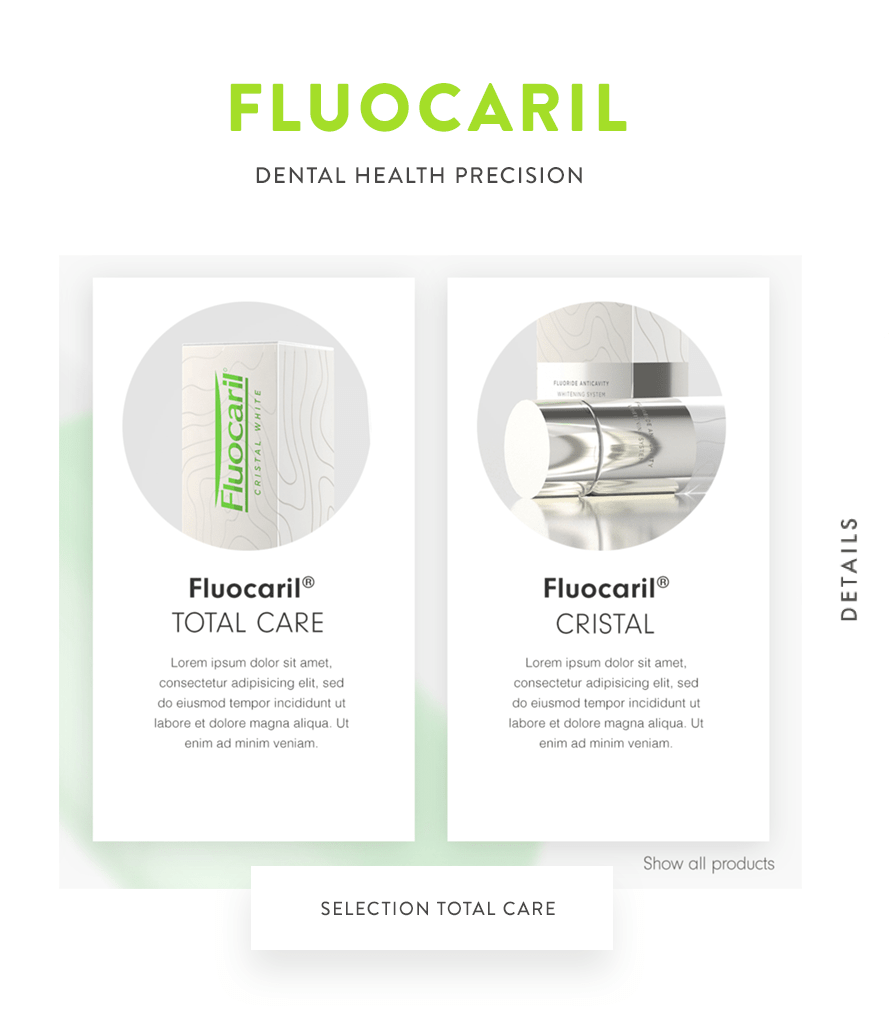 The homepage provides strong visual introduction to what Flurocaril is presented in an immersive, elegant way.
We took great care to design mobile UX concepts that bring the same level of experience as the desktop version.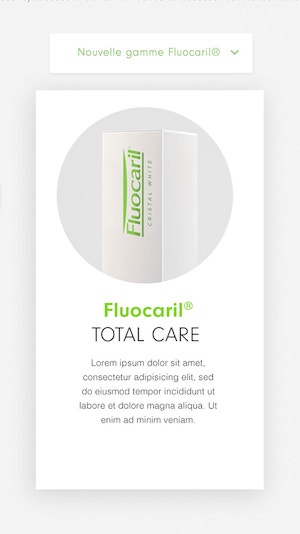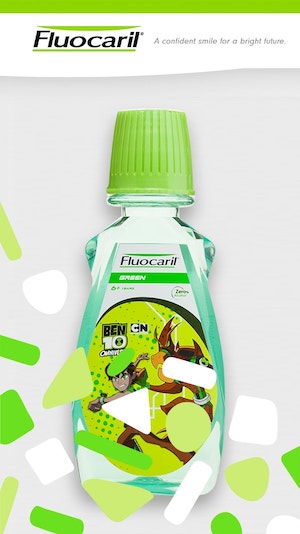 The Flurocaril's product page is a unique take on the traditional e-commerce experience, where personalization is built into every step.
For returning users, we created a beautiful landing page that offered a whole new level of discovery and customization. We built a grid that was flexible and open, with space for marketing content, local trending items and recommended products, based on the individual user's behavior.
The videos, animated schemas and the participation of the customer are the forces of the brand. This touch of creativity includes the customer in the brand management (orthodontists and oral care) and create a strong link with the brand (bi-directional relationships), as it would have been the case between a dentist and its patient. Click here to see the behind the scene.