Why you should use Progressive Web Apps PWA in 2022
What are the benefits of a Progressive Web App and when should they be used? Web agencies have many advantages with this technology.
Is this a marketing tool as powerful as a native mobile app? Is the solution enough on its own, or should it be combined with a native app?
We offer the following example as proof:
6 Applications that matter declined, or developed in PWA
Spotify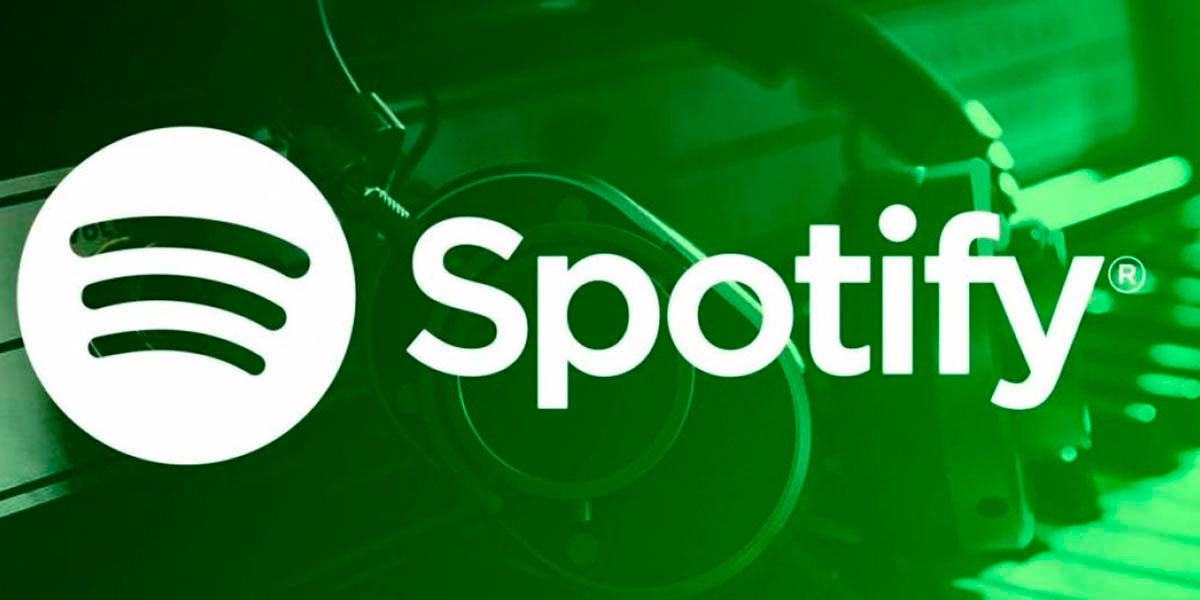 A PWA is a great way to get the job done. The PWA is faster and more accessible than its native app. It also has a different interface from the standard one. The background changes as the user navigate around it. The company launched the project after a dispute between Apple and Spotify. The app store charges a 30% commission to advertisers. Spotify's advantage: A PWA doesn't need to be listed in traditional shops. It can be placed on the user's home screen at will.
Tinder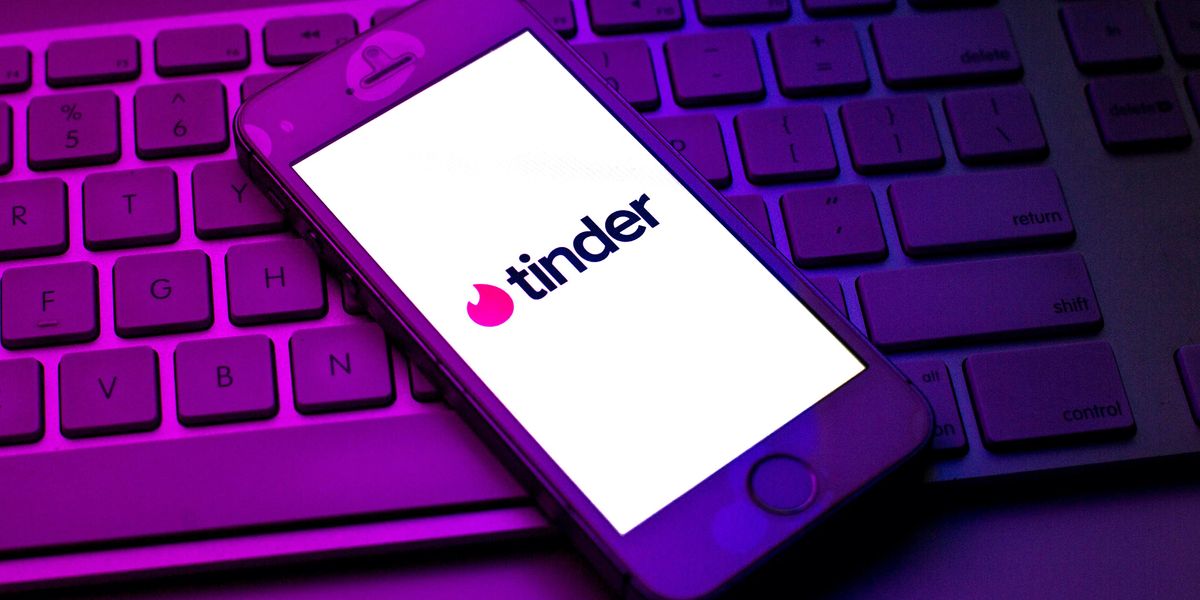 Tinder is another type of dating application. It's the first dating app to be launched in France. To reach a wider audience, the company launched its PWA in 2017. The project was completed in 3 months. The first observation was that the engagement rate has increased by at least two-thirds in just three months. The PWA is 10% smaller than their native app, which gives users a clear advantage and reduces the loading time. Subscribers spend more time on the platform, with more messages, swipes, and so forth. Fill out your profile more effectively.
Uber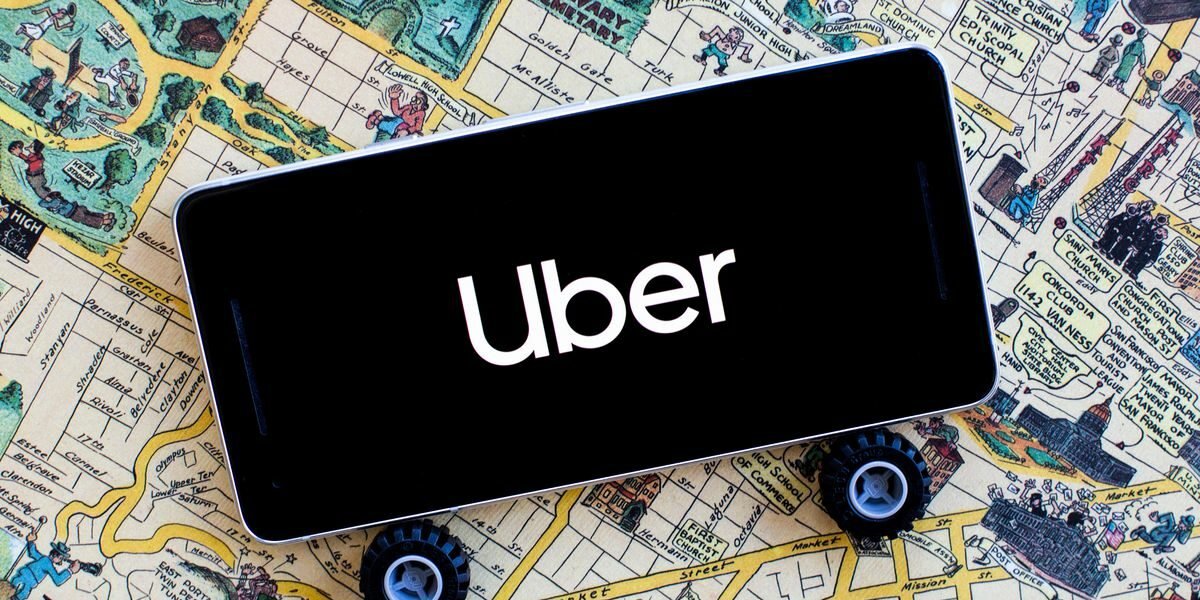 You need to get home, but you don't have access to a 4G network. Uber's solution is the PWA. A customer can order a car even in 2G and have it delivered to their doorstep in under 5 seconds. Like other PWAs Uber has seen more engagement from its customers since its launch.
BMW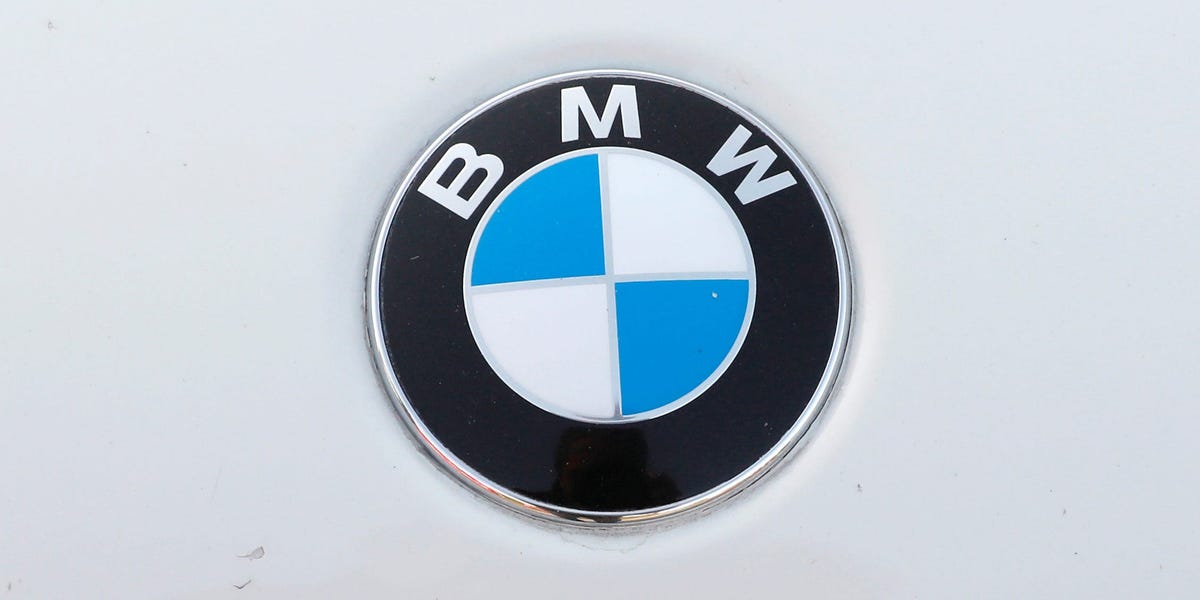 BMW is another example. Because they combined Google AMP (Accelerator Mobile Pages) and PWA technologies, their PWA project is slightly different from others. They were able to increase their page visits by 8% to 30% and increase their time on them by 40 to 50%. Potential buyers preferred to visit the store, which was a challenge. The PWA allows them to access a wide range of editorial content including video and long articles with quick loading times.
Debenhams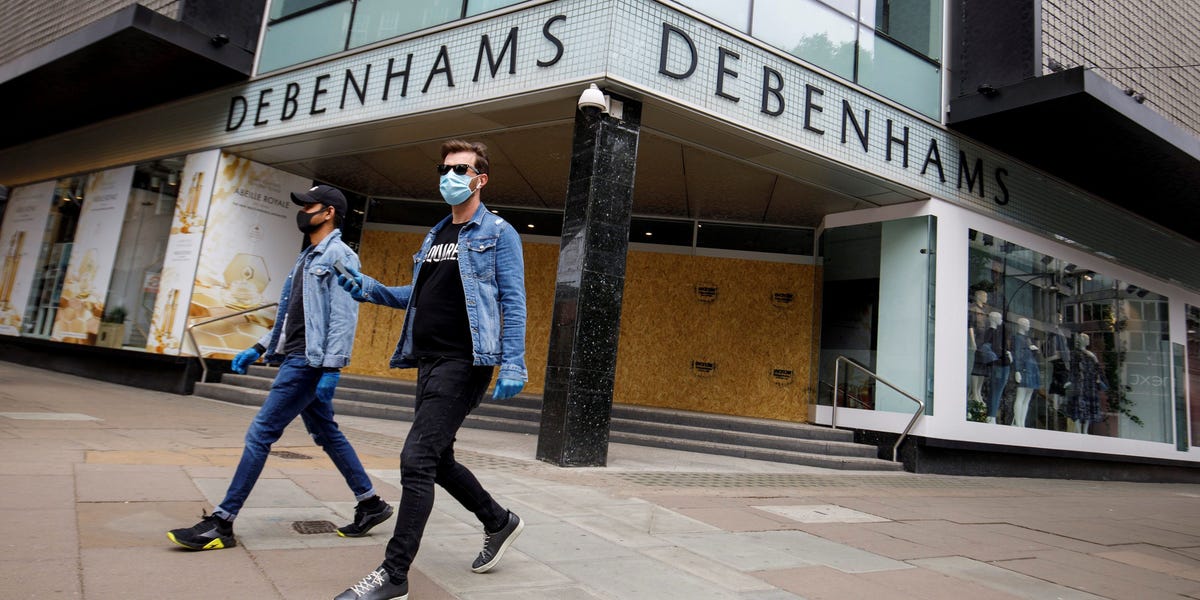 The British department store chain launched a PWA in 2017 as a first in the sector. These factors had a major impact on the final decision. Slow loading, customer loyalty, and commitment were all key factors. Debenhams began its project with the Mobify platform and completed it in four months. This work solved loading issues by creating a responsive and intuitive PWA that was easy to use. The PWA's functionality was discovered to be two to four times faster between browsing and purchase than it was before. The company's mobile turnover grew by 40% thanks to the project.
BookMyShow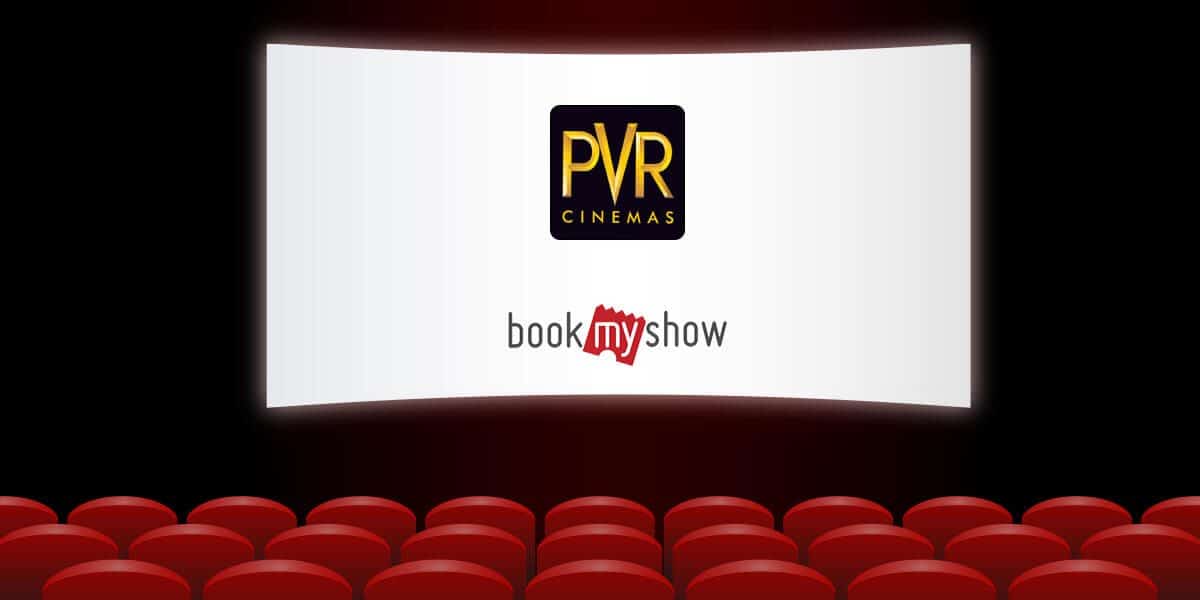 Bookmyshow, India's largest online ticket seller, developed its own PWA in 2017. The project allowed them to increase conversion rates by 80% and drastically reduce the platform's weight (the PWA is 54x smaller than the native Android app and 180x smaller than that on iOS). The loading time is also significantly reduced, just like other PWAs.
These examples show that PWAs are effective regardless of the business's focus, audience, and goals. The developer and the client both have the same benefits: faster loading times, higher user engagement, more time on the platform, and greater productivity.
Pimclick is a digital marketing agency that has developed various applications in the best and present. With our expertise in UX & UI design and web application development, we can offer you our knowledge of the right strategies and a team that can get behind you to assist you with the developments needed. If you would like to hear more, please contact us and we will be of assistance.