Why it is essential to be present on social medias?
Every month, 2,13 billion people are using Facebook. Be present on social networks is really more than a trend for companies. In fact, it became a real mean of communication in your own right.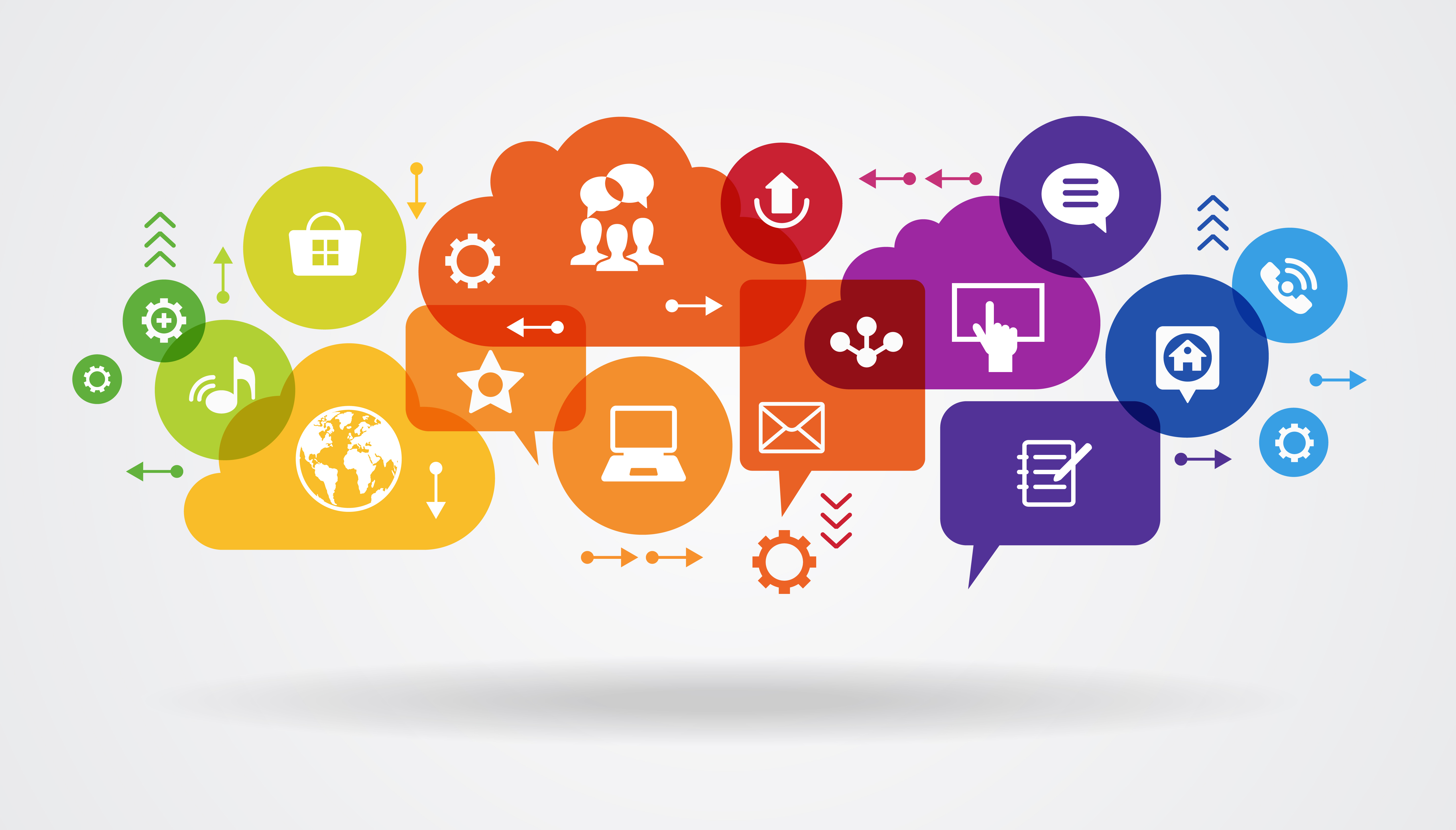 First of all, the social networks are a very good way to communicate with your customers. It allows your company to develop a privileged relation with your customers and your prospects. You can tie a direct bond with them. The social networks are also very good to maintain and strengthen your customer loyalty.  With this media, you can know better the opinion of your customers. Positive and negative reviews are excellent sources of information for improve yourself.
With a presence on the social networks, the visibility of your company will increase and it will allow you to have a better referencing online. By posting content regularly, your search engine ranking improves. Your e-reputation is important because the search engines now consider them in their algorithms. With the social networks, you can manage your reputation in selecting the topics you want to communicate on.
The social networks is a new way to do advertising. And this form is really less expensive than others. The cost of acquisition for new clients is divided by 2,5 with the social networks.
Pimclick is able to carry out campaigns on social networks for its clients. For example with Soft.
For any questions related to this, please contact us
Other articles from Pimclick team
In the current online marketing competition, build...

LEARN MORE

Marketing performance indicators and sales perform...

LEARN MORE
Summary
Description
Discover why it is essential to be present on social networks. It became really more than just a trend for the companies. It's the new mean to advertise.