Official Crocs website released
The global COVID-19 pandemic made retailers focus on integrating physical stores into digital ecosystems. Unfortunately, the inconsistency between the online and offline experience is one of the most common problems and a strong factor in clients' dissatisfaction.
Based on profound research, we have reinvented the Click & Collect experience to bring value to retailers and users.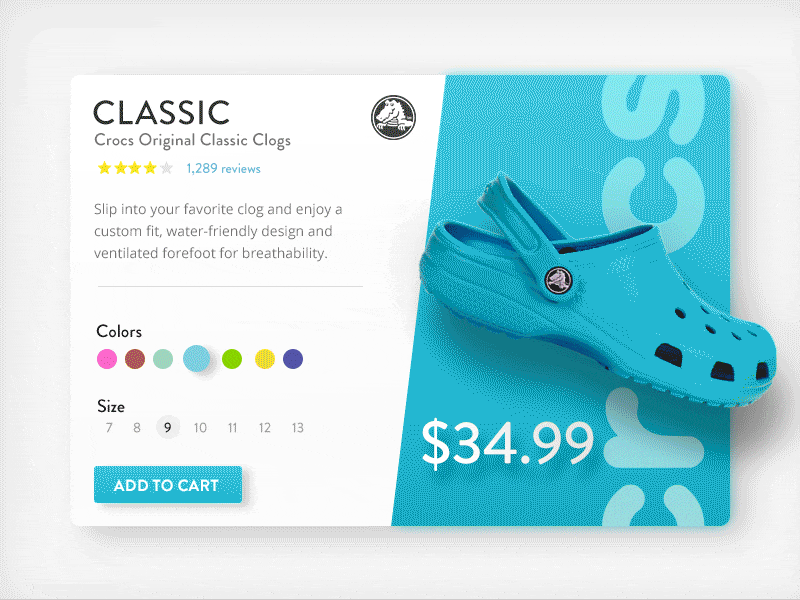 Click & Collect is a convenient alternative to online shopping. It's safe during a pandemic, flexible and therefore attractive to customers. Retailers benefit, too. Click & Collect allows them to avoid common problems related to last-mile delivery.
As we prepared to build the best E-commerce website process we could, we knew we'd have to start with thorough research.
Together with our Business and Growth teams, we have applied desk research, competitive analysis, and user surveys to determine what features would benefit the official Crocs website the most and to build user flows.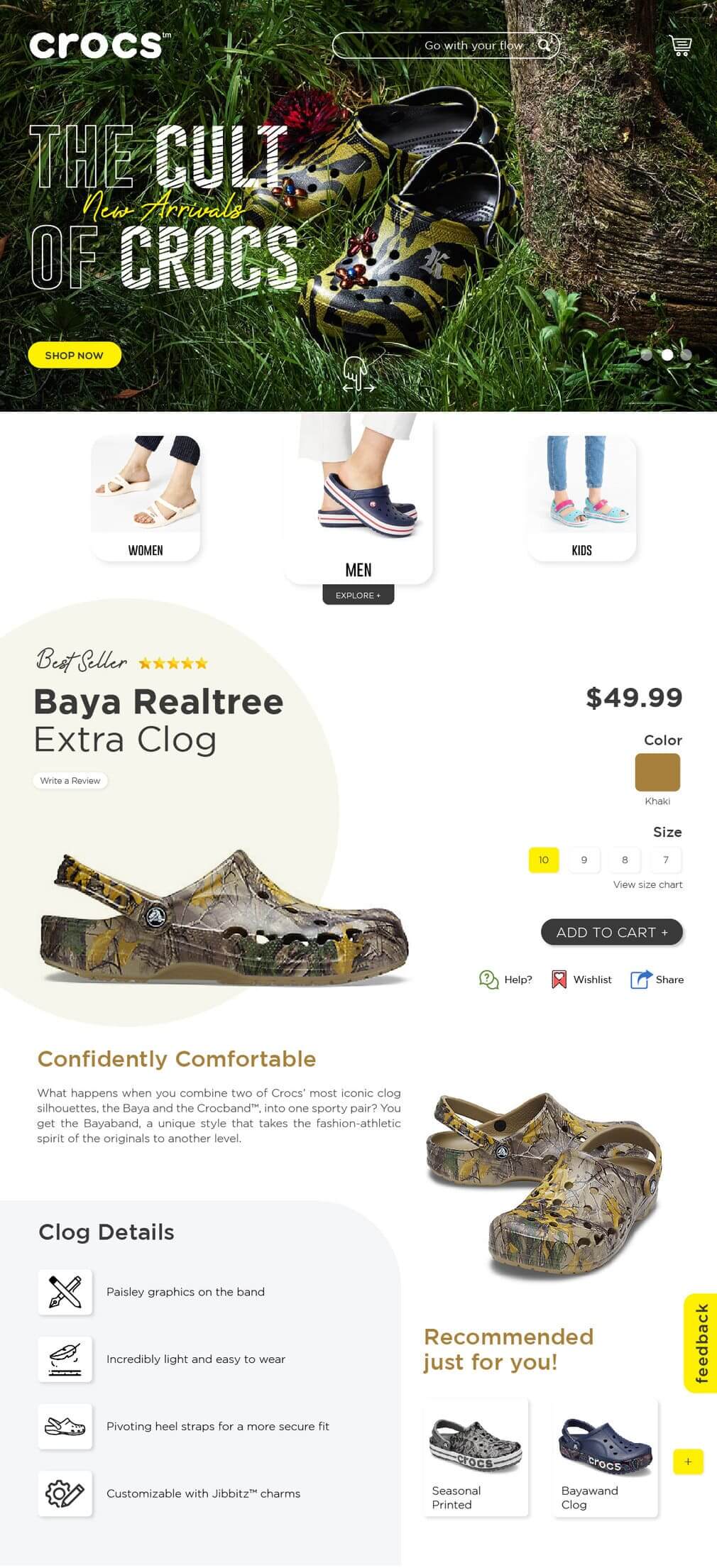 Pimclick is a digital marketing and tech agency that can assist companies in all industries with E-Commerce development, Digital Transformation, and UX/UI design. We have all services that include unique logo designs, Graphics, SEO auditing, and more. You can contact us directly to hear more from our experts.