If you run from technology it will chase you
The crisis undoubtedly challenges our traditional system and pushes companies to move toward other, less costly and simpler digital solutions. Should our traditional model evolve? Can digital technology meet all our needs? Today, everyone must ask themselves these questions.
When the lockdown measures were imposed around the world, we were observing a variety of reactions from consumers: Some people started panic-buying essential products, others remained indifferent to the phenomenon. Naturally, with stores and offices closed, many business, entertainment and shopping activities switched to online. Now when the pandemic is slowly being contained, the moment has come to ask how customers are going to behave in view of the new normal.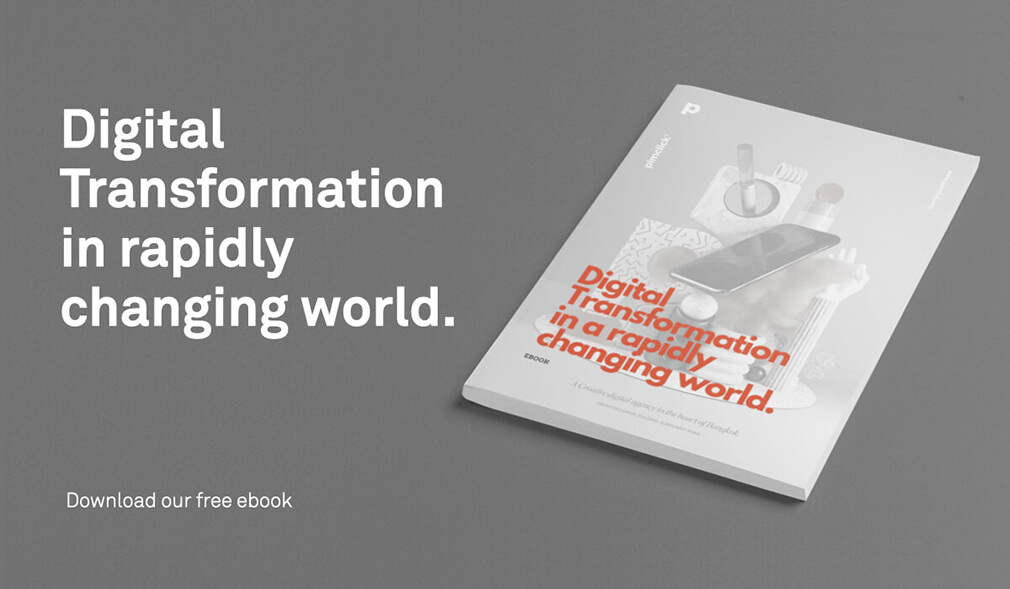 For more information download our free ebook:
https://www.pimclick.com/ebook/
#Pimclick #DigitalAgency #MobileStrategy #digitaltransformation #DigitalStrategy