How to Plan a Memorable Wedding in Bangkok

Even though organizing a wedding can be difficult, doing so in Bangkok can be particularly difficult. Bangkok provides a distinctive setting for a bridal party that is both unforgettable and magical with its lively culture, stunning architecture, and busy city streets. We've put together this guidance with three essential steps to follow to assist you in organizing a wedding in Bangkok that you and your guests will never forget.
Choose the Perfect Venue
Selecting the ideal location is one of the most crucial choices you'll have to make when organizing a wedding in Bangkok. It can be difficult to know where to begin with so many stunning places to pick from. However, by taking into account the following elements,

First, think about how many people will be attending. A luxury hotel or a rooftop bar may be the ideal location for a small, private ceremony. On the other hand, if you're organizing a sizable event, a ballroom or a conference center might be necessary. Second, think about the design of your nuptials. Do you prefer a contemporary or conventional wedding in Thailand, or something in between? Make sure the location you select complements the theme of your engagement. Finally, think about the area. 
Some of the most popular wedding venues in Bangkok include:
The Sukhothai Bangkok: This luxurious hotel offers a stunning garden setting for outdoor weddings, as well as several indoor spaces for more formal affairs.

The Peninsula Bangkok: With its panoramic views of the Chao Phraya River, this hotel is the perfect choice for a romantic and elegant wedding.

Banyan Tree Bangkok: This five-star hotel offers several unique wedding venues, including a rooftop garden and a ballroom with floor-to-ceiling windows overlooking the city.
Plan the Perfect Menu
One of the things that guests remember most about a wedding is the food. Bangkok is famous for its delicious cuisine, so make sure your wedding menu reflects the city's culinary heritage. Consider including some of the following dishes on your menu:
Tom Yum Goong: This spicy and sour shrimp soup is a Thai classic.

Pad Thai: This stir-fried noodle dish is a favorite among locals and visitors alike.

Som Tum: This spicy green papaya salad is a must-try for anyone visiting Thailand.

Massaman Curry: This rich and flavorful curry is a staple of Thai cuisine.
When planning your wedding menu, consider working with a local caterer who can help you create a menu that showcases the best of Thai cuisine. Don't forget to include vegetarian and vegan options for guests with dietary restrictions.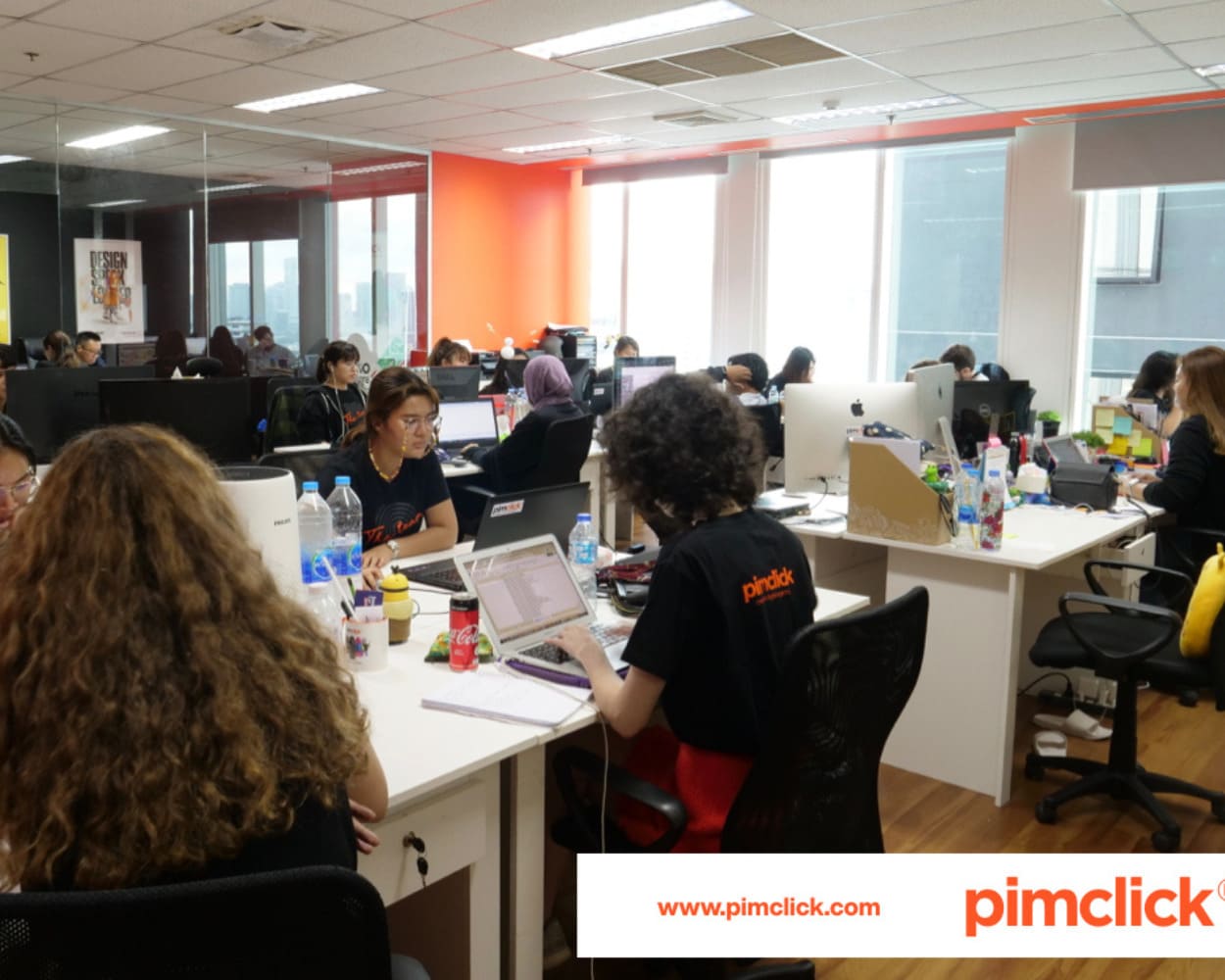 Add Personal Touches
Finally, to make your wedding truly memorable, add personal touches that reflect your style and personality. Consider incorporating the following ideas into your wedding celebration:

Decorations: Use flowers and other decorations that reflect your wedding colors and theme.

Music: Hire a DJ or band to play music that reflects your taste in music.

Favors: Give guests a special gift that reminds them of your wedding, such as a traditional Thai silk scarf or a bottle of locally made hot sauce.

Entertainment: Hire a traditional Thai dance troupe or a magician to entertain guests during the reception.

Photography: Hire a photographer to capture all the special moments of your wedding.
You can make your wedding party special and unforgettable for you and your attendees by adding these individual details.
In summation, choosing the location, menu, and special touches for a wedding in Bangkok takes cautious thought. You can construct a bridal party by following the instructions in this guide.