How to choose a Web Design Agency in 2022
Now are the days of digital transformation and businesses around the world looking for a chance to increase their revenue stream and build a loyal customer base. Most, if not all, are looking for a new website or revamping their existing site to display a new and refreshing tone for their brand. For both small and large businesses, going through a website redesign is not easy. There are a ton of strategies that go into formulating the right change whether it is refreshing the brand's vision or mission, getting a new logo done, or most importantly, refreshing the website design entirely. 
Those who aren't familiar with the digital spectrum, turn to agencies that can do the job for them. Though the question comes to mind, how do I select the right agency that can complete the task the right way and the route that my brand is looking for? There are many factors that fulfill the role of being your driver in refreshing your website and many reasons that you should be carefully checked before going through the selection process.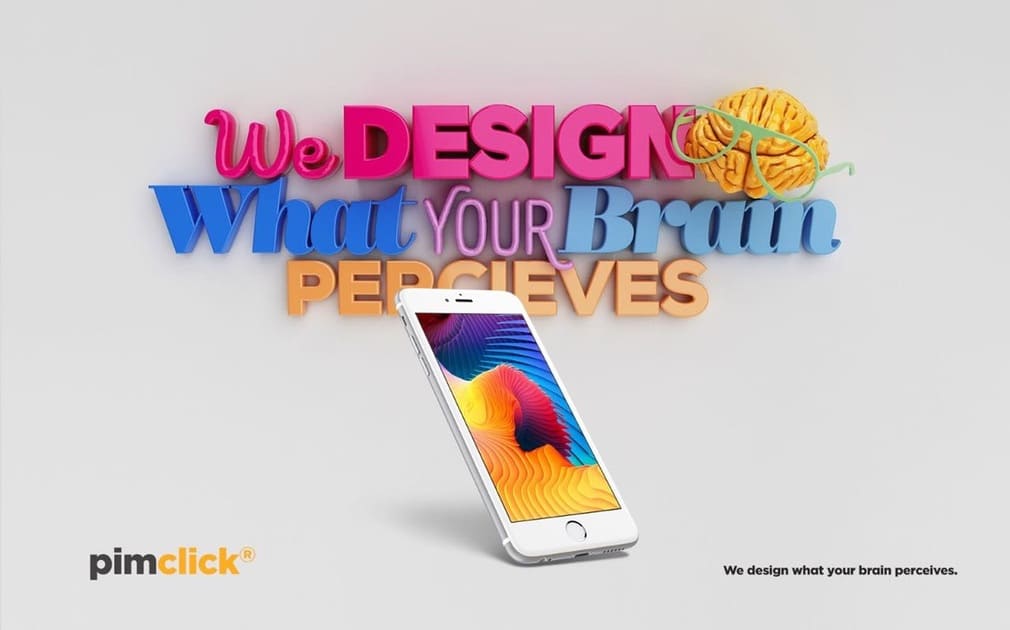 It's vital to understand why you should be having a well-designed website. Is my current website enough? What are the changes I can make? A well-made website will shape your brand and create healthy and motivating customers and leads which ultimately leads to conversions and boosting your sales. With having a great user experience, motivation is made and offers your customers or visitors a memorable experience.
For starters, know your requirements in the initial process of redesigning your website. Discuss among your team what colors you would want or what fond you would like to use on your website. Understand the business needs and find out what kind of website you need. For this section, a great web design agency will walk you through the process of displaying some examples and options for you to choose to give you some inspiration.
It's also important to look over their case studies and projects they have done in the past. If the agency you're looking for checks the boxes for professionalism, creativity, and experience, then a portfolio will surely be given on their websites for you to look at. It's important that you and your team go through each case study to see their work and the process they have gone through to complete each project. Additionally, you can even visit their clients' websites to see the actual changes they have made or projects they have completed. Ask yourself, are you having a good user experience? Do the dynamics of the website impress you? If the answer is yes, then you're on the right track for selecting a professional agency. 
Budget could also be an important factor because some agencies out there provide the best quality but at a high cost. I'm sure we all know that you pay for what you get. There will also be a trade-off when you're selecting an agency and it's just a matter of whether it is worth the investment for your business. In this case, you may want to get a quote from each agency to select your options and see how you would like to process them.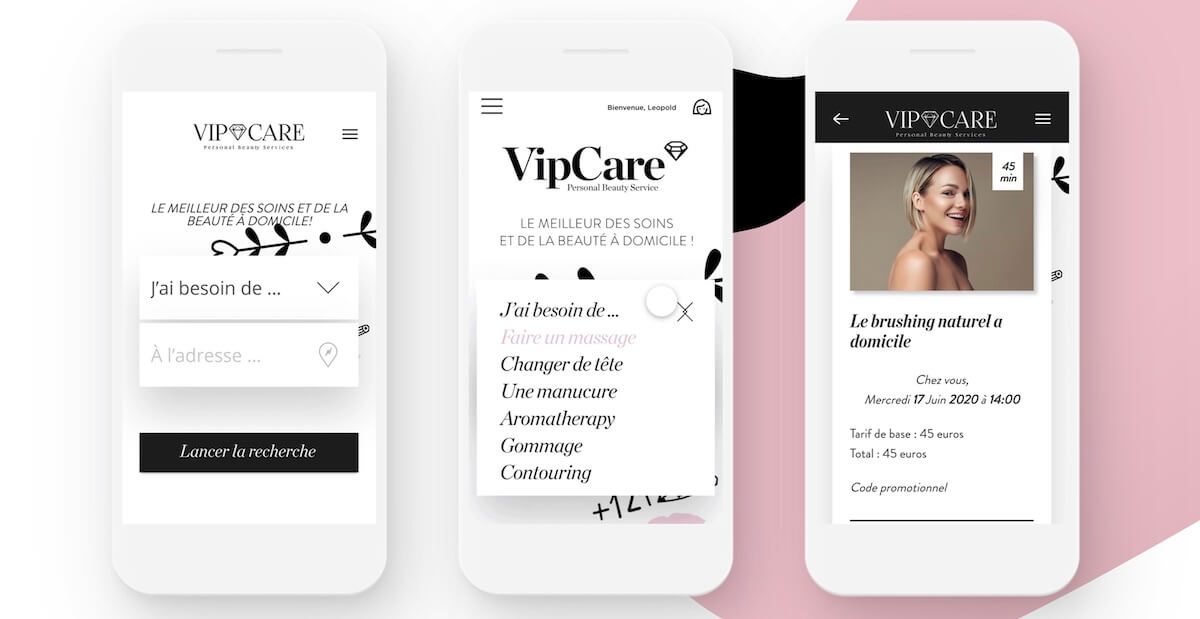 Check their website too! Is their website or clienteles website responsive and smooth? Google plays a huge role in this as its algorithms search out great websites to be at the top of the page for users to easily find. In this day and age, it's important to check as well whether or not the website itself is responsive by mobile. If they check the boxes, then you're on the right track. 
While you're checking their website, understand as well whether or not they are constantly improving. Remember, a professional web design agency does not only design a website on the get-go. They make sure that they are constantly updating with establishing a set of goals, measuring each progress, and improving on their strategies. If you're on the path of finding an agency and they have a good plan for their clients, then it's the right choice to select them. 
Lastly, and sometimes neglected, look at their awards. If they have been in the business for a long time, then they must surely have awards to prove their excellence. Especially with digital transformation today, there are a lot of agencies to select, and looking at their awards can really narrow down your choices. Another way you can go for is by speaking to their clients to see how the experience is a way for validity. 
Finding the perfect web design agency is near to impossible with a million selections to choose from. However, following these certain rules can drastically narrow down your choices, making it easier for you and your team to finalize the agency you would want to select. Pimclick has also been in this industry for over 15+ years and has been helping a lot of customers give their website a refreshing feeling. If you would like to contact us, you can reach us directly at our website at www.pimclick.com.
Pimclick is a digital marketing and tech agency that understands the concept of digital transformation and the reasons for its importance. Digital transformation consists of website and application development, SEO optimization, etc. At Pimclick, we can provide these services for you and you can learn more by contacting us.