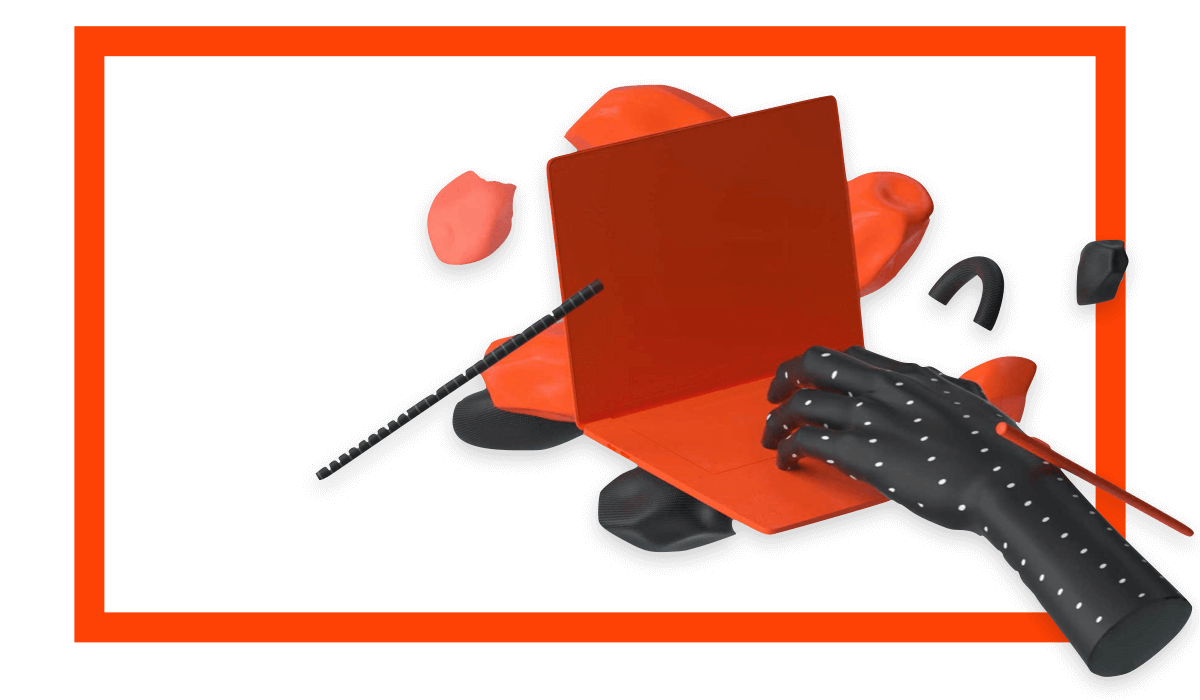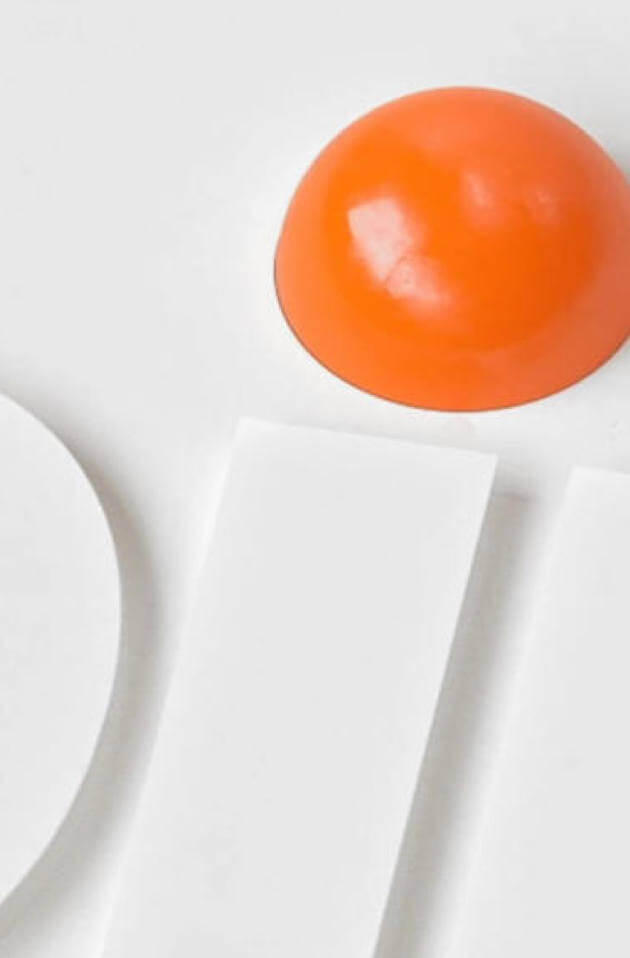 Here is your opportunity to have your own highly profitable digital agency. All without having to know how to build a website, design an app or run social media campaigns.
NO TECH SKILLS NEEDED
Head office builds all the technology, so you can focus 100% on your clients. Our team of top notch talents cover the full spectrum of digital needs to enable you to deliver world class services.
HIGH PROFIT & ROI
We teach you our battle-tested formula to capture higher margins and superior profits. Build up your portfolio of recurring passive revenue to achieve your desired ROI.
GUIDED TO SUCCESS
Our extensive support and coaching fast tracks your success. Enjoy instant authority by leveraging our brand name and impressive track record of 5,000 client references.
About
Pimclick is an international creative digital agency. It was founded in 2005 on the belief that innovation, expertise & quality are essential factors to be sustainable and stand out from competitors.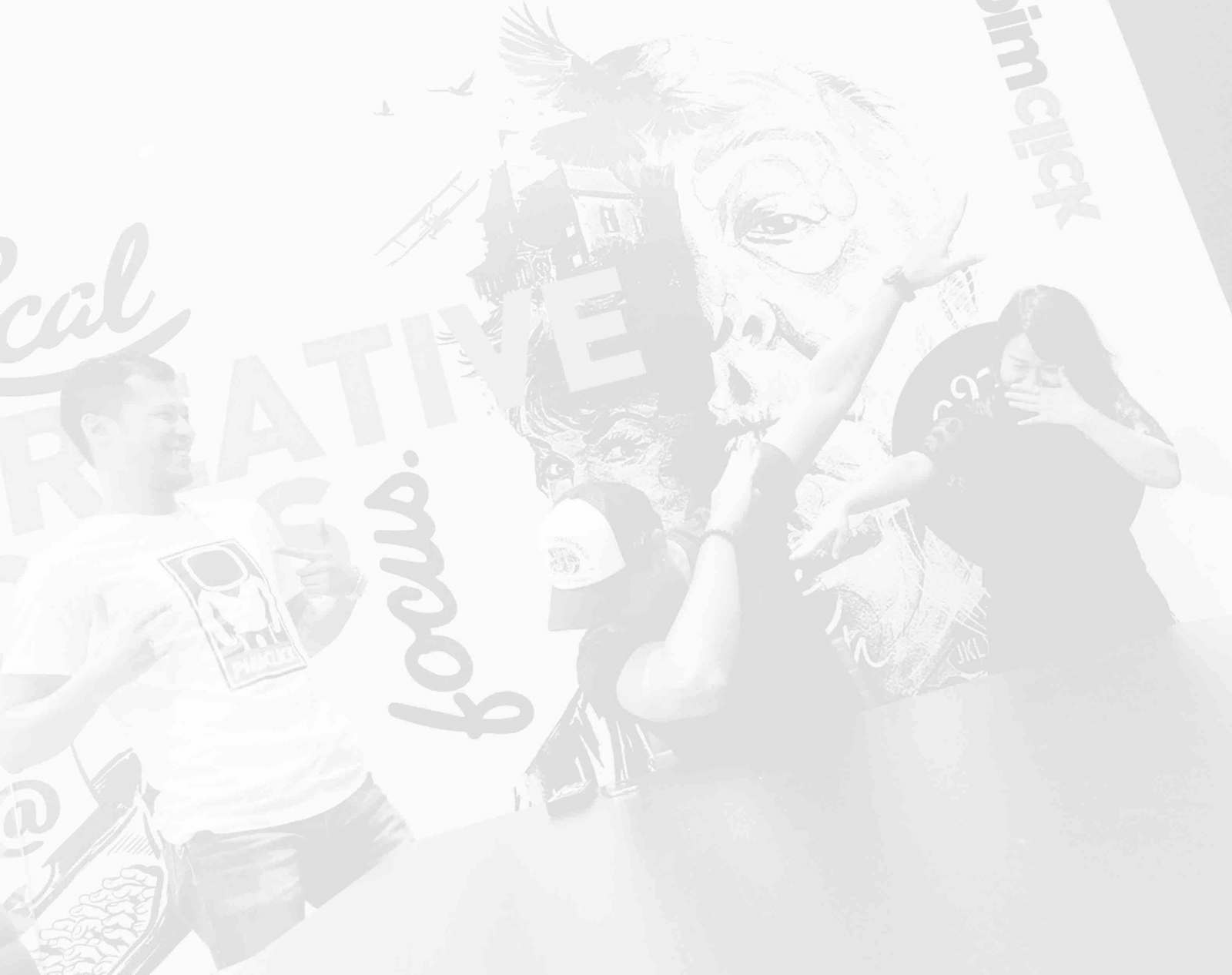 The Covid-19 crisis is forcing companies and governments to spend massive budgets on digital for years to come. There is a way to quickly capture this gigantic market demand, without spending 15 years to build a team and reputation from scratch - like we did.

The Pimclick franchise program is a secret shortcut to start riding the digital wave now.

We partner with a select group of ambitious entrepreneurs who are motivated to own a highly rewarding agency business.
Fast track your success with our references
Our clients