The ebook explores how the digital transformative potential of firms and individuals can be harnessed and enhanced to forge resilient business models, and replicate factors of success to multiple industry fields.
Digital Trends
Future digital trends for business decision makers and stakeholders to reimagine the customer experience, revenue growth and post-pandemic business organization.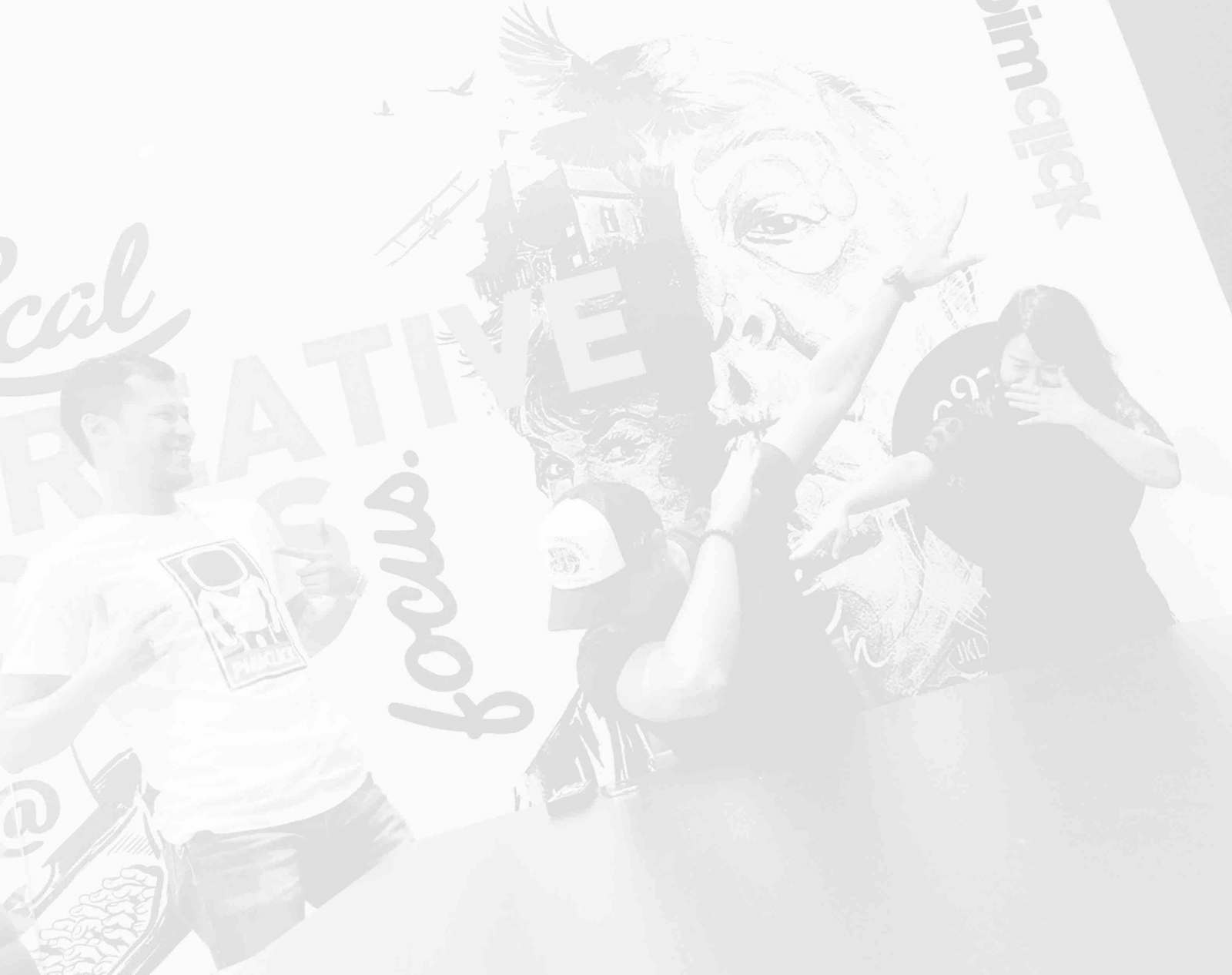 The dramatic spread of COVID-19 has disrupted lives, livelihoods, communities, and businesses worldwide. Organizations around the world are coming together and innovating to minimize the impact on public health and to limit disruptions to economies and supply chains. Business leaders have pledged to contribute their skills, networks, and resources in order to shape the COVID-19 recovery and build back better thanks to a strong
digital strategy
.
Brands and service providers are now finding ways to serve consumers at their convenience, and at lightning speed. The virus has made the world radically more digital and is accelerating the pace of innovation. Companies that are reacting slowly to "digitization" are rapidly losing money or paying their "digital debt".