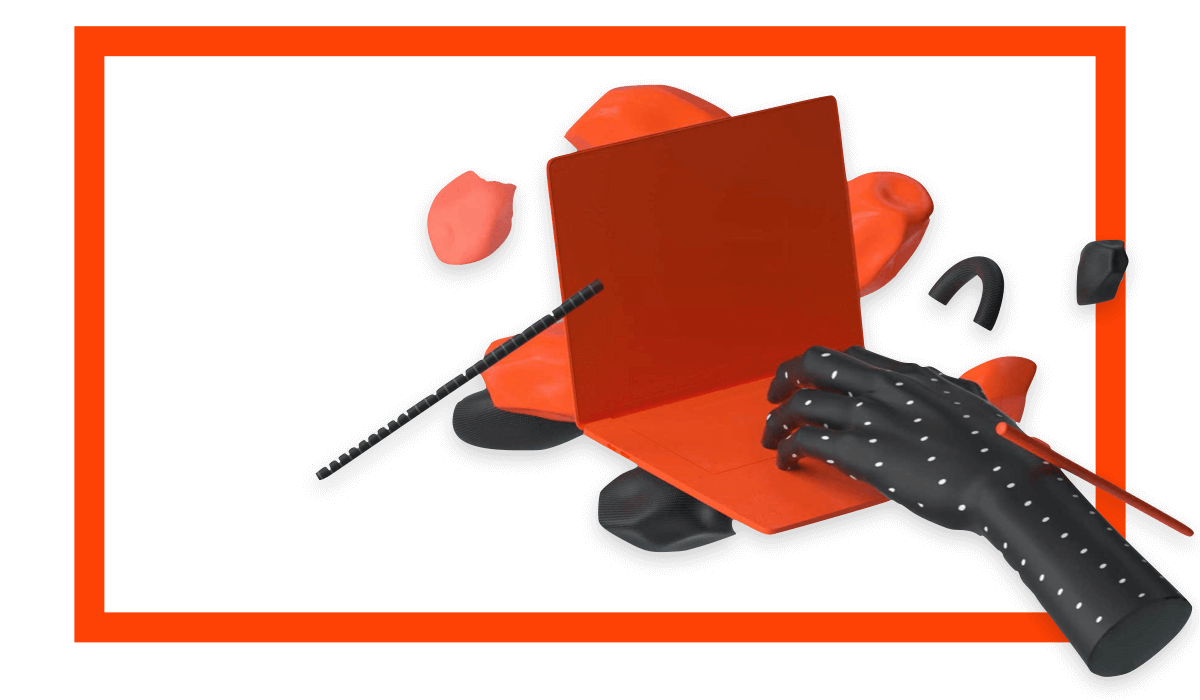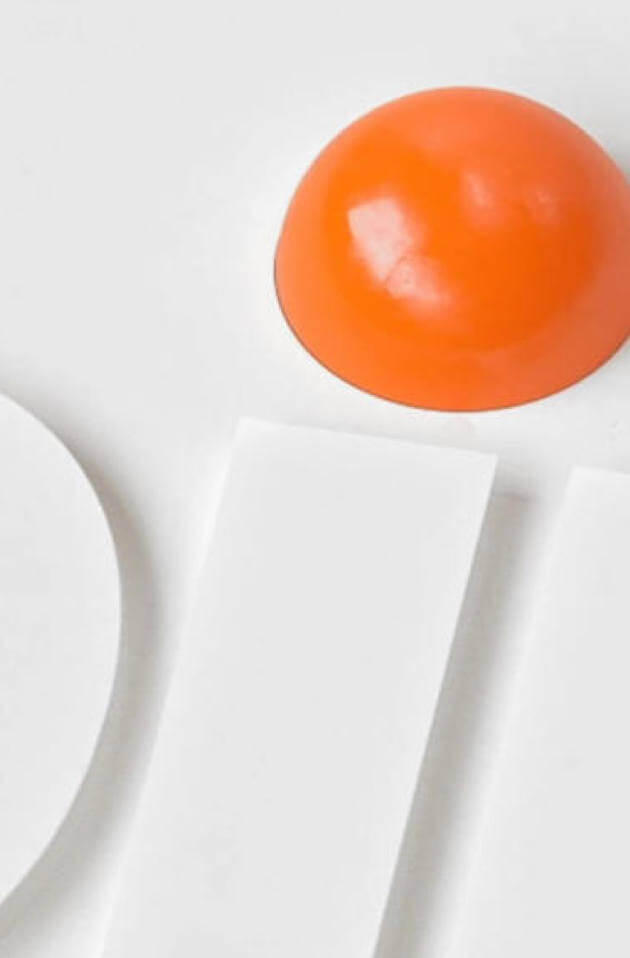 CREATIVE DIGITAL AGENCY
We only work with the best creative partners in the digital business who have extensive expertise on technology supplementing our in-house teams. Our digital experts can help you design specific plans and help you put them into action.
DIGITAL ACTIVATION
Reach, re-engage and convert – we maximize the power of digitalisation and break break through the clutter to guide you to the right audience with vertical industry insights, digital data and in-market customer digital behaviors.
DIGITAL MARKETING
Digital Marketing is essential in the new age of business. We explore digital marketing opportunities, connect day-to-day tres and interact with audiences of different cultural backgrounds. Our research business unit in Bangkok, Thailand focuses entirely on understanding the Thai market and its requirements for digital marketing.
DIGITAL EXPERIENCE
When you meet the Pimclick team, you'll discover a tribe of unique individuals working together to create extraordinary brand experiences. We confront our constantly changing world with agility, we honor the nuances that make each of us unique, and we are connected by an incessant drive toward mastery.
DIGITAL EXPERTS BANGKOK
Pimclick was born from digital and it remains our core capability of communication. We activate all of our core services (digital strategies, data analytics, technology) and workin harmony to deliver the right message to the right audience at the right time on the right channel.
DIGITAL TRANSFORMATION
At Pimclick we focus on guiding our clients through digital transformations in different ways. We take our clients on the hand and give them the guidance where they need the guidance to transform their business and make it relevant for the times we are currently in.
Digital Agency
Pimclick is an independent digital agency offering a unique blend of creativity and expertise within the entirety of the digital spectrum.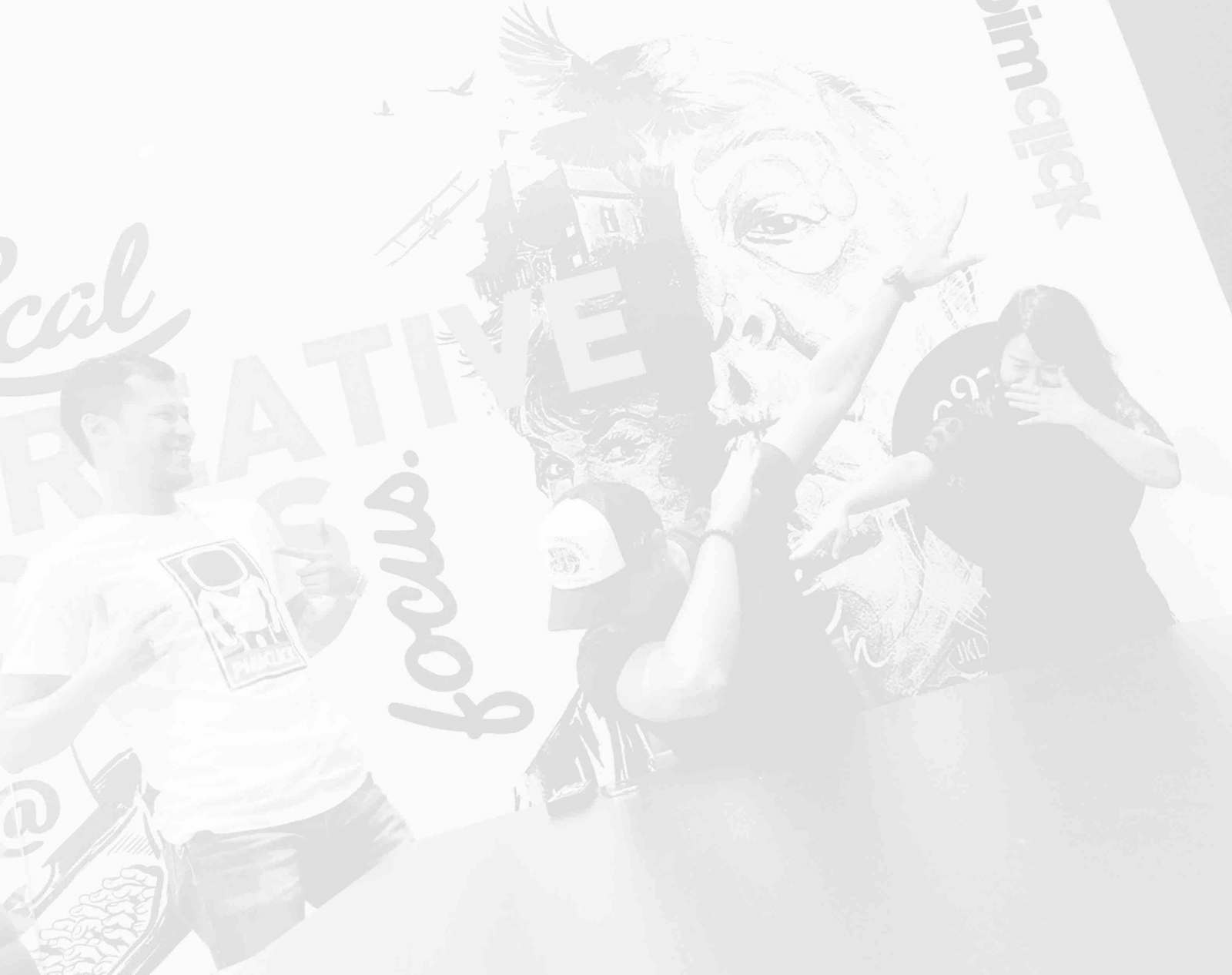 We are a multicultural team of creatives, coders & strategists who believe that technology needs creativity and craft to deliver human experiences that seamlessly integrate into people's daily life.Come and visit us in our Sukhumvit office in Bangkok next to the sky train station Asoke.
We've done it for folks big and small
Our clients