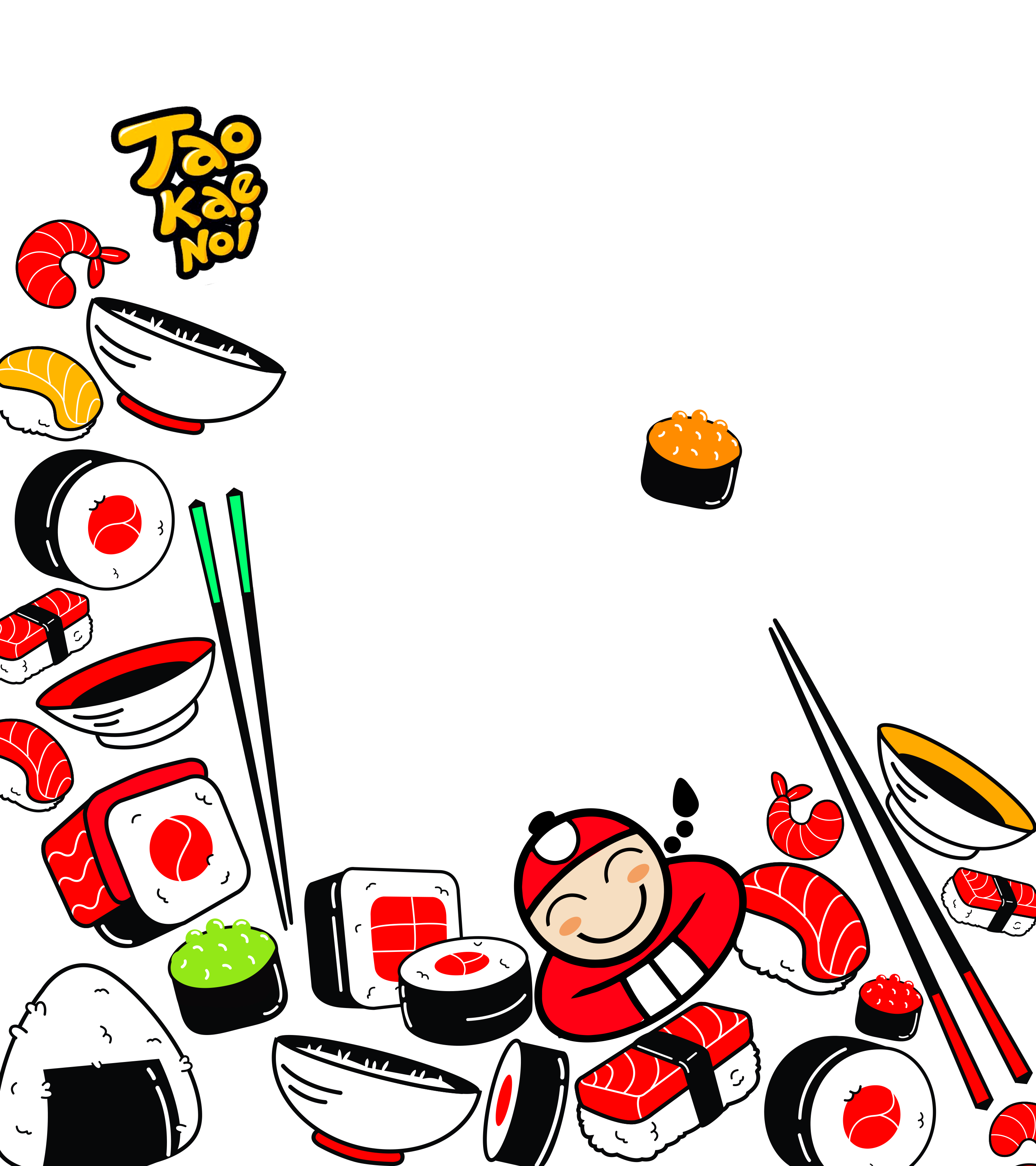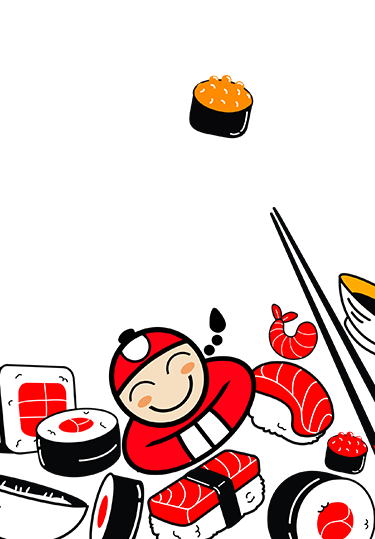 Tao Kae Noi is the biggest seaweed manufacturer in Thailand, the brand always creates new products for the world market with selected ingredients to make the best seaweed snacks. Pimclick has redesigned the website according to the graphic identity of the brand
taokaenoi
Visit the live site
Client
Tao Kae Noi
Web development
E-commerce strategy
Prestashop CMS
SEO optimisation
Mobile Application
Graphic Design
Ionic Framework
Content Strategy
Design
UI/UX Design
Art Direction
Creative Direction
Wireframe
Motion Design
Pimclick has created an E-commerce website for Tao Kai Noi Land by using Prestashop CMS. Tao Kae Noi is the biggest seaweed manufacturer in Thailand, the brand always creates new products for the world market with selected ingredients to make the best seaweed snacks. Pimclick has redesigned the website according to the graphic identity of the brand.
We help you to identify a strategy to support both user needs and your business goals. Our analytical and research-oriented approach delivers strategic insights on your customers' reactions to and interactions with your application. Based on the time and resources available, we choose research methods that work for you.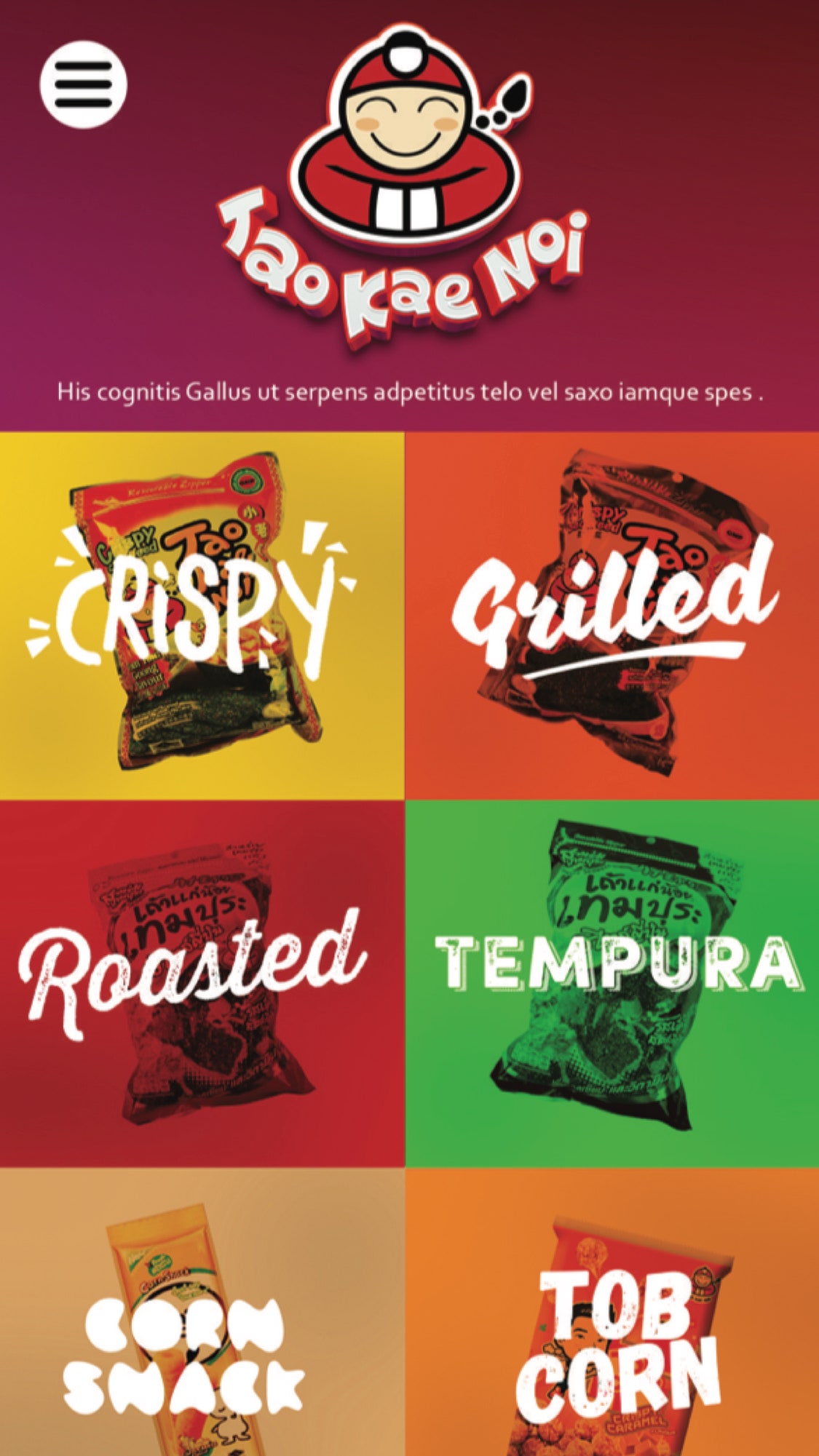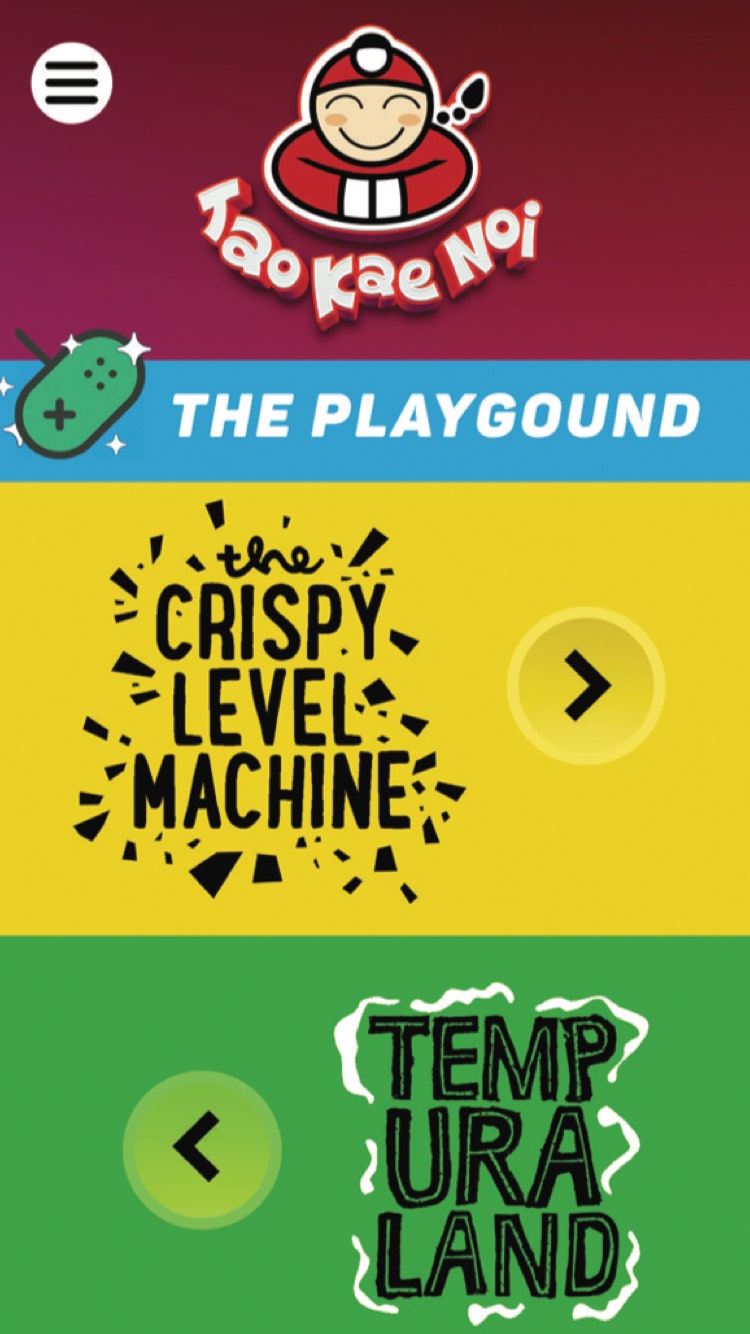 Delivering a message with a website is the basic approach. While the visitor absorbs the content on objective and factual level, the understanding of the ideology can be emotionally absorbed by the visitor. Once the message has been delivered and understood by the visitor target direction moves to the lead prospective and company's reputation.
PrestaShop will help you to simplify the daily management for your online store so you can sell more and deliver a great customer experience. Built-in SEO features make it easy to soar to the top of search results. Promotions can be quickly added to categories, best-sellers, and shipping fees. A centralized back office simplifies your day-to-day store administration.