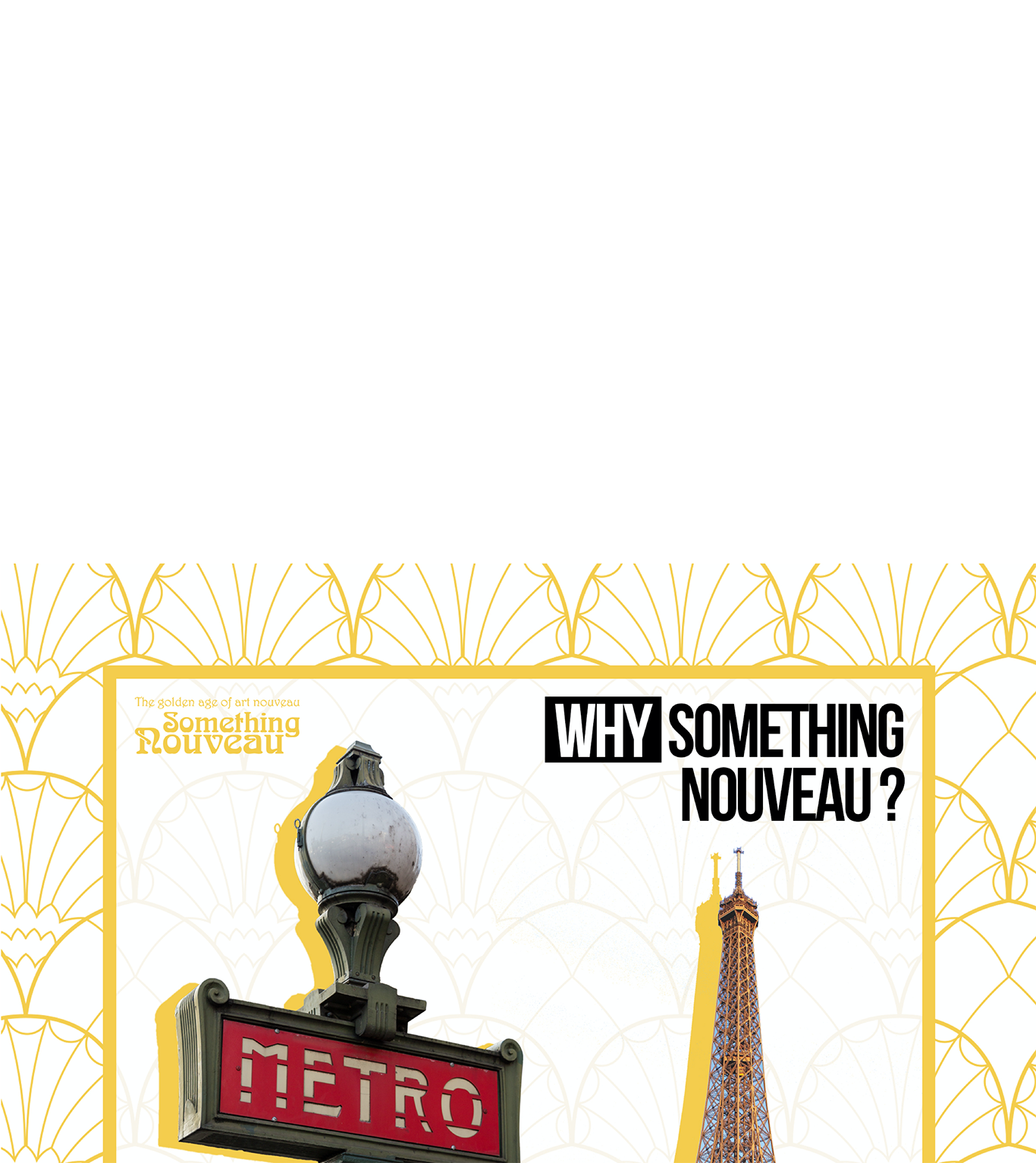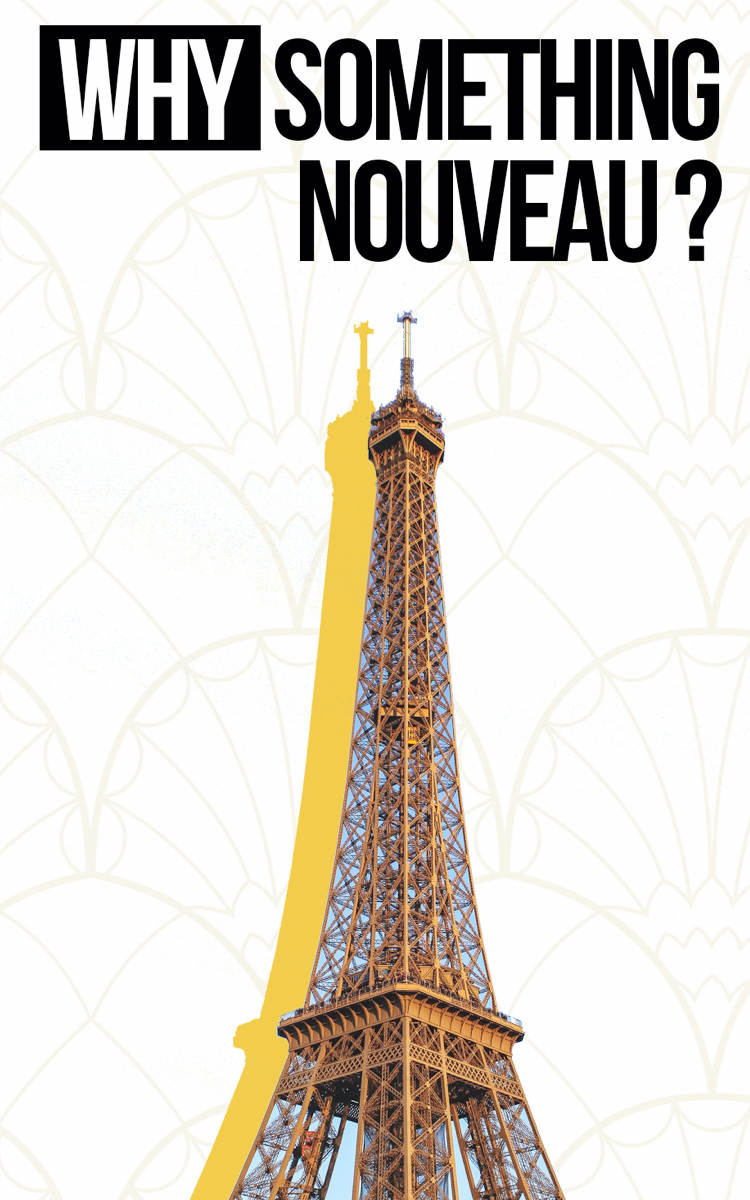 MODA is the first museum of digital art in Bangkok. 'Something Nouveau', the first exhibition for 2020 is a celebration of the golden age of art nouveau, featuring the sumptuously fluid and decorative works of Gustav Klimt, Alphonse Mucha, and Aubrey Beardsley.
River City
Client
River City / Italthai Group
Strategy
Digital Strategy &
Consulting
Campaign Strategy
Creative Consulting
Artistic Direction
Creation
Digital Art
Co-Creation &
Creative Direction
Content &
Video Production
Interviews
Campaign
Media Planning
Organic Posts
& Game Contest
Social Media ads
Monitoring
& Reporting
Pimclick was selected to launch the museum with an online campaign. MODA's and Pimclick's DNA merged into an interactive selection of content. Targeting art lovers and outgoers, the campaign was a creative success as well as a data centered performance.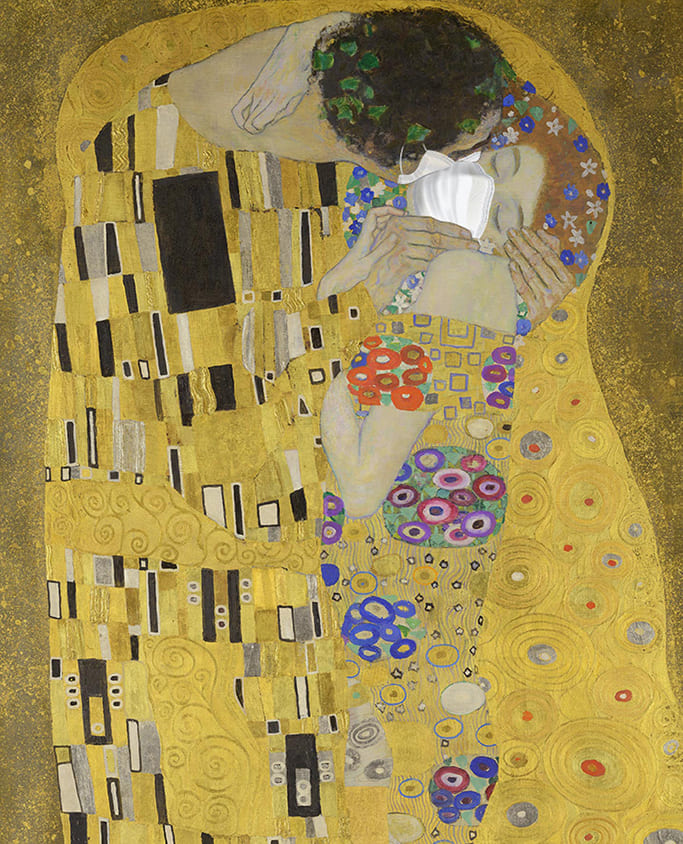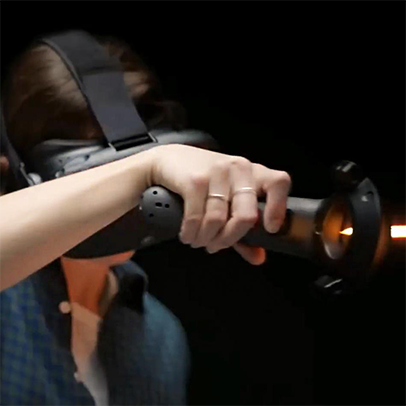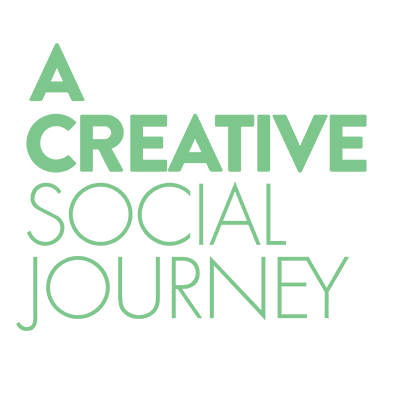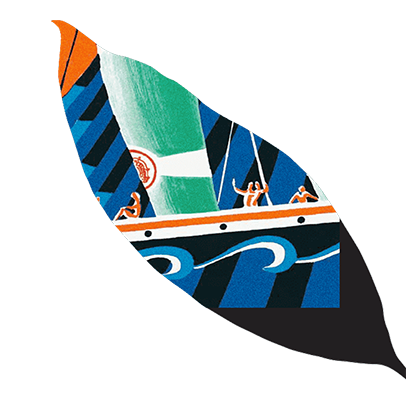 We brainstormed with the talented teams of River City and designed the campaign. This gave birth to the strategy and media planning of the campaign.
Our marketing team briefed the artistic director and design team which got an instant vision on how the creative should be. It would be a mix of digital and art, with the elegant feeling of art nouveau.
Our digital experts launch the content online with a data centered approach powering the latest technologies of Facebook such as Instant experiences. Facebook pixel allowed us to track the campaign on our online dashboard and analyze the performance to monitor the ad budget.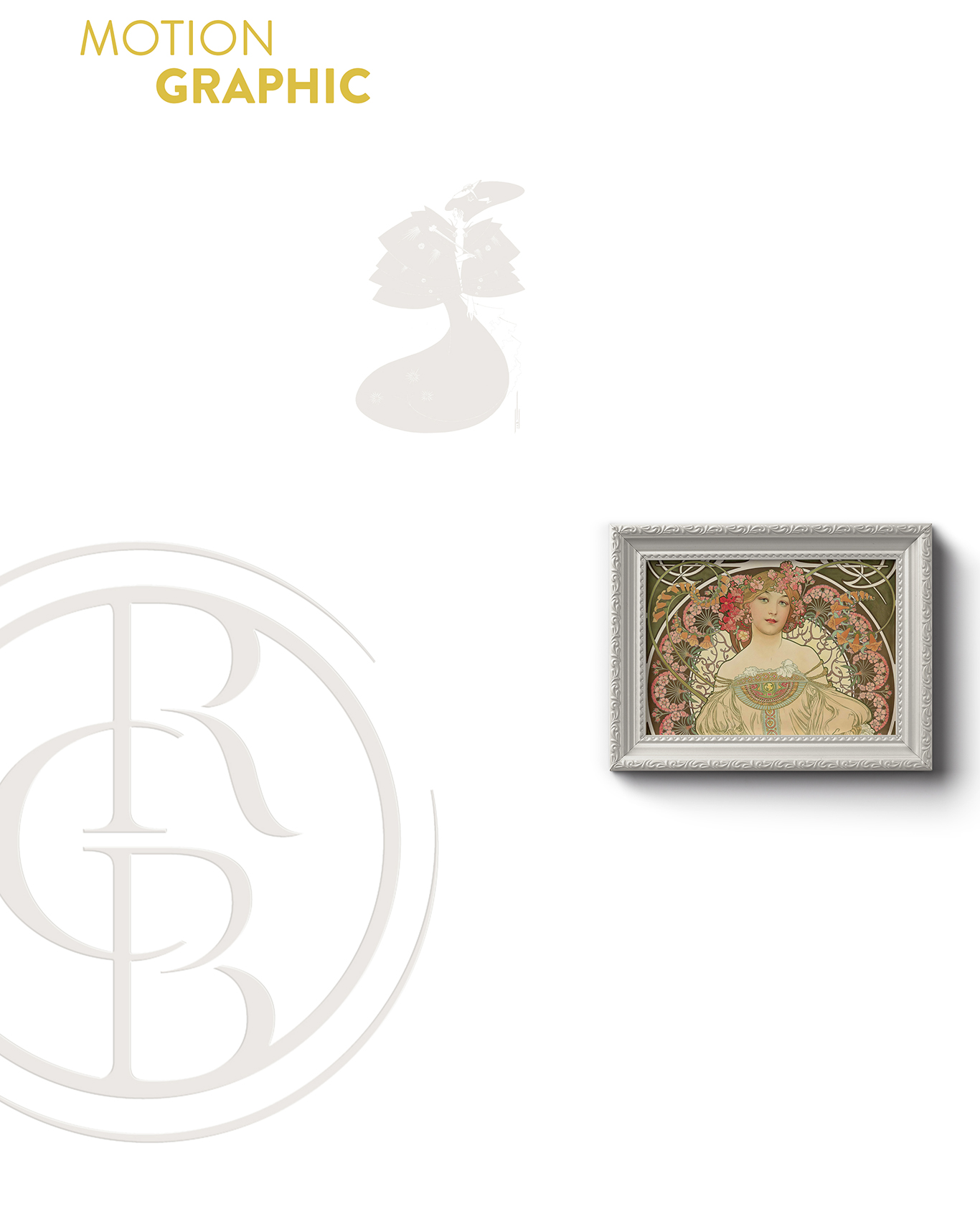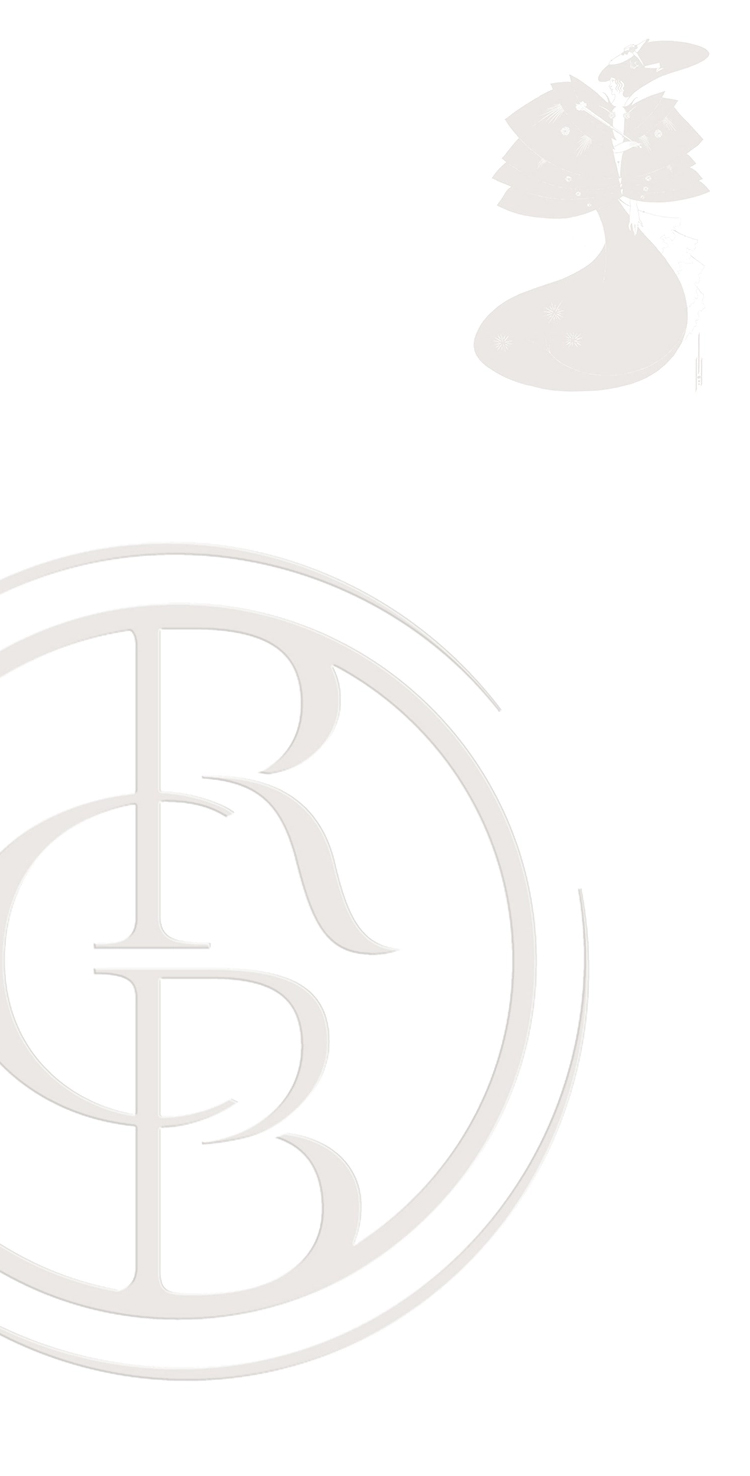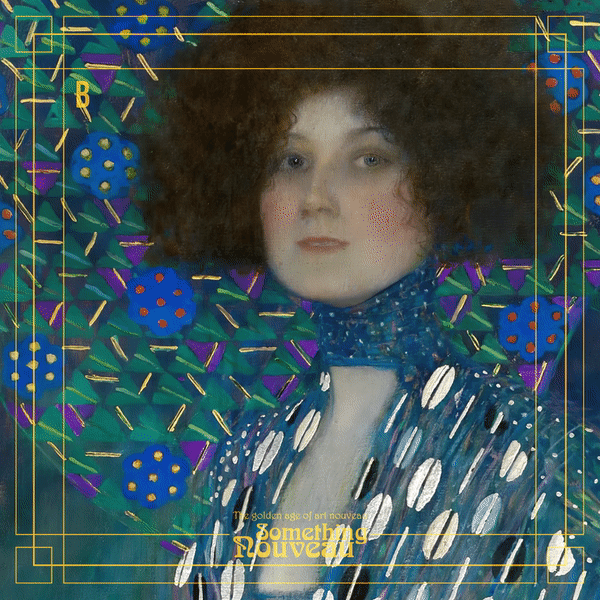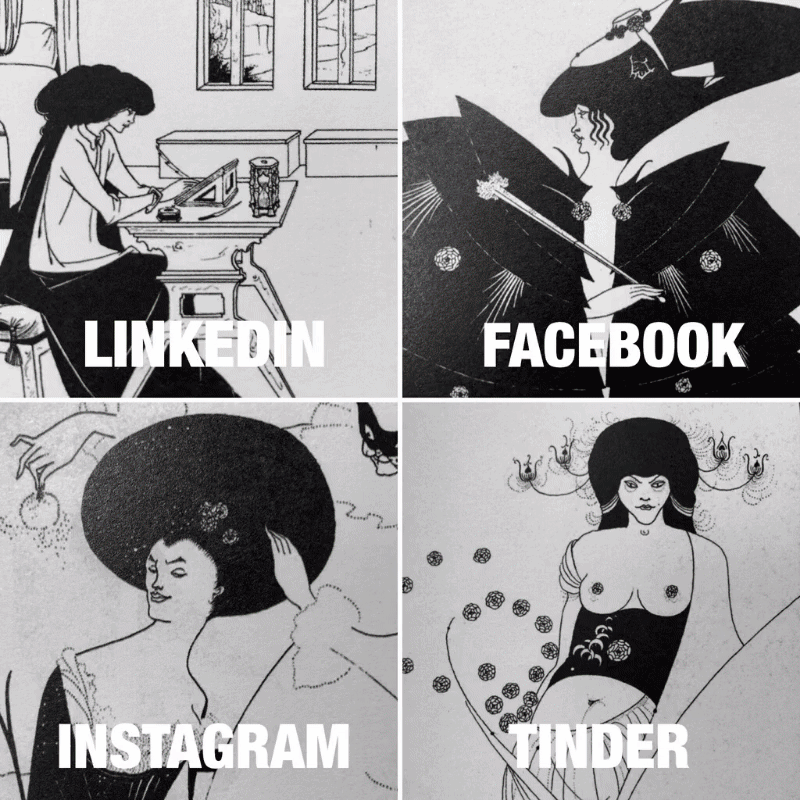 Analyzing the campaign was a daily task of our team, and this reporting allowed the river city team to have a clear vision of what is the real audience. All the findings are now in a report which can be used for the next campaigns.