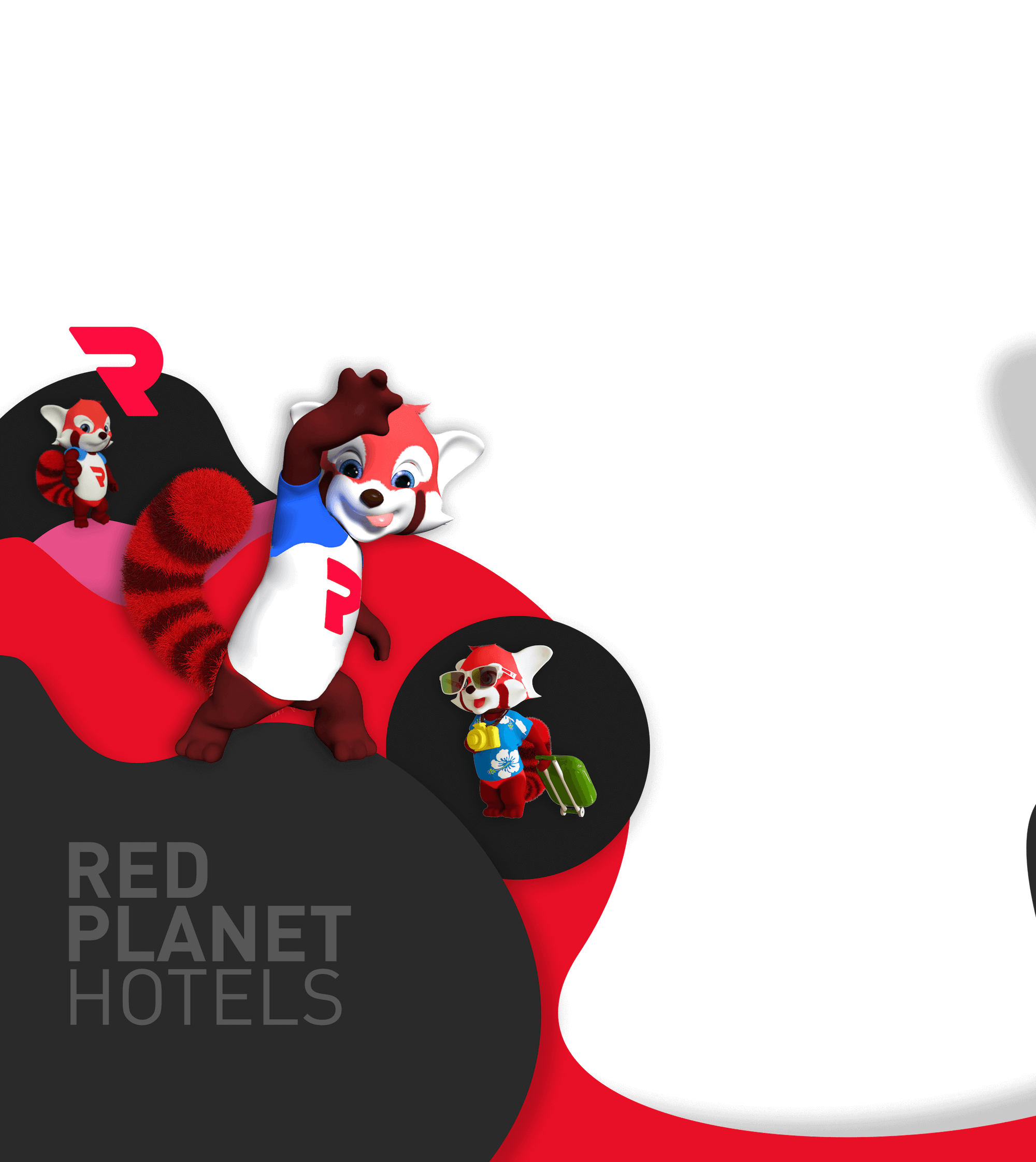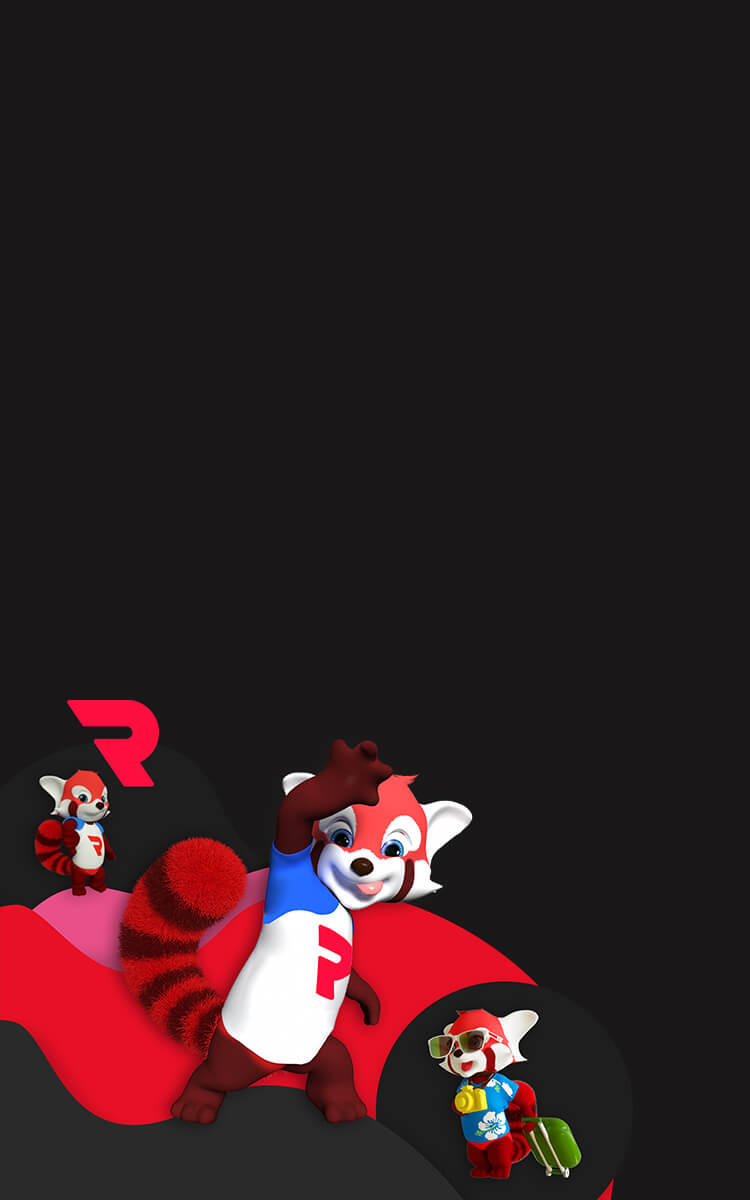 Having great content is worth nothing if your customer can't engage with it. Pimclick will help you to engage your audience through targeted content promotions and viral campaigns. In cooperation with Pimclick, the growing business Red Planet Hotels present a dance challenge which allows the audience to engage and interact with the brand and its ambassadors.
RED
Client
Red Planet Hotels
Brand
Branding Strategy
Identity
& Guidelines
Illustration
UX Research
& Design
Art Direction
Interactive
Information
Architecture
Interactive Design
Animation &
Motion Design
Development
Prototyping
Frontend
Analytics &
Optimization

At Pimclick, we know that engagement is key when it comes to content. That's why we're excited to showcase our latest project with Red Planet Hotels! Our team has developed a unique and interactive campaign featuring Freddy, the beloved Red Planet mascot, alongside the company's dedicated staff. With a multi-faceted approach that includes social media promotion and viral challenges, we're excited to engage with our audience and elevate Red Planet's brand visibility. By inviting our followers to participate in the challenge and share the experience, we're confident that this campaign will be a hit. Get ready to see Freddy and the Red Planet staff take on a dance challenge like never before, all in stunning 3D!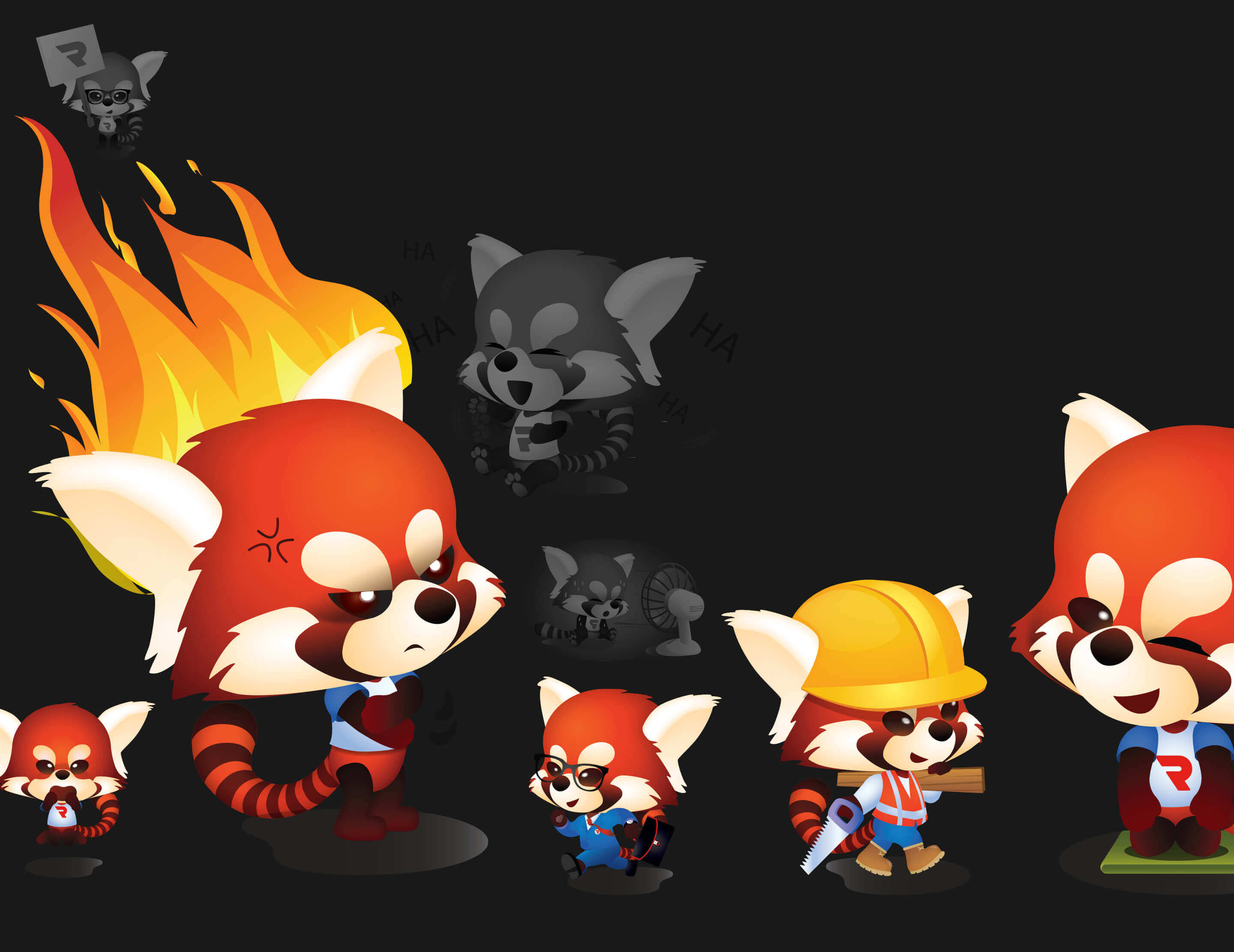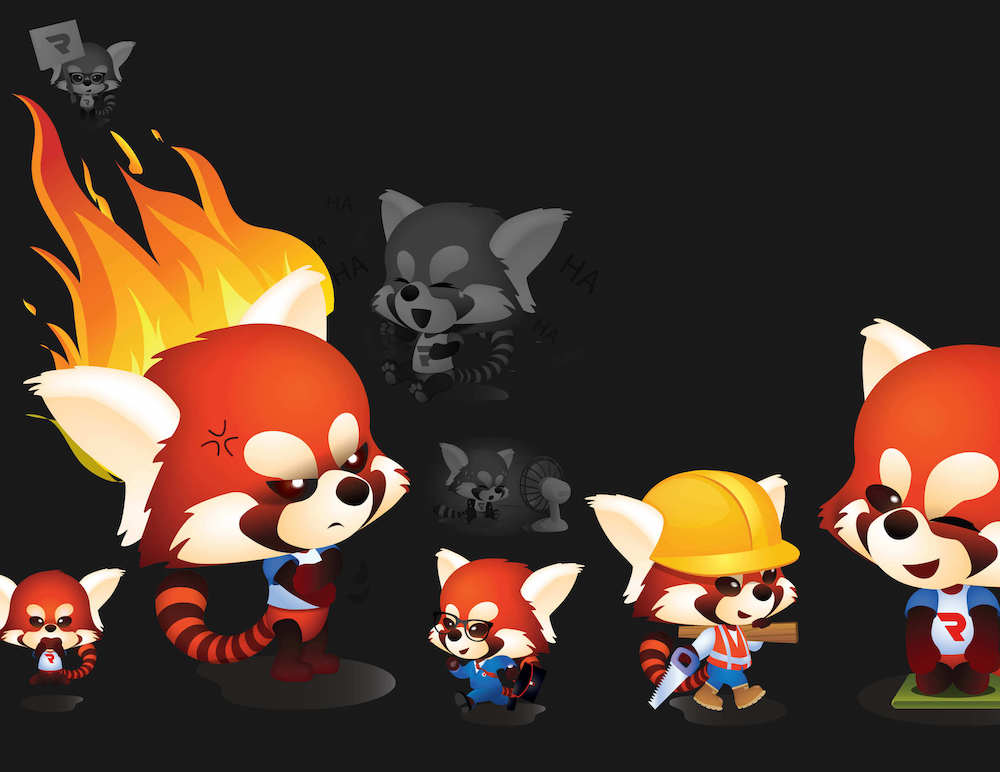 As technology moves forward there is an increasing need for more advanced rendering and prototyping services. 3D modeling is a key step for Pimclick to explain and express our ideas in a more innovative approach. 3D modelisation combined with video animation and video production has led our web agency to a stage where we are capable of producing a variety of 3D models, CAD renderings and 3D animations for our clients.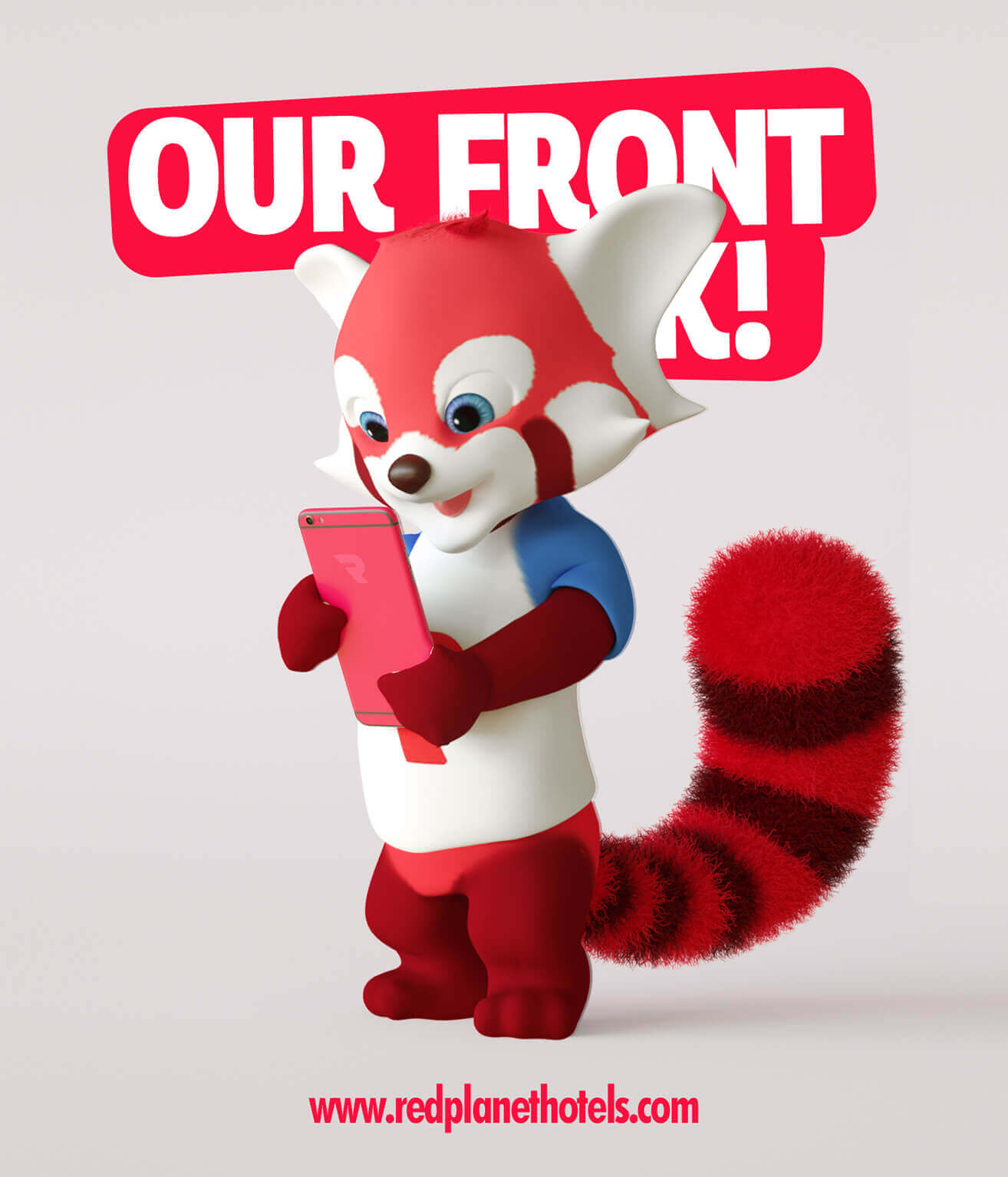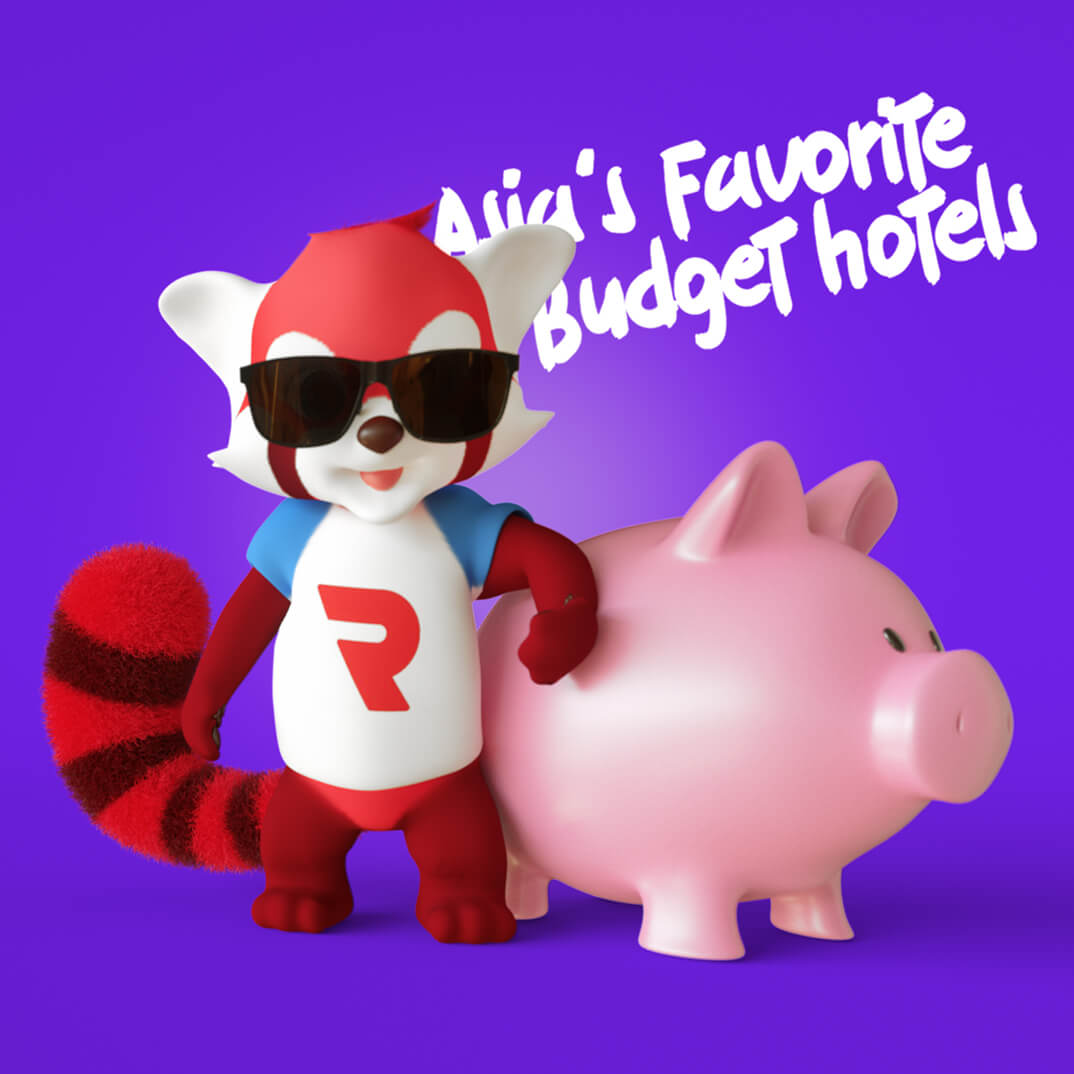 Red Planet is Asia's favourite budget hotel group, providing modern, centrally located rooms for adventure-hungry, tech-savvy travellers. Pimclick's new website design highlights Red Planet's many locations with an easy-to-use, vibrant layout and great user-experience. Red Planet Hotels value's a seamless booking experience. With the help of optimised user interface and illustration in an eye-catching way, users can discover the brand's many locations with ease.
Pimclick's latest video campaign for Red Planet Hotels embodies the brand's core values of adventure and curiosity, inspiring guests to embrace life to the fullest. The captivating campaign showcases the unique selling points of Red Planet Hotels, and has already garnered over one million views in just a few weeks.
Pimclick collaborates on any part of a production your business may require, regardless of the scope - from a single character rig to full production of TV Commercials. Our design skills, classical animation experience, motion graphics, and visual effects expertise make us your on stop shop.
Our expertise will show you the simple and easy tactic to communicate with your target. Let Pimclick make your creative video, 3D motion video or any other video production reach your audience and go viral.