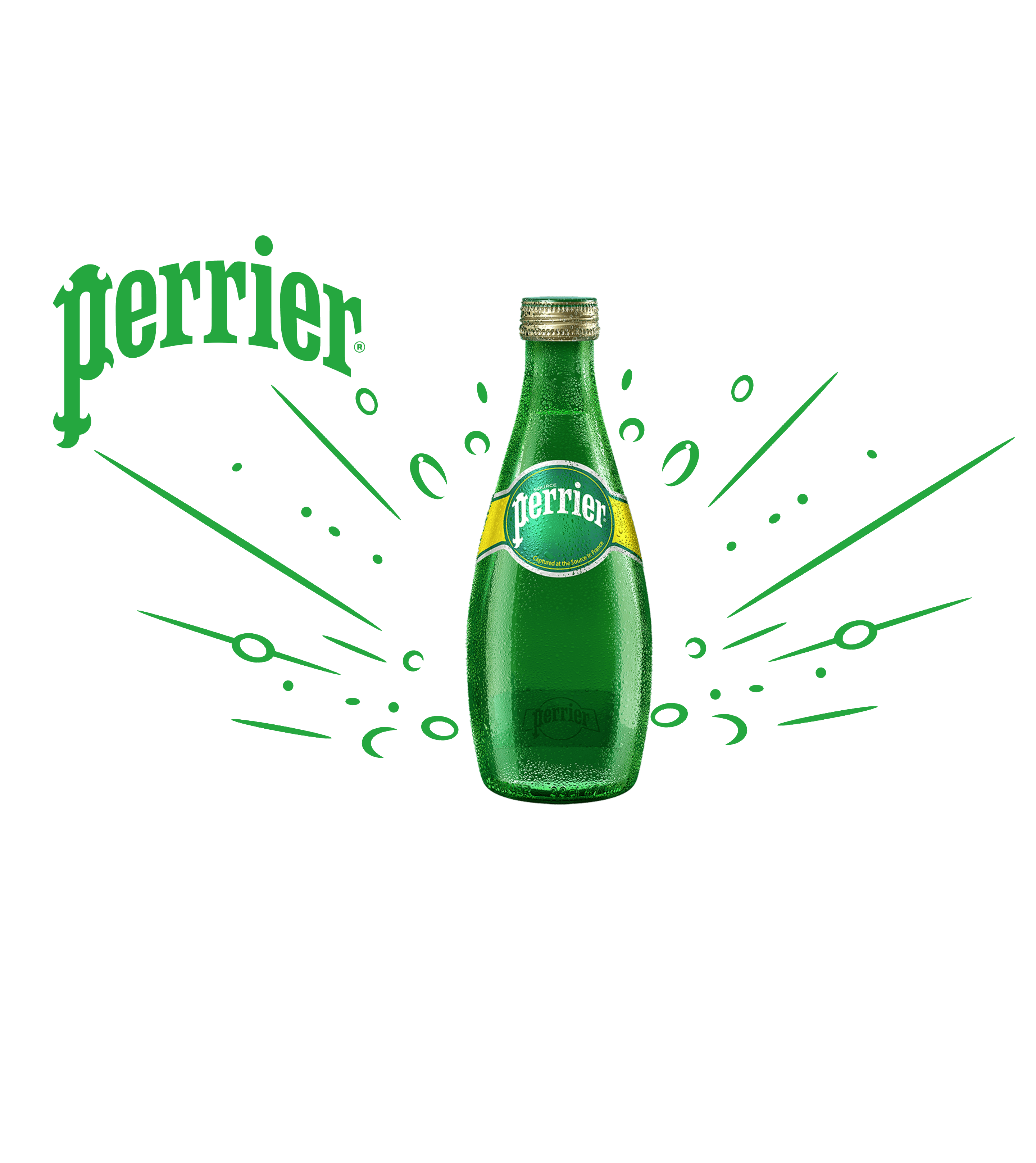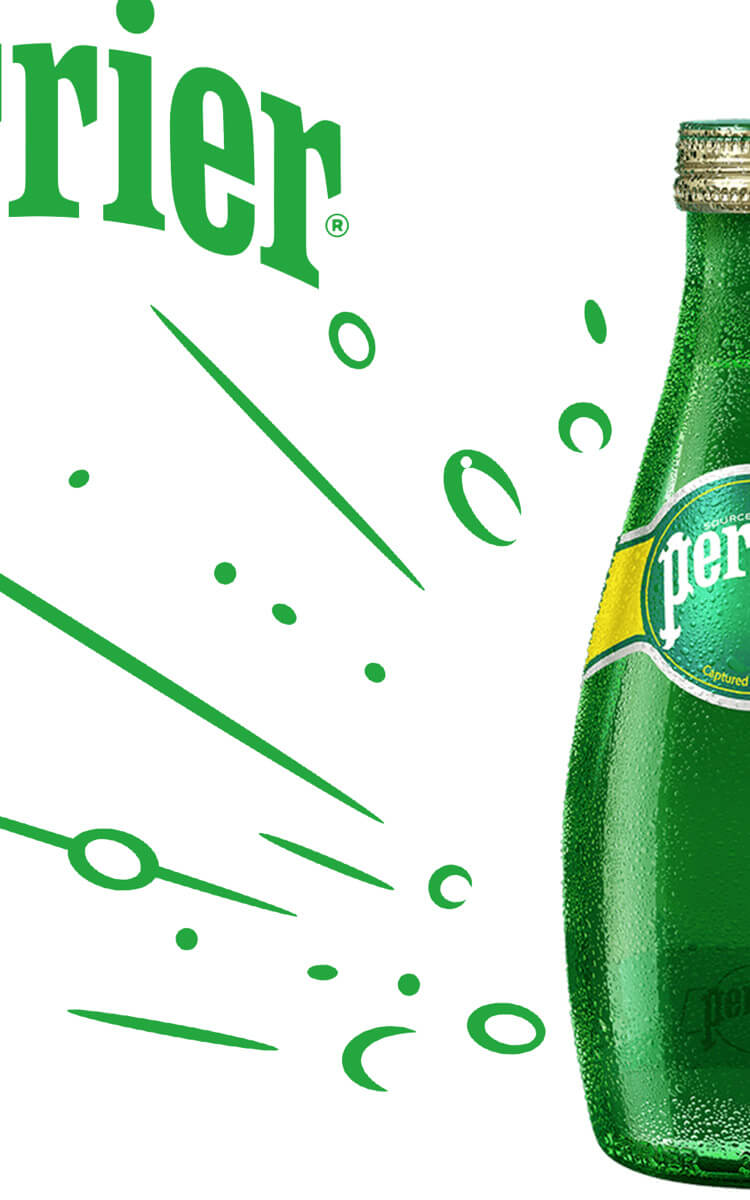 Perrier is a natural sparkling mineral water product that is well known throughout the world. Famous for its elegantly-shaped green bottle, Perrier is the ultimate refreshment drink to quench all thirsts.
Perrier
Client
Perrier
Brand
Strategy &
Positioning
Identity System
& Guidelines
Strategic planning
Content Strategy
Social Media
A/B testing
Strategic targeting
& retargeting
Hashtag &
Engagement rate monitoring
Social media catalogue
Production
Creative concept
Art direction
& ads
Copywriting
3D production
& Shooting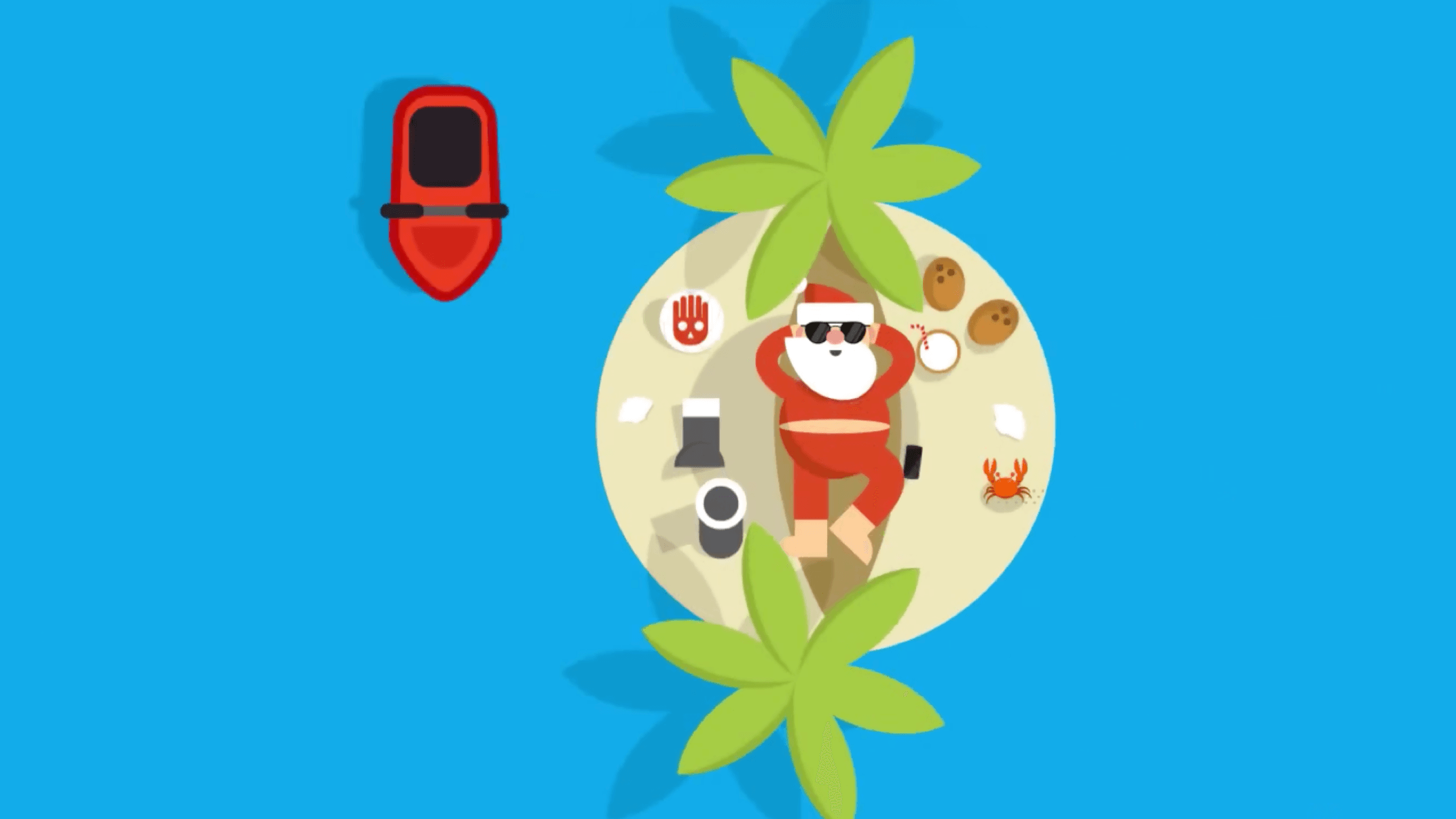 Perrier is a French brand, famous for its sparkling water and has a strong brand identity. In 2020, the social media saga for Perrier began. Bubbles taken from a French spring were bottled, ready to satisfy people's thirst. The overall objective of the campaign was firstly to raise awareness of the brand in Thailand, secondly position it as a drink that provides a fun experience and thirdly implement Perrier in the everyday life of Thai people. During the project it was essential to identify and select the right target market and come up with a plan to communicate the product's USP in the best way possible . All the activities of the project mainly revolved around social media campaigns.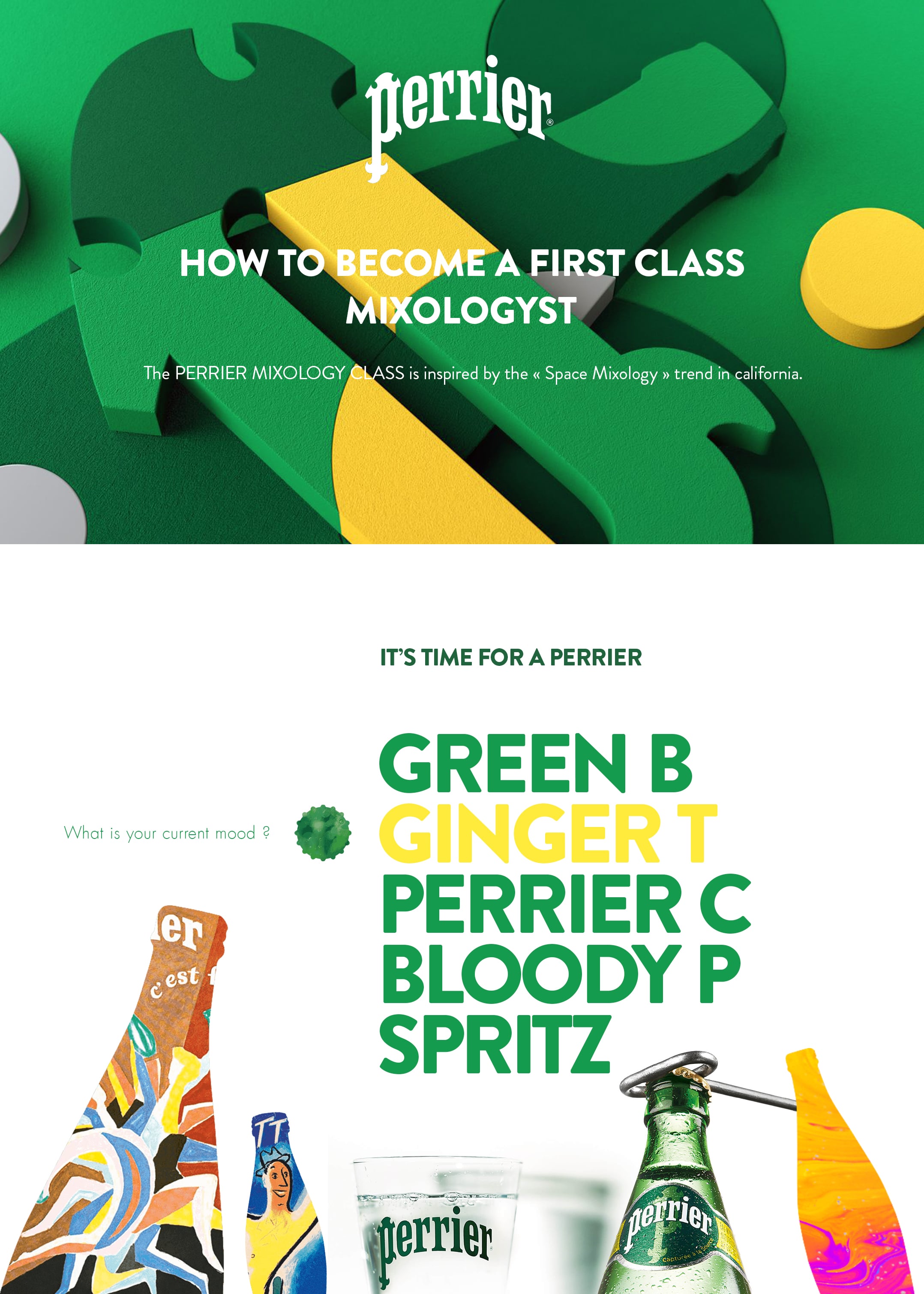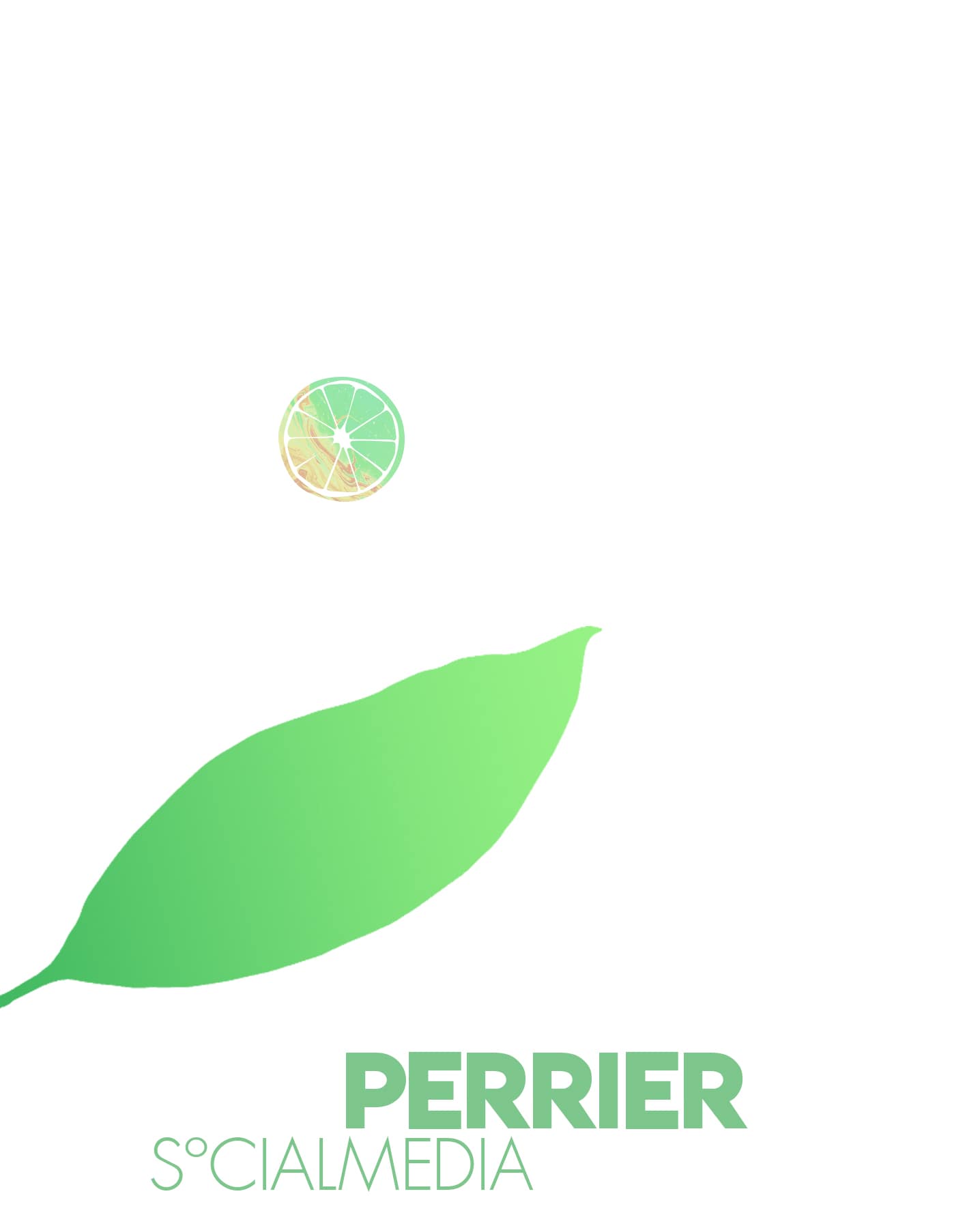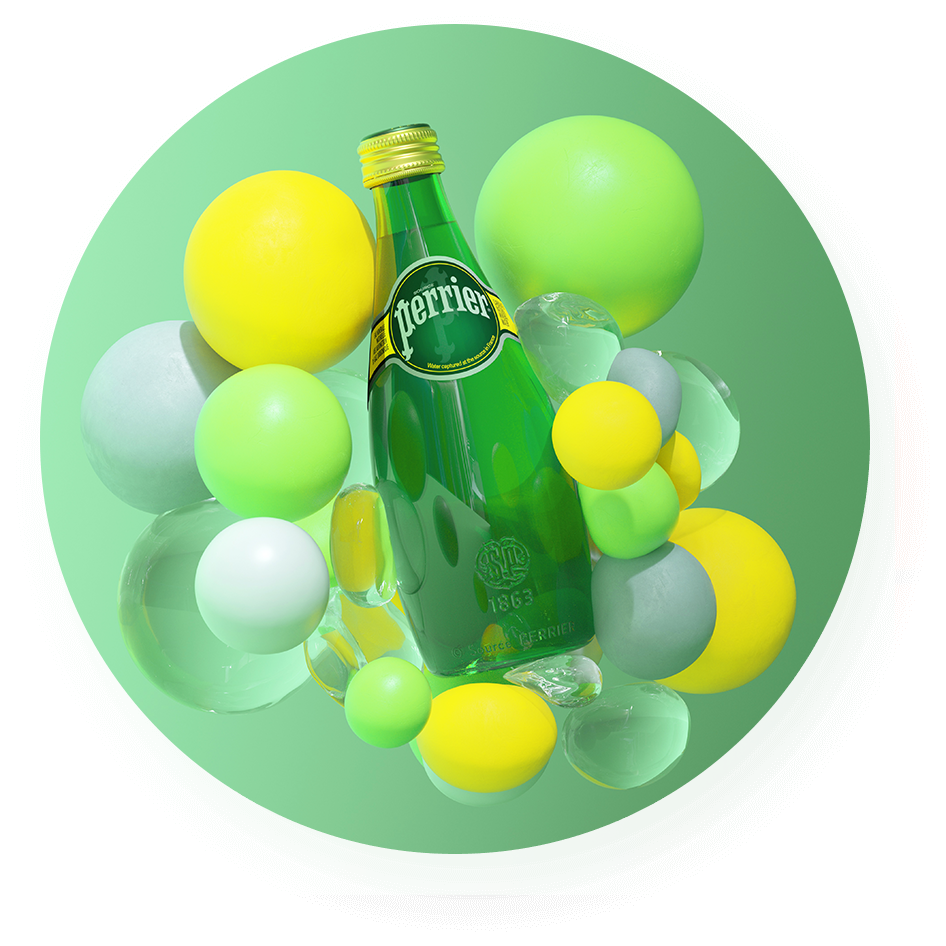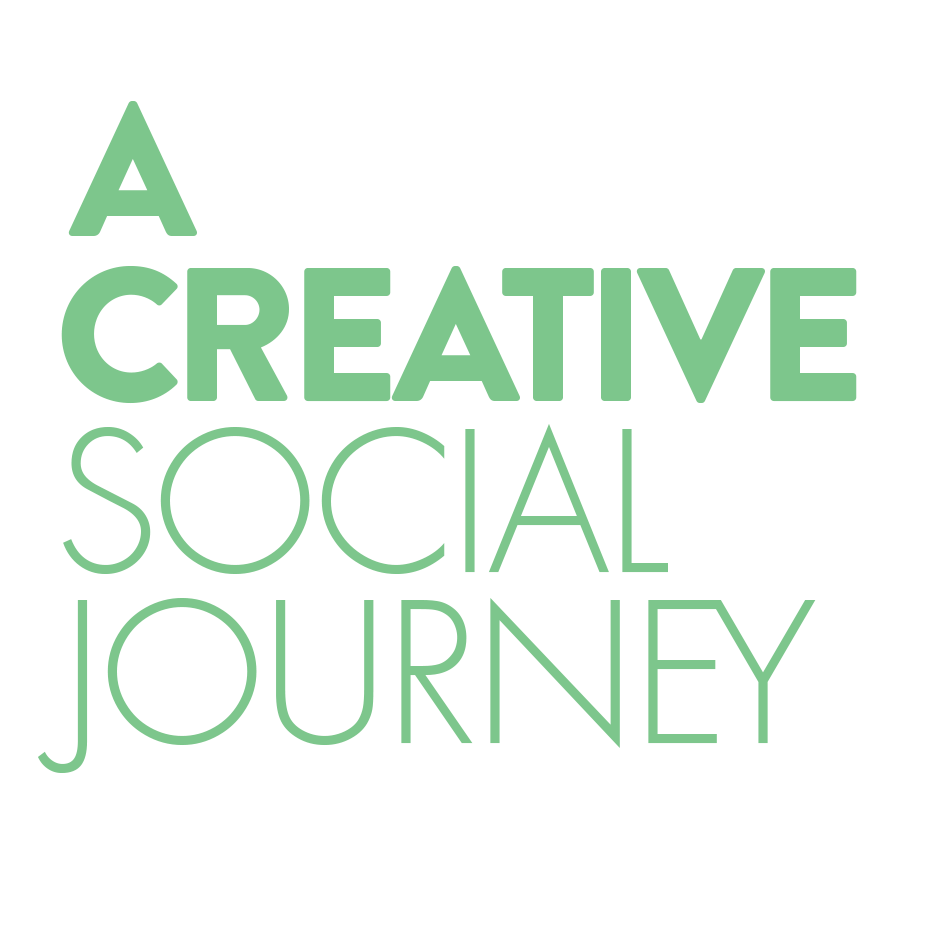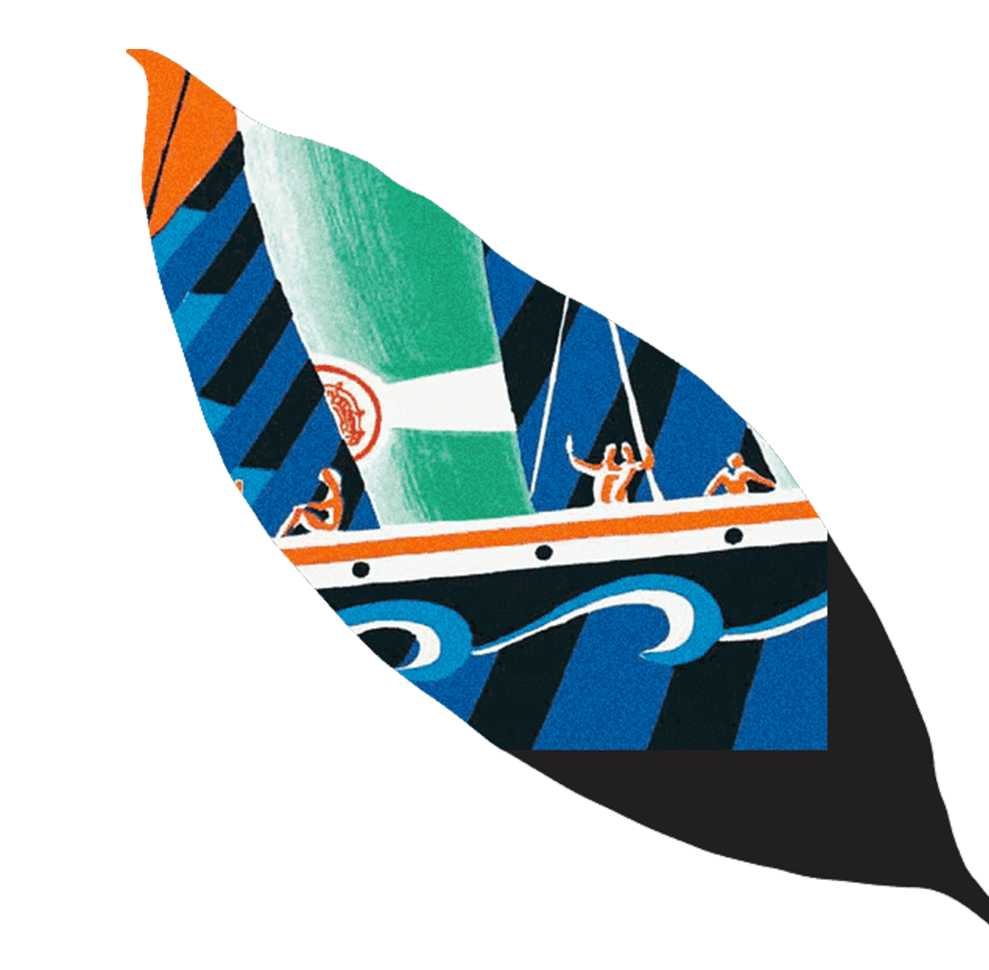 The first challenge of the project was to showcase how through creative content Perrier could align with Thai lifestyle. An innovative strategy was established based on intercultural similarities between Thailand and France. Last but not the least this project was highly based on analytics to target the right audience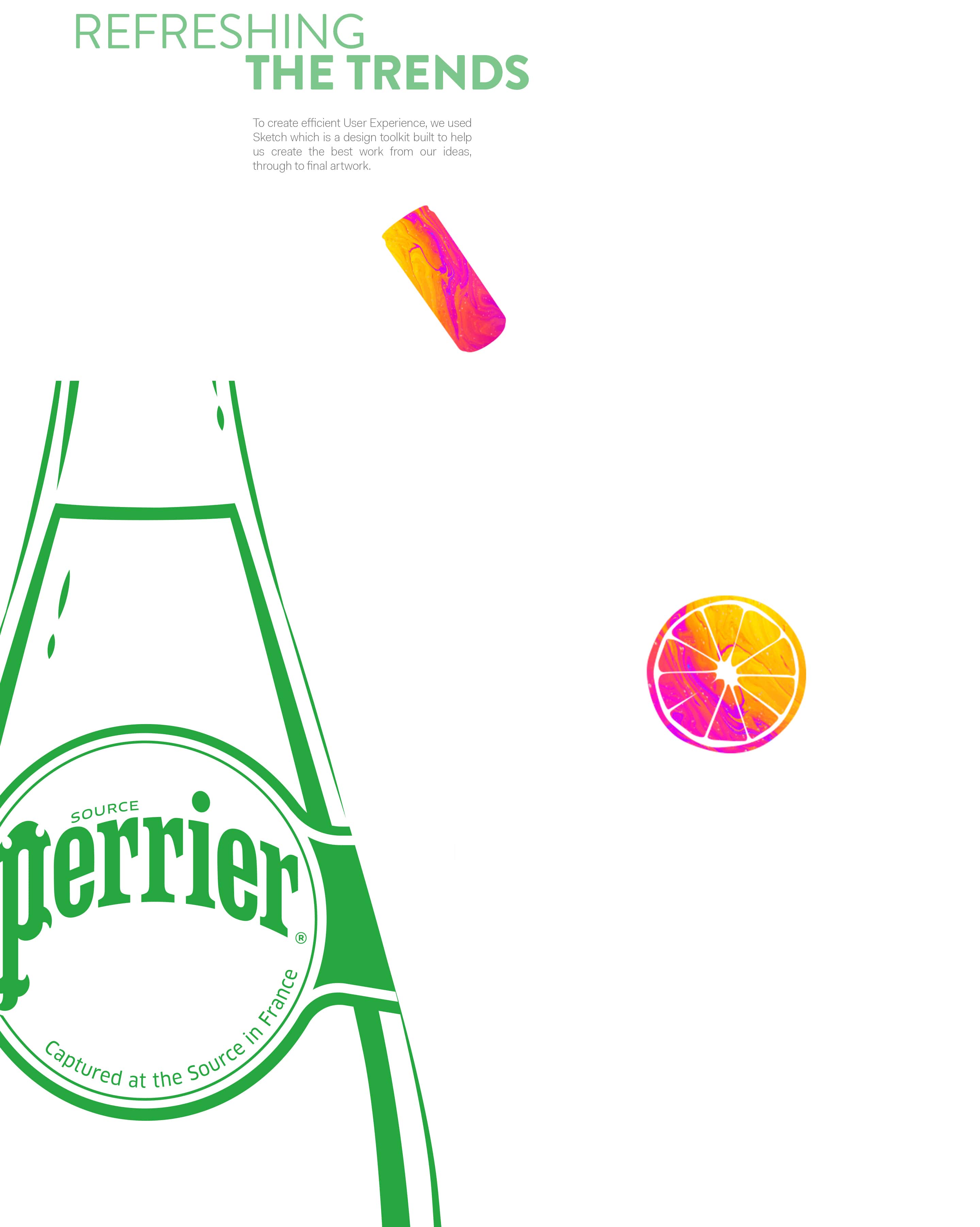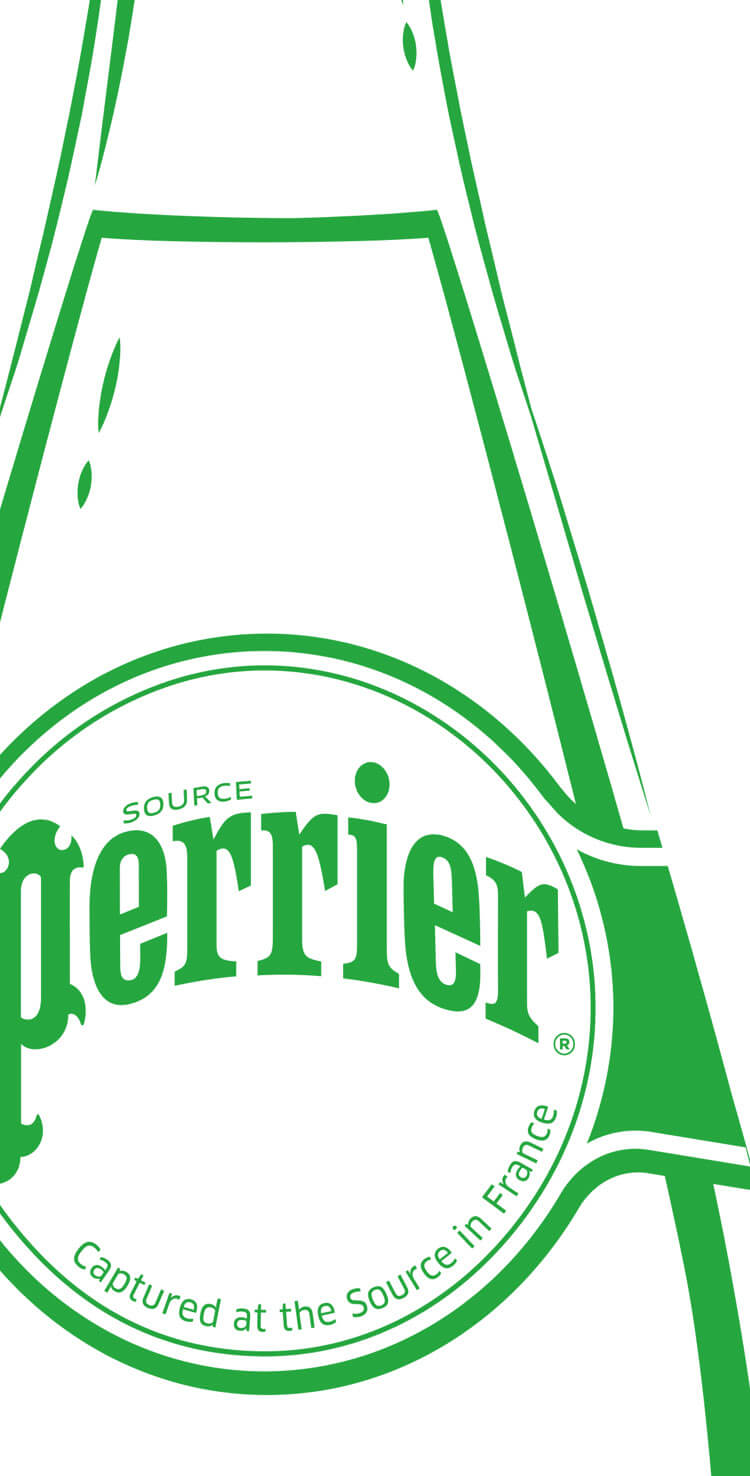 Let's summarise our actions for Perrier
1. We created a unique strategy for digital communication.
2. Built a strong Perrier community on social media.
3. Engaged customers to take qualitative call to action.
4. Evaluated the results and report on social media.