The most common problem for user's satisfaction is inconsistency between online and offline user experience, which ultimately leads to client dissatisfaction. As we prepared to build the best Click & Collect process for Jaspal, we knew we'd have to start with thorough UX research.
Pimclick had perfectly merged the Ecommerce Platform and the Business logic provided by the ERP via specific APIs such as Product synchronisation, Order Management, Shipping & Tracking number.
Through our UX review we were able to provide recommendations on how to target customers better. We analysed the market and did a review on customer data to optimize all products of Jaspal Home.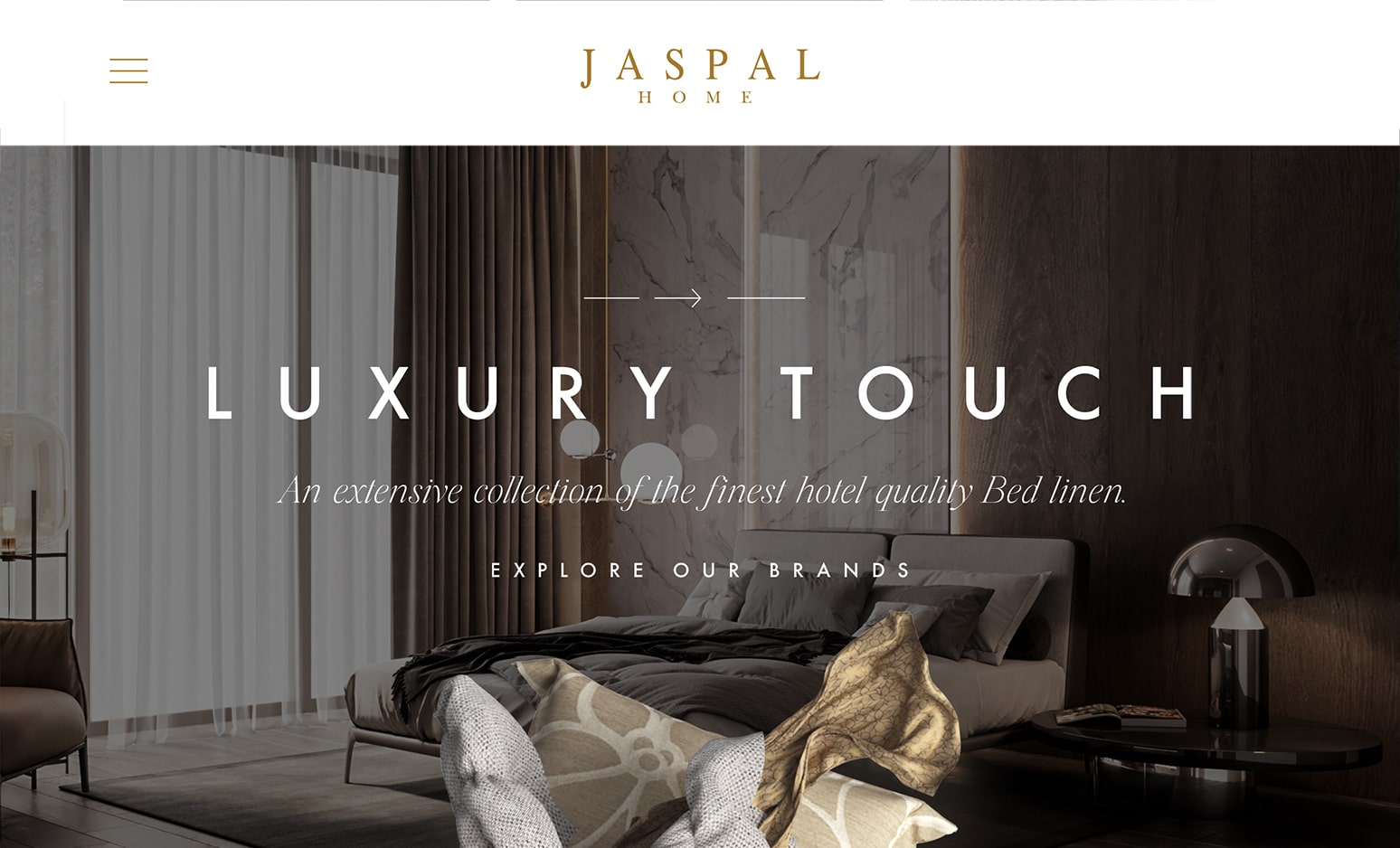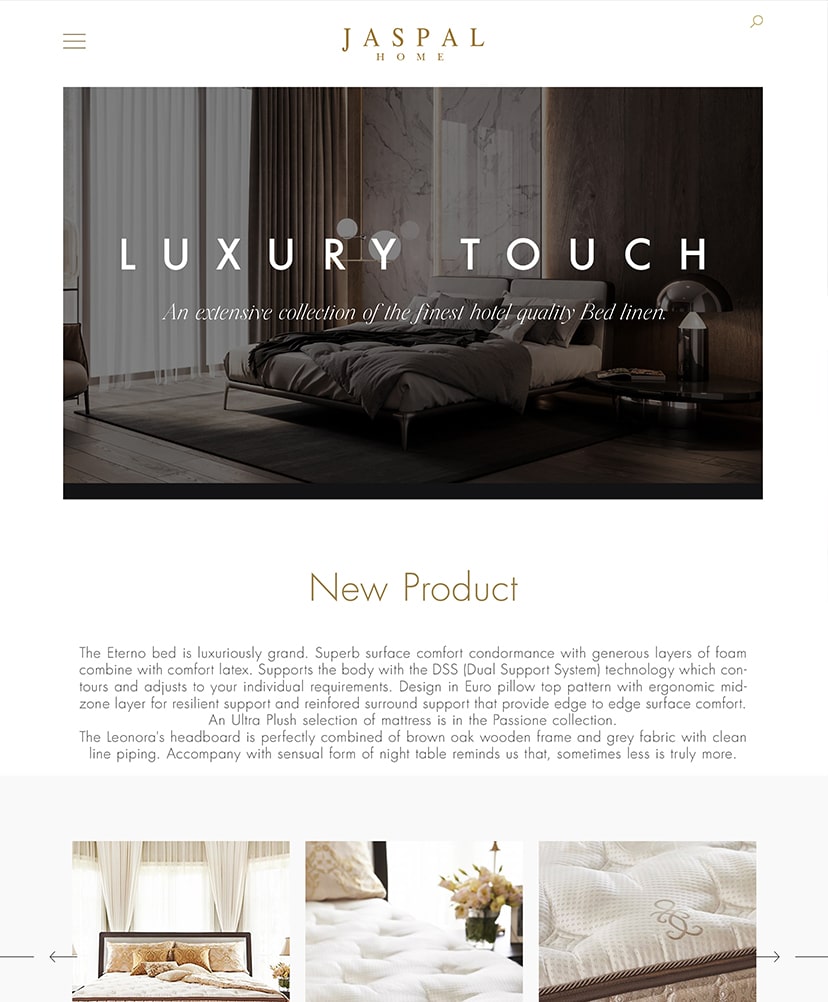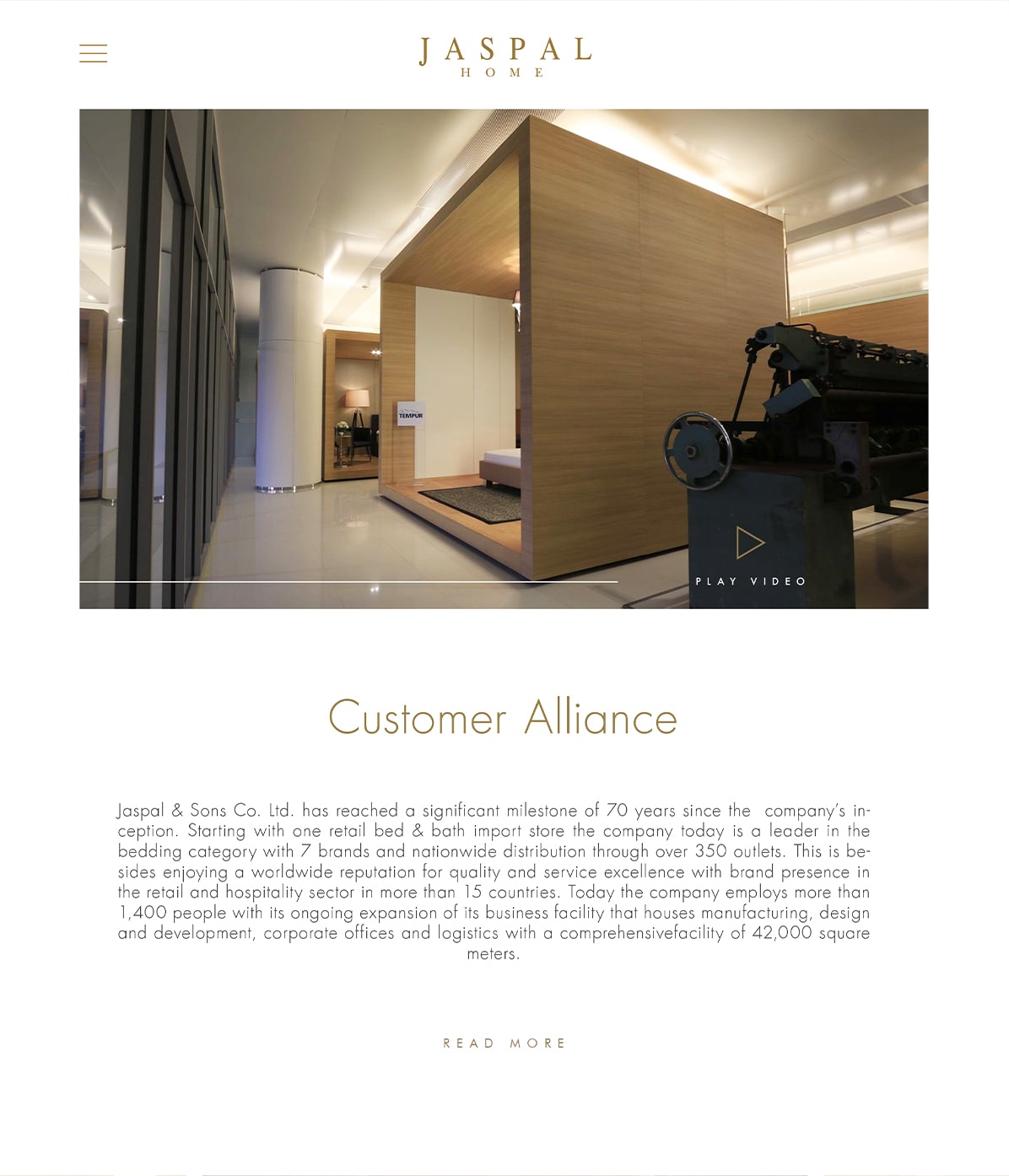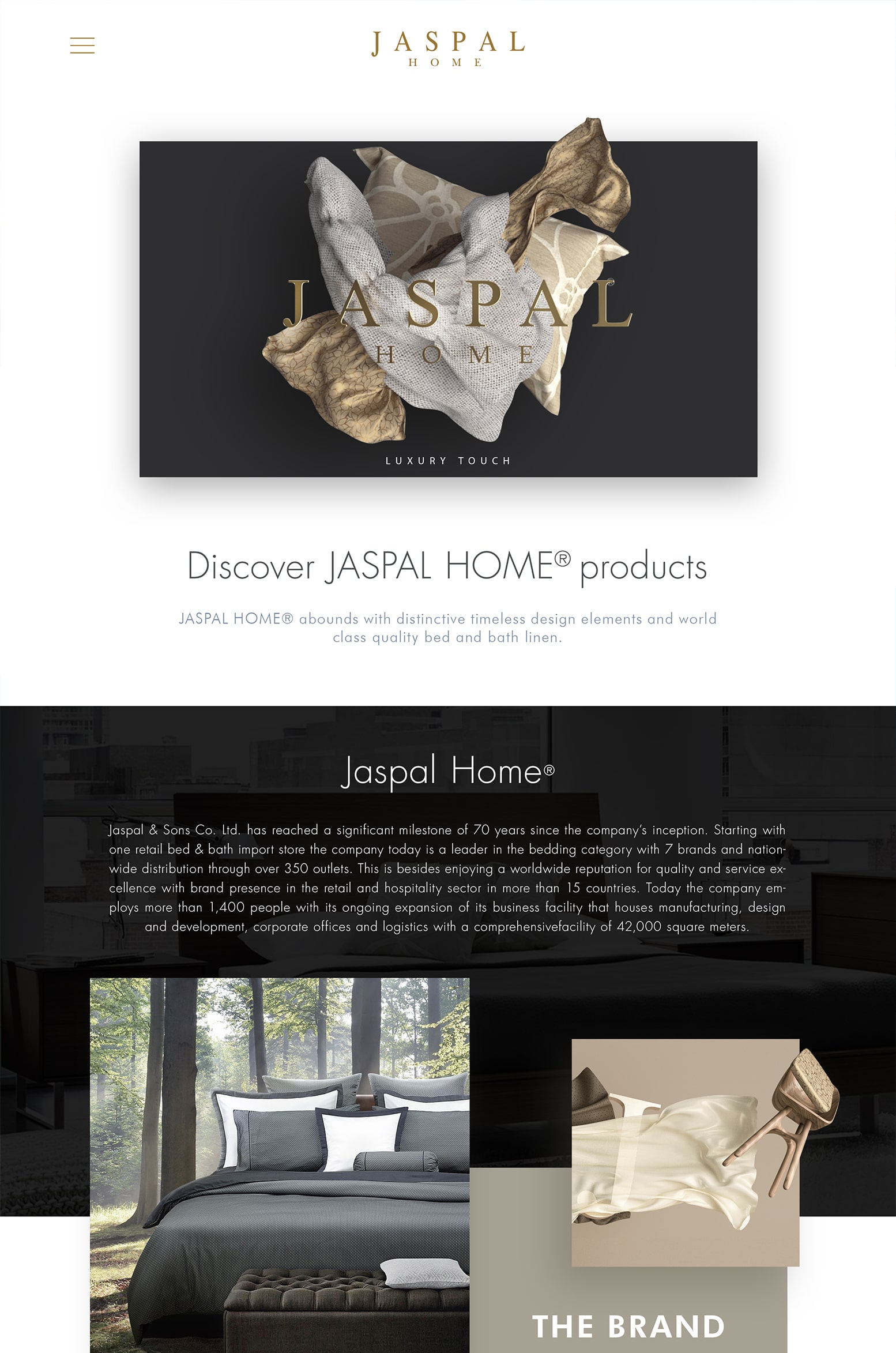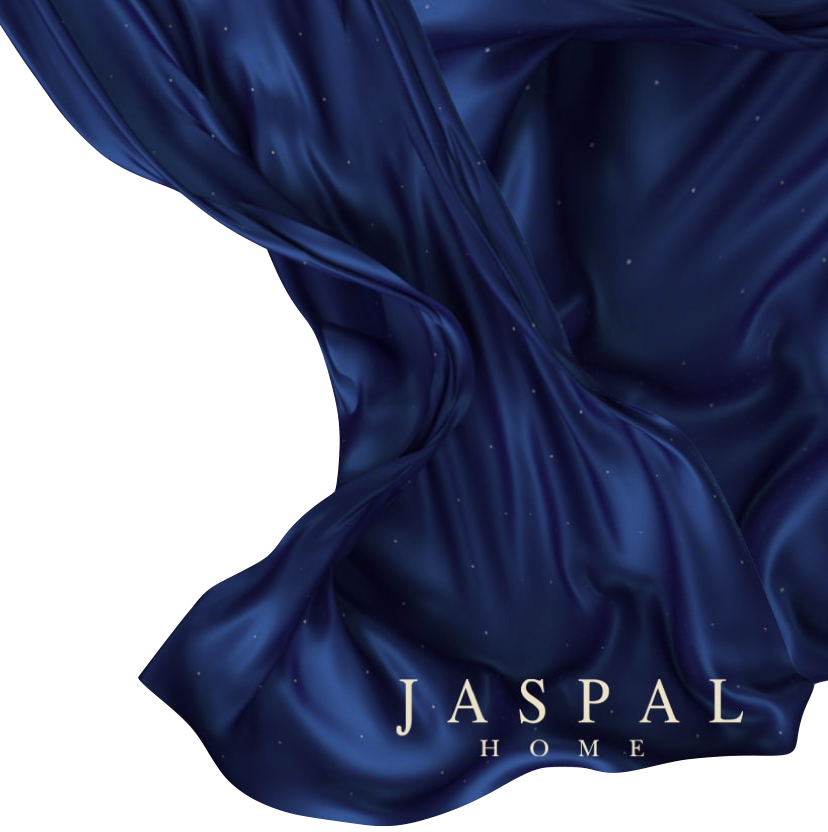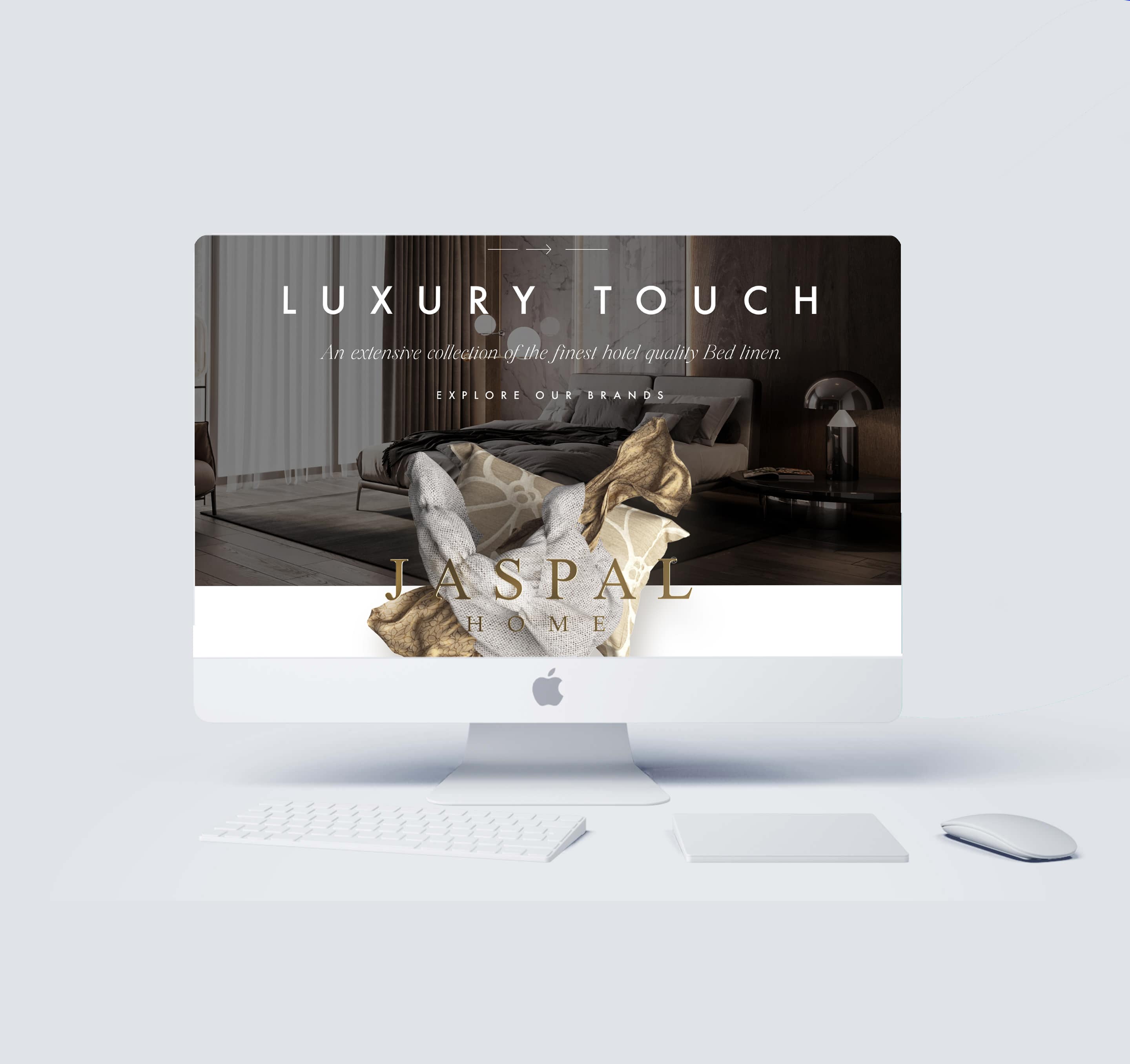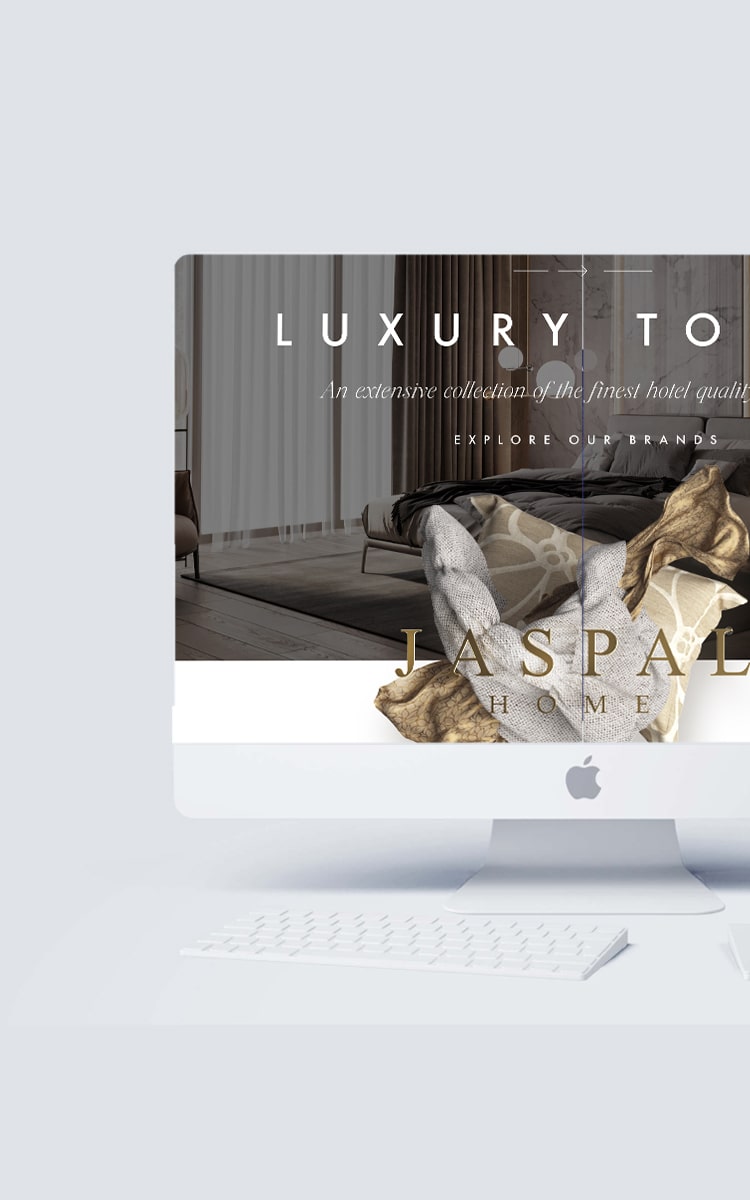 Pimclick created a visual brand identity for Jaspal Home from scratch. We used color palettes, logos and guidelines to make a good impact on users. Establishing the right visual identity was crucial in order to simplify the workforce management process.
Although a product's information and architecture are important, they do not facilitate engagement. We employ user-centered design to produce a cohesive, predictable, and desirable effect on the target audience.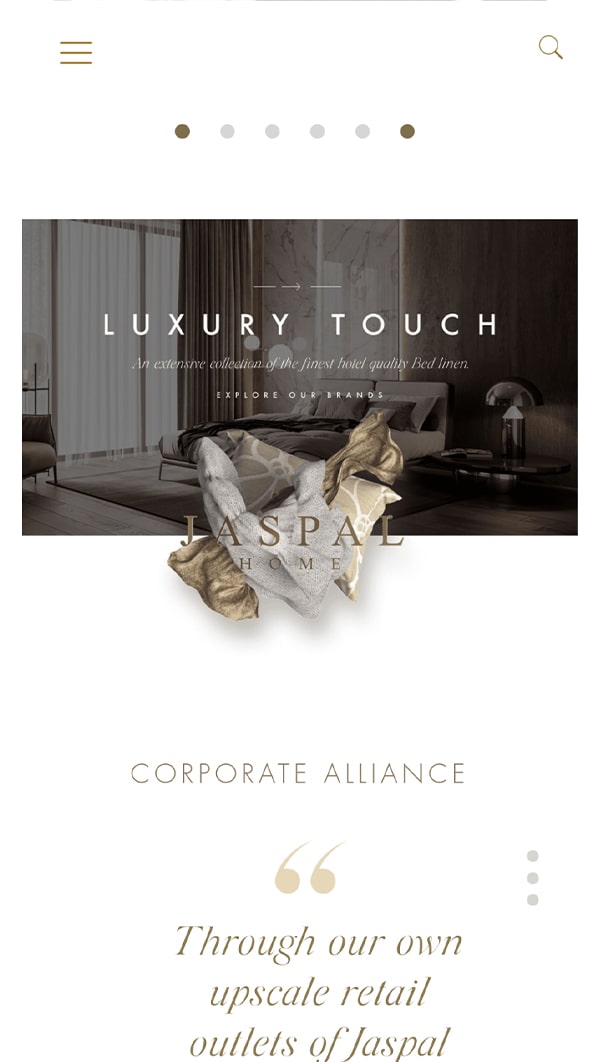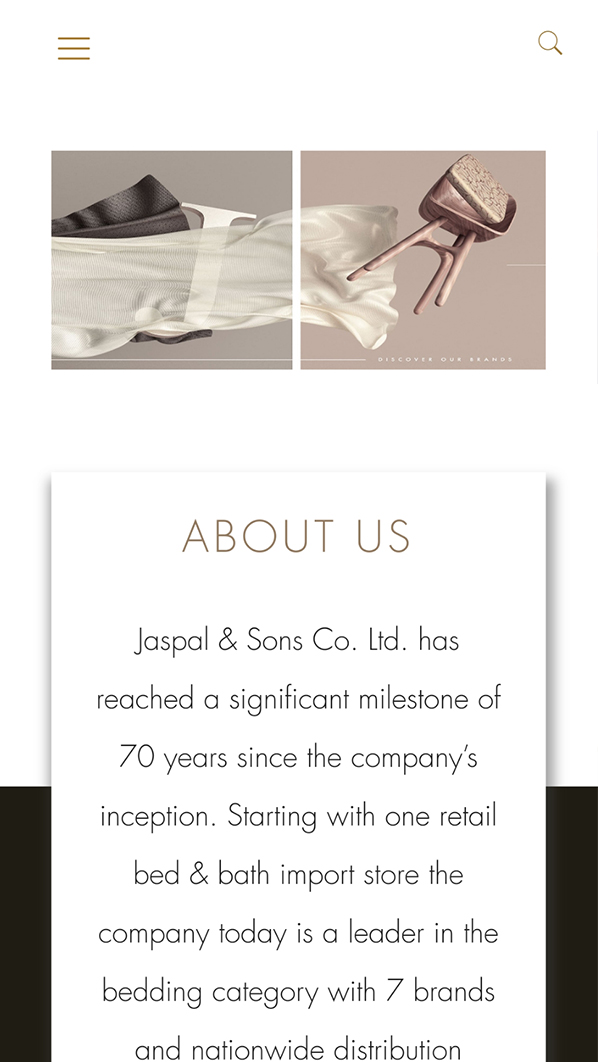 We made the customer experience & customer journey more profound by targeting the users on a deeper and more emotional level. We elicited an emotional response from users which thereby led us to achieve certain Call To Action from them. One of the primary purposes of UX design was to add context to the natural behaviour of users and provide them a story-like experience. We were able to give users a seamless experience of the Jaspal Home website through our efforts.