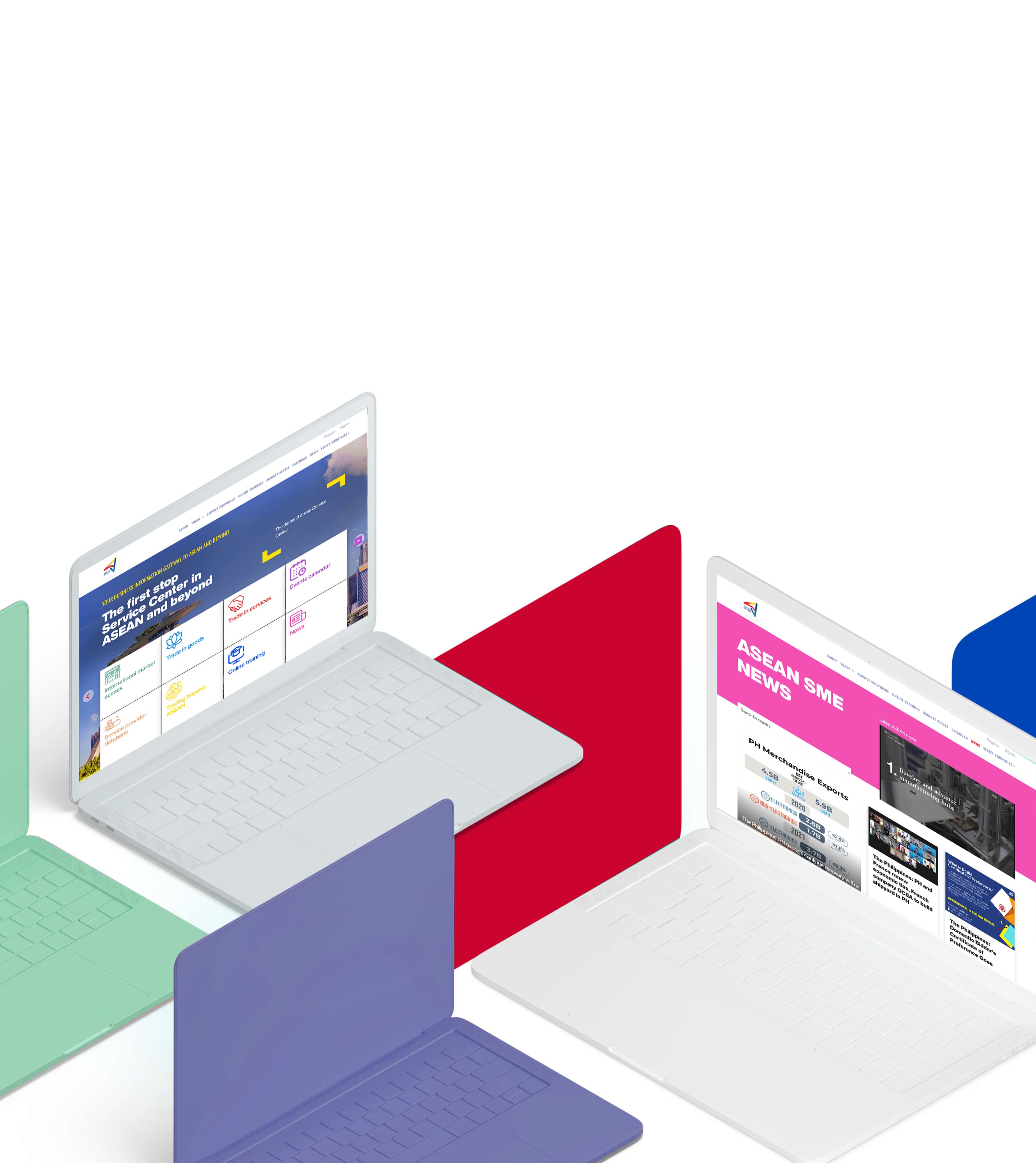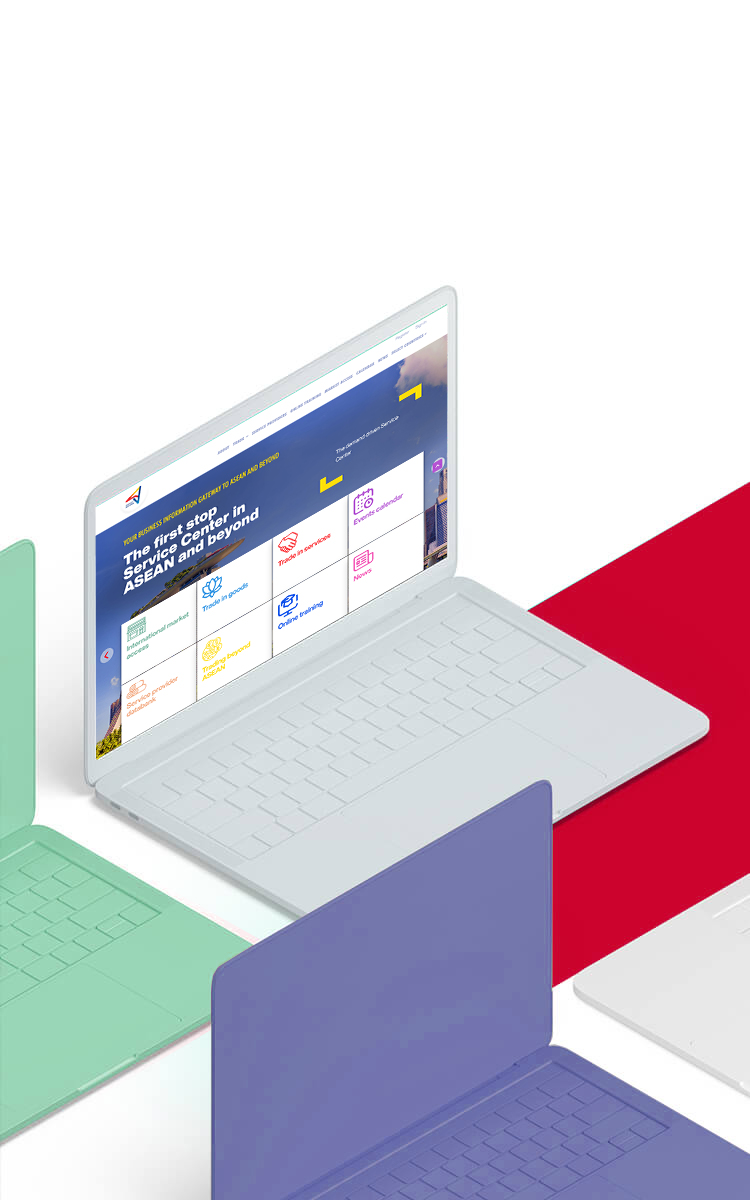 ASEAN Official Web Portal for MSME, offering trade and market information and insight, contacts to practical support services to enter new markets, virtual matchmaking events and knowledge and skills-building workshops.
Asean
At Pimclick, we have spent years honing our processes and incorporating industry best practices to provide the highest standards of UX design. While the users' needs and behaviors may change over time, we have the proven tools and battle-tested methodologies to consistently deliver exceptional products and services, ensuring superior user experience every time.
Pimclick had perfectly merged Business app, Database
and Business logic into the brand new UI design and UX direction.
User-centered design starts by setting objectives and goals. It sets the foundation for strategy, design, content, and information architecture (IA). Business priorities often lack the reality of authentic user needs. What is awesome and matters to users isn't always what we "think" is awesome. At the research stage, we help you to discover knowledge gaps and align your assumptions with real user expectations.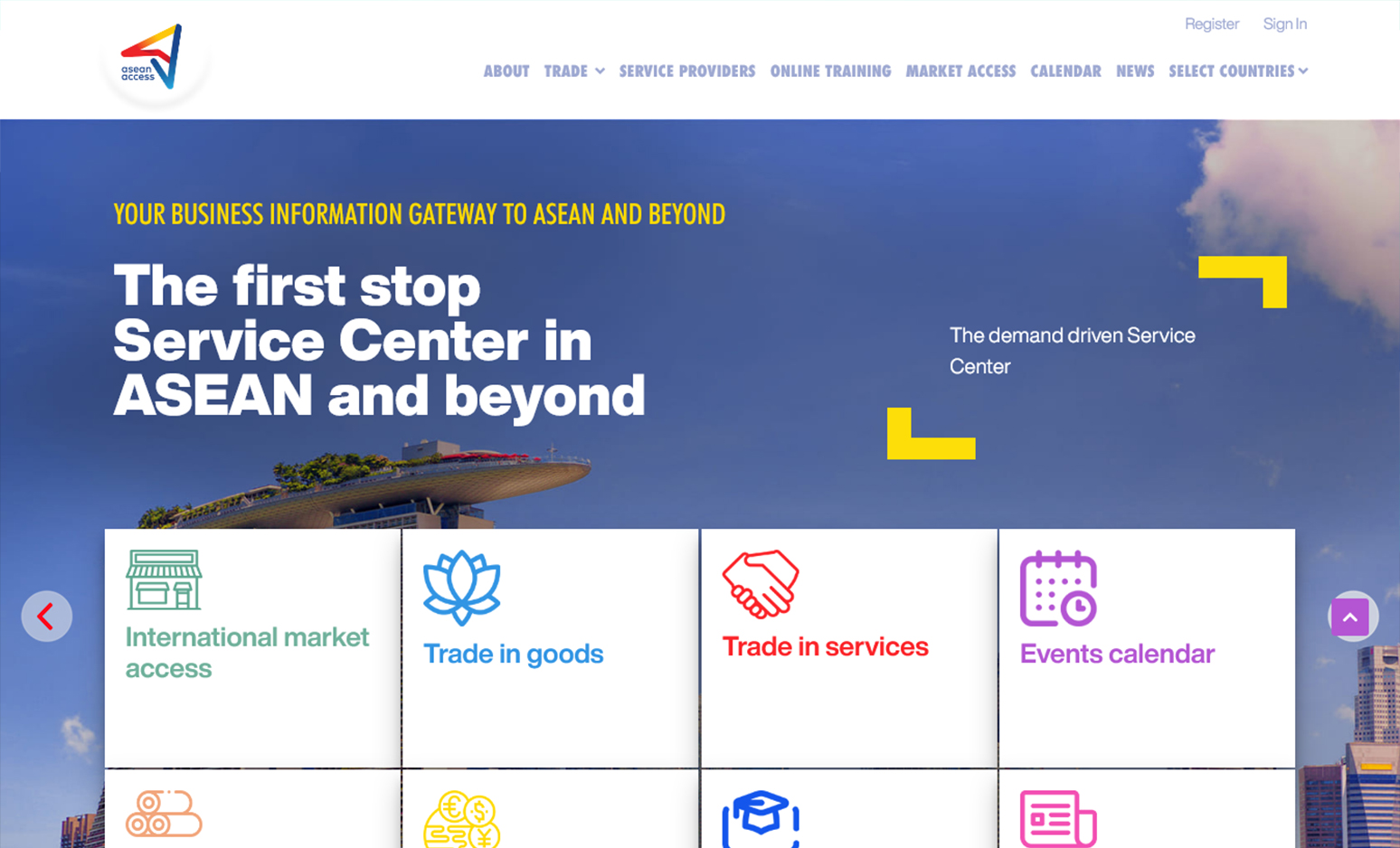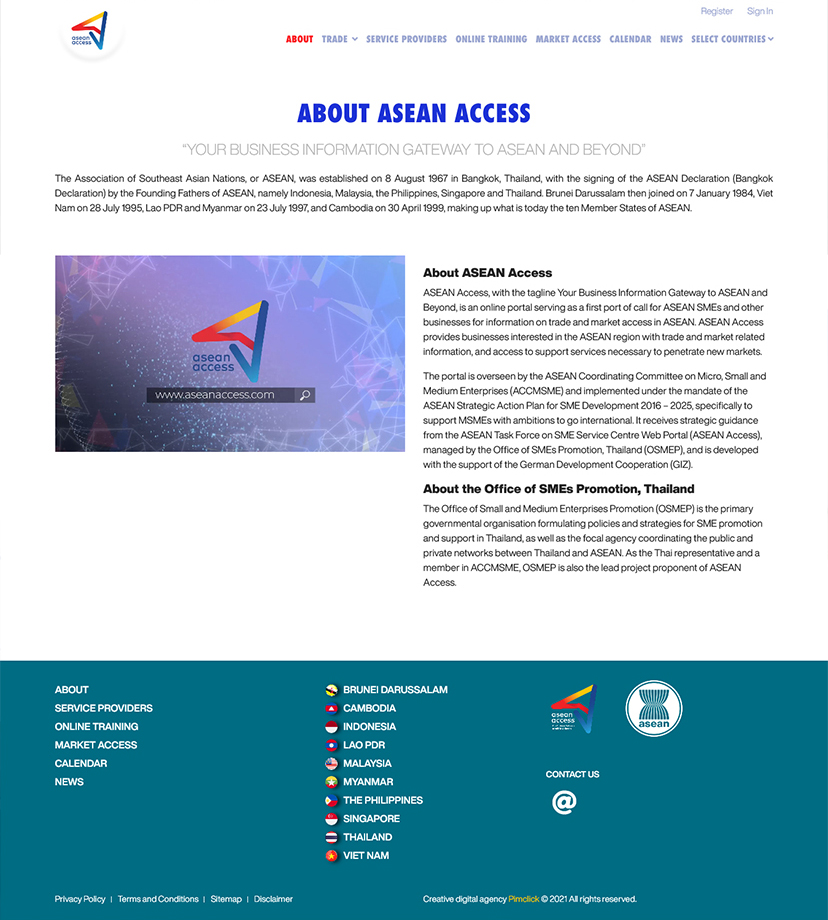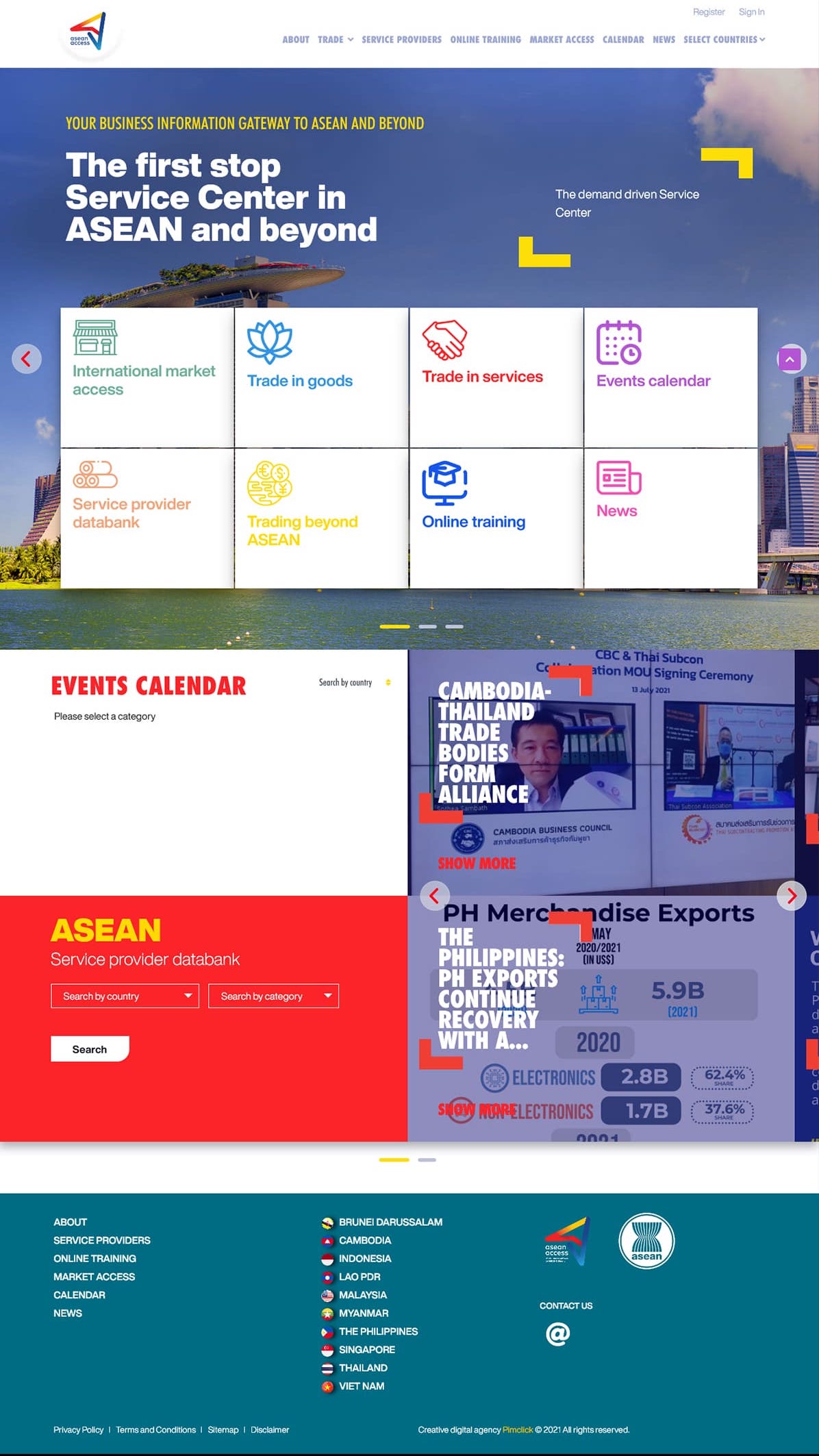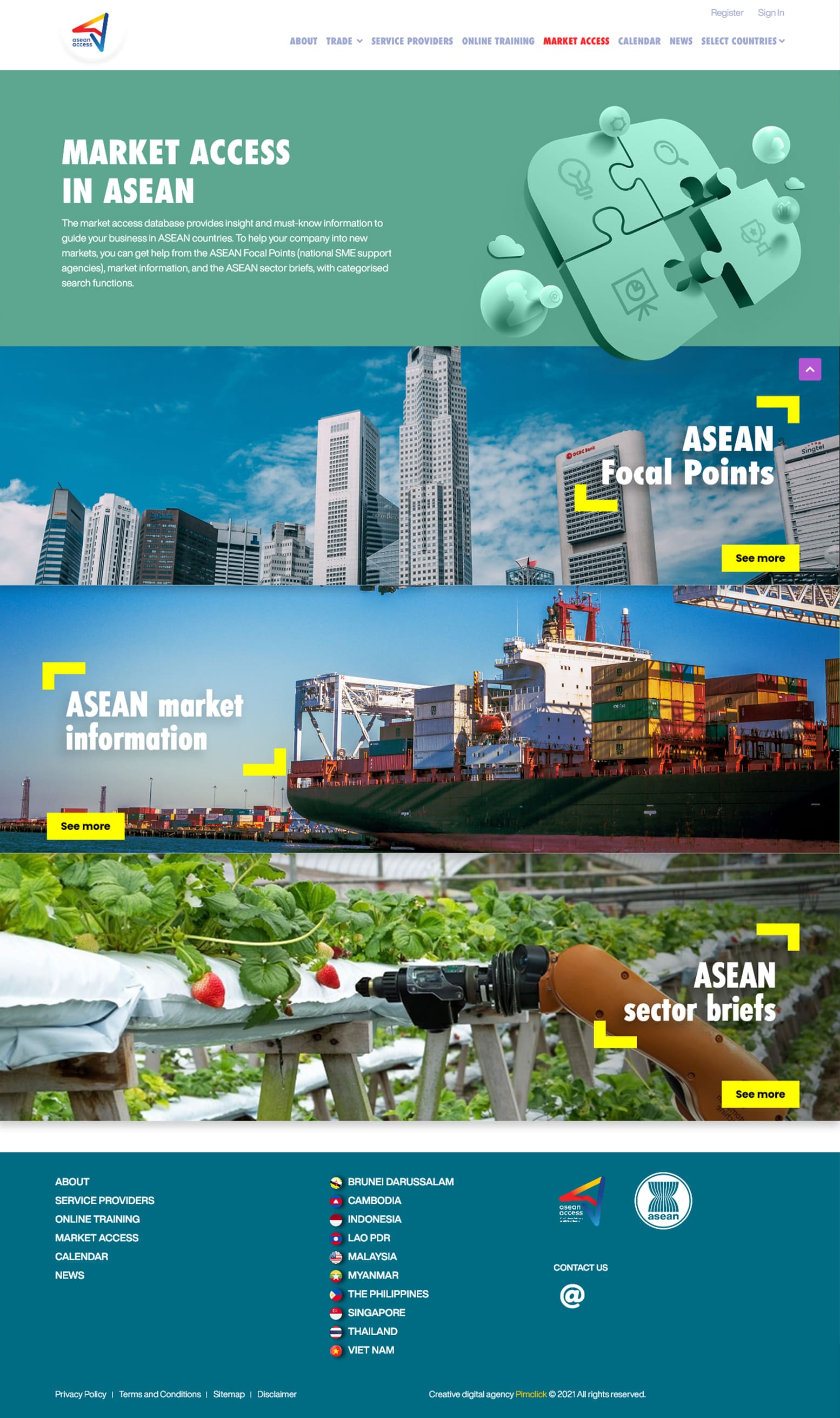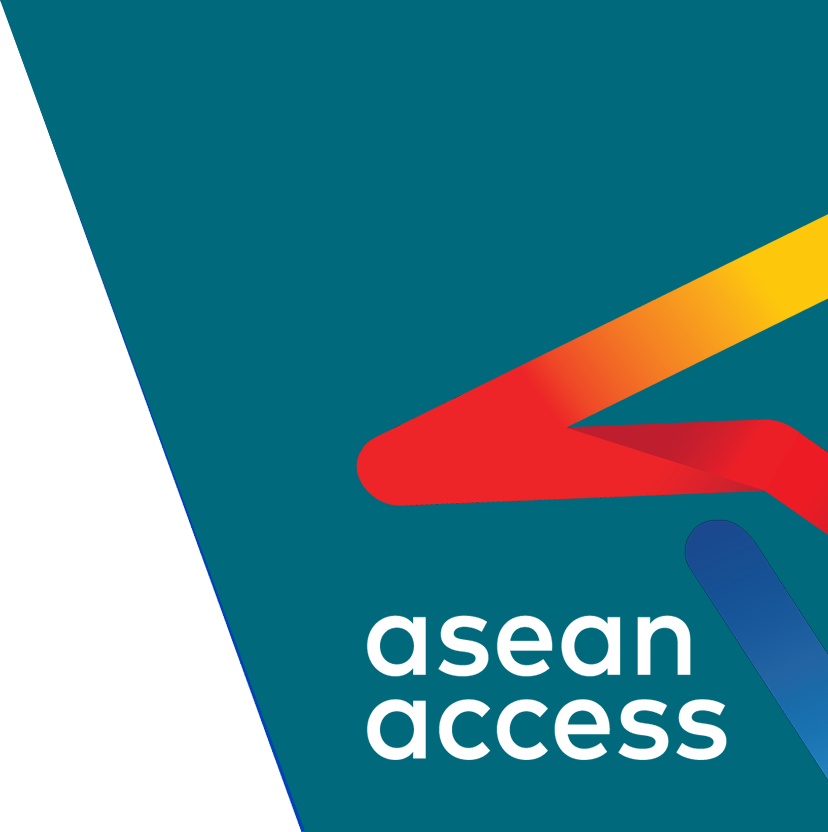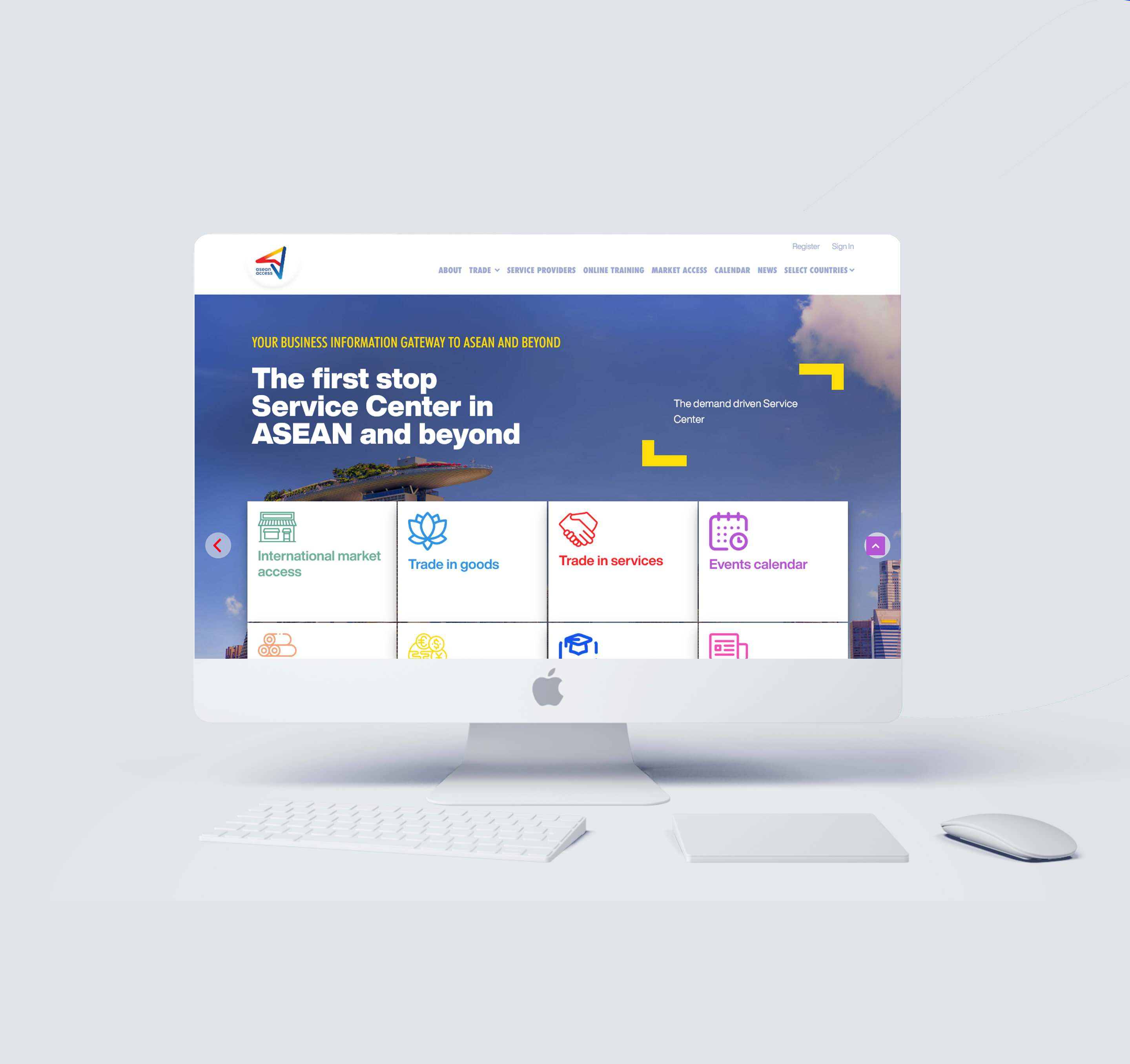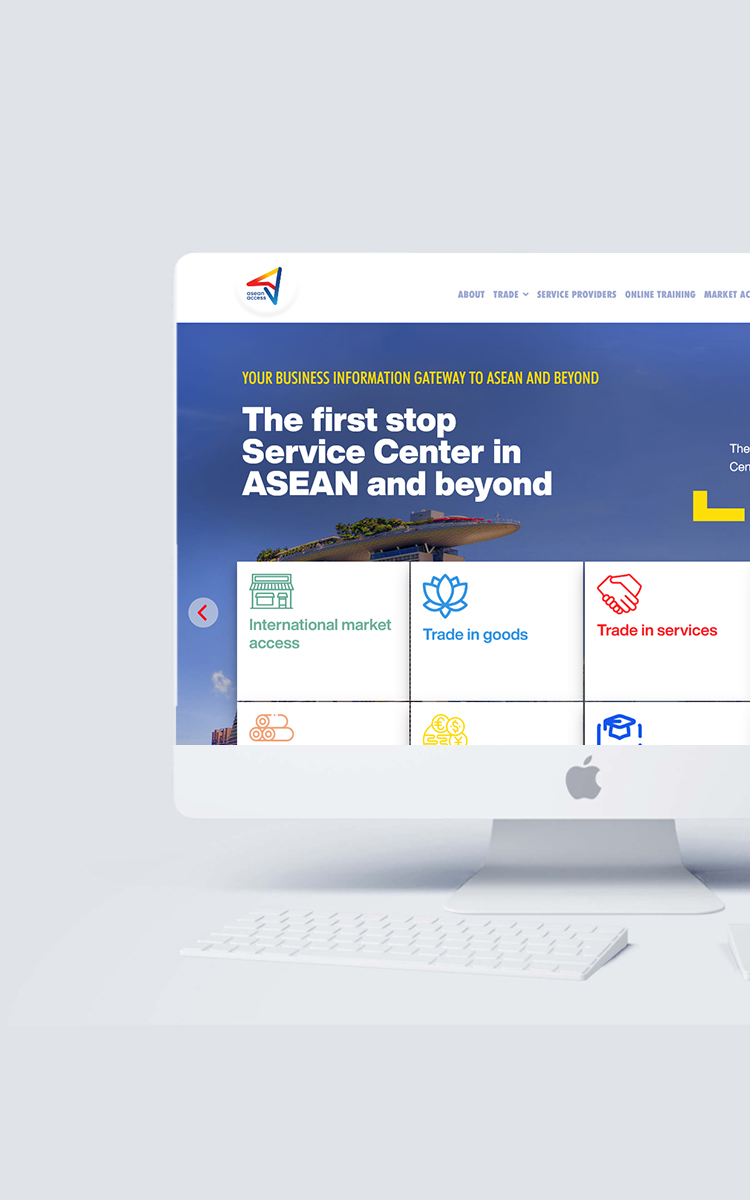 Together these photos and renderings create an immersive experience that showcases the best of Asean Web Portal in a way that feels natural for the brand. The screens are bright and vivid, and the site is intentionally light on technical jargon, ensuring that the site is accessible for the early-adopters, the just-getting-started and everyone in between.
The visual appeal of your product has an extensive impact on users. Although a product's Information Architecture is important, it doesn't facilitate engagement on its own. We employ user-centered design to produce a cohesive, predictable, and desirable effect on the target audience.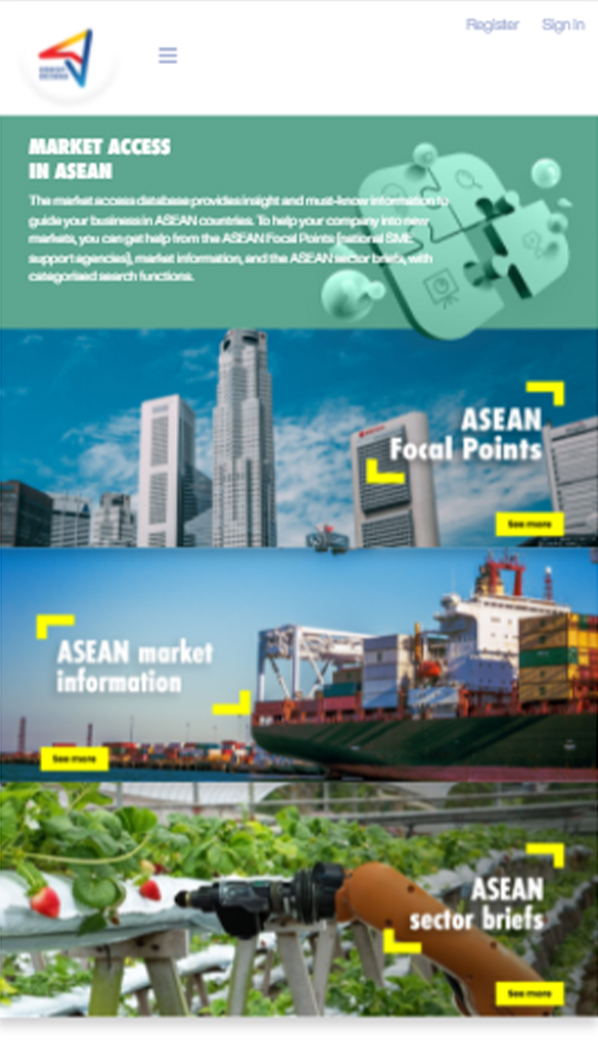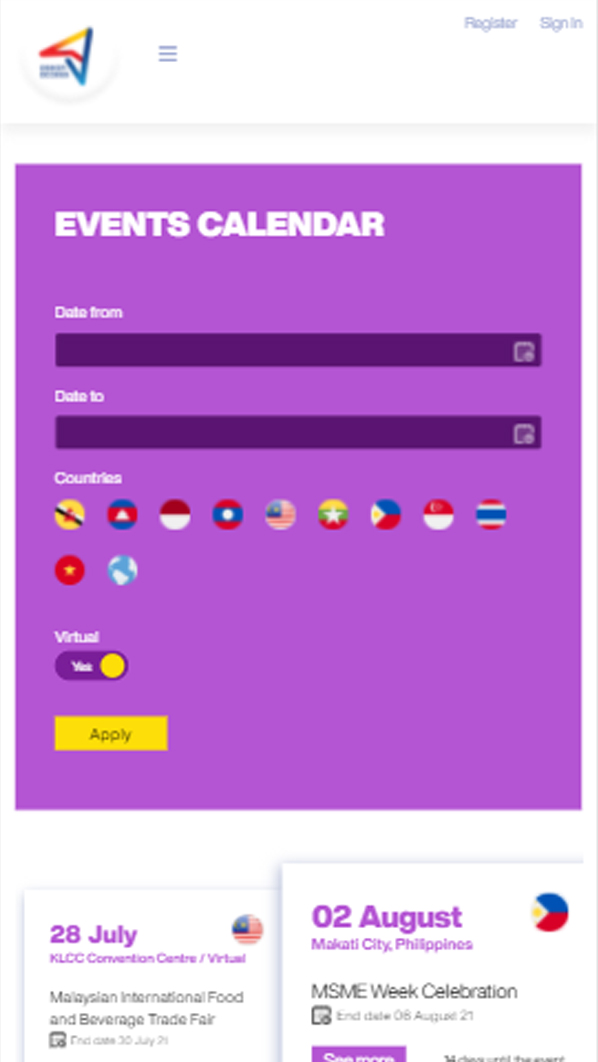 By targeting users on a deeper and more emotional level, we make the user experience more profound. The change in experience is accomplished by eliciting an emotional response in the user which is tied to their actions and accomplishments. One of the primary purposes of UX design is to add context to the natural behavior of users and, by doing so, to provide them with a story that they can take from the experience. We also make sure your product is a part of your brand's unified entity and is presented with a required degree of integrity.